Burnout: A Major Award
3/04/2010
Bright and early-ish.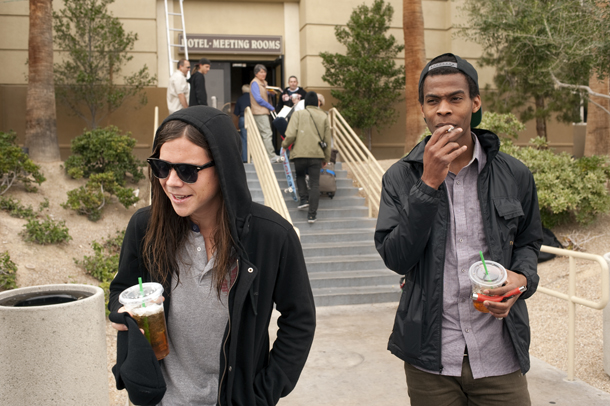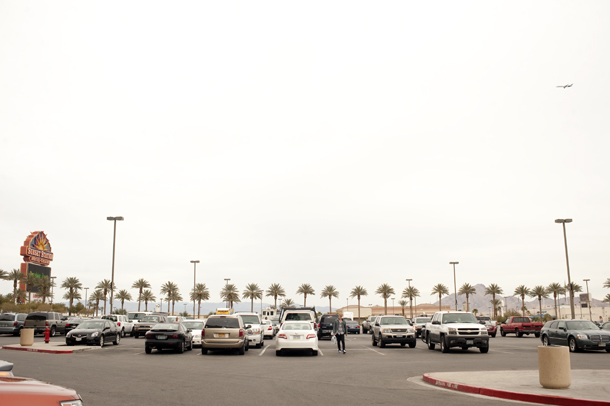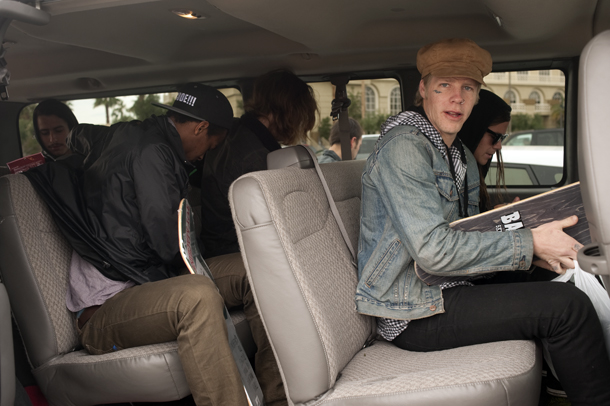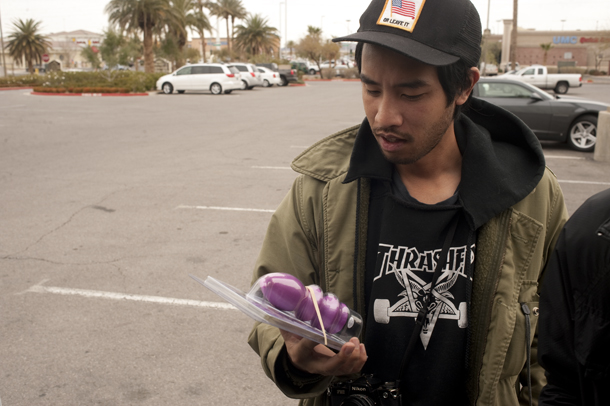 Braydon gave Jerry the thing he won out of the claw machine.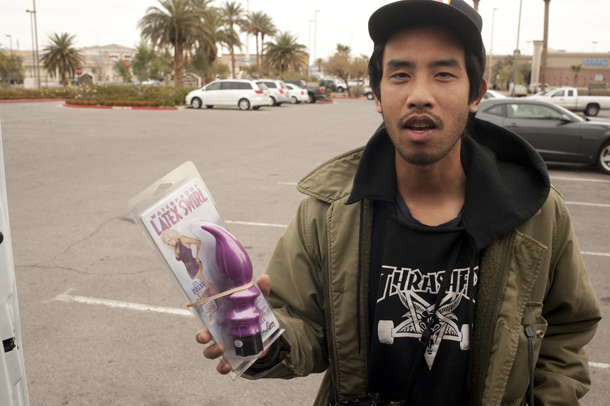 From what we could tell it was some kind of major award.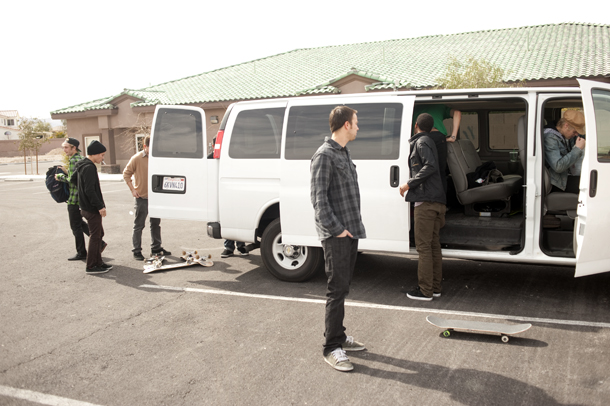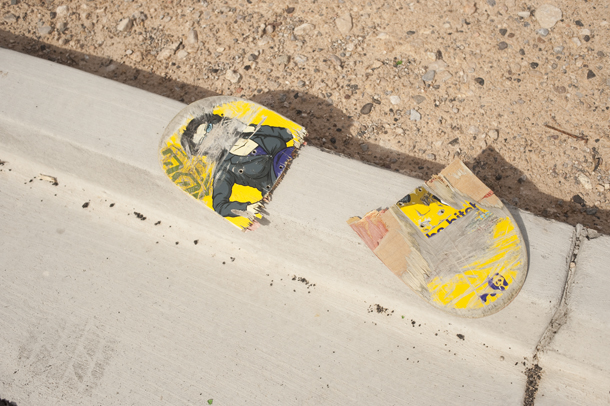 Forensics at the first spot tells me that this was Cairo's board.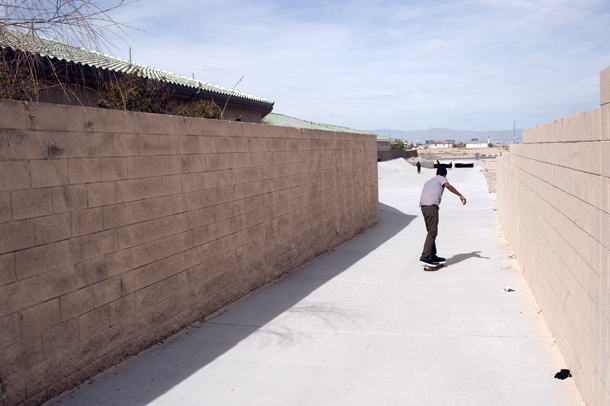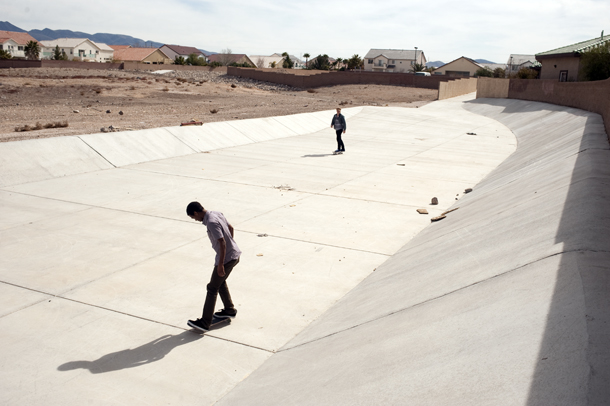 This ditch is incredible.

Like a goddamn Formula One pit.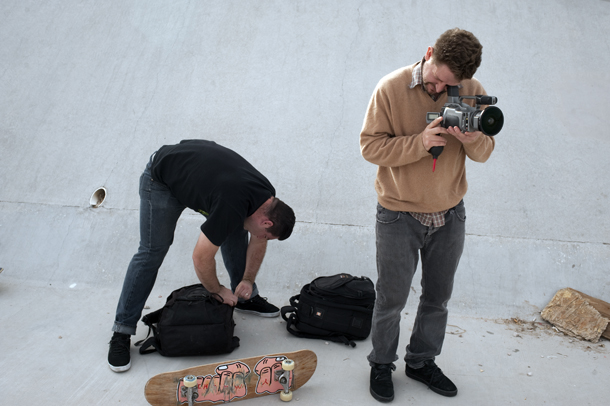 The Emerica media were immediately on it, as is their style.

Col-Pro eyes a line.

The desert is also great for throwing rocks.

I didn't have the heart to tell him it already stopped around 2005.

Night time spot browsing. 'Too boxy….'

'Too rail-y…'

'Too ledge-y ….'

Holy shit. Duffel's street gap! 'Too Duffel-y….'

'Too trashy …'

'Too Nesser-y ….'

Ahhh. Just right.
7/29/2020

Spanky stomps four down time and time again, cementing his status as a god of the street walls. Baker plus Ramones, with a healthy dosage of FS flips makes for an instant classic.