Burnout: Bent
9/26/2013

Mile High embuttements, Brixton trip.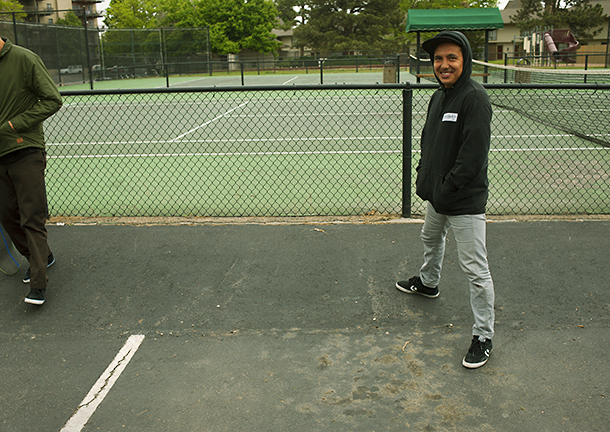 A friendly face.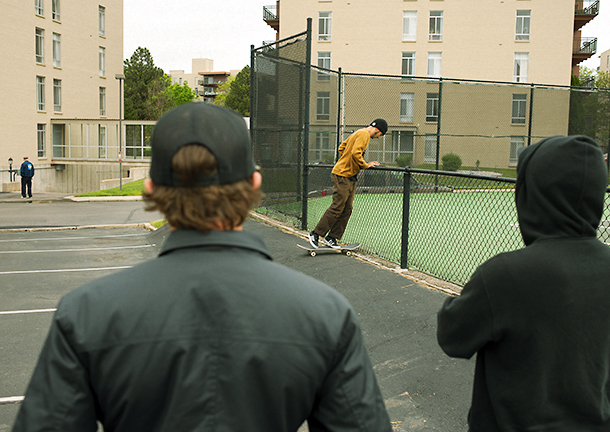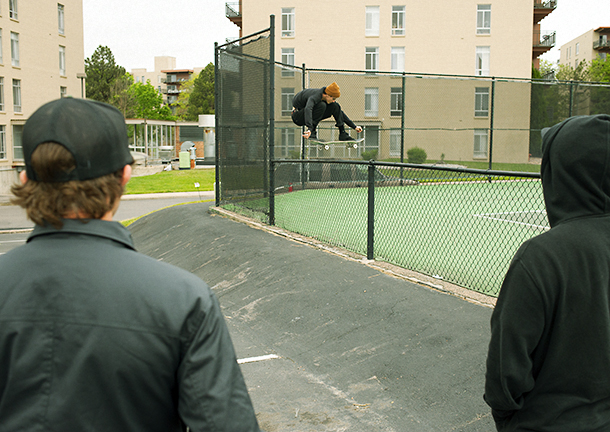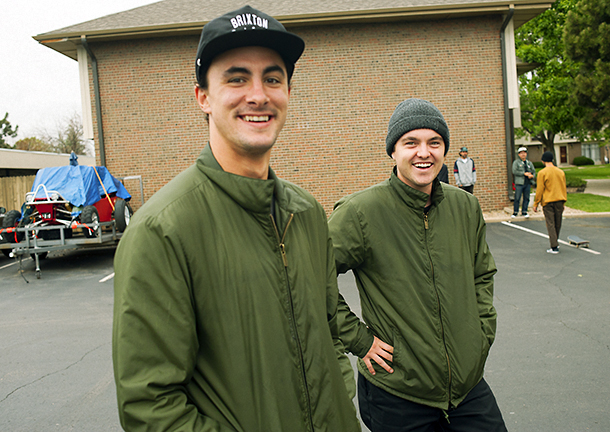 My North County bros.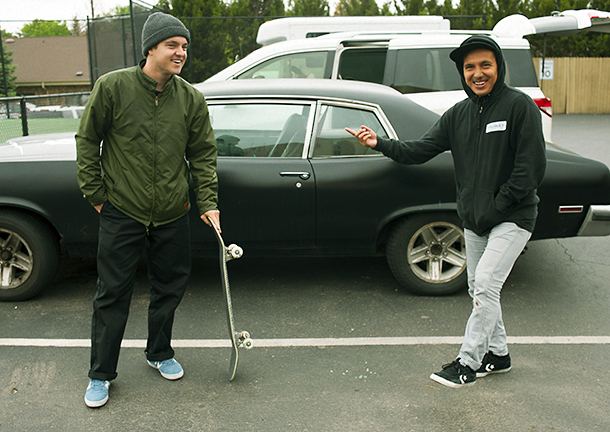 J Tay, possibly being accused of flinching.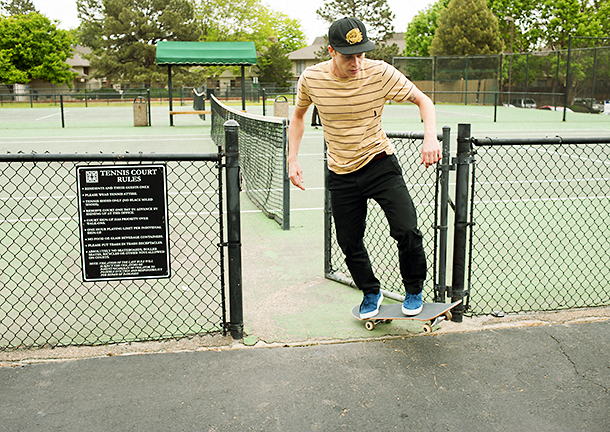 Cromer, all biz.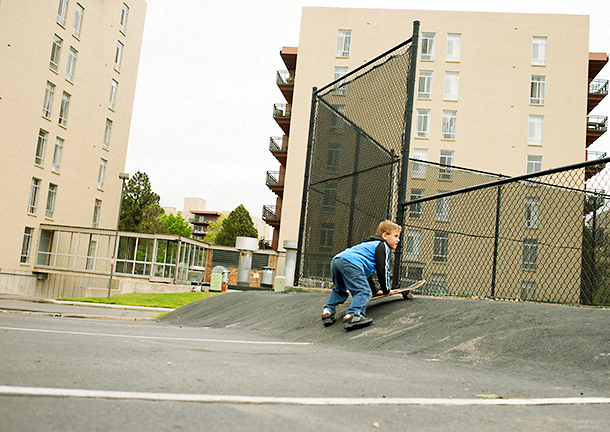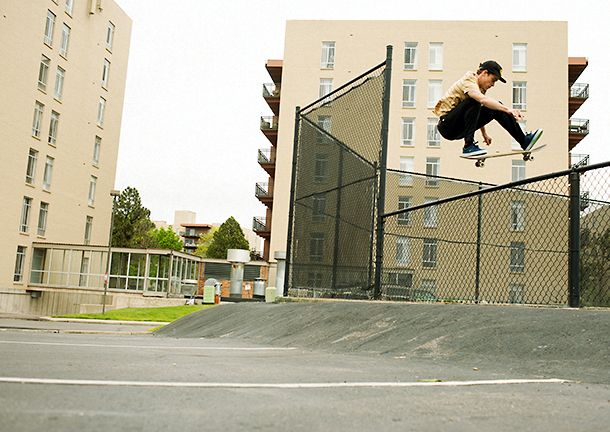 Fuckin' almost.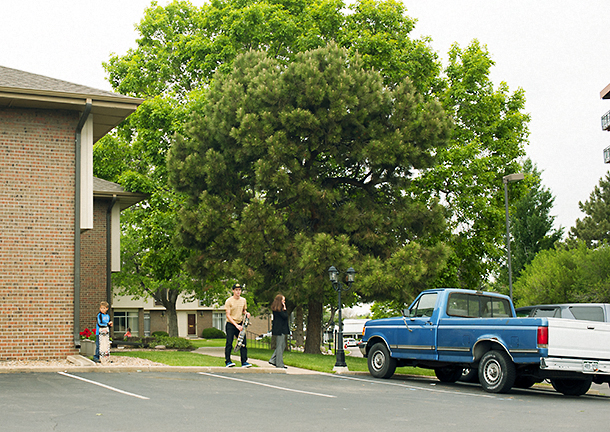 Then this lady called the cops and Brad rolled his ankle, in that order.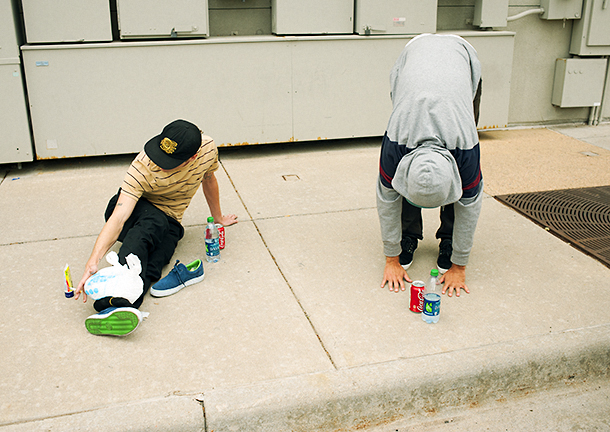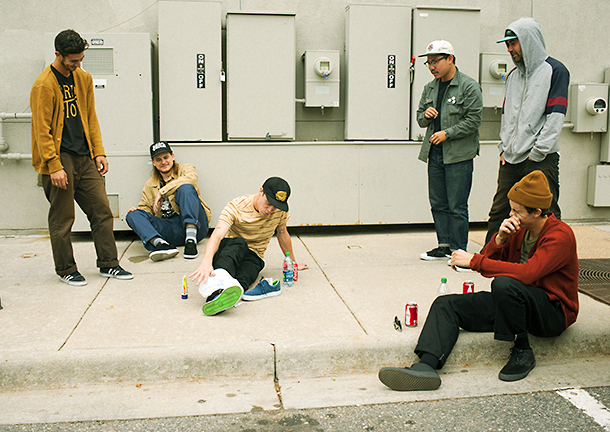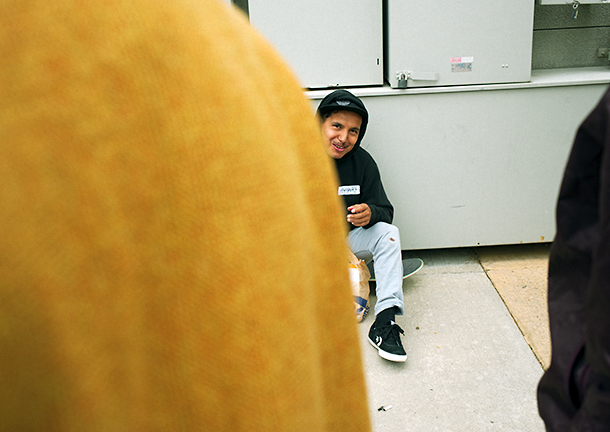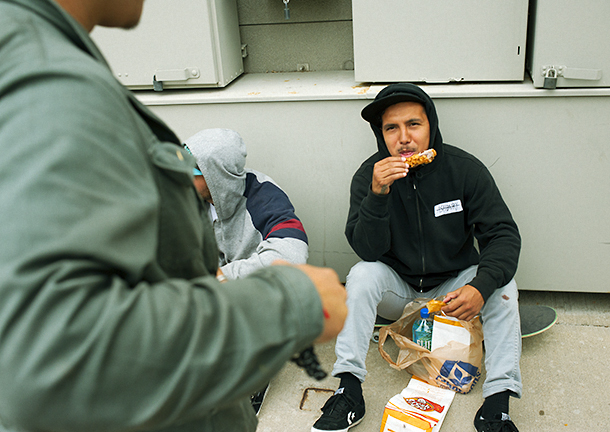 Look at him. He loves it!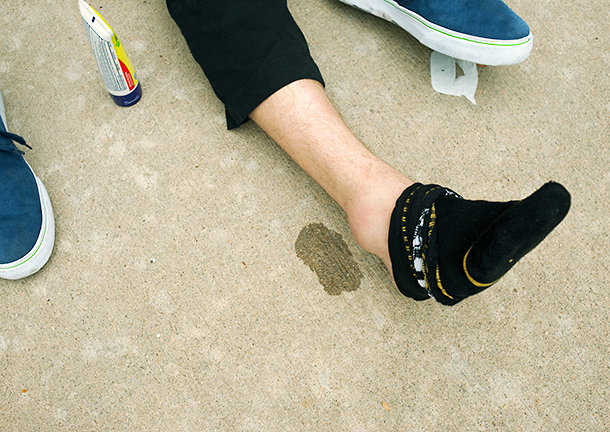 It's not fucked yet, but it'll get there.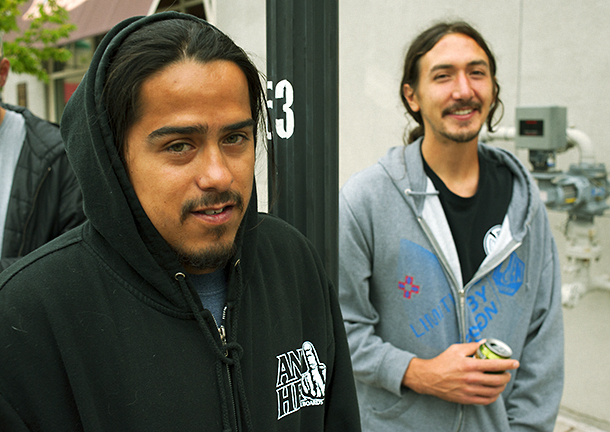 D Town's most blunted.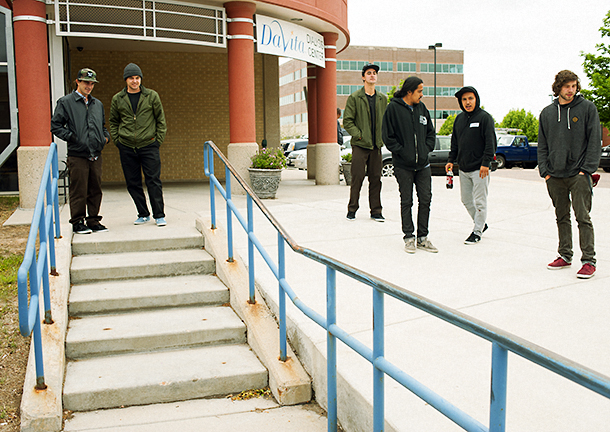 Later, the elusive up-kinker.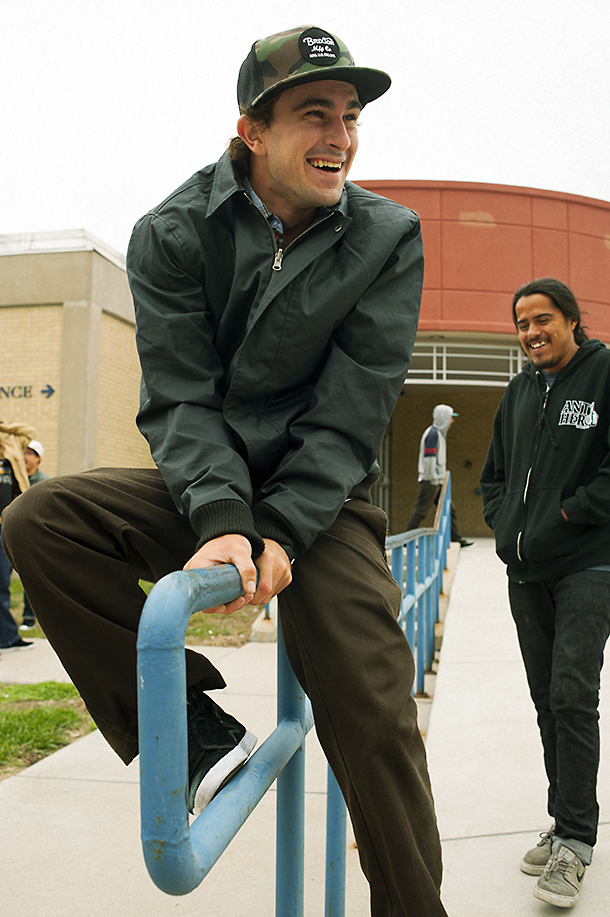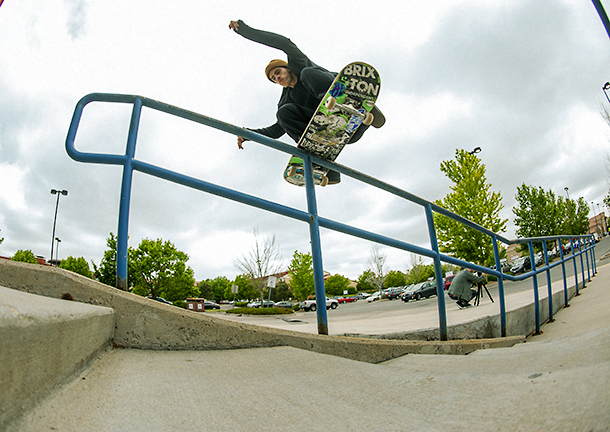 Boom!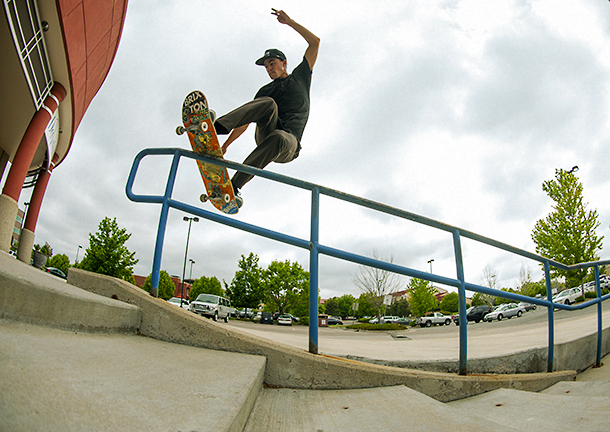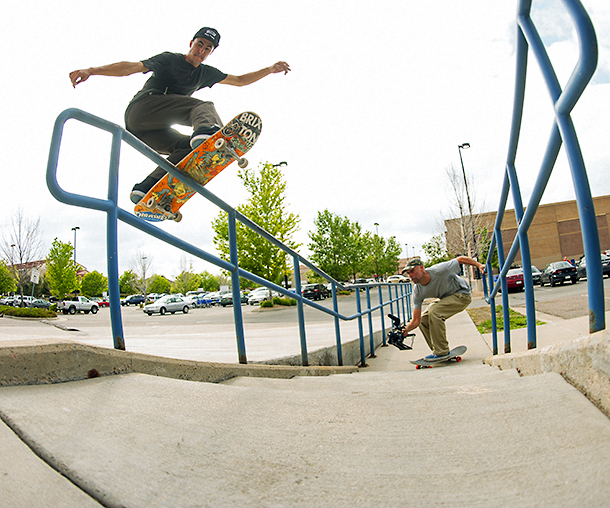 Ok. Now we've started.
12/31/2009

Here's a wrap up of 2009 from Burnout.