Burnout: Show Time
6/23/2010
Demo day at an Italian skate piazza.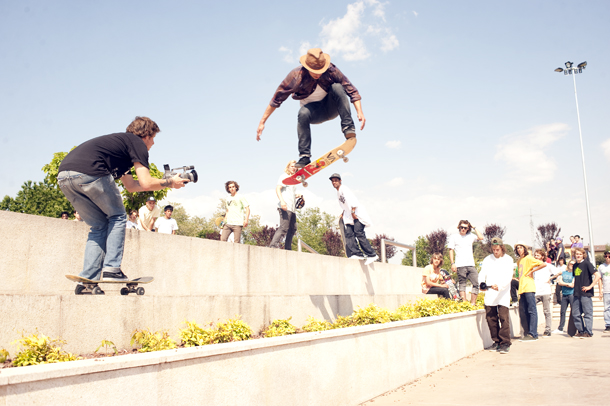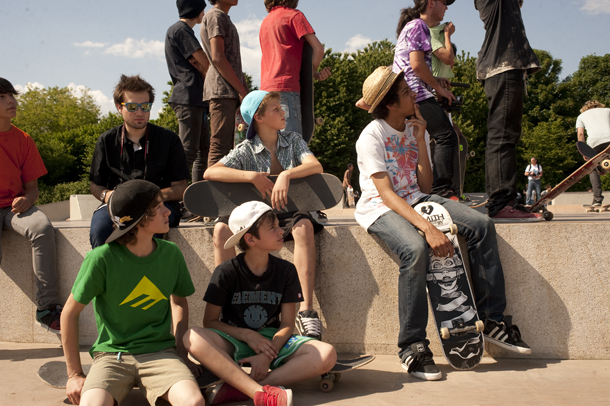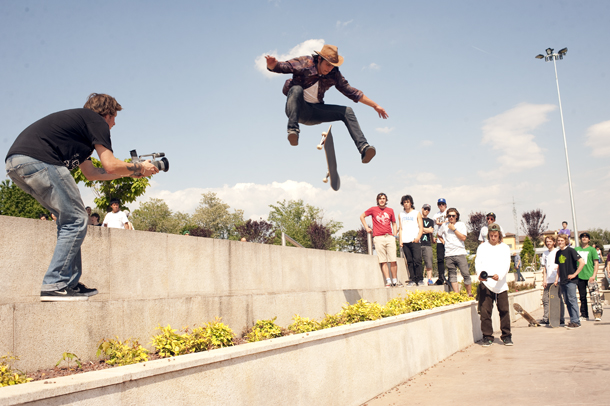 Here we go ...
Cairo makes with his famous nollie flip.
CK 1 switch flips for the kids.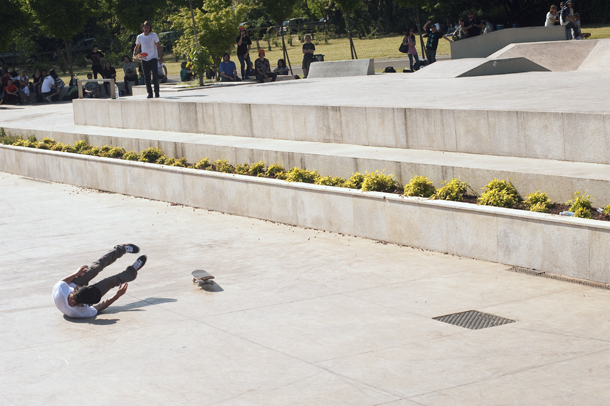 Leo takes the easy way again.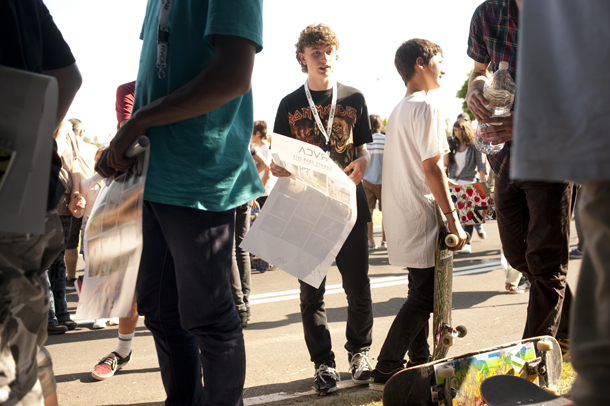 Autograph crush.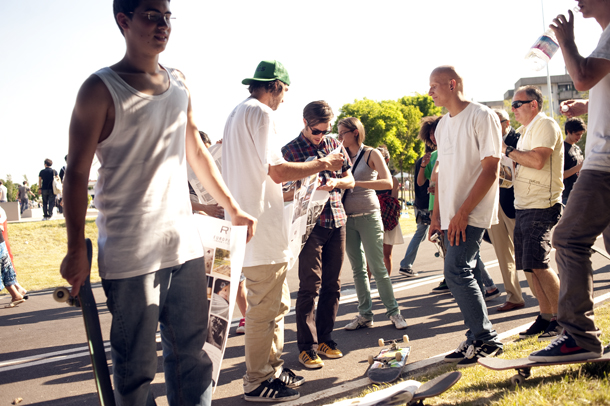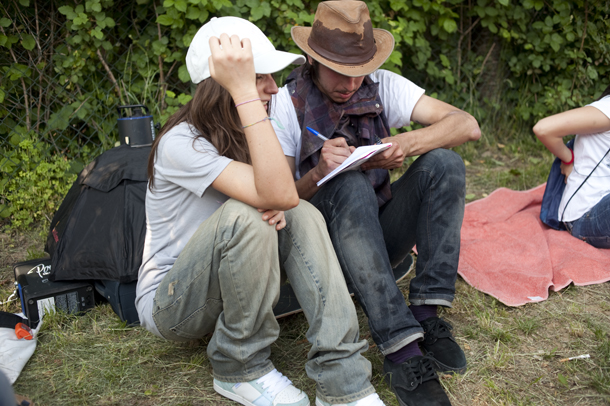 Everyone knows real journalists always share your board.

For anyone who thought Leo doesn't indulge his fans, I offer this hat swap photo.
Awkward .....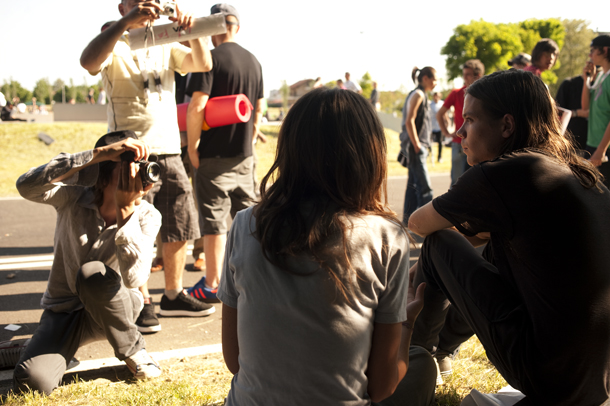 The limelight moves on to Spanky.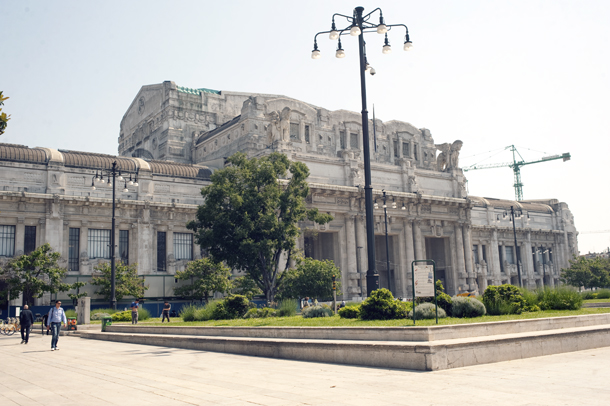 Back to the streets - the famous Milan train station of Fully-Flared fame.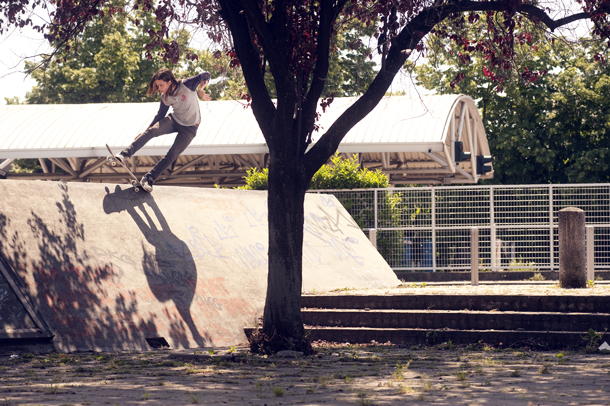 This thing.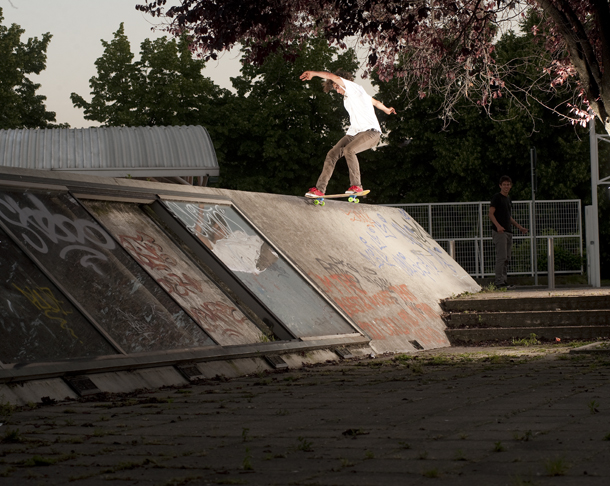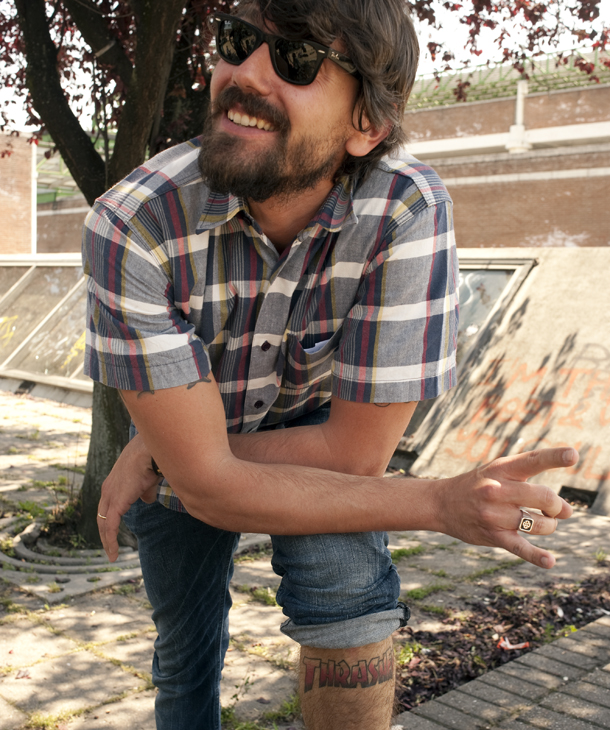 The Italian Rolling Stone writer is down for life. Who knew?
A little spin and splat.
Cory tried some of that modern shit ....
and when that didn't work out he almost killed one of our Italian bros with his board.


Missed him by that much.
9/10/2020

Daewon, MJ, Silas, Busenitz, Heitor, Niels, Lil Dre, Suciu (and more!) scour the planet, crushing granite and laying down lines in adidas' 2019 epic flick. Gustav's curtain-closing part is gonna mess you up—again.