Burnout: Cultural Oddities
2/04/2010
Last days of Zero Southeast.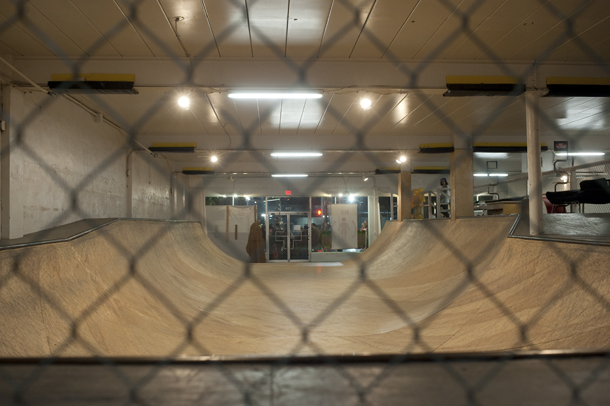 Plus Skates indoor facility.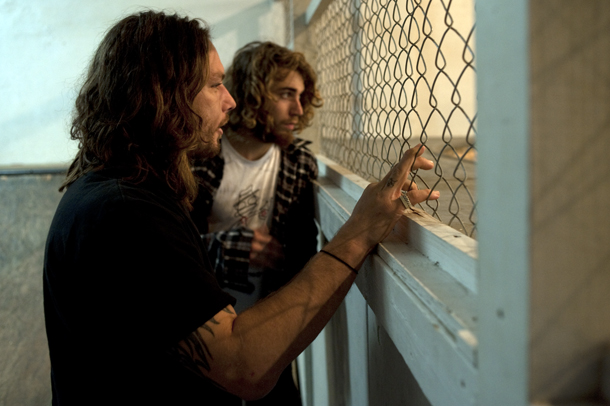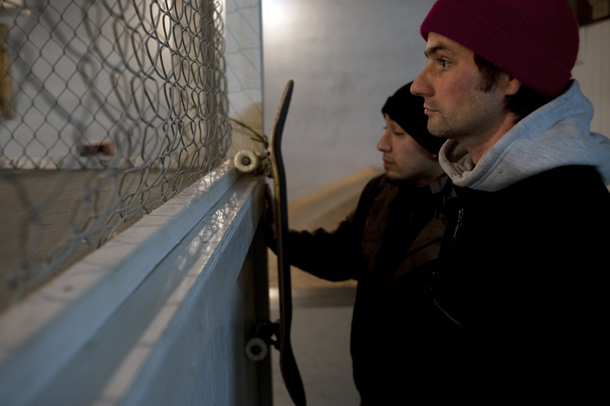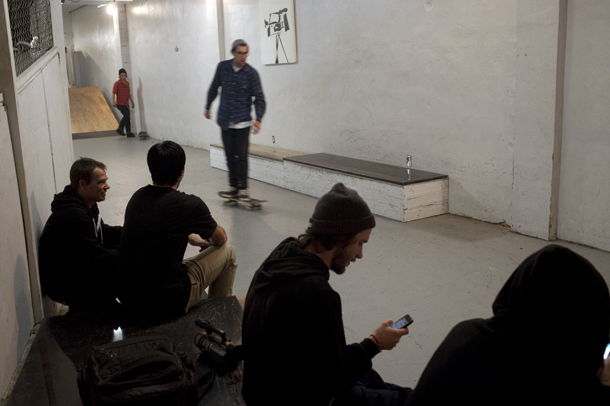 Streetstyle, too.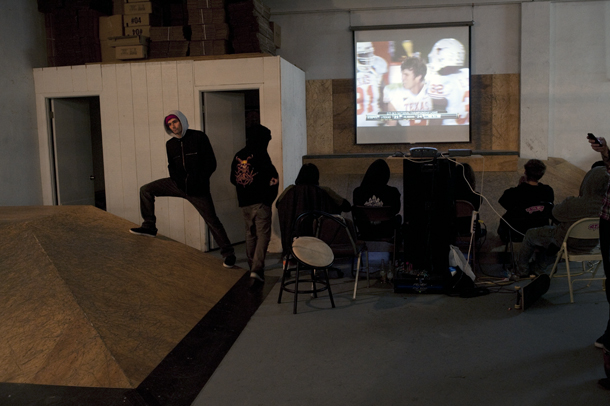 Jock shit.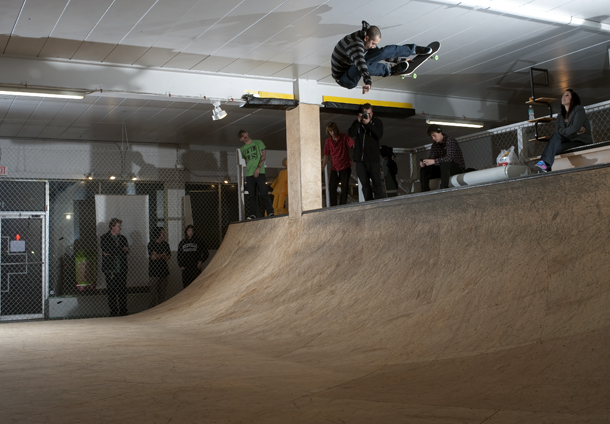 Tony hit the ceiling.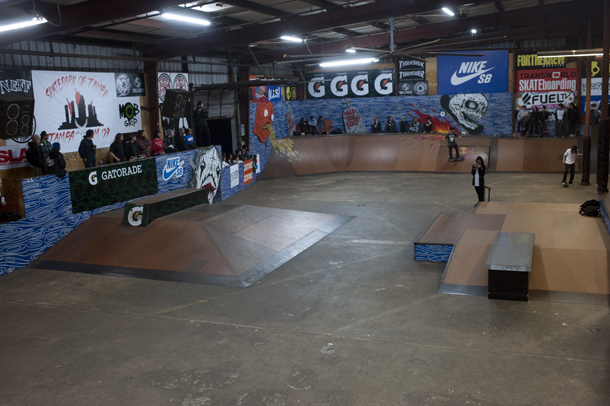 Next day at SPOT.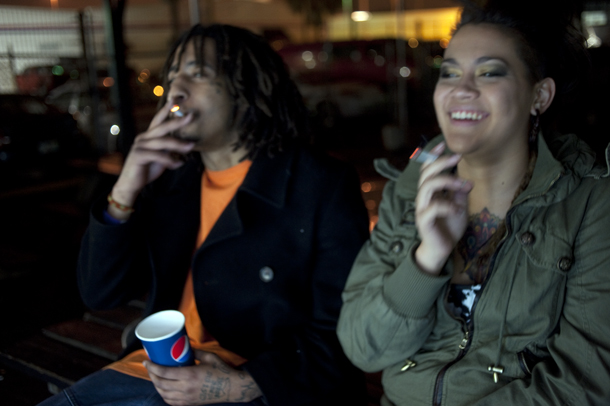 Oh yeah, they party there.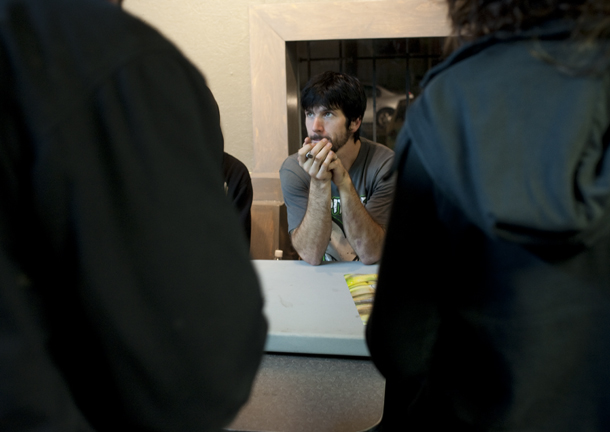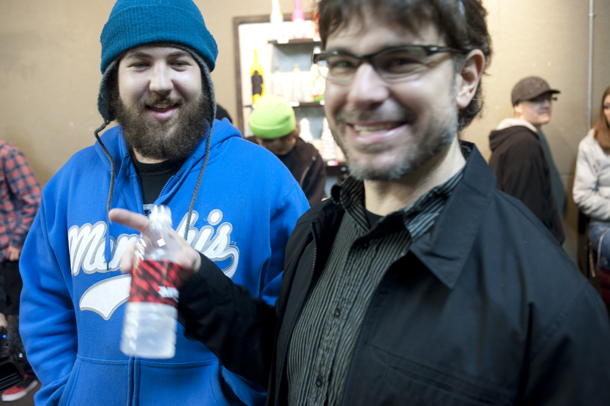 Thanks, bros.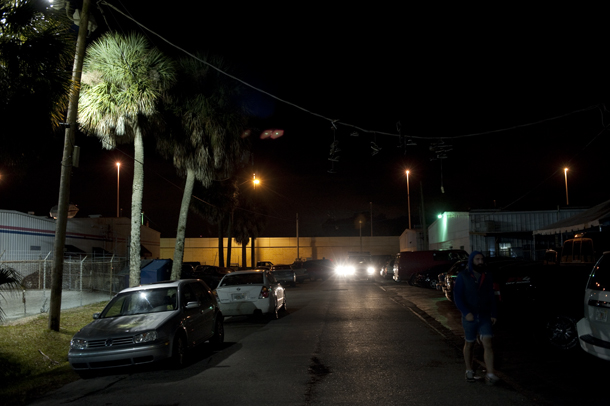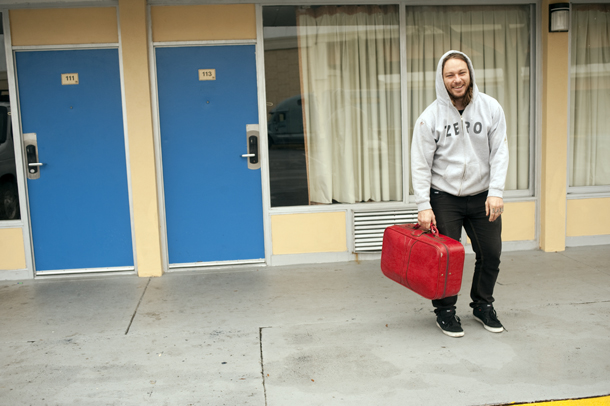 Gilley and his cute red suitcase decided to join us.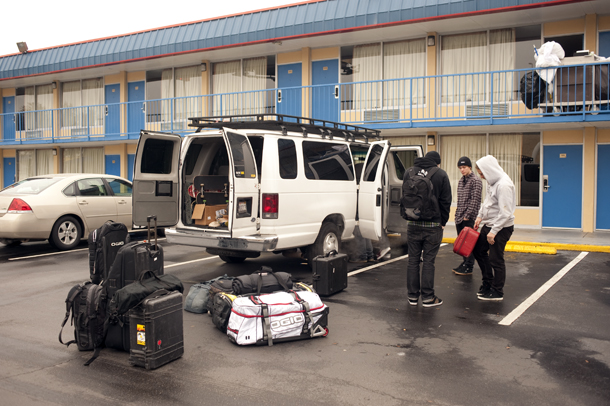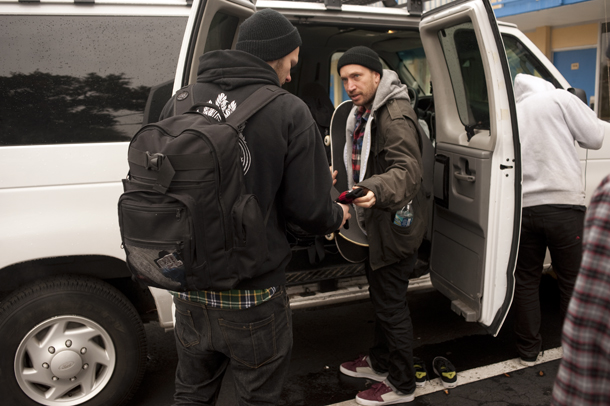 'Just take the socks, dude …'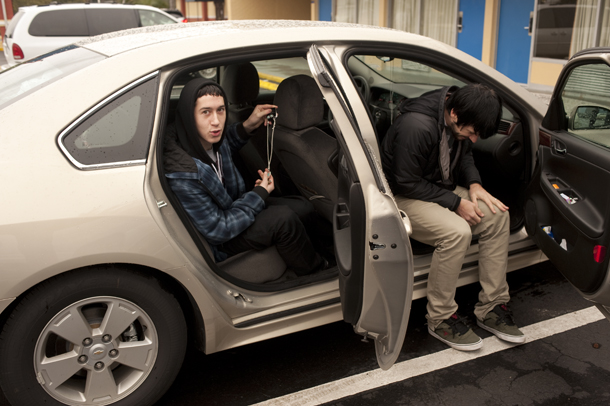 Laugh a minute in the East Coast car.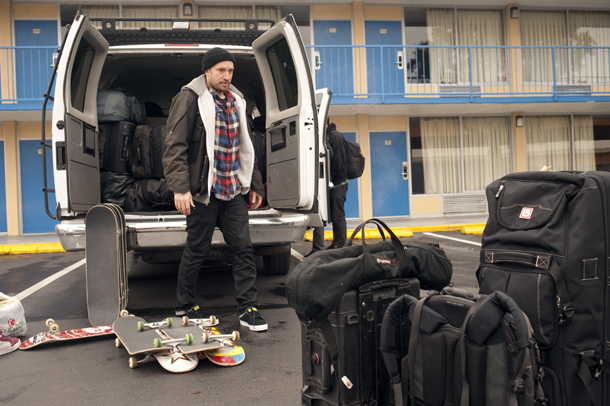 Jamie is a Tetris champ.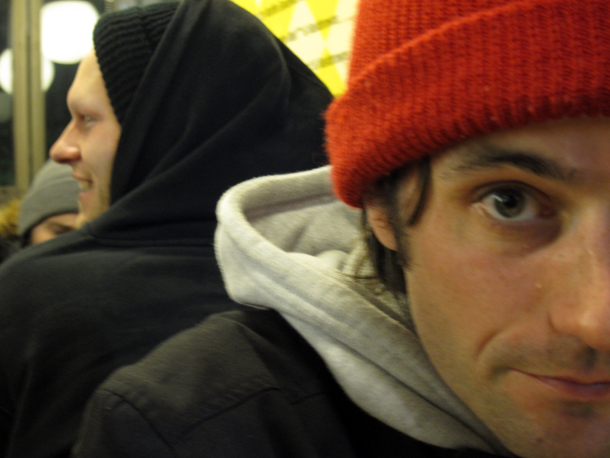 And starring James Hardy as the evil emperor.

Garrett brought his own mug.

Another rental situation.

Gilley got it to go.

Local fare.

Race relations.

'I don't see what's so goddamn funny …'

' I gotta get outta here ….'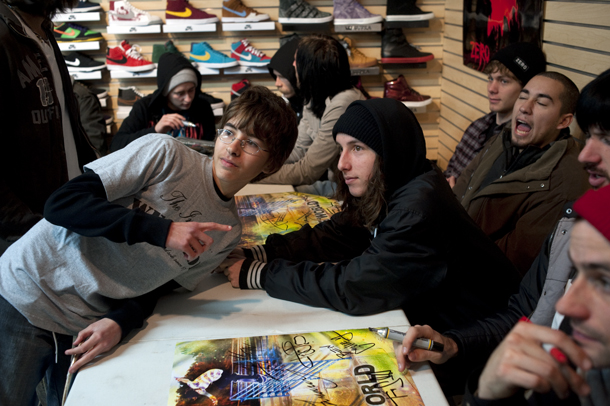 Westside skates, with no Montessi sighting.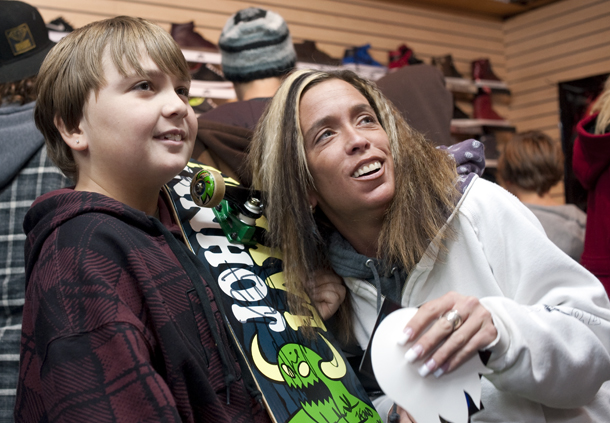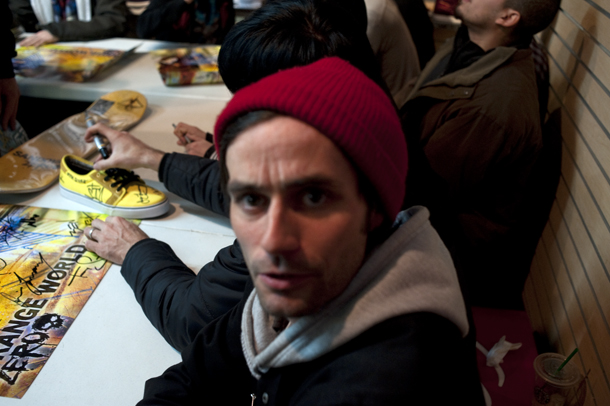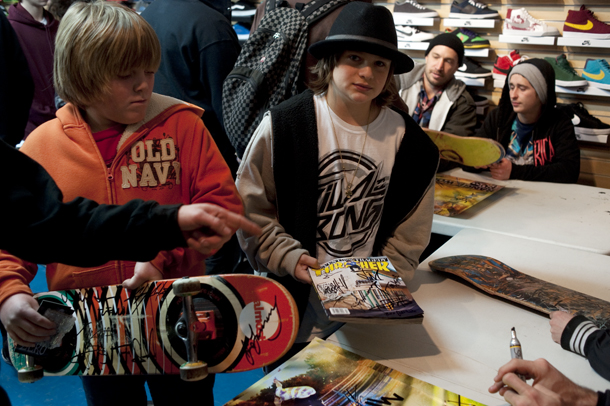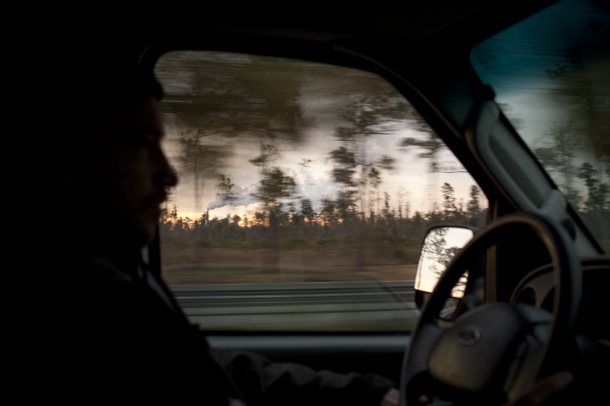 Let's go home.
4/28/2021

Wimer, Gabbers, Burman, Cole and the crew come through with new horror-inspired graphics alongside some Misled Youth throwback decks for Zero.