Burnout: Dog Days
3/23/2012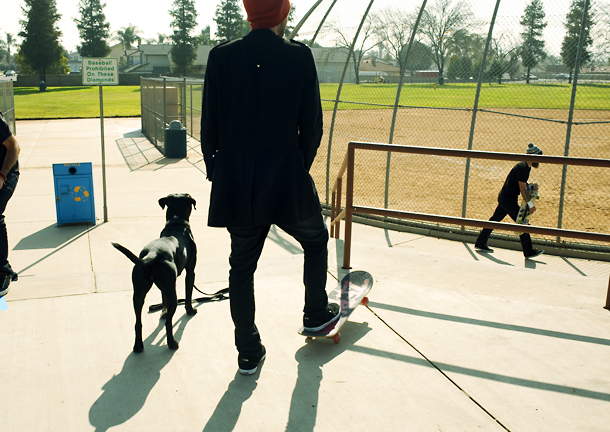 Slash Hansen - part time ripper, full time dog sitter.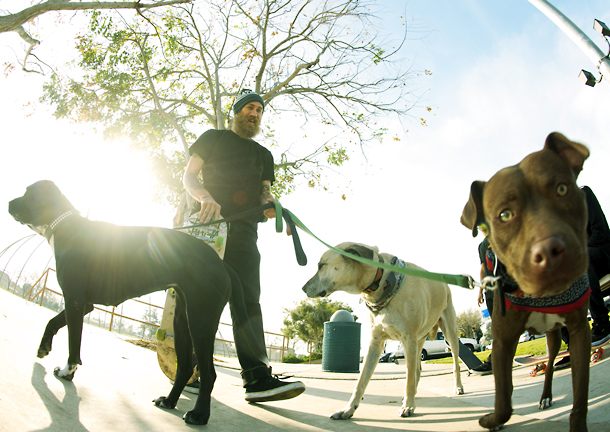 Billy eyes bar.

baby steps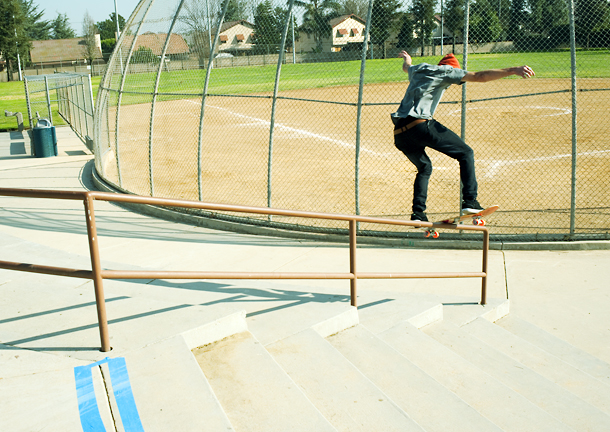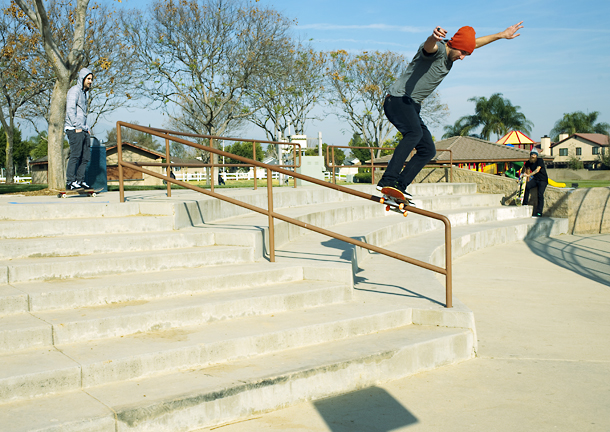 'Ok. Let's do this ....'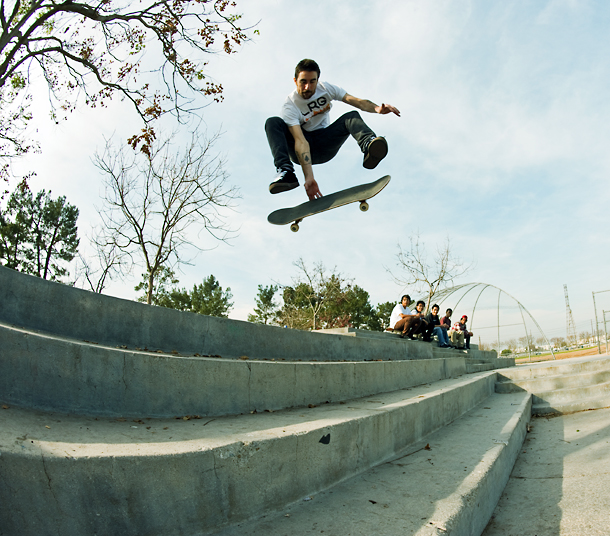 Later, at the blocks, Billy goes greatest hits with a patented Flip Beef.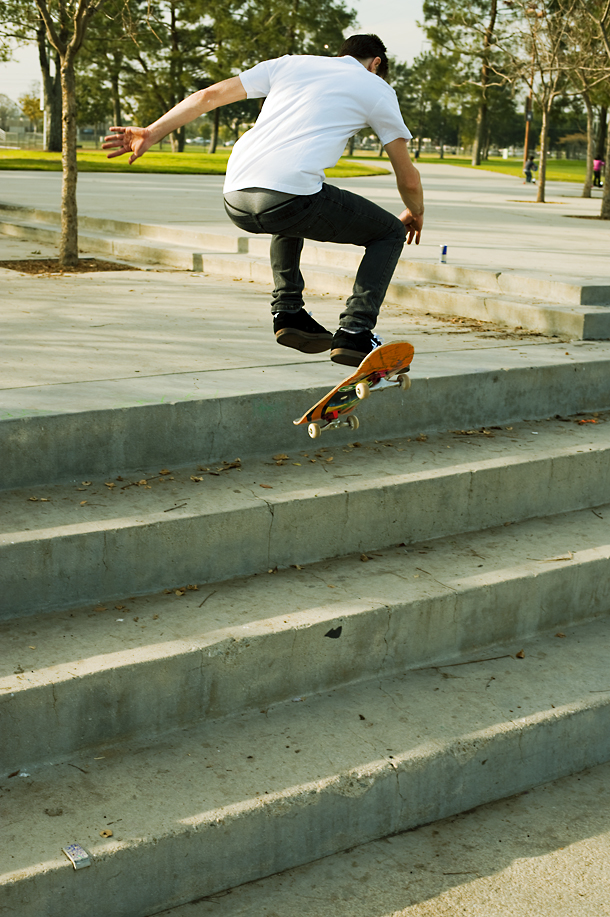 Working out the kinks on his blizz flips in time for the 'League.

This might take awhile.

Simulated street blaster.

Small rivers cannot stop Bill Marks.

Oh shit.

SSVH!

Frankie knows these streets like the back of his hand.

When is the appropriate time to shoot the double flip?

Is this right?

Full on gusher.

Next time, Bill.

I know.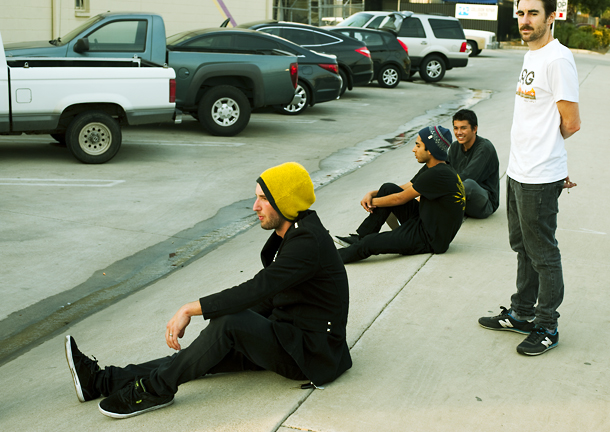 11/04/2019

Thus far you've received daily injections of Toy Machine propaganda directly into your system, but now's the time to up the dosage. Here is Toy's new full-length in its glorious entirety, from start to finish.