Burnout: Franklin Delano Roosevelt
5/10/2010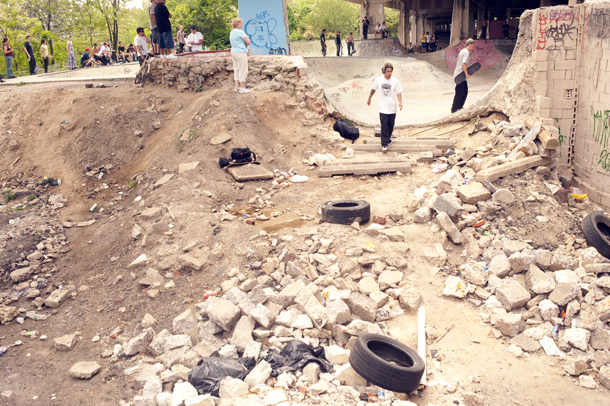 You can't go to Philly without seeing FDR.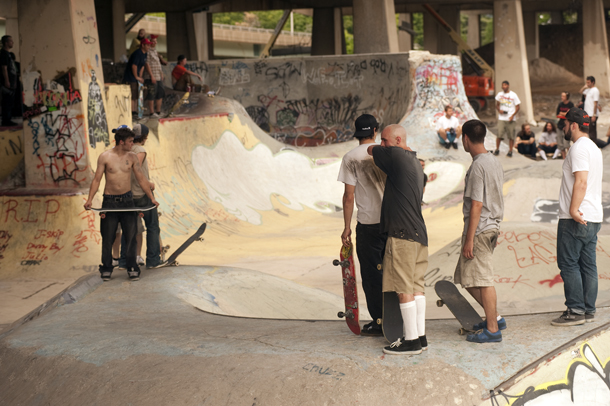 Packed with shredders.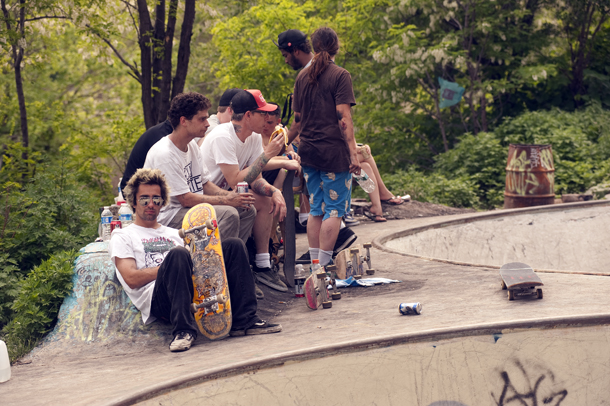 Tony blends in.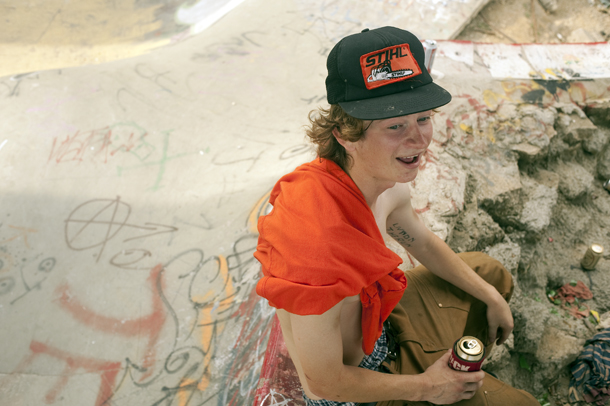 A concrete enthusiast, Peabody was stoked out of his face.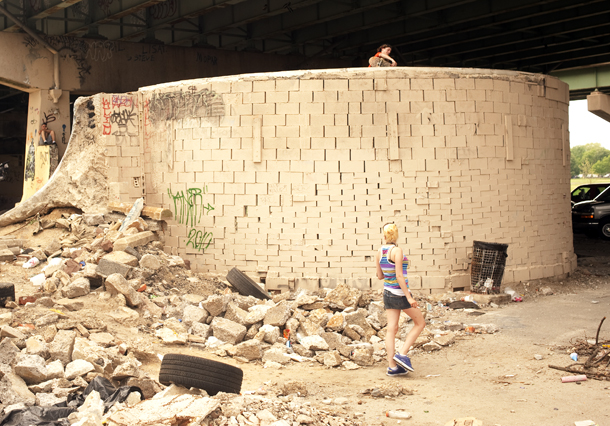 FSA out of the gargantuan 'toilet bowl.'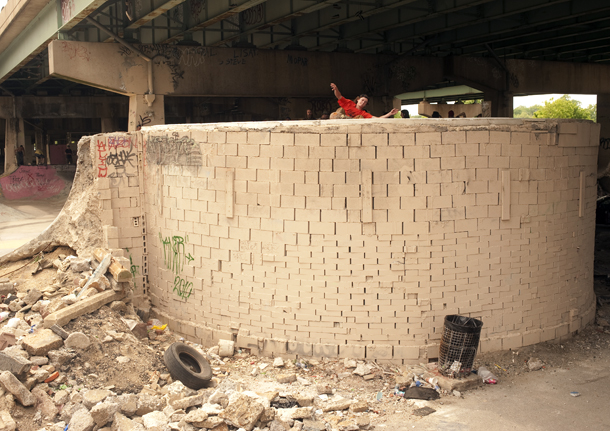 Like grinding a castle.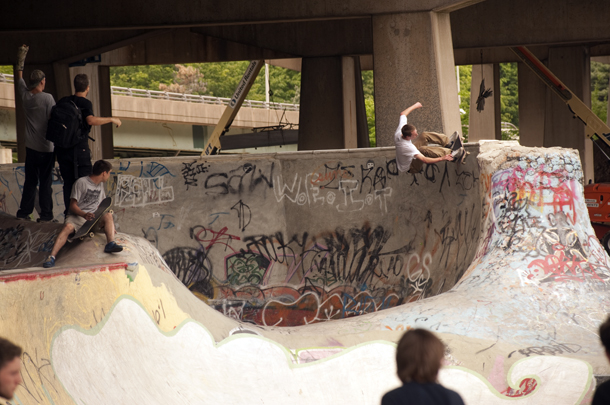 Grant fit right in.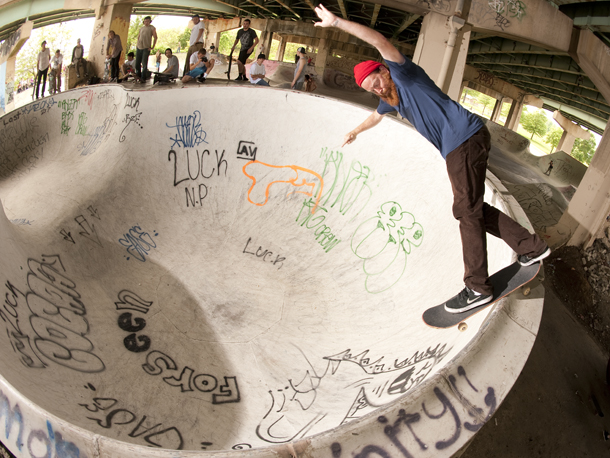 Chet put that beard in motion in the peanut.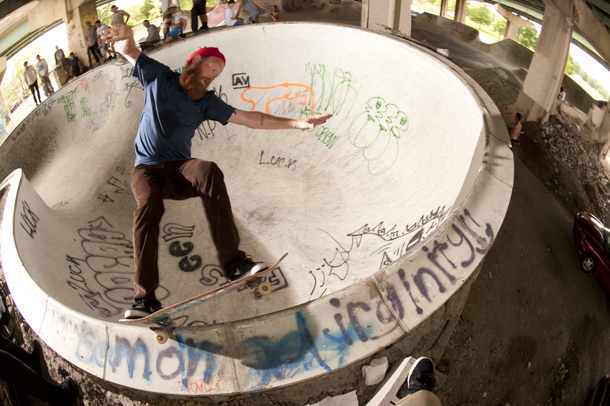 Coping block decks straight to a 14-foot plunge into the parking lot.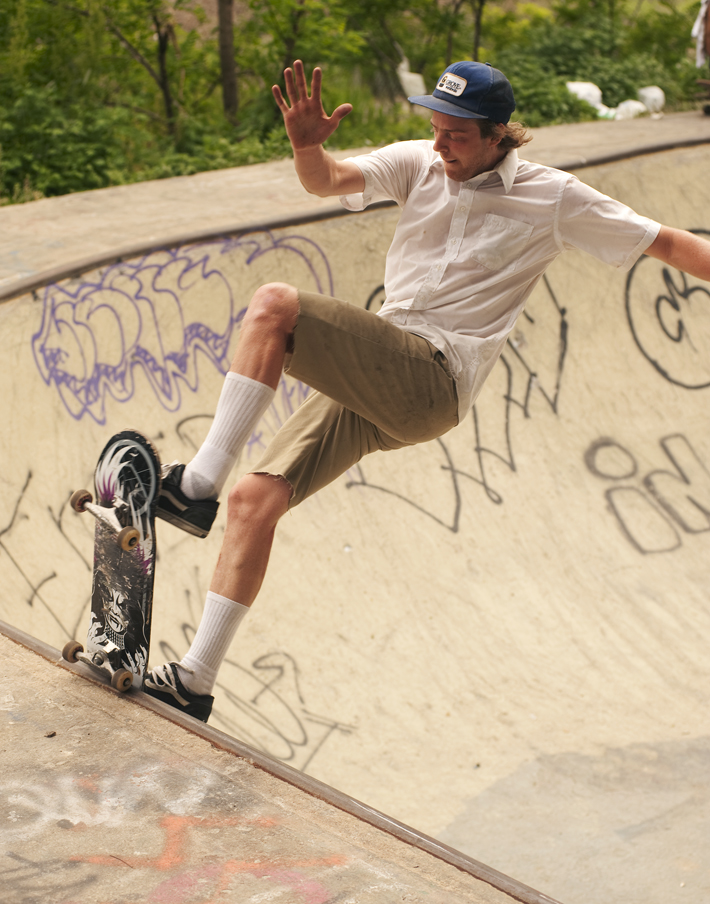 New Thrasher photog, Phil Jackson, was fucking it up, front blunt wise.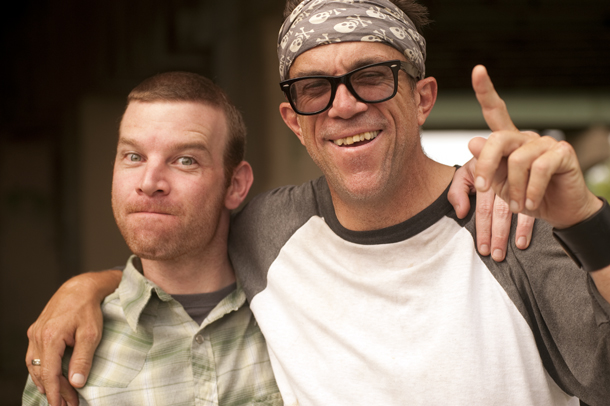 Seber!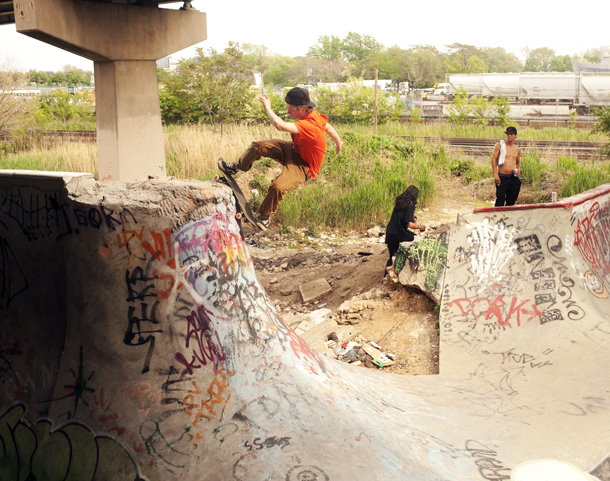 Disaster on a harsh nubbin.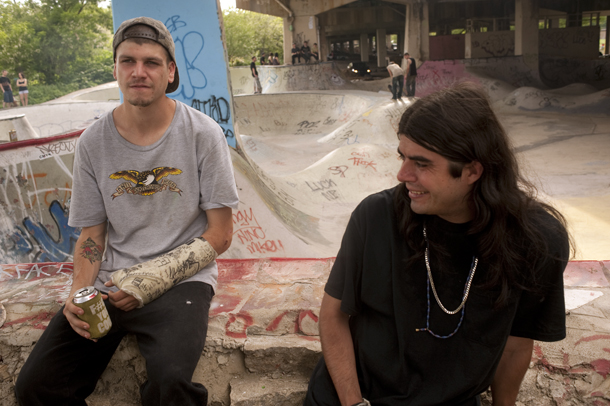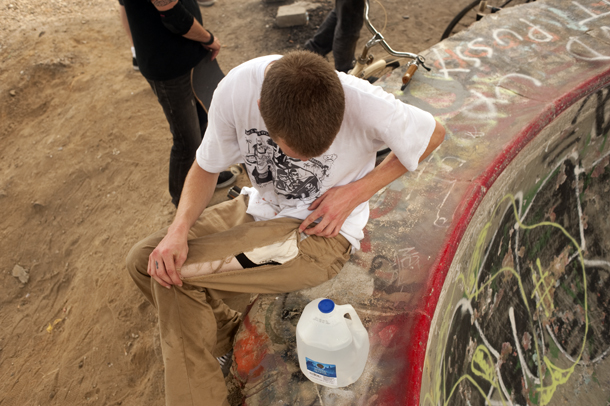 Grant ripped so hard he blew his pants out.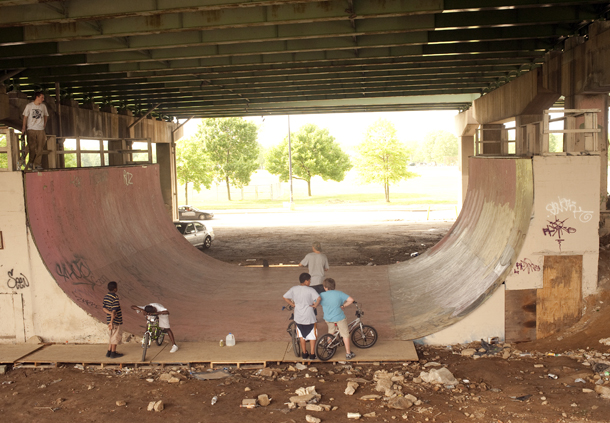 The loneliest discipline.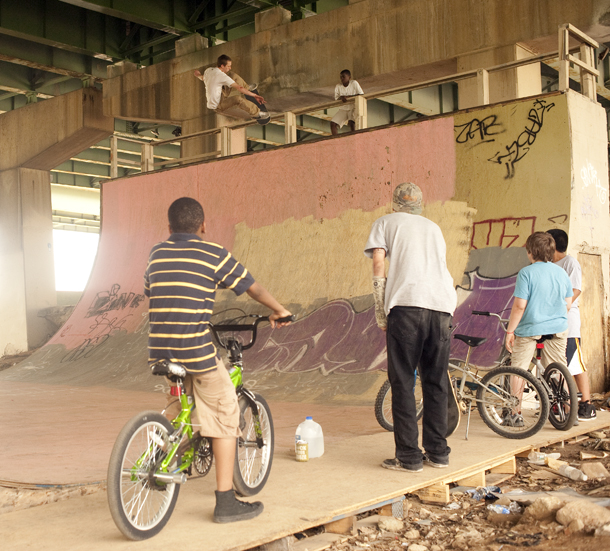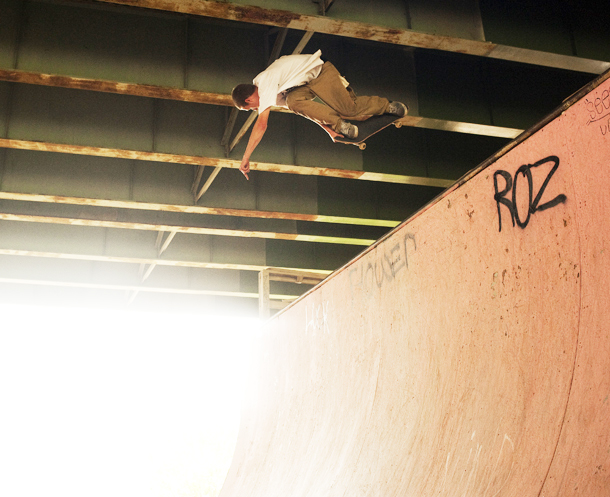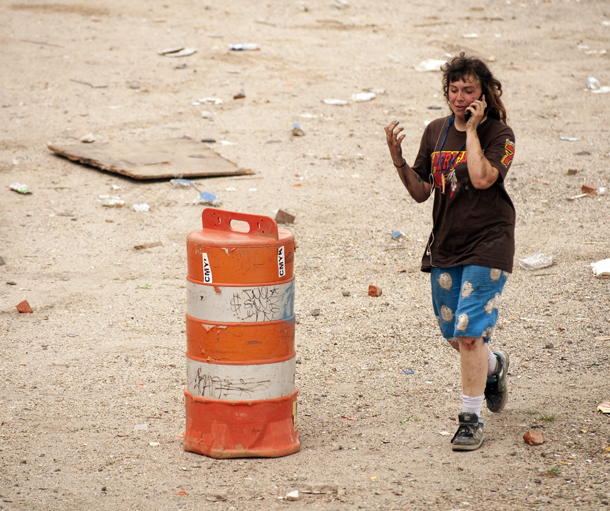 'I don't know what it is .... I guess they're all in a band or something.'
11/22/2021

Andrew's been a friend of the mag since his epic Prevent This Tragedy part and he's met a lot of characters along the way. From Phelps to AVE to Too Short, this one's so damn funny.