Burnout: OK Dokey
7/01/2014
Back in the OKC we catch up with our boys at Mickey Mantle plaza.

Spittin' image.

We inadvertantly stayed in the university party zone with its easy access to crab, among other delights.

C Green - all biz.

This thing.

And what's damn-near my dream street spot.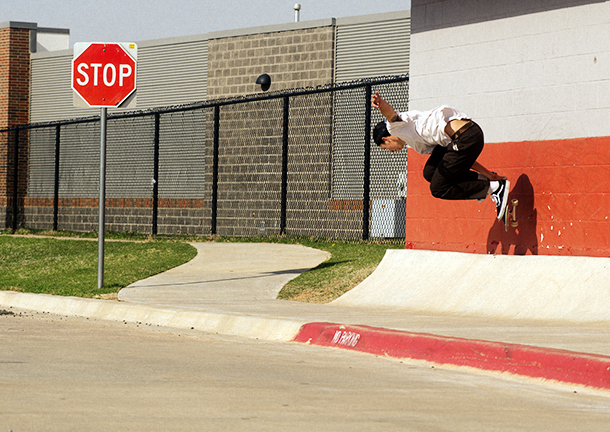 Mayday, first try for $10.

And the fun didn't stop there.

Spat out.

'Nah, nah ....'

Ditch check.

'Isn't this that spot where that dude did that thing?'

Later, damsels afield.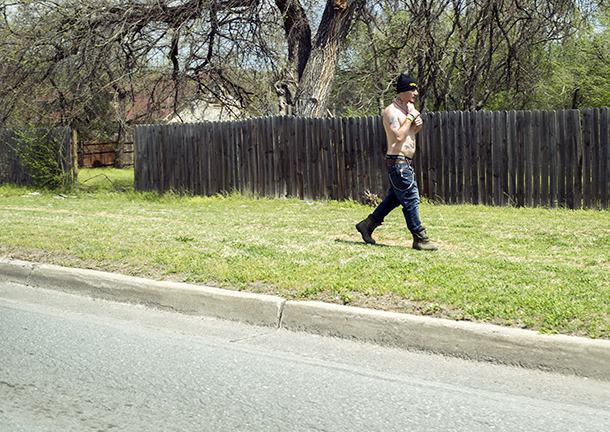 Luckily her knight in shining armor was less than a quarter mile away.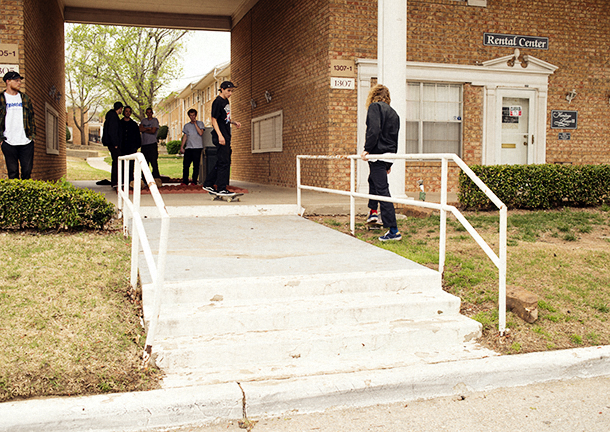 Outside the rental center.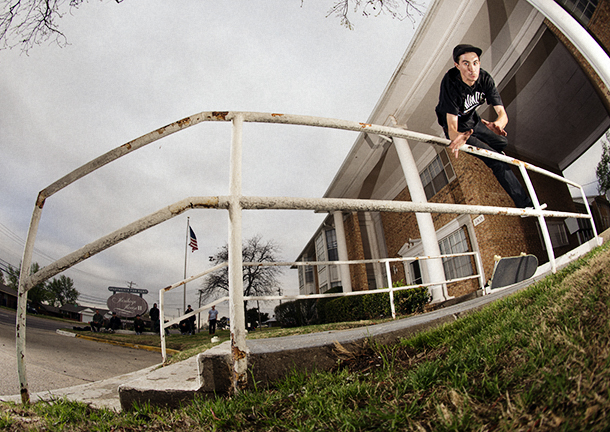 Near calamity.

But still, definitely tense there for a sec.

With authority!

Our beloved Sherpas.

'Oh you want a spot? I GOT a spot for y'all ...'

Natty snake slider!

Fifteen seconds ahead of security.

Night moves downtown.

And then Big John caved in the landing.

Well, that's that.
10/12/2021

Braydon stunts in Sin City, Maxallure's Born Free video, Tom K's Cutting Corners part, McSlappy's and more in today's episode of Skateline.