Burnout: Pole Cat
12/28/2011
Natty ski jump.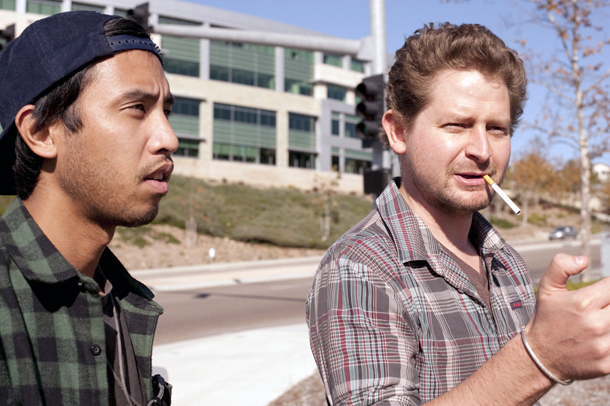 Miner needs fire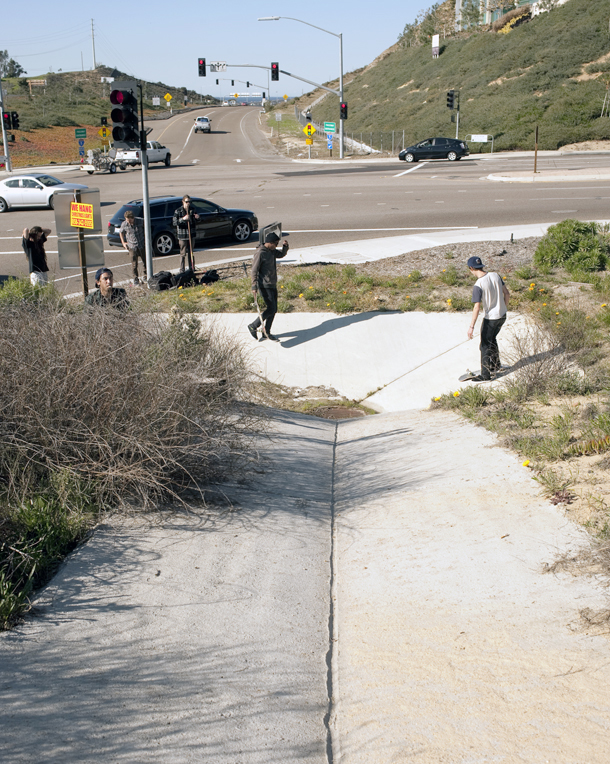 Rhoades!

One way...

straight into traffic!

To nail the angles, you gotta be part eagle eye, part pole cat.

Miner's a little bit of both.

Go ahead and put this in the file for his next perfomance review, Don.

Great success!

Iwasthere.com, [email protected]?

Riding high in the bonus round.

This thing.

Anyone?

Fuck it.

San Diego's North Shore ...

Jer?

Nope.

And this ...

'Next time I intend to destroy ...'

Yep, there it is. Good times, bros.
9/17/2021

Figgy and Collin go back to back, getting buck on bumps and big sets while Dickson and the team jump in to make it a family affair. Don't blow it—you gotta see THIS.