Burnout: Rusty's
5/30/2012
Rusty's
Special sesh at Rusty's.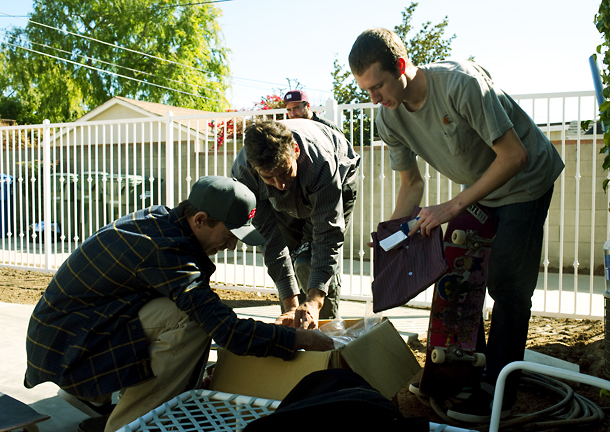 Diggin' in the product box for
Lance Mountain Dig and Drain
collection.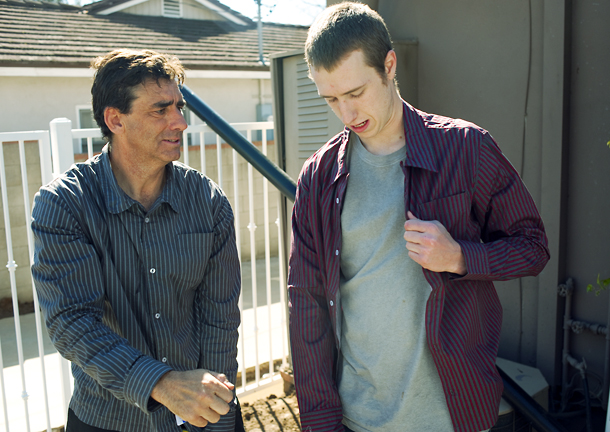 Not bad.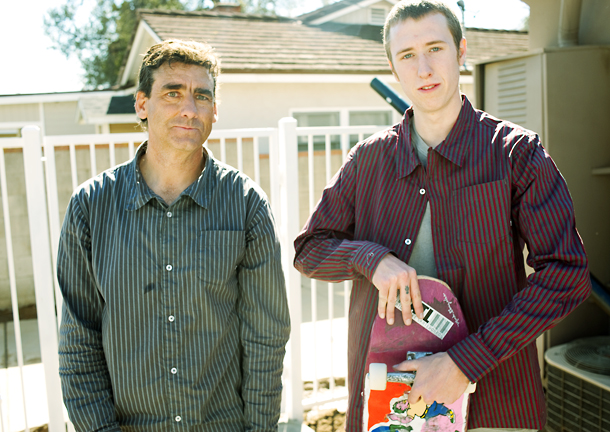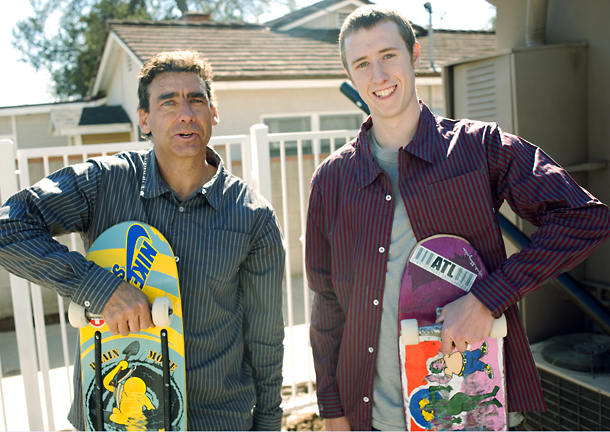 There we go.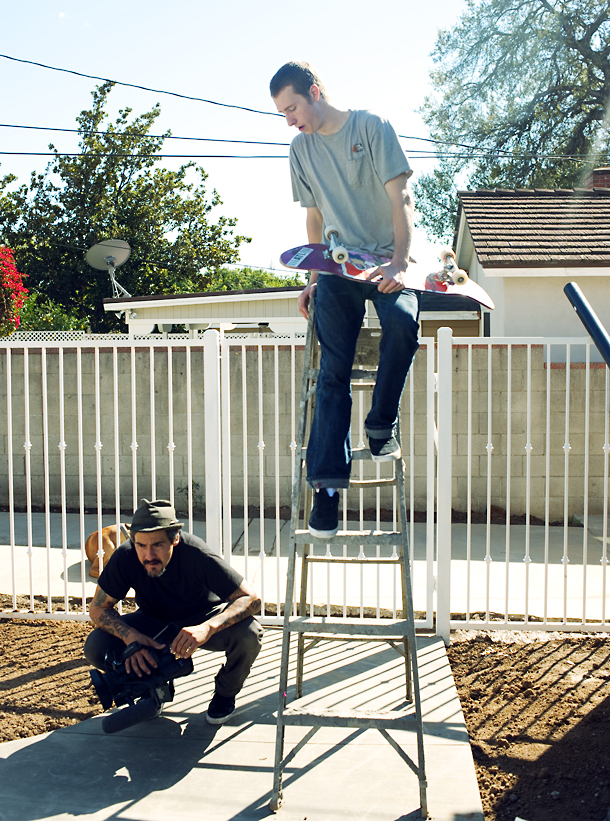 Masterlensman, eyeballing.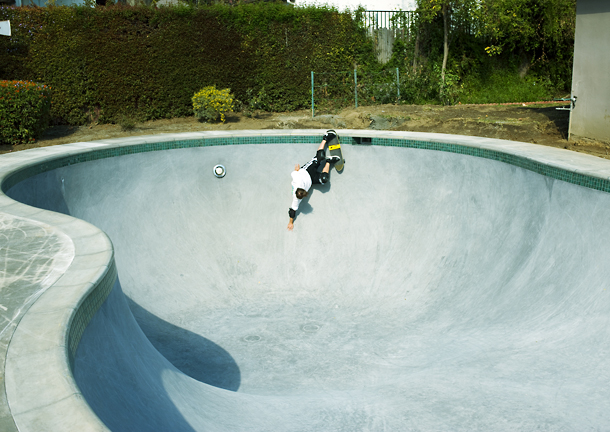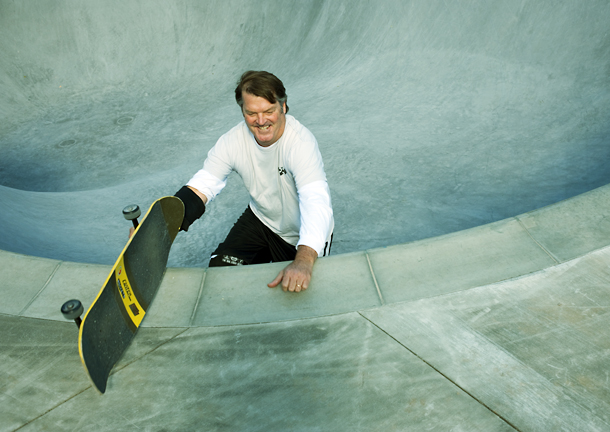 Strople!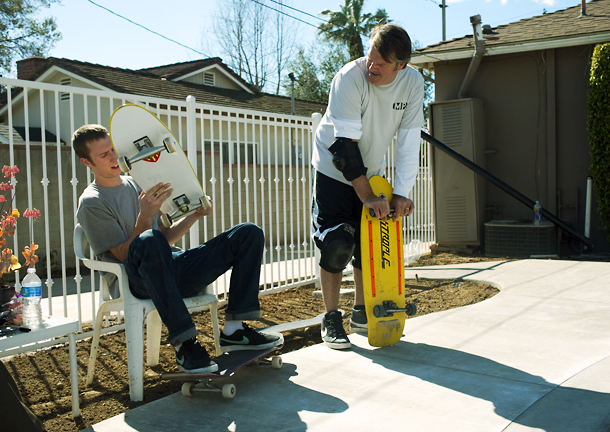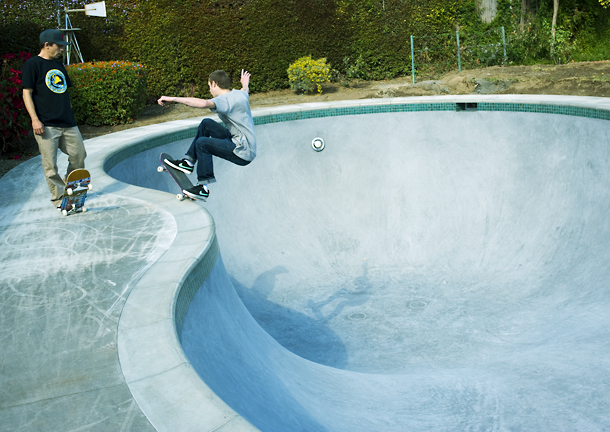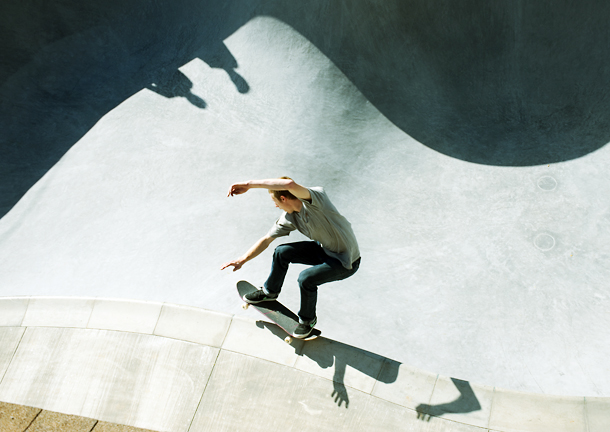 It's like a big Arto's.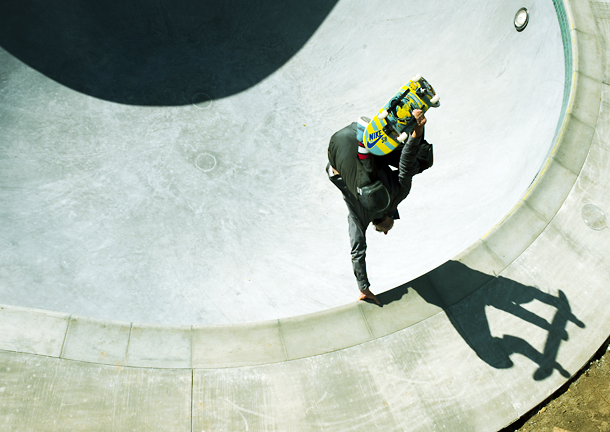 Perfect for eggs, apparently.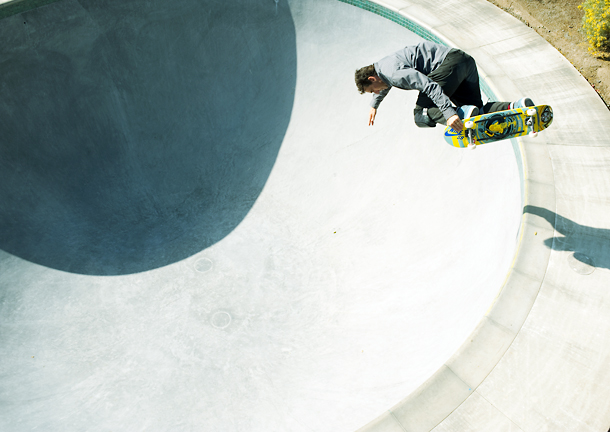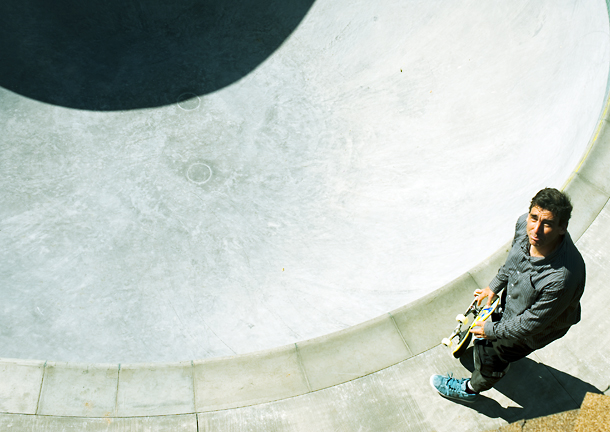 'What are you doing up there?'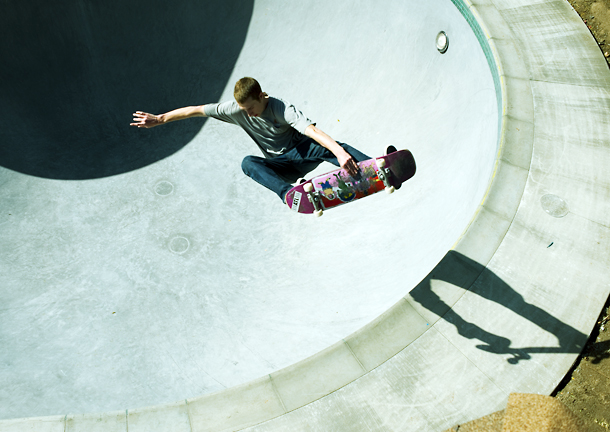 Belle E Button's finest.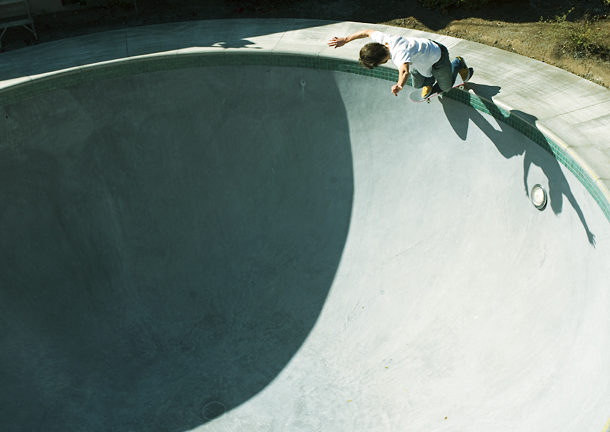 Olson, on the lip.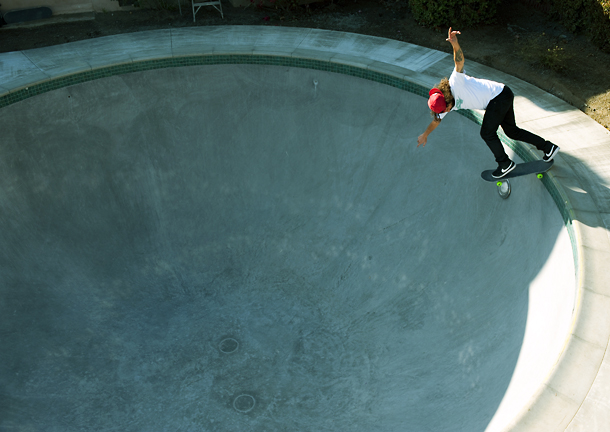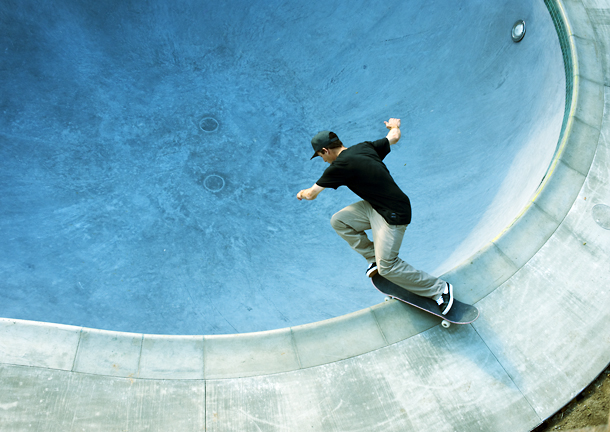 Pedro can really choke up on a rock. So sick.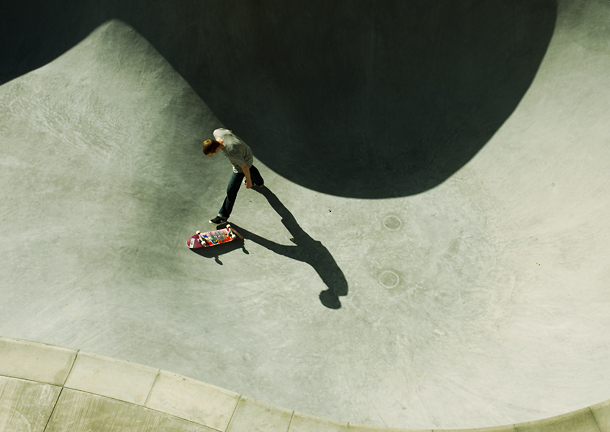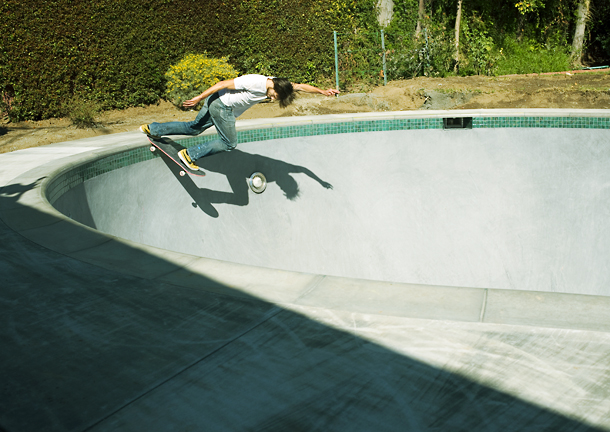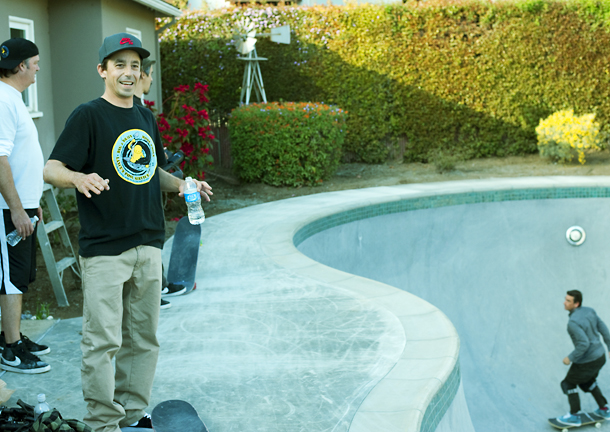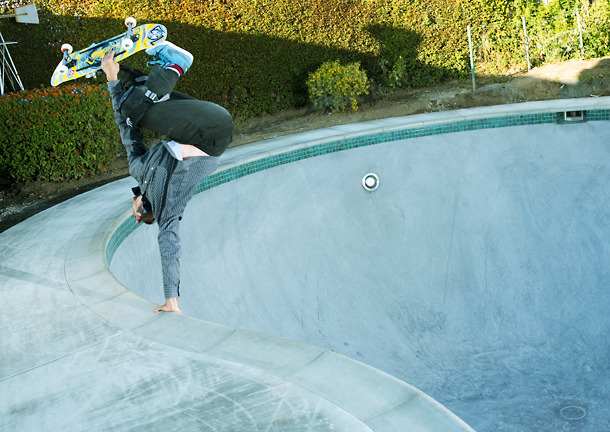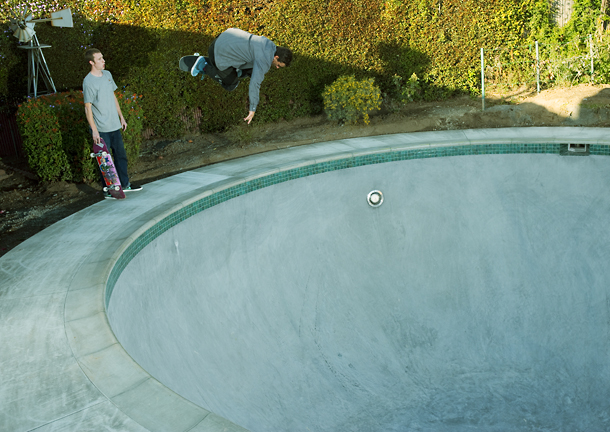 This was the oop, I think.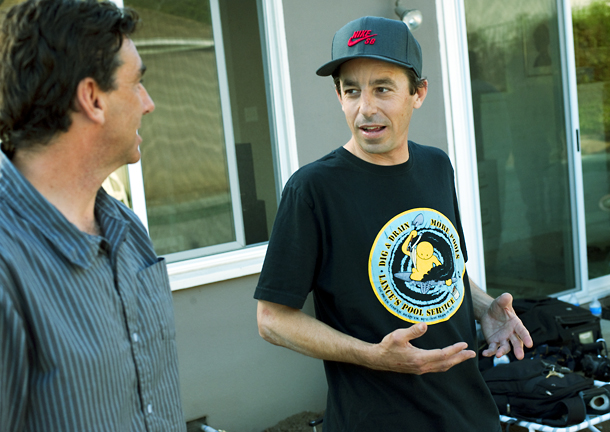 The conversations of the classicly-trained.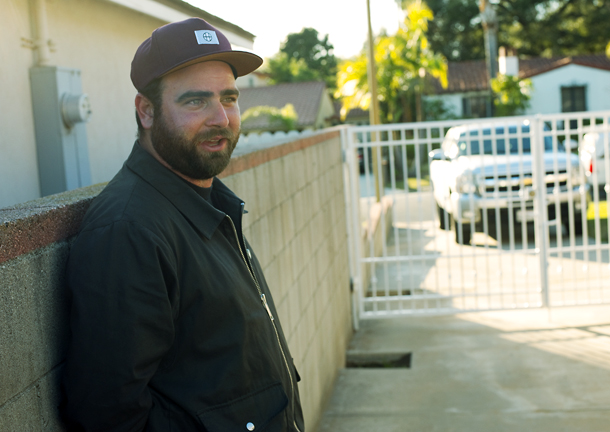 Scuba hadn't seen bowl busting like this since his heyday running the 'Lab.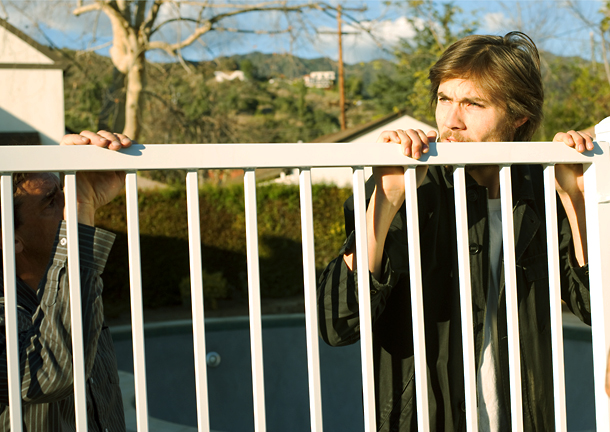 Lance coaches Alex through the ill-fated skit portion.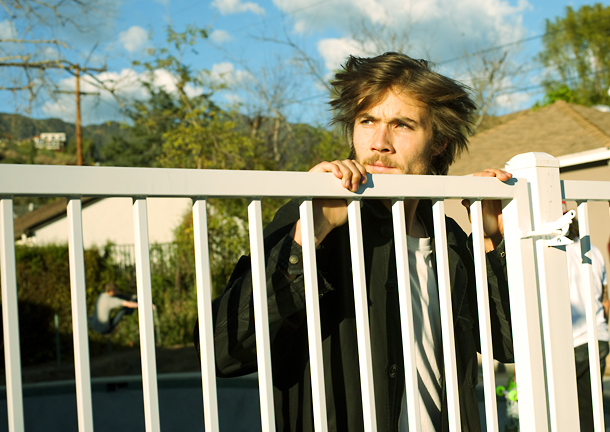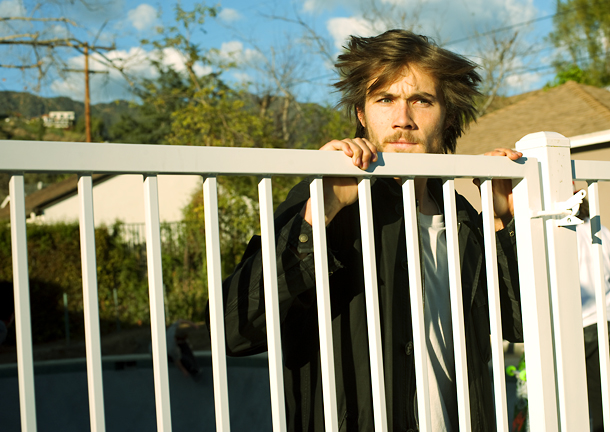 You can actually see him giving up here.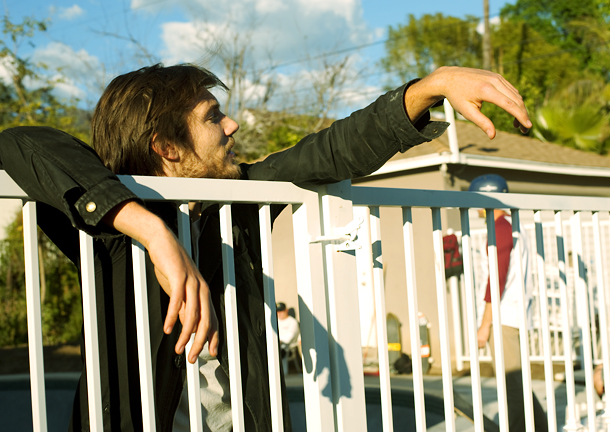 Calling for backup. Chet handled it like a pro.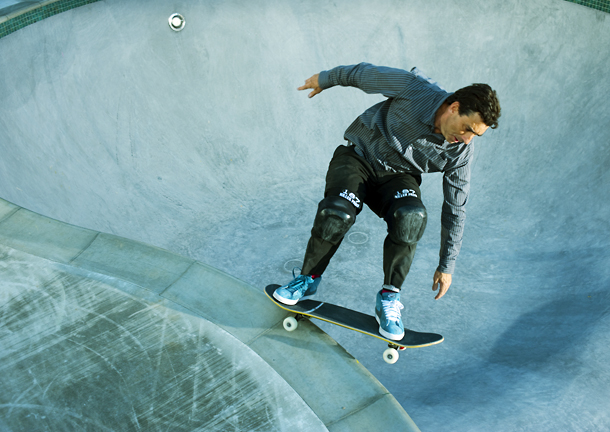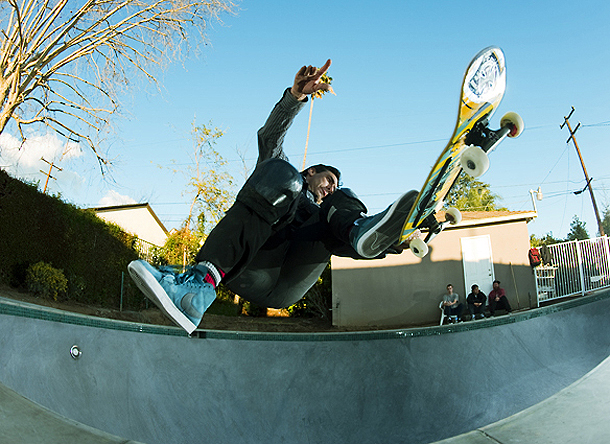 Sweeper. Foot off lip.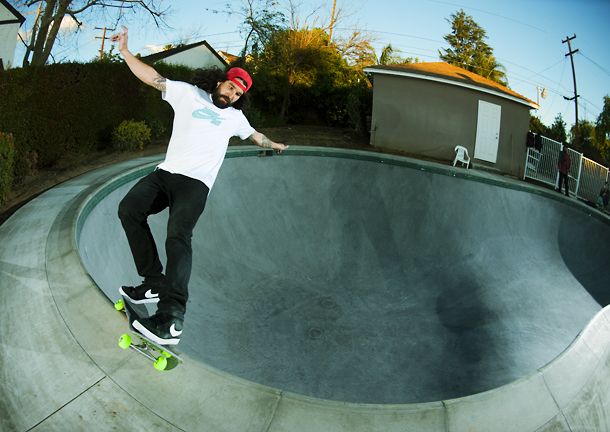 Pressing the rail.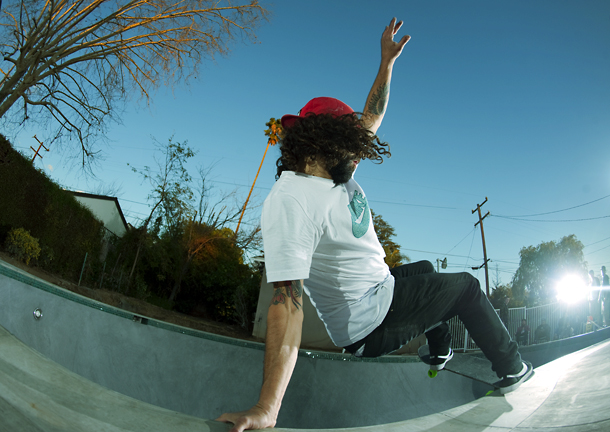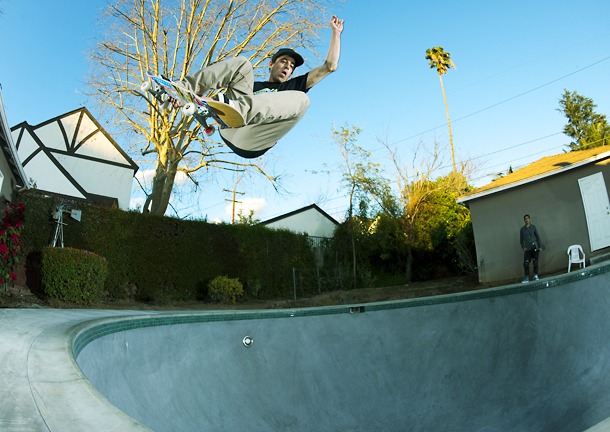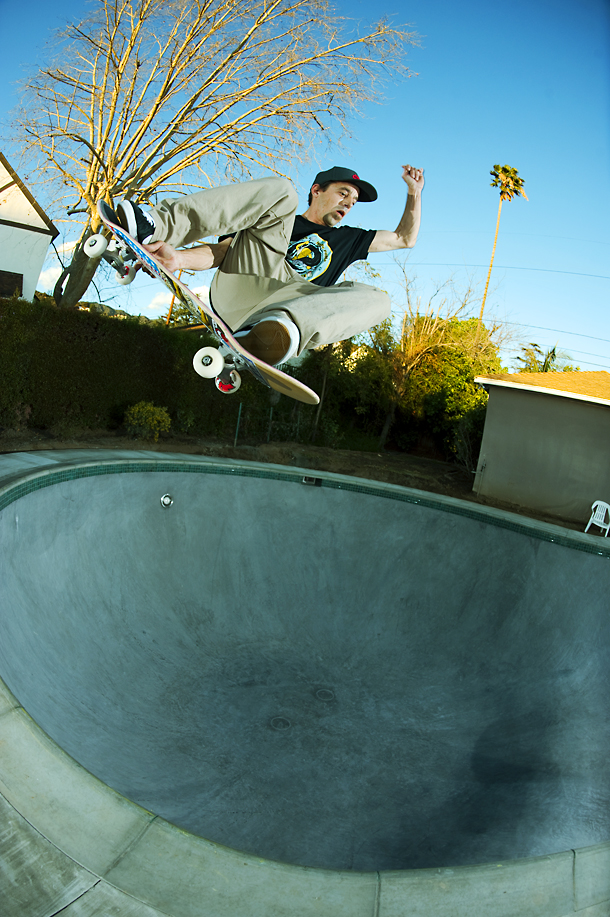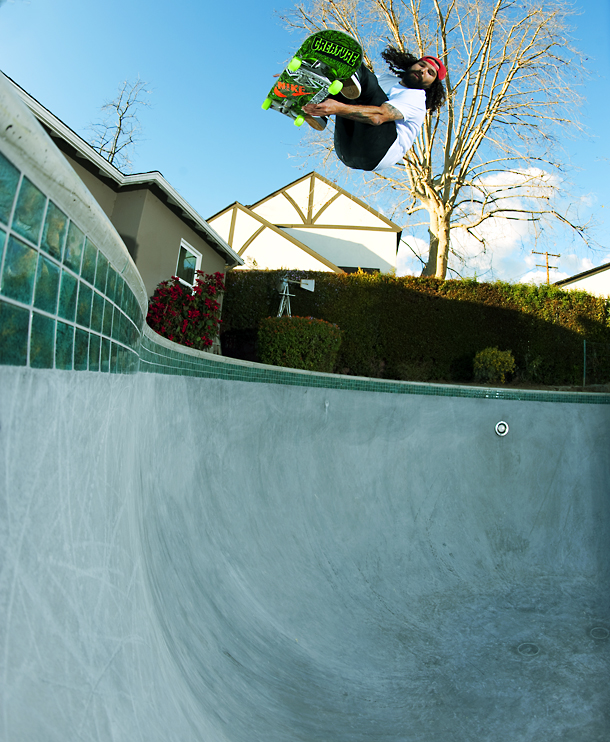 Modern lein.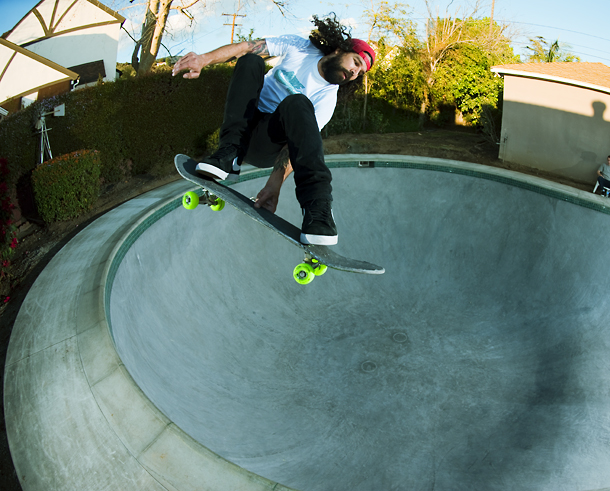 Wow!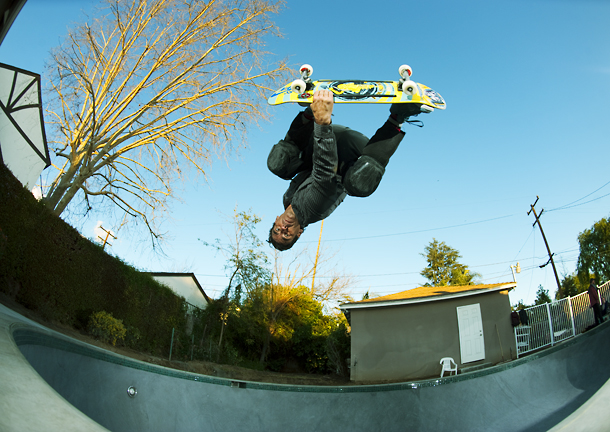 Indy air, thumb on the toe.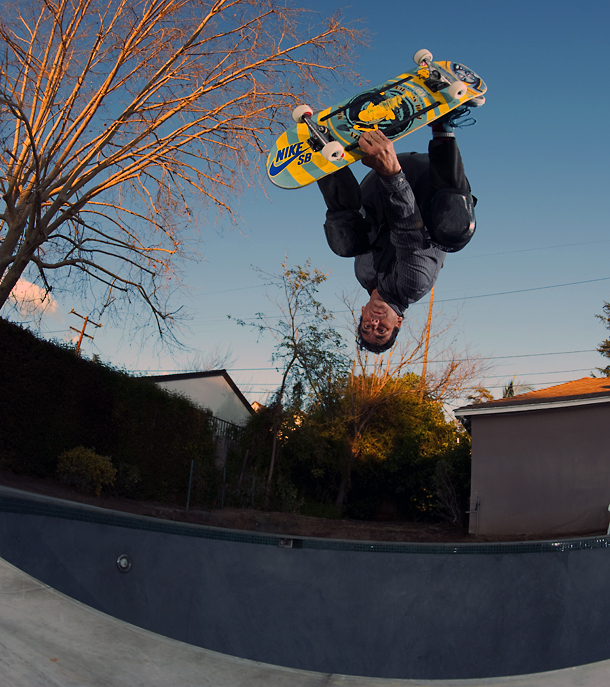 He made it.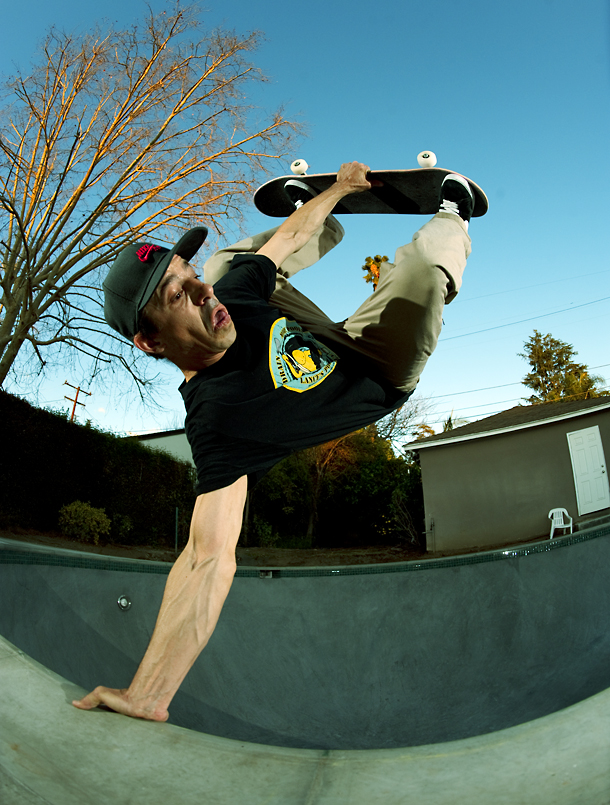 Layback air!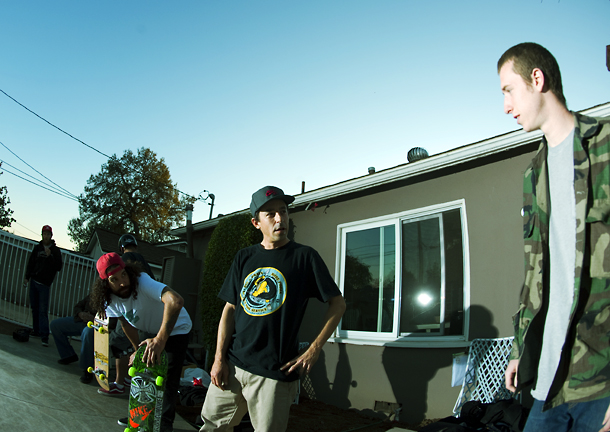 Better ask what the SOTY thinks. I have a feeling he gave it his blessing.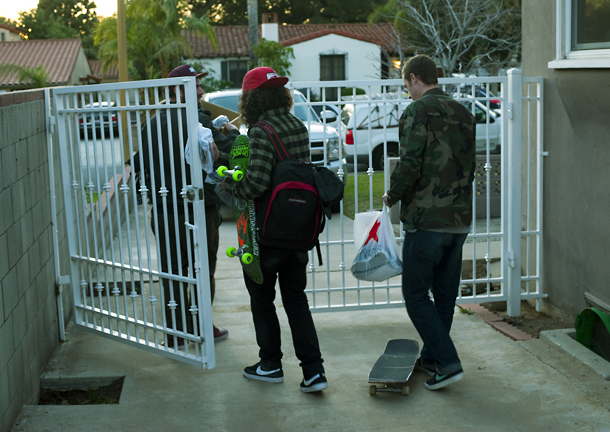 Ripping crew ...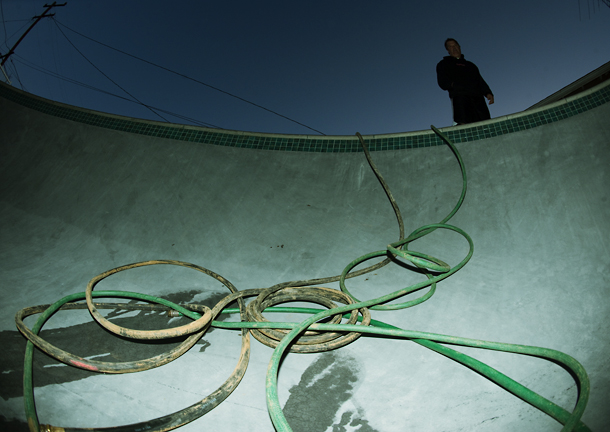 but this plaster ain't gonna cure itself.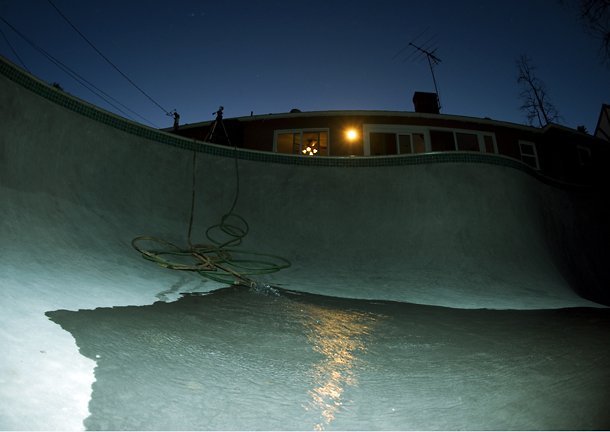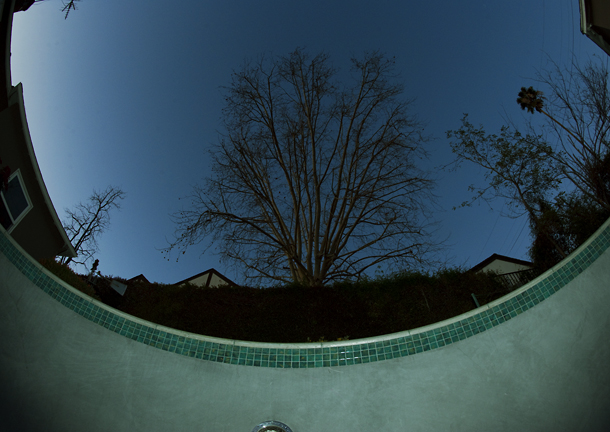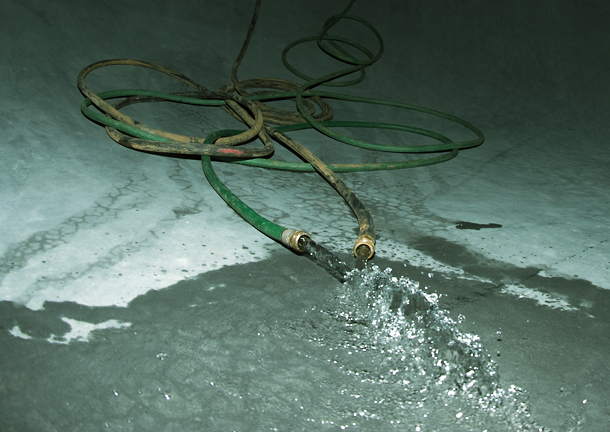 Thanks Rusty.
12/31/2009

Here's a wrap up of 2009 from Burnout.