Burnout: Saint Babs
3/20/2009

Posted:March 20th, 2009

Up the coast to Santa Barbara, a beautiful beach enclave now beholden to millionaires.



Skatepark right on the beach.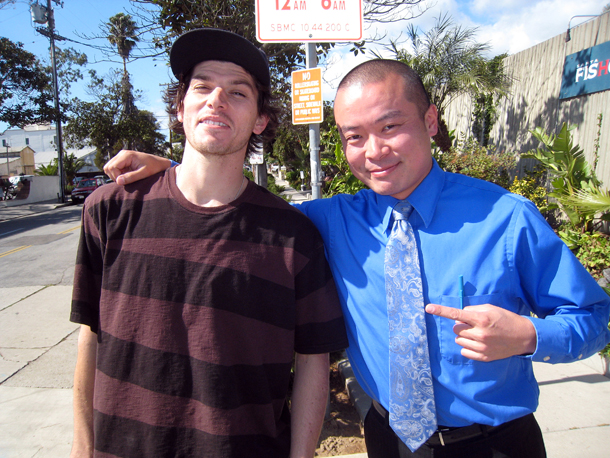 Mark ran into former Shorty's magnate, George Nagai, on his lunch break …..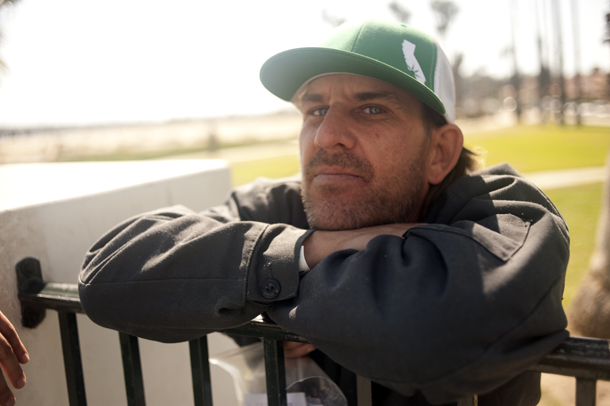 and I bumped into my old friend, Mike Pugh, of Corvalis Party Tard fame.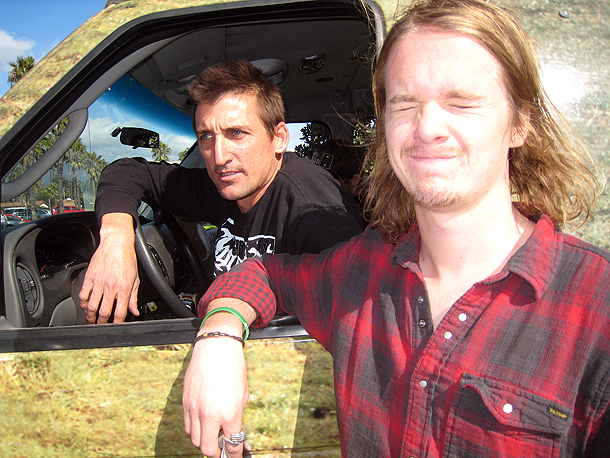 The team managers survey the situation.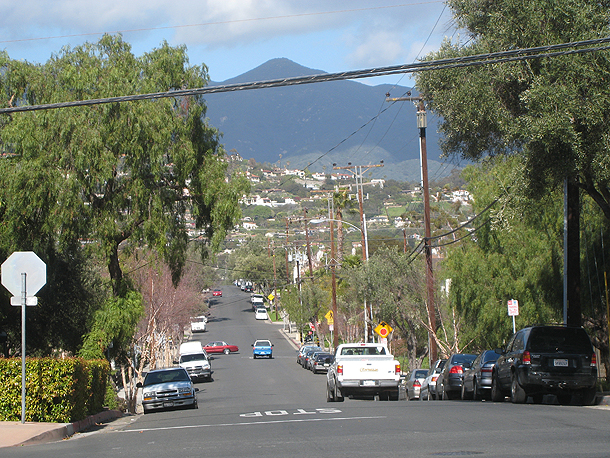 Out onto the beautiful Santa Barbara streets.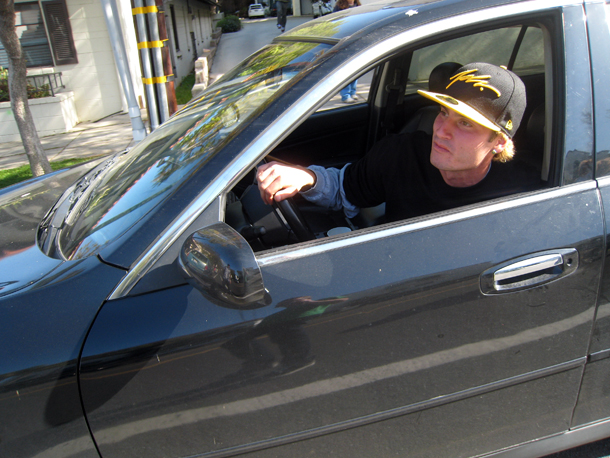 Led by SB legend, Sammy Baptista!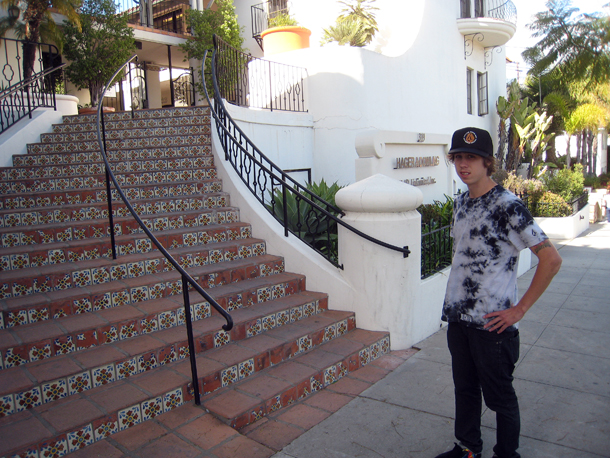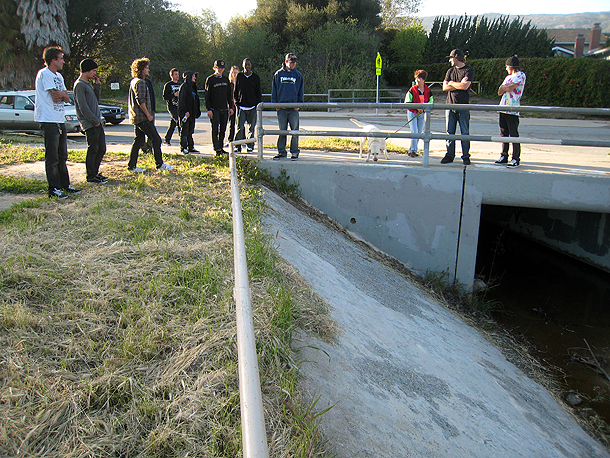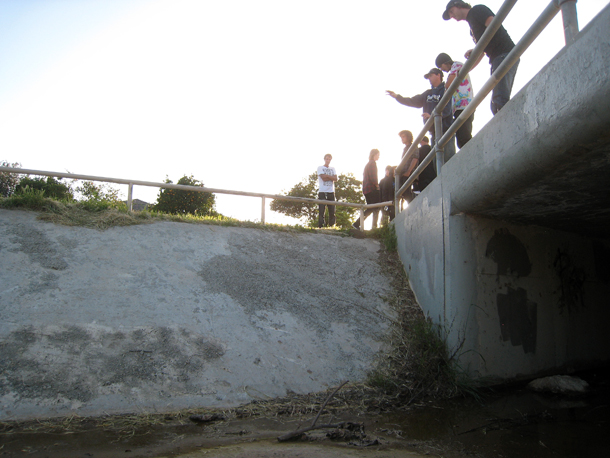 After seeing what was in store for him, Gravette upped his efficiency by eating his meats and cheeses simultaneously.


Things are getting good.
9/20/2021

Long Beach's sloshiest rolled out hard to welcome Roman Pabich into the professional ranks. Clean rips, heavy revs and fun, fun, fun. Congrats, Ro-Ro!