Burnout: Saint Peter
9/18/2008
Posted: September 18th, 2008
Back to Pedro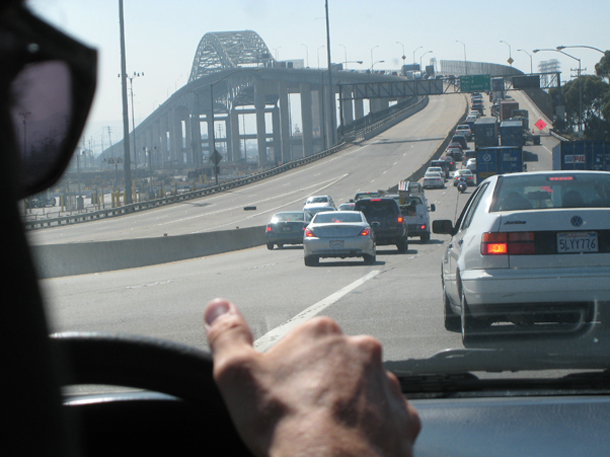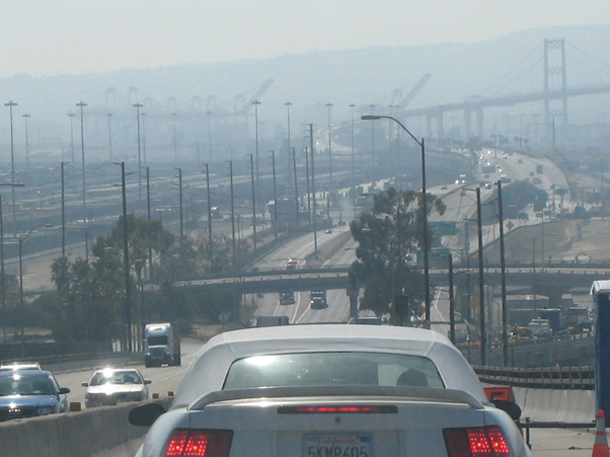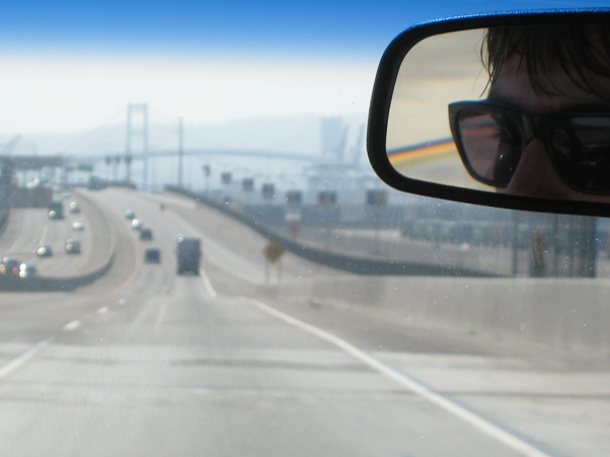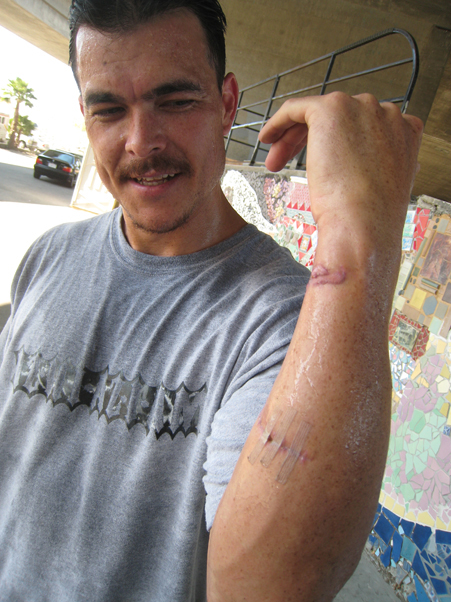 Ran into Chuck - arm slashed fighting crime in South Central.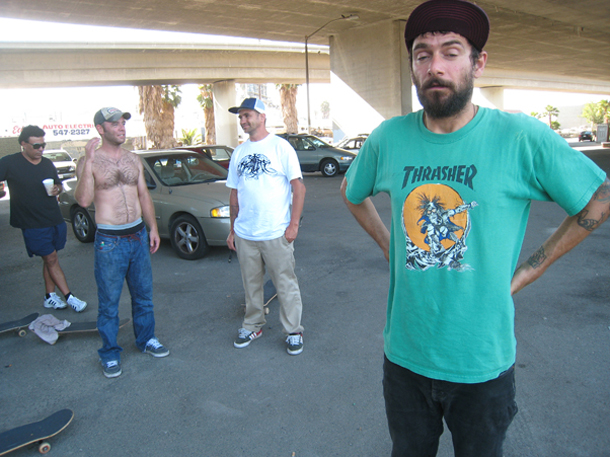 and Andreas of Underskatement fame.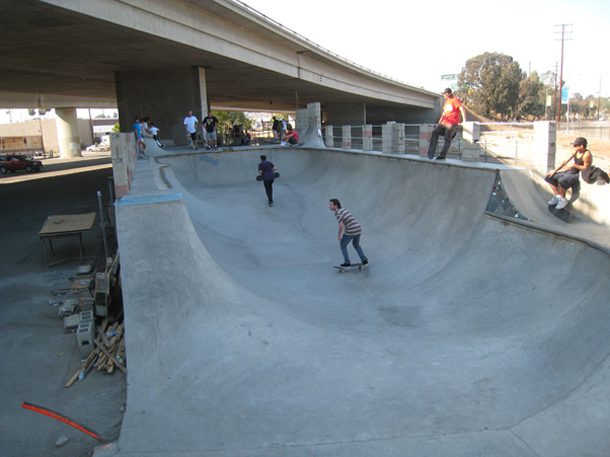 The new part is almost finished.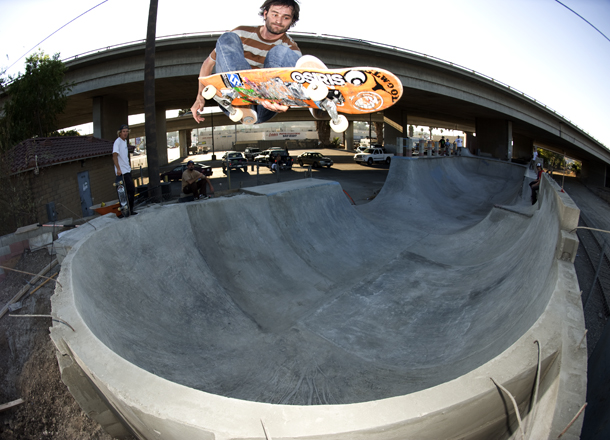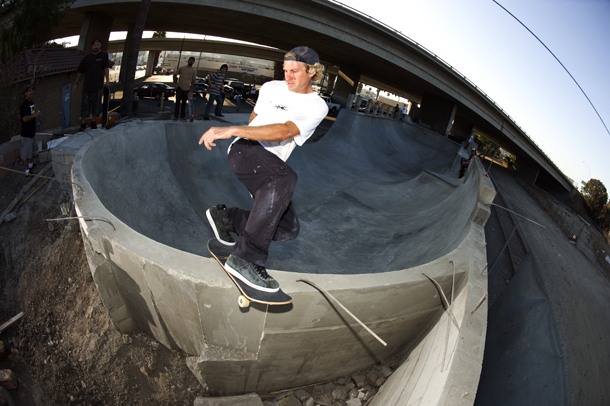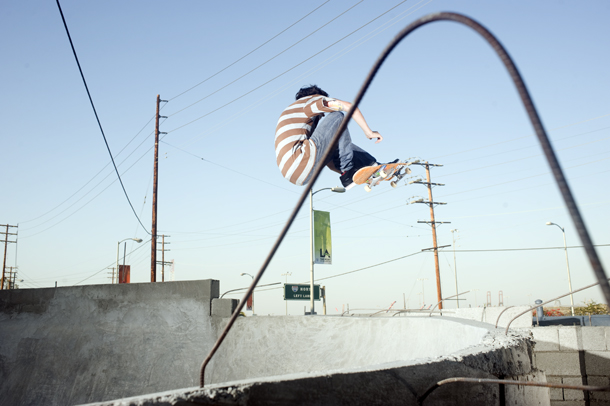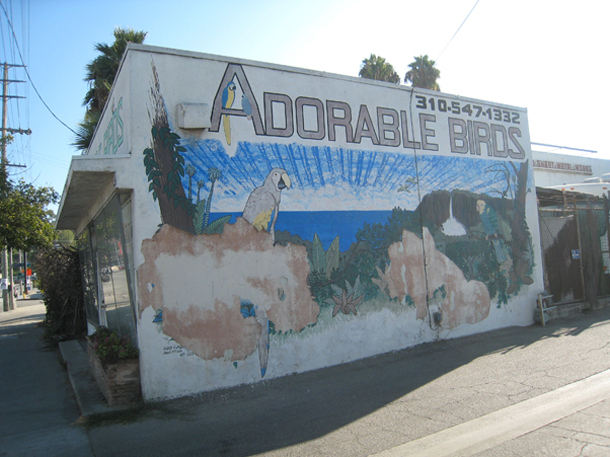 Lunch break.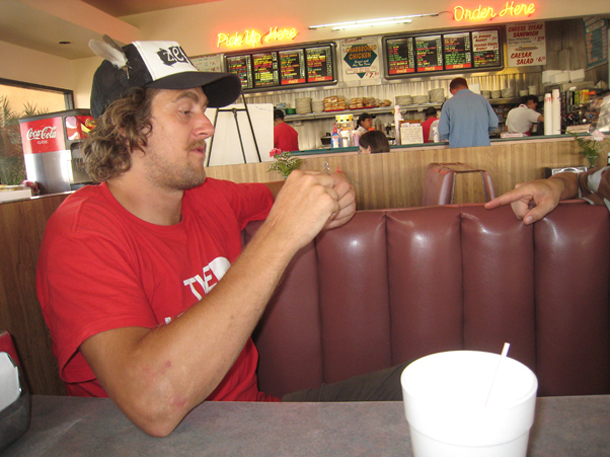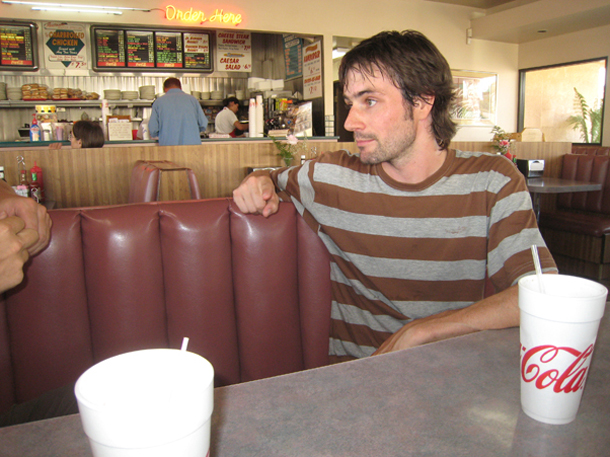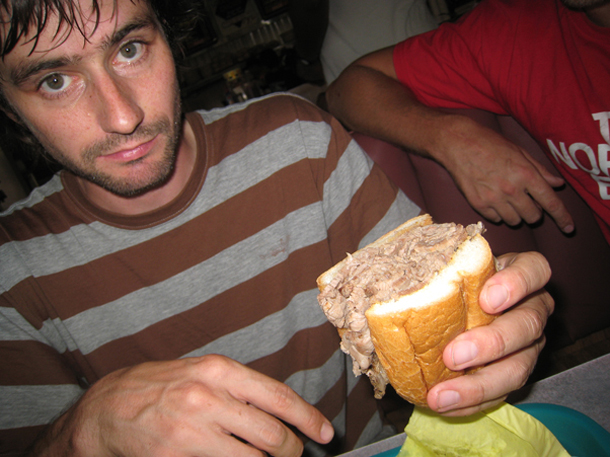 Sensible sand-o.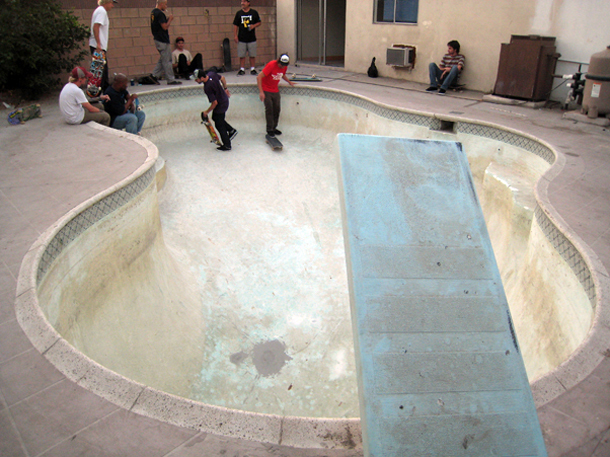 Then over to a backyard ride in Long Beach.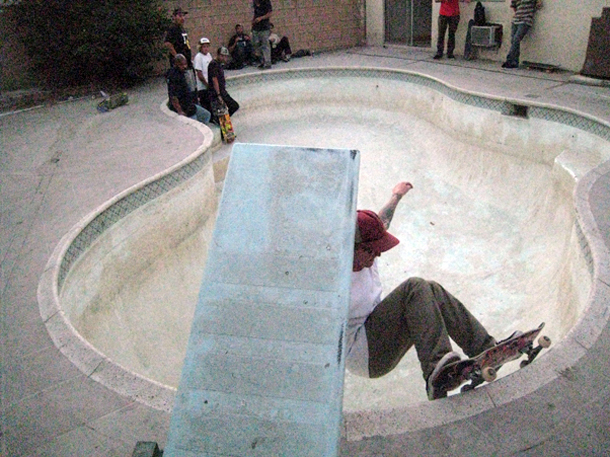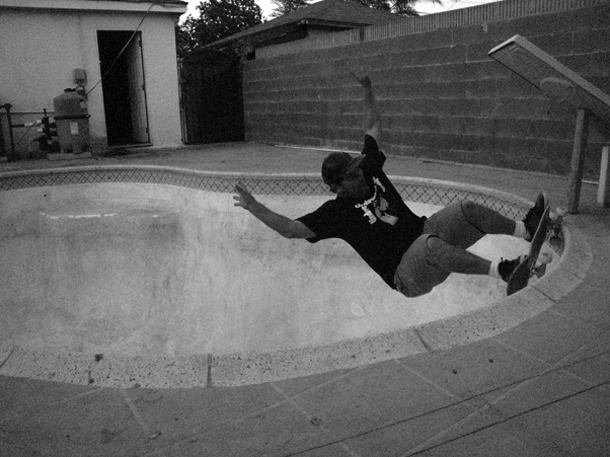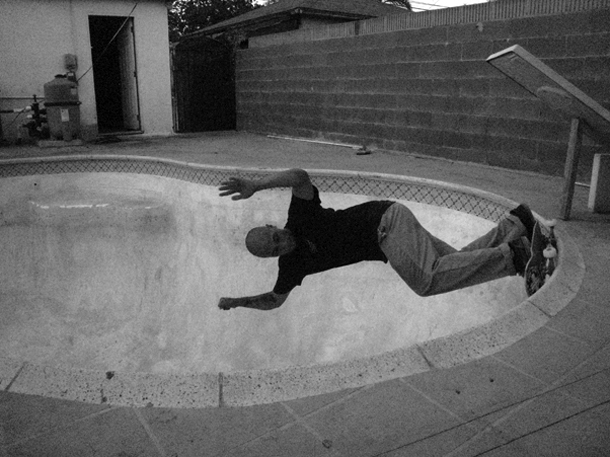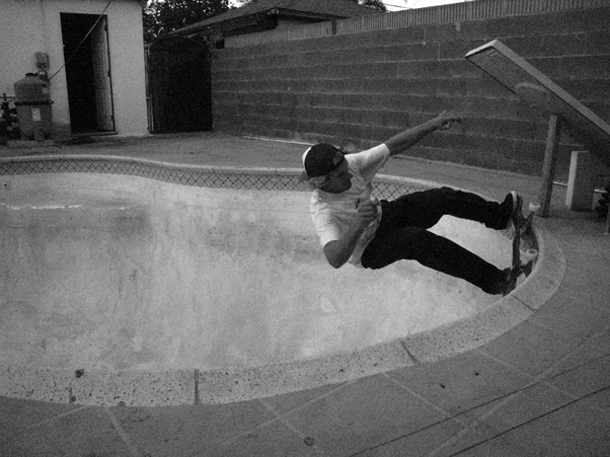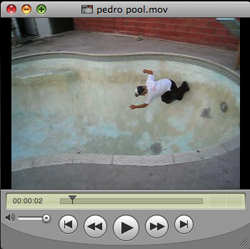 Very challenging.

ALSO - keep those Rowley poems coming! Winner announced tomorrow!
1/15/2010

Burnout went back East for a Zero tour with the SOTY.