Burnout: Totemic
4/04/2011
In no particular order.
Cool down.

Anthony discovers his ankle has sprung a leak.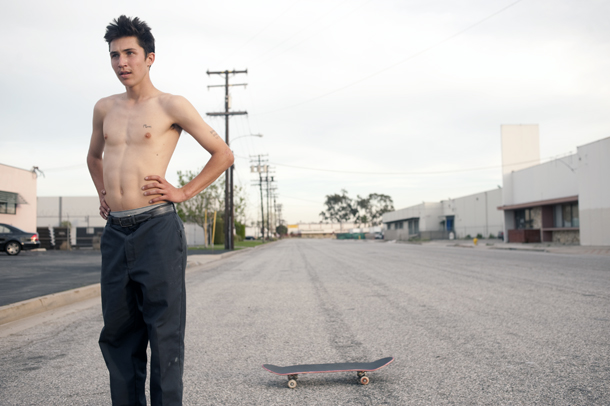 Cody can be drawn with four motions of the pen.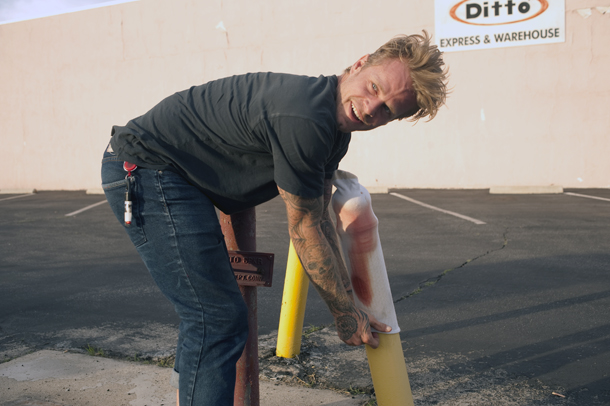 Blood offering.

Disturbing at best.
2/13/2020

Guy Mariano's new pro truck is a cause for celebration, so Thunder hosted a private, invite-only skate jam at his park in North Hollywood with some heavy rippers, cold bevs and a taco truck. Plunkett got some tag-along birthday cheer too!