Burnout: Varm Up
7/17/2013

Off the plane with this fearless leader again.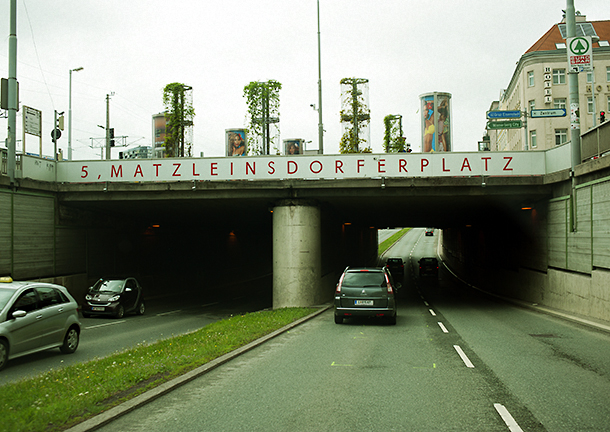 Guess the location.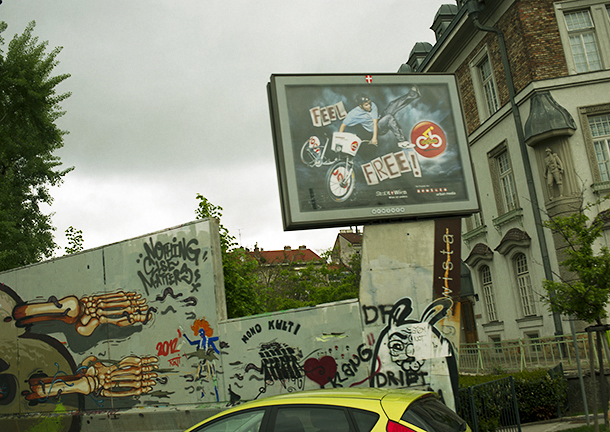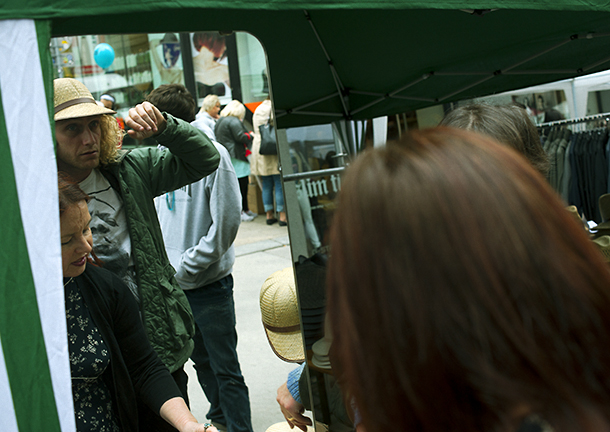 When visiting a new land you don't want to look like a tourist.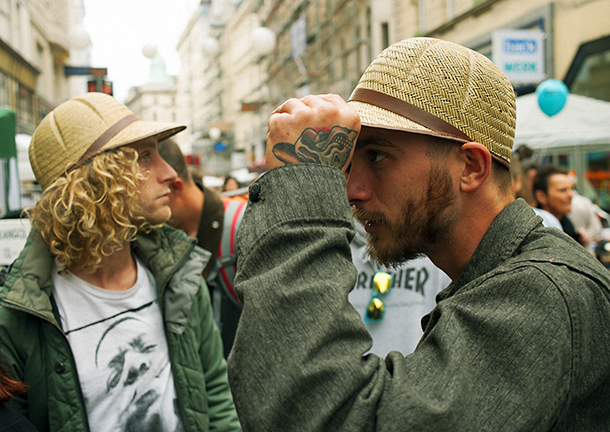 Best to partake of the local fashions.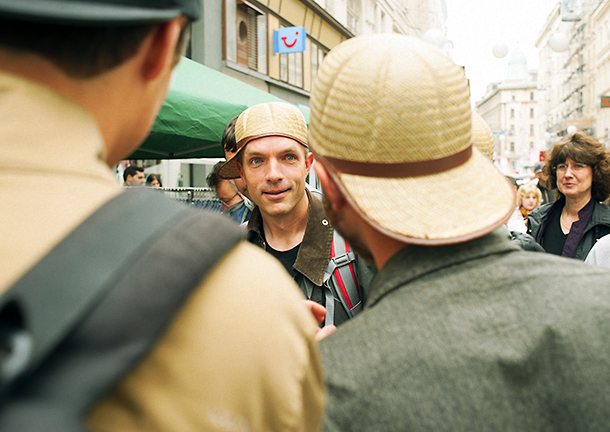 Bingo!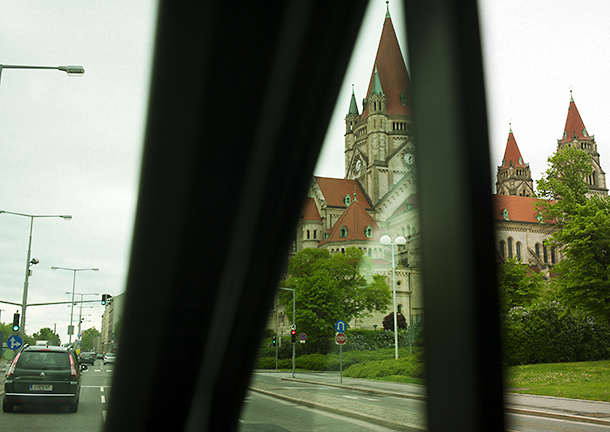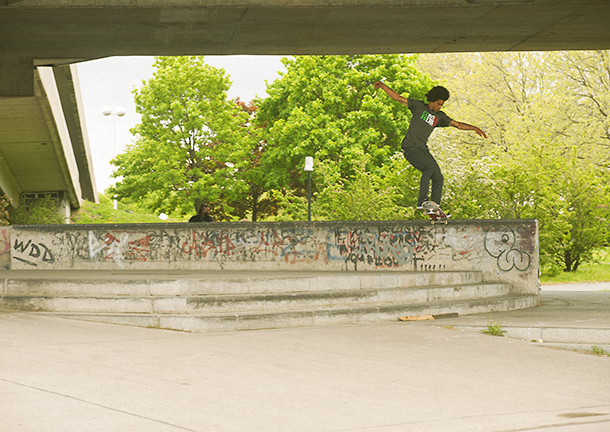 Ledge off stairs, just barely.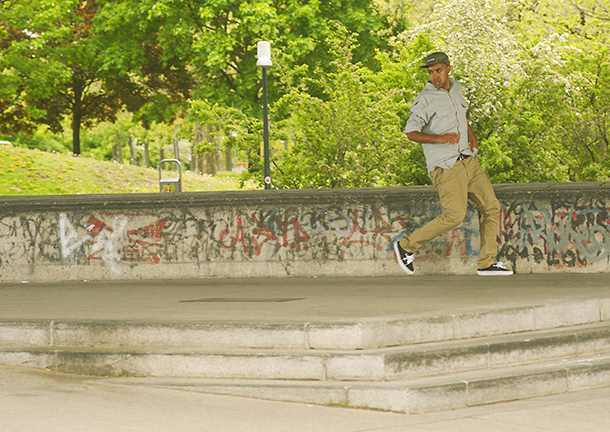 Shaky steps, straight off the bird.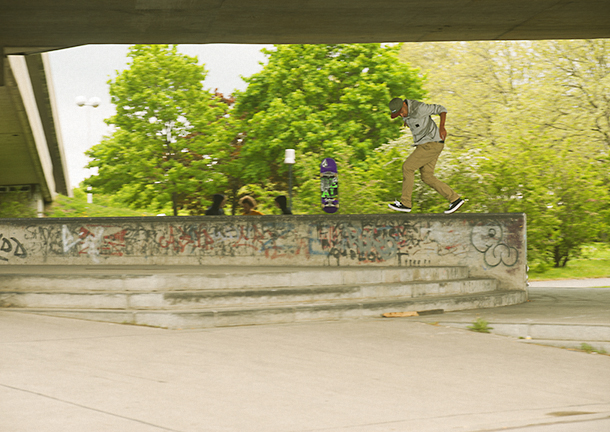 Whoah.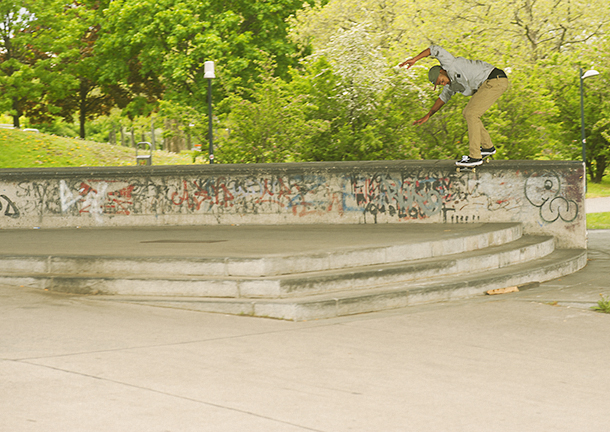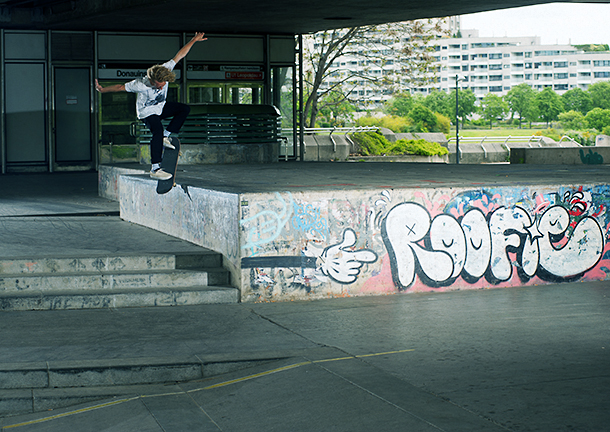 Dan Lu on the NBS early release program.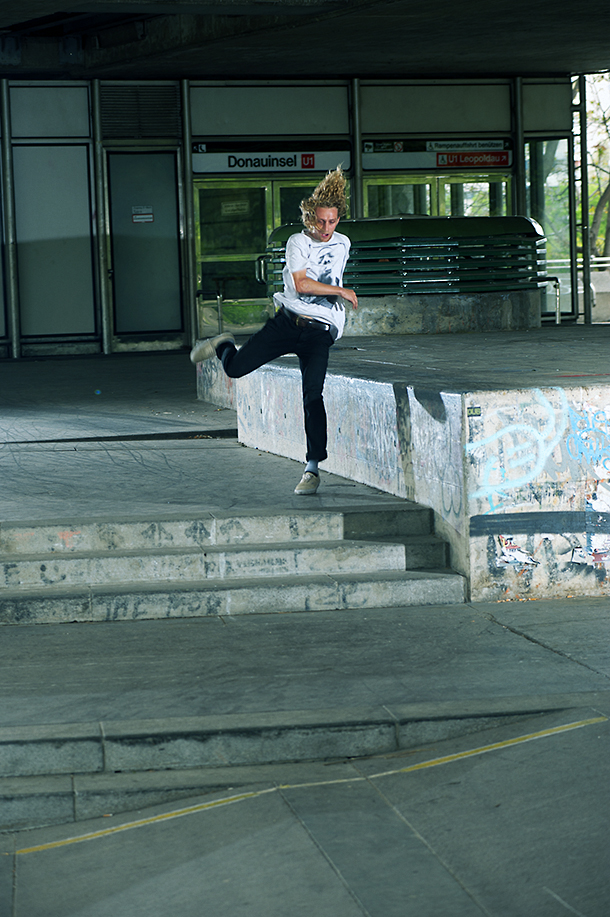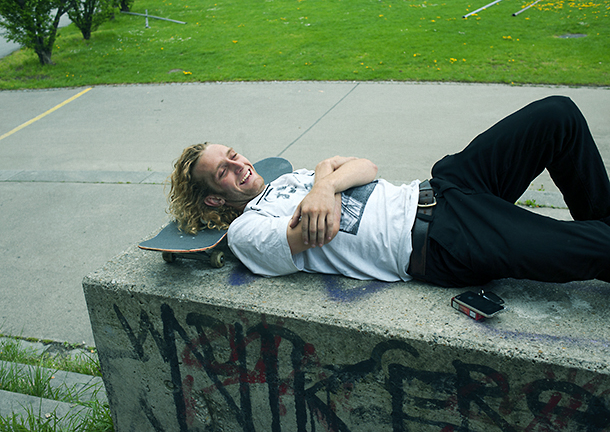 'Nah, nah ...'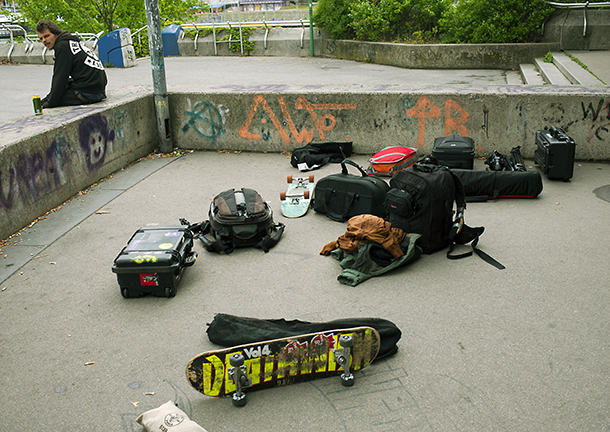 Hecka gear on this one. Might be a new record even.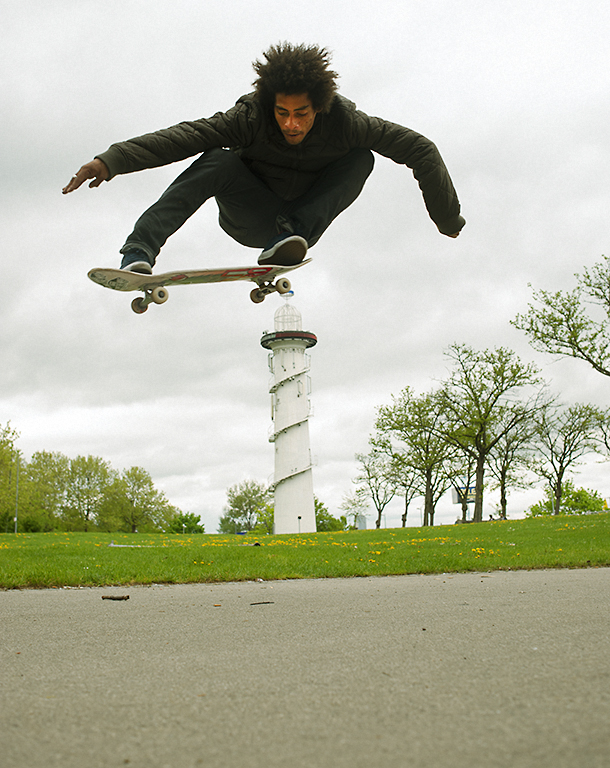 And then Pfanner ollied a fuckin' tower!! So much for warming up. Hello!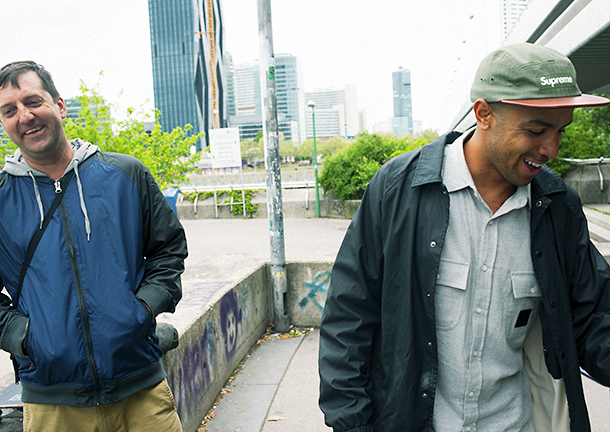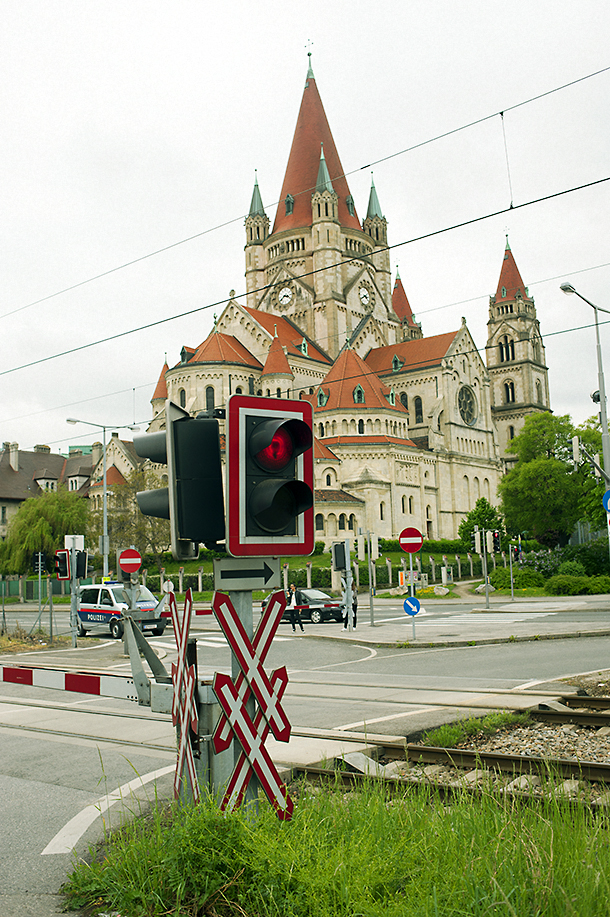 11/20/2019

The two-day tornado of rock, rap and radical known as the Thrasher Death Match whipped into the Big Apple recently with brain-scrambling maneuvers sharing space with hellacious pits – plus all the ferocity that names like Omar Hassan, The Gza, Kader Sylla, Gorilla Biscuits, Roman Pabich, Roc Marciano and Pedro Delfino conjure up. A Bill Thomas photo show offered a glimpse into NY skateboarding's golden age and the whole thing was free! Where were you???