Burnout: Varm Up
7/17/2013

Off the plane with this fearless leader again.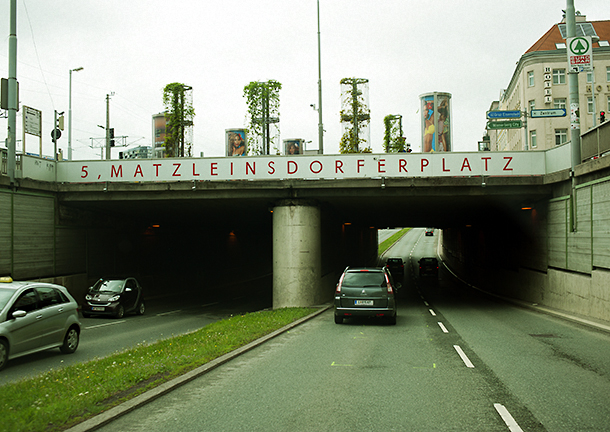 Guess the location.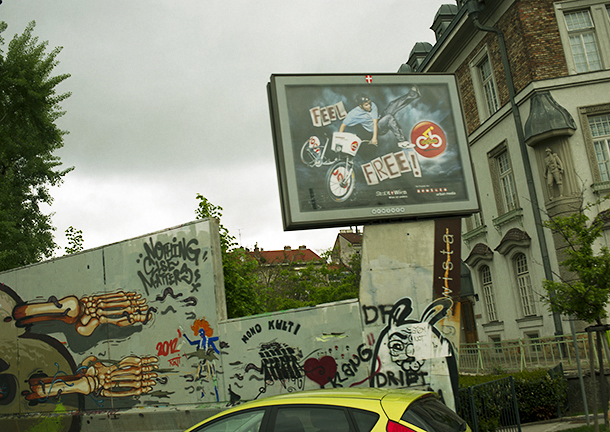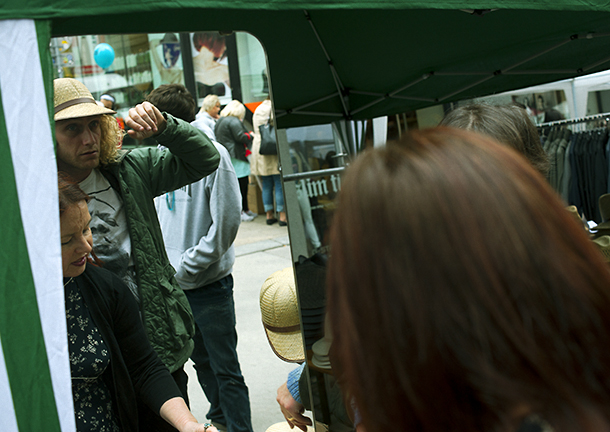 When visiting a new land you don't want to look like a tourist.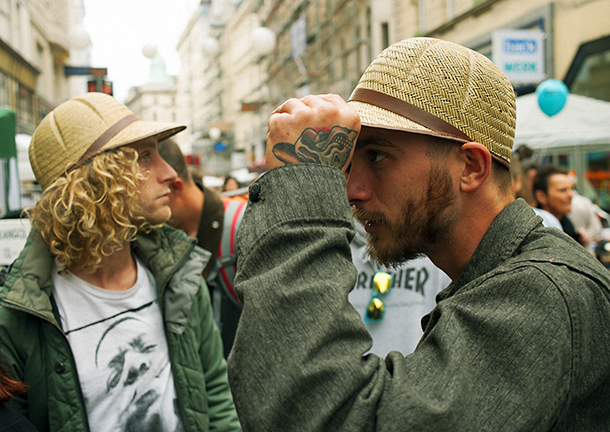 Best to partake of the local fashions.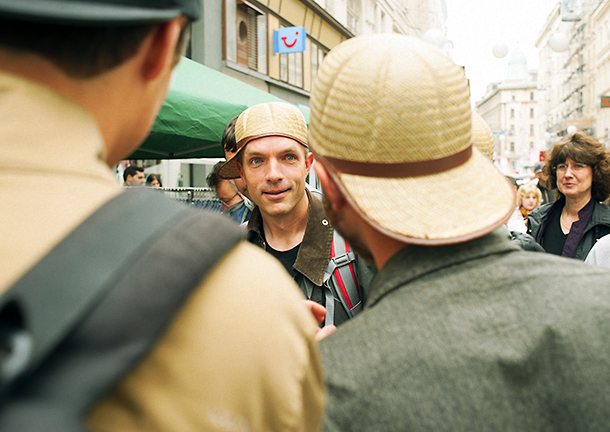 Bingo!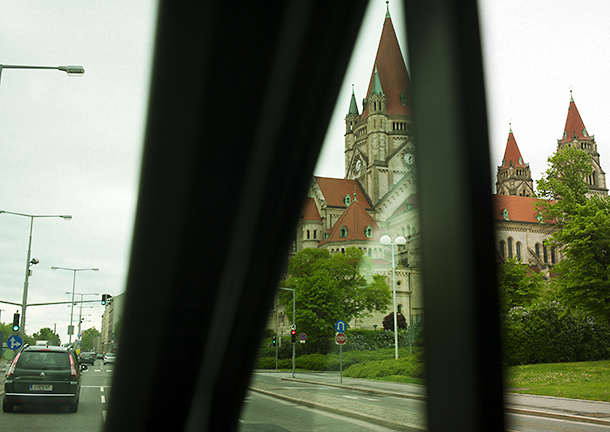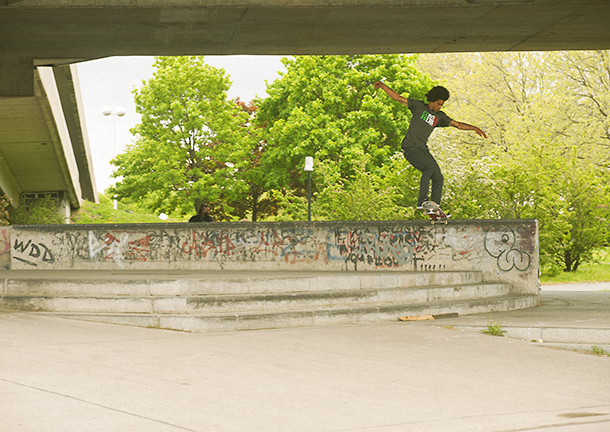 Ledge off stairs, just barely.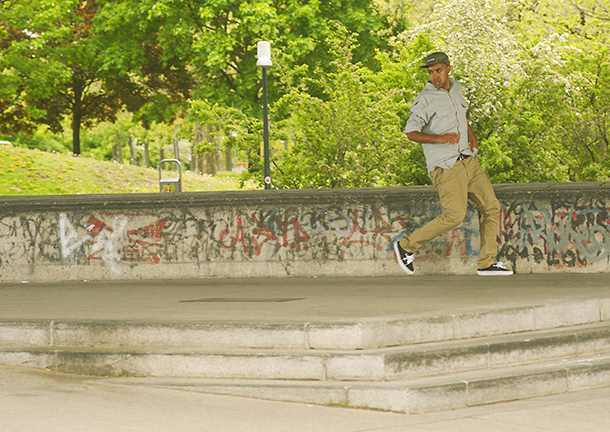 Shaky steps, straight off the bird.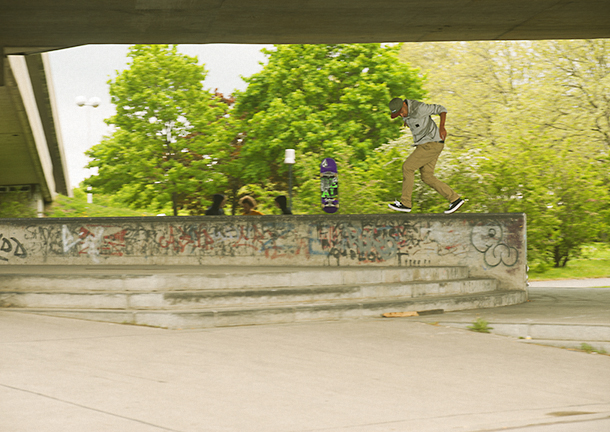 Whoah.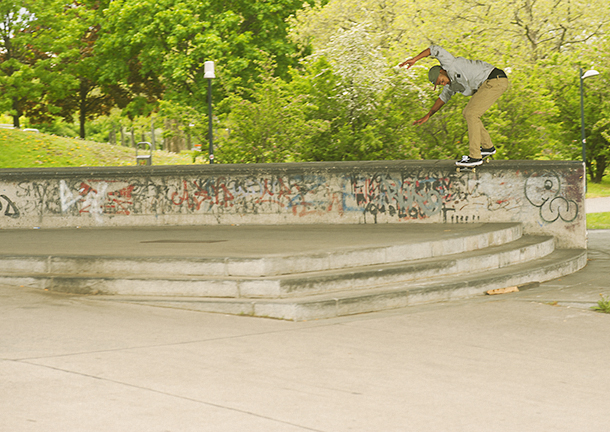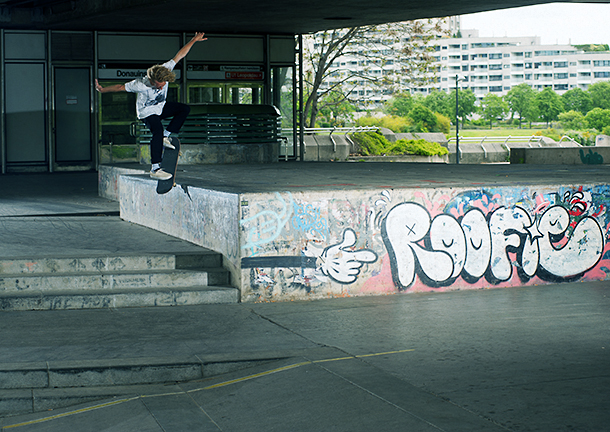 Dan Lu on the NBS early release program.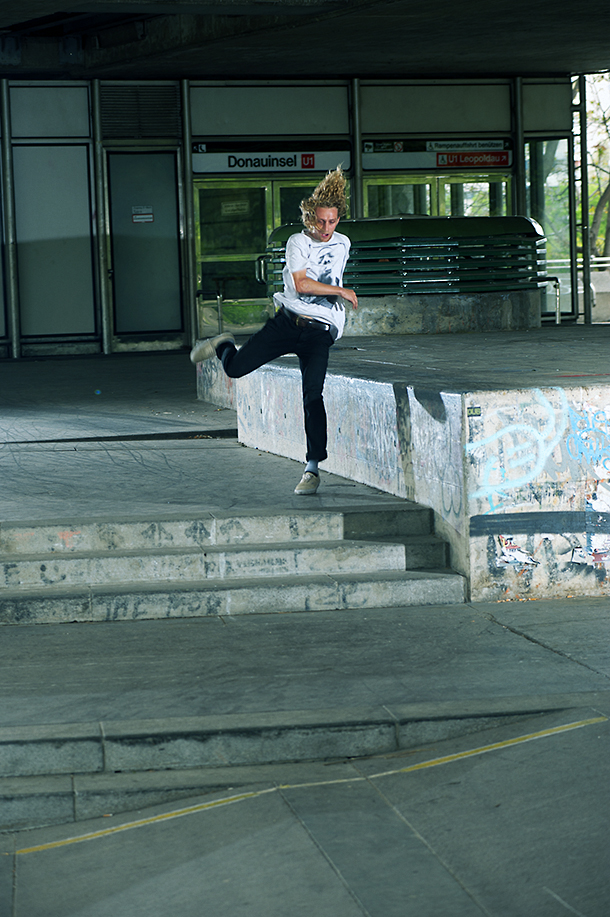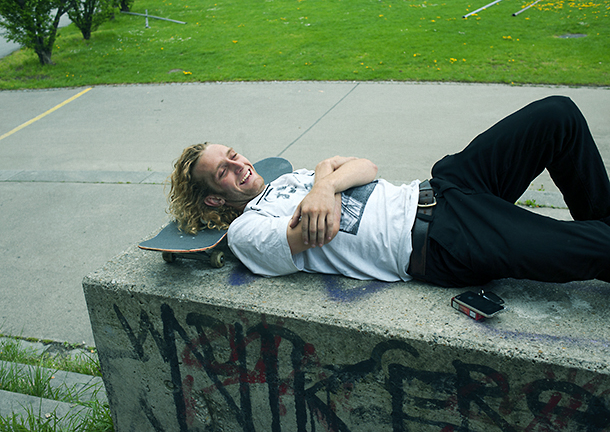 'Nah, nah ...'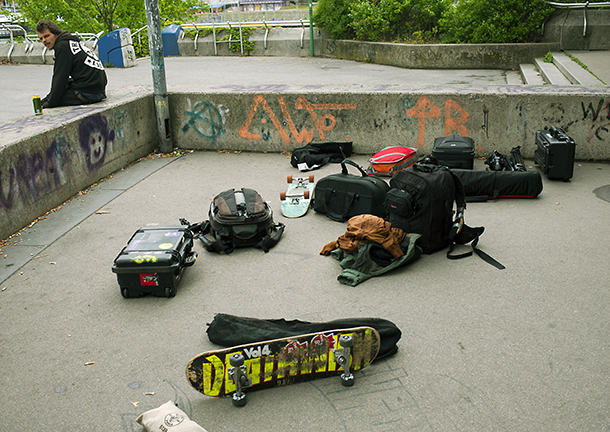 Hecka gear on this one. Might be a new record even.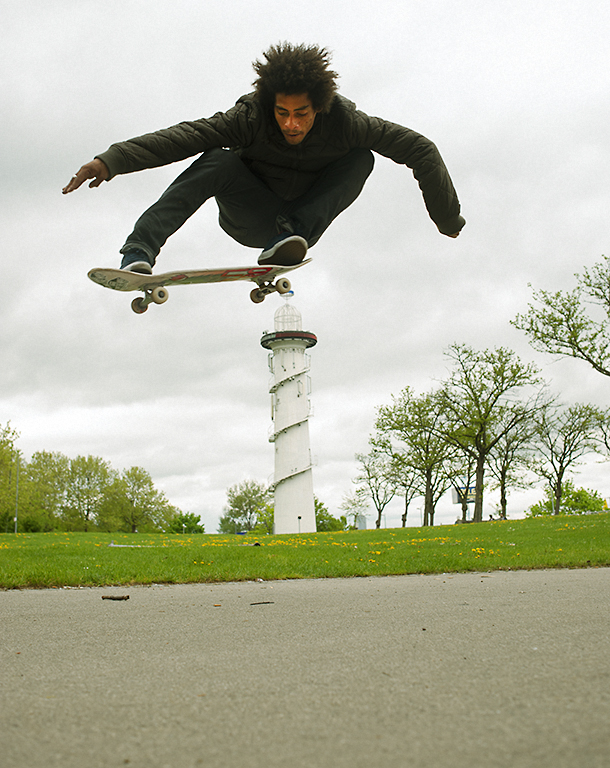 And then Pfanner ollied a fuckin' tower!! So much for warming up. Hello!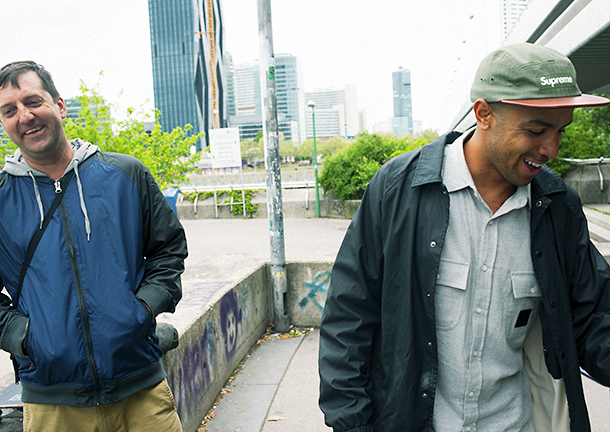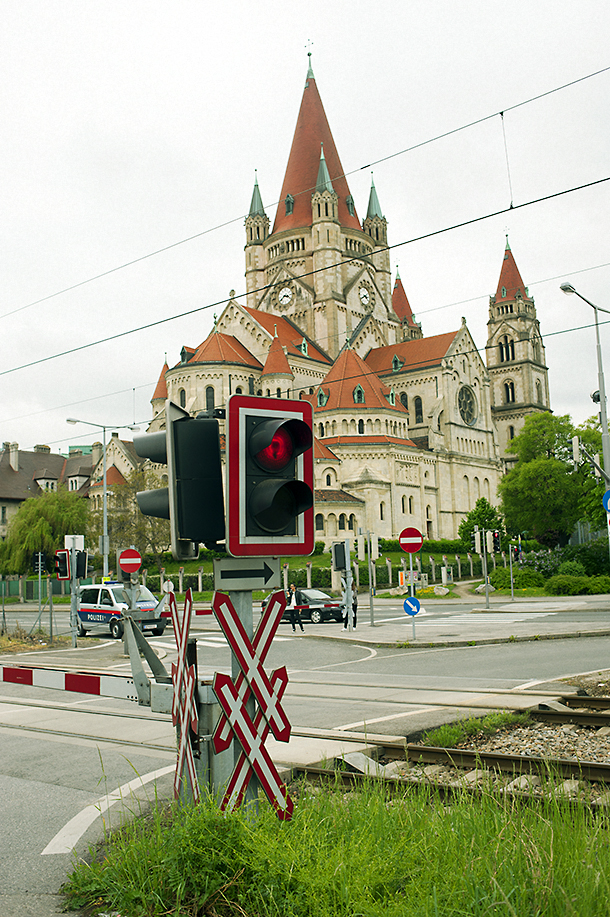 12/31/2009

Here's a wrap up of 2009 from Burnout.