Converse: Leaving Minneapolis
10/02/2010
The Converse team got their generator, started a wizard staff, and are off to their next city.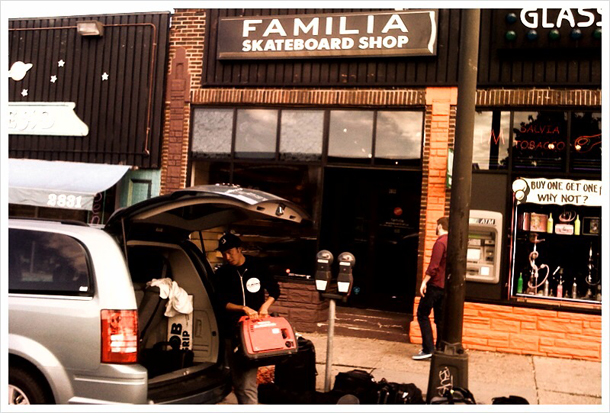 Picked up the generator from Familia. Dave Hoang shipped his out from Long Beach before we left. (gas and all) now we don't have to fill er up. Every second counts. No need for extra pit stops for gas.
Angel starts his wizard staff! I'm thinking he's in the running for the longest staff.
A wizard gave Kenny whiplash. Weird story but true. He's going to be good tomorrow.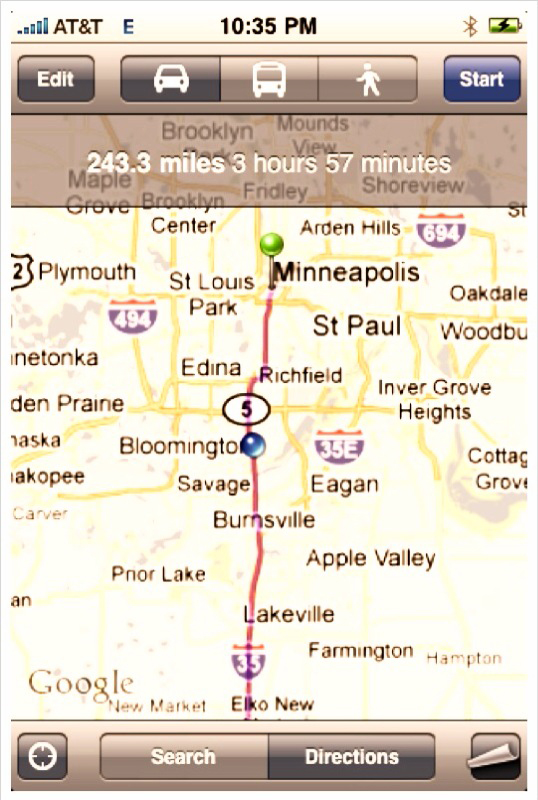 Onto our next city.
11/22/2021

Andrew's been a friend of the mag since his epic Prevent This Tragedy part and he's met a lot of characters along the way. From Phelps to AVE to Too Short, this one's so damn funny.