Death Match Day 1
3/17/2011
Here are some photos from the first day of the Death Match. Much more to come.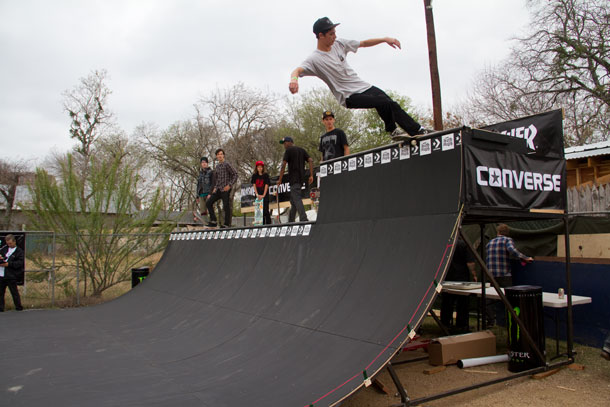 Tom Remillard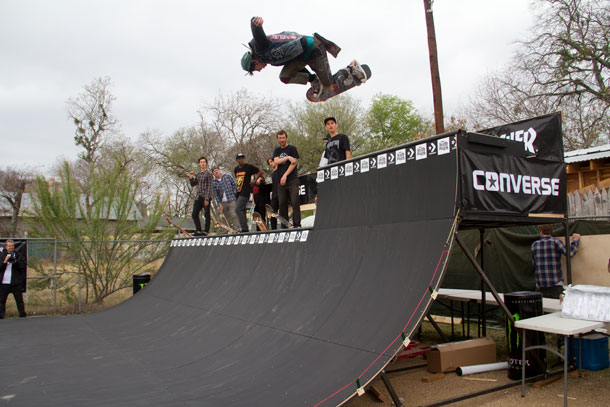 Nolan Johnson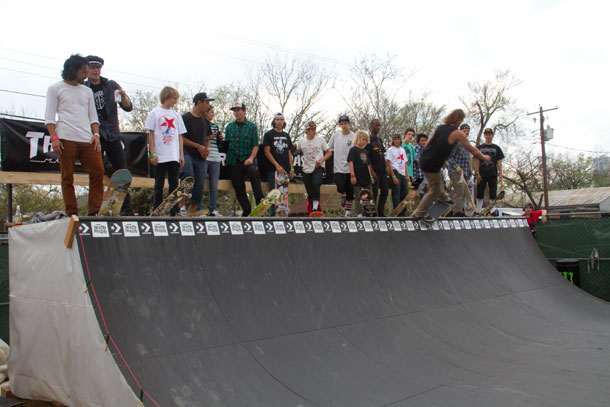 Packed deck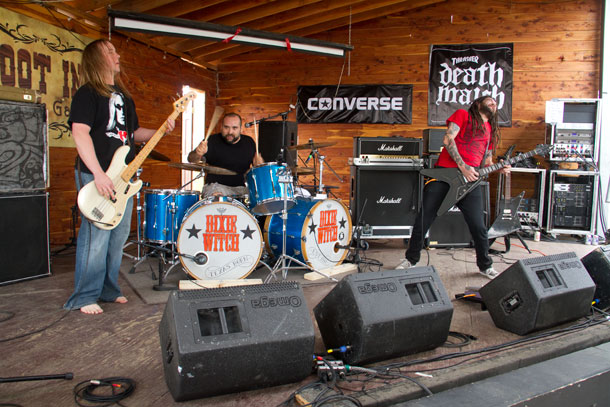 Dixie Witch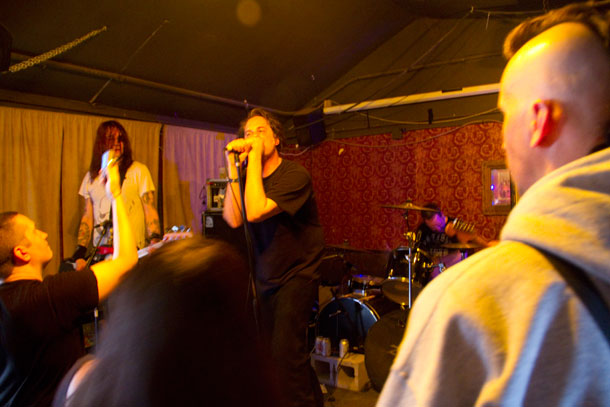 Easy Action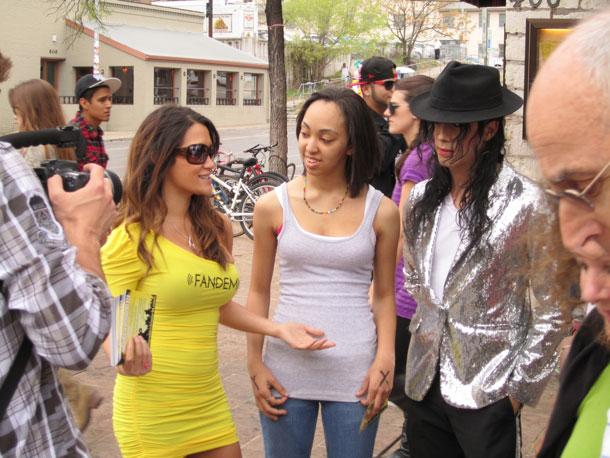 We walked around town to check out some other bands and a lot of weirdness.



Friendly Fires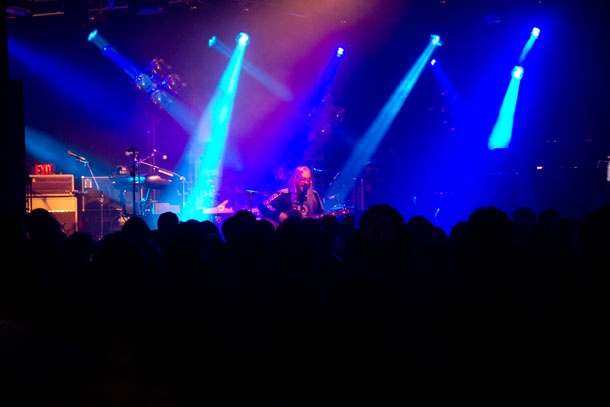 J Mascis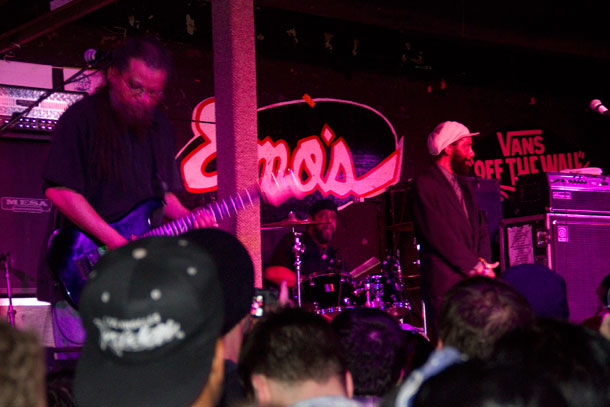 Bad Brains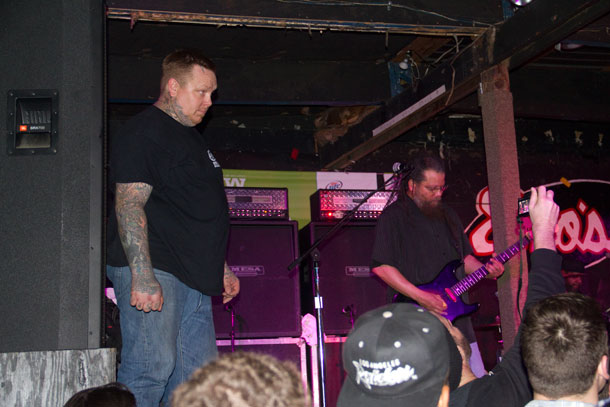 The bouncers tried to keep it under control.
4/27/2020

Pure carnage in every clip, Milton burns through his victory lap in OZ with GT, Kremer, O'Grady, Eze, Lopez, Figgy, Provost, Omar and Remillard. Buck up and bear witness to an all-time SOTY-trip squad.