Death Match Day 1
3/17/2011
Here are some photos from the first day of the Death Match. Much more to come.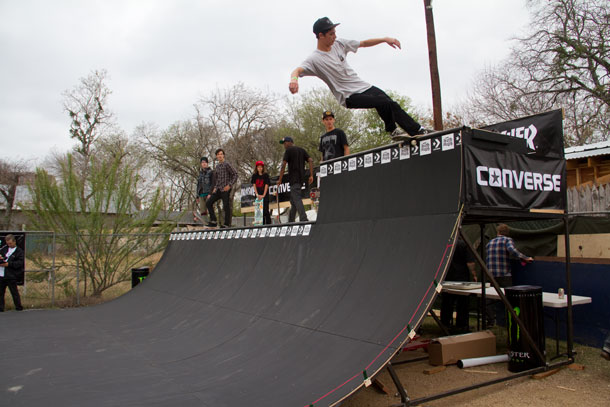 Tom Remillard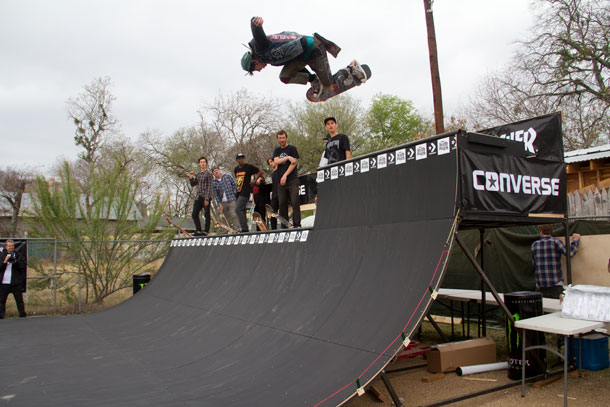 Nolan Johnson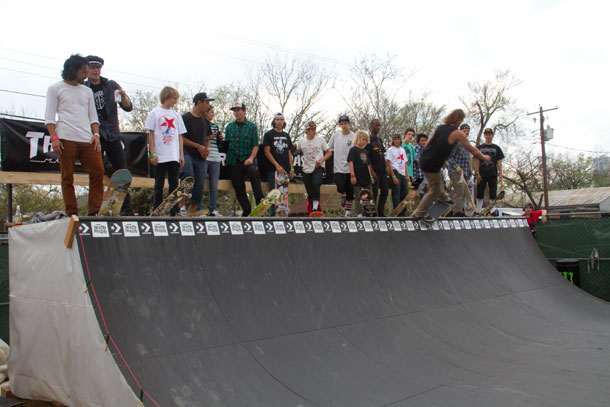 Packed deck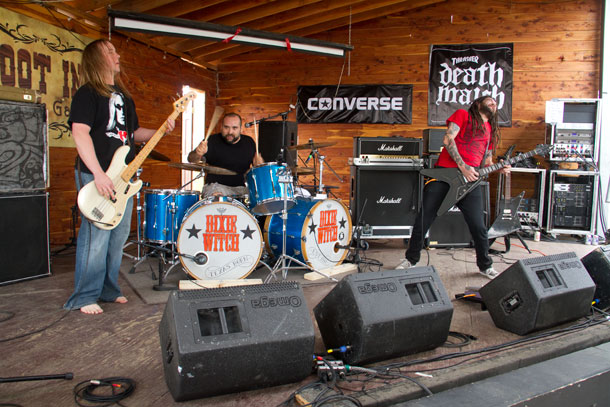 Dixie Witch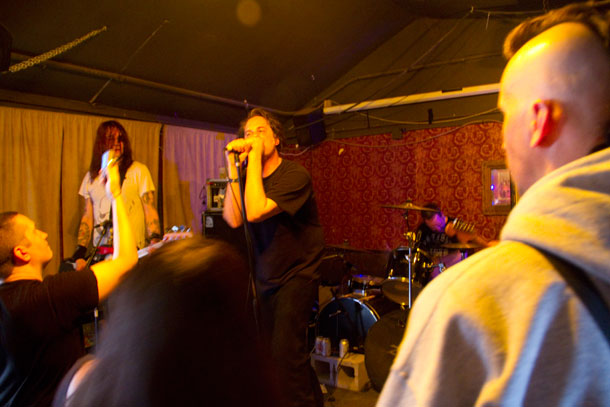 Easy Action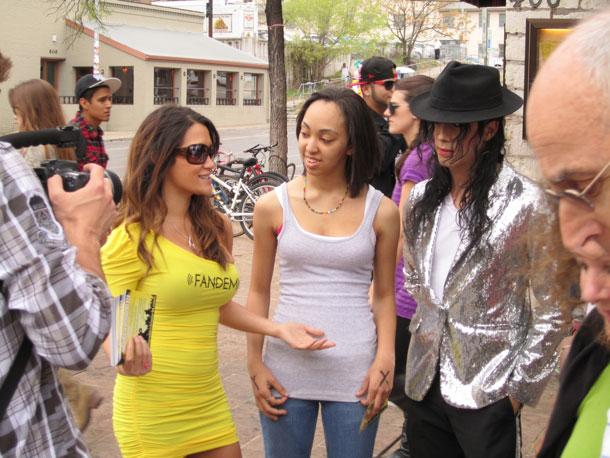 We walked around town to check out some other bands and a lot of weirdness.



Friendly Fires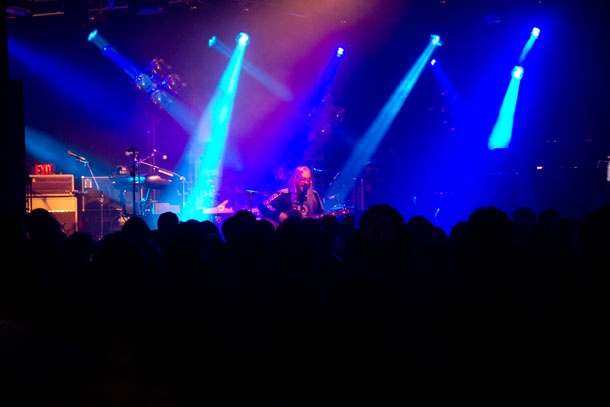 J Mascis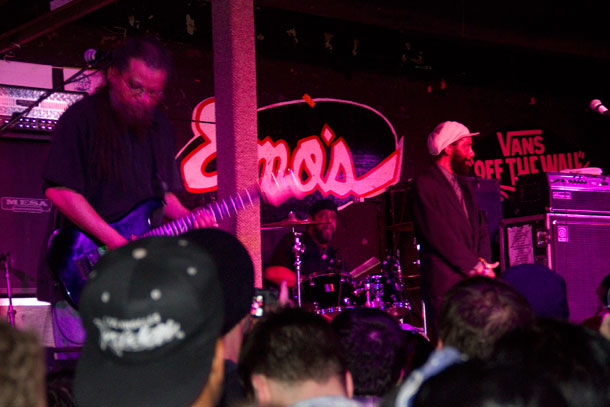 Bad Brains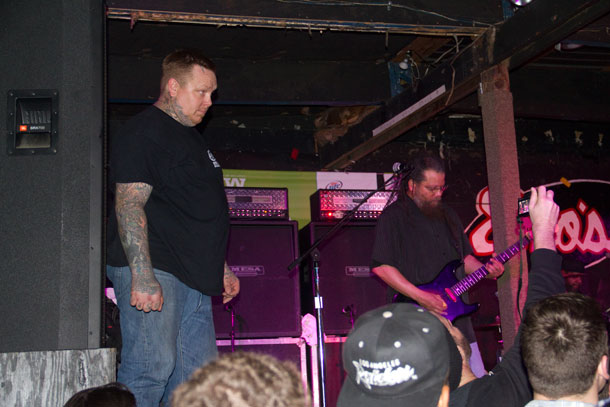 The bouncers tried to keep it under control.
11/24/2021

Tom Remillard links up with Eniz Fazilov and more to comb through the cuts of Croatia for OJ and Grey Area.