Death Match Day 4
3/20/2011
We wrapped up the Death Match with more good skating and music. Video coverage coming soon.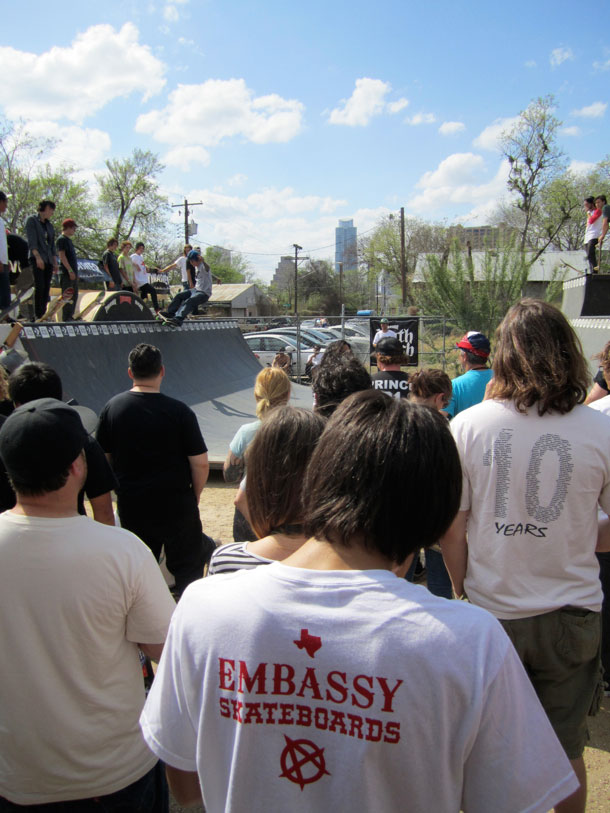 Another day at the ramp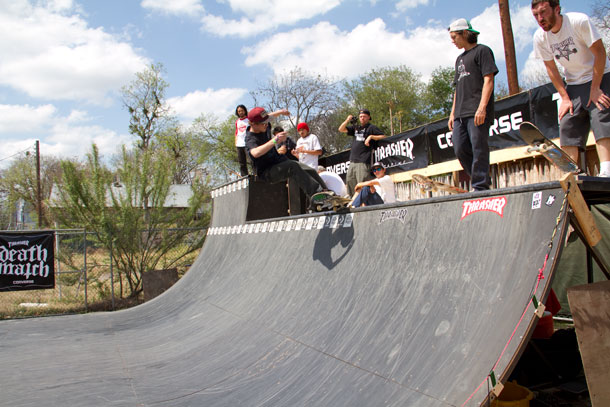 Ben Raybourn was killing it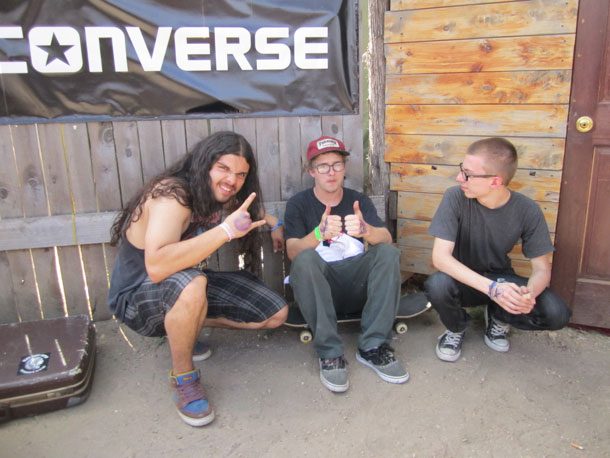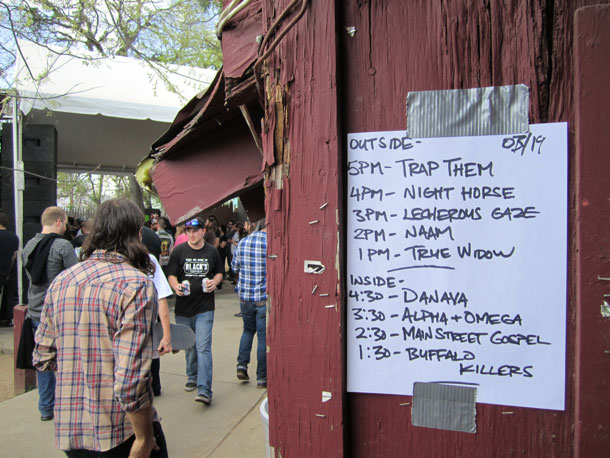 The line-up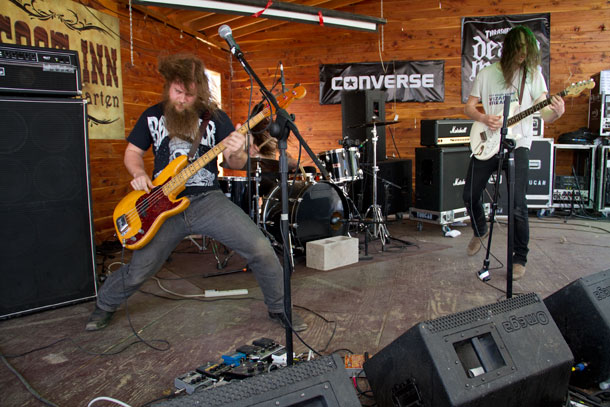 Naam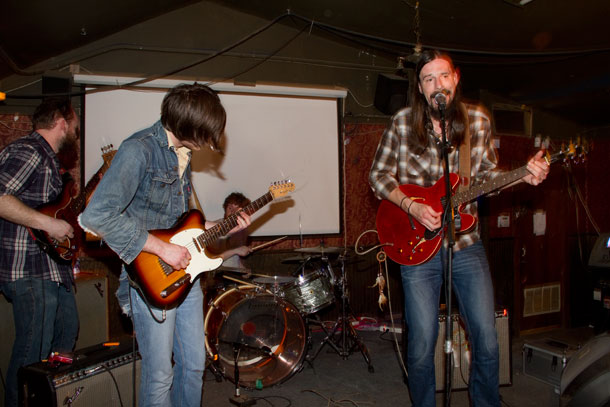 Main Street Gospel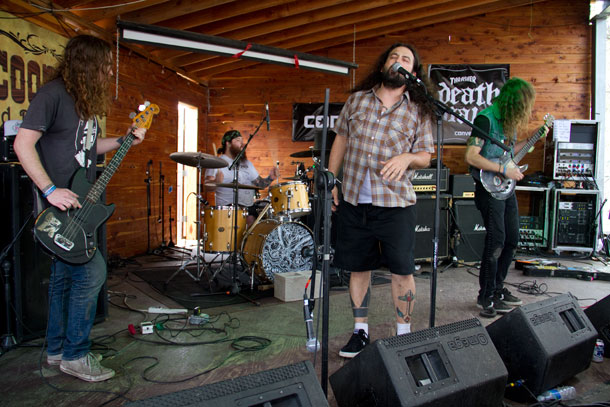 Lecherous Gaze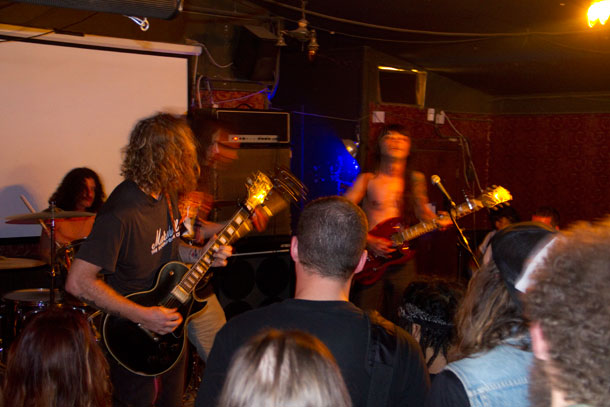 Danava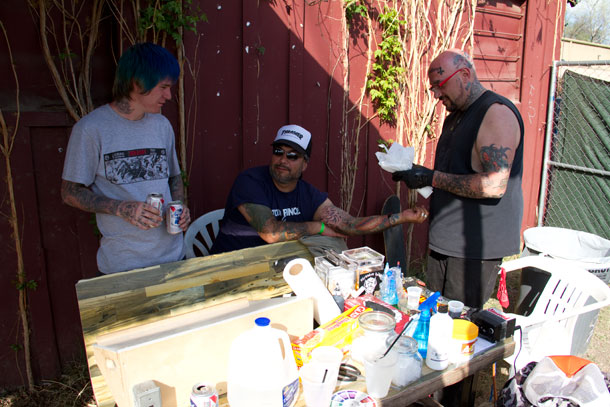 Tattoos outside
7/16/2021

Russell, Raybourn, Kimbel, Lance and more from Indy destroy Denver's deep pools and parks in this extended viewing.