P-Stone's Amazing Photo Wall
P-Stone's Amazing Photo Wall
Our travelling video whiz P-Stone fills video room hard drives like you fill your gastank. The stories that Preston spins can keep you rolling in laughter for hours, and his office wall snapshots alone would make an epic book.
"Gosh that looks like fun"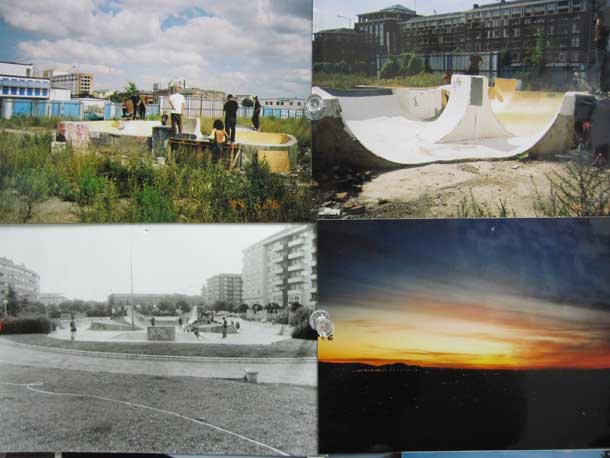 Keep up with Preston's travels via his
video category.
2/23/2011

A firecracker up a six-stair? You never know until you try, and Dustin Nelson gave it a shot.