Jake Phelps Art Tributes
6/19/2019

In life,
Jake was practically a cartoon character from another dimension. So, it's not surprising how often people would make caricatures of him. Jake was a creative madman and, upon his passing, it made sense that so many people would express themselves in artistic ways. Some of these are old; most of them are new. There are hundreds of more tributes beyond this collection here. His family and friends appreciate every one of these creative efforts. Thank you all so much for carrying on Jake's spirit of stoke.
If you have a Jake art tribute that you'd like to add to this feature, please send to: [email protected]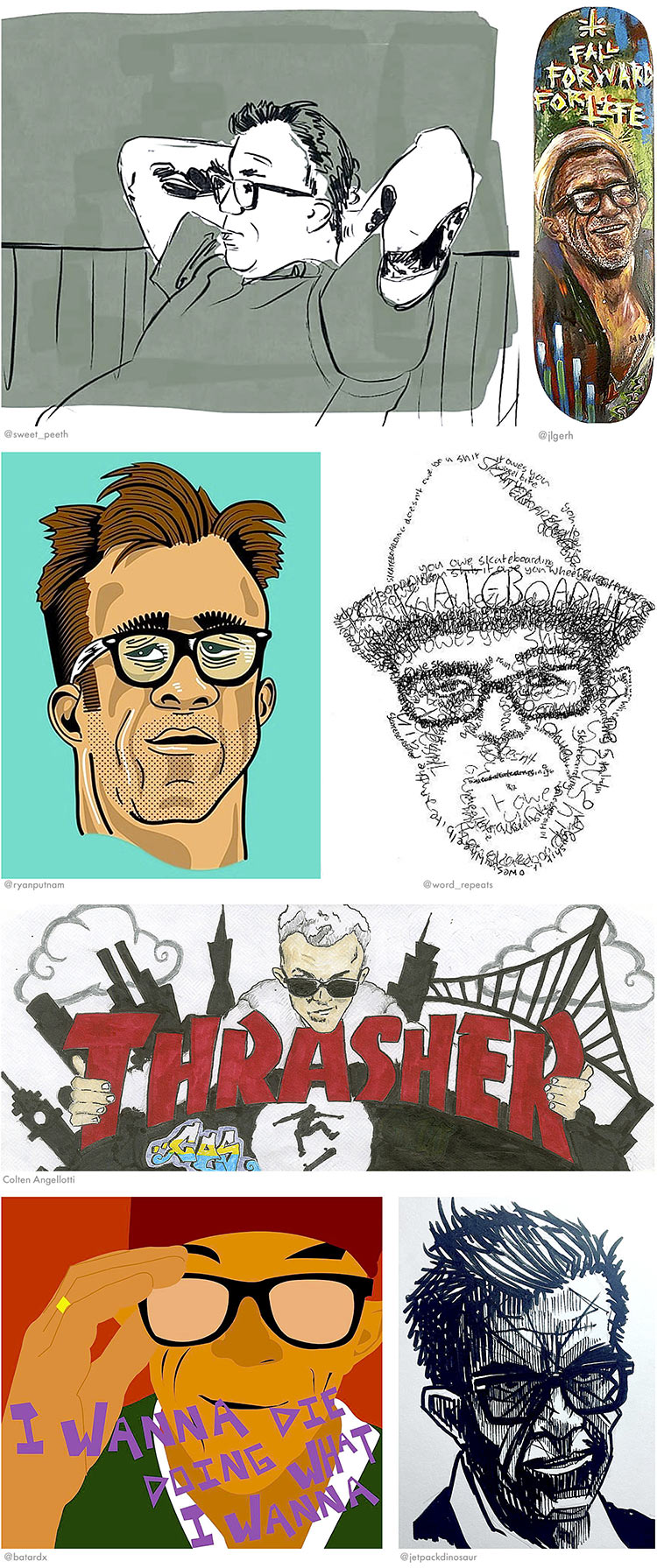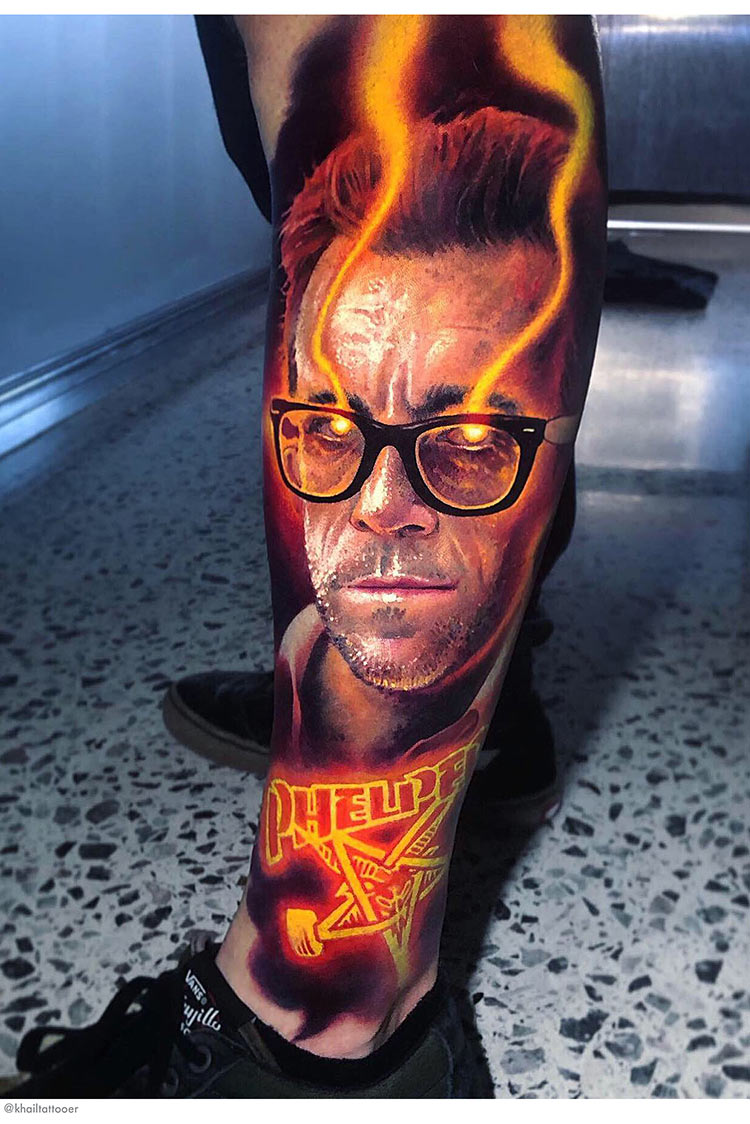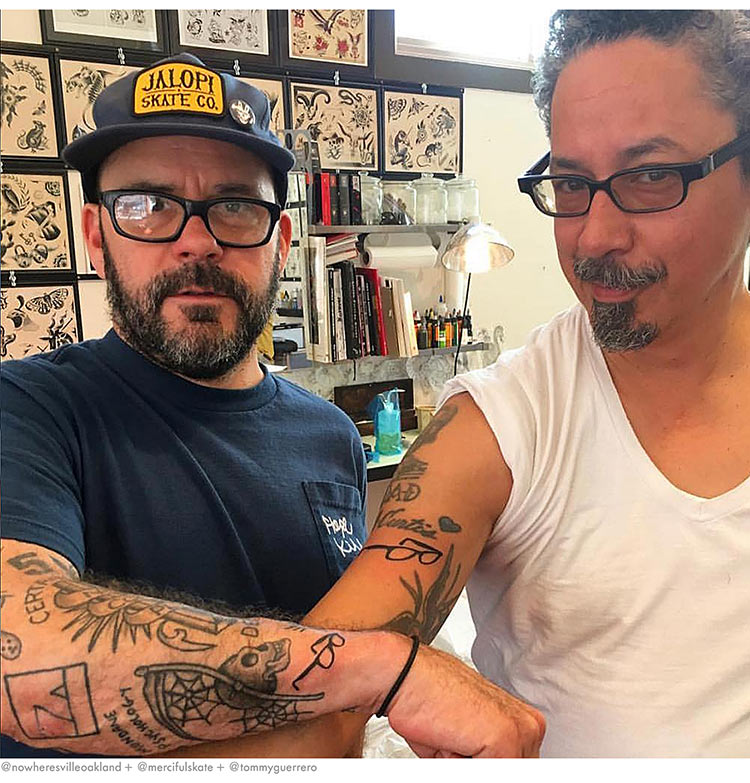 3/14/2020

It's been a year but the love keeps flowing. We've added new testimonials to this retrospective page. Take a few moments and soak up more stories from the life and times of Jake Phelps.