Jerry Gurney's 24th B-day Extravaganza
3/02/2016
Nothing like getting together with some friends, cold beers and skating on your birthday. Jerry Gurney took it to the dirt of North County for his 24th and blew it out at a BMX DIY. Dirt don't hurt! Happy B-day Jerry!
Words and photos by Rhino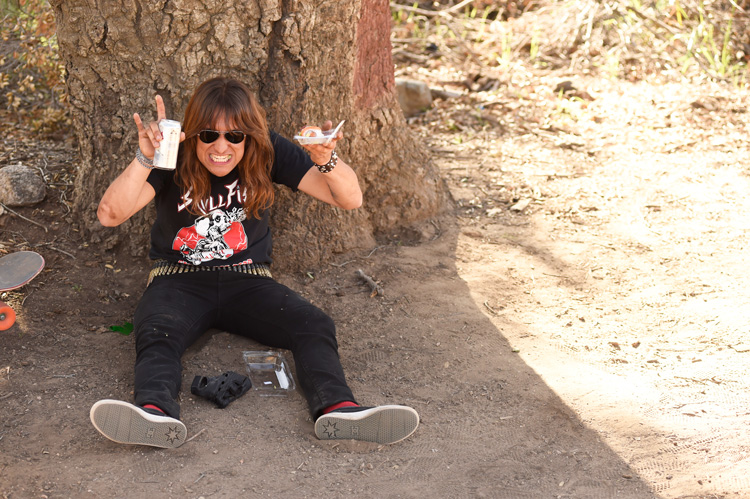 Jerry getting fueled up with sushi and a cold one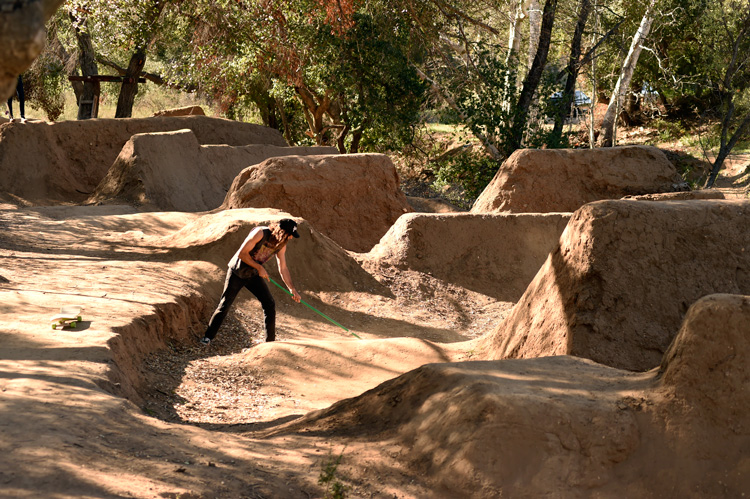 Looking for the concrete under the dirt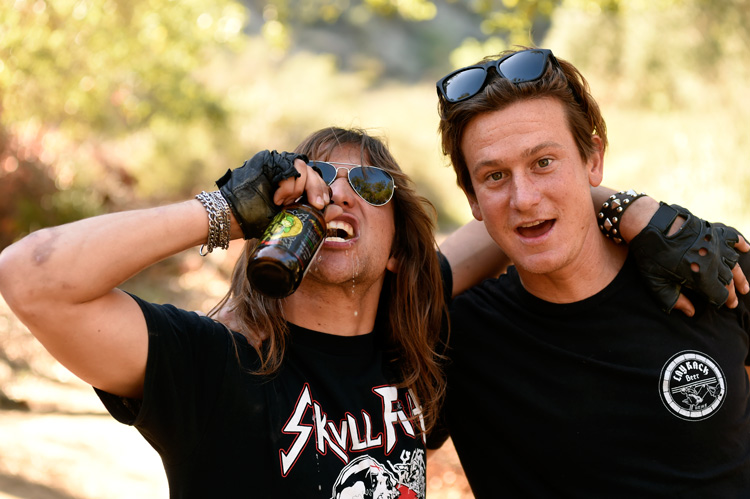 Jerry and Borden, birthday toast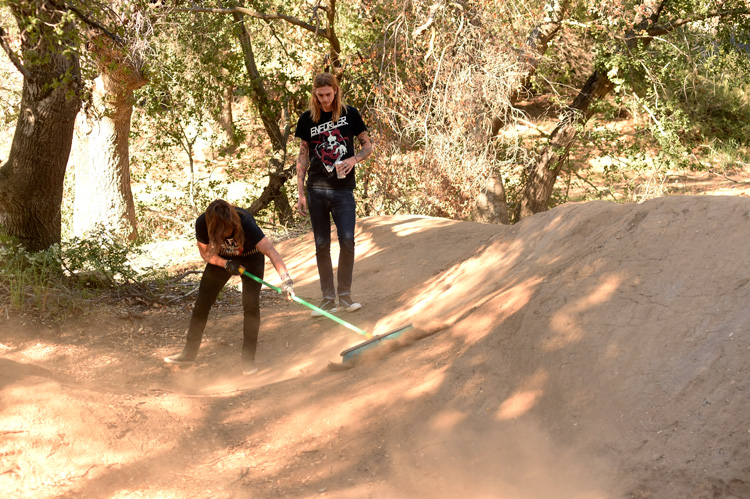 Jerry teaching Gregson how to use a broom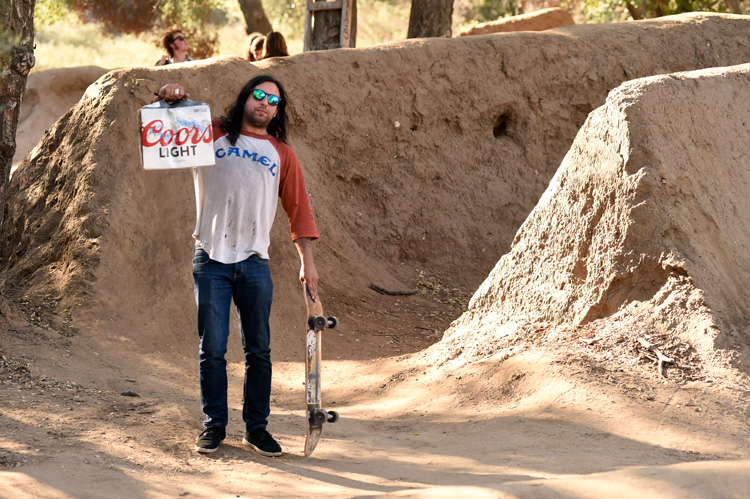 Juice came prepared with a 30 rack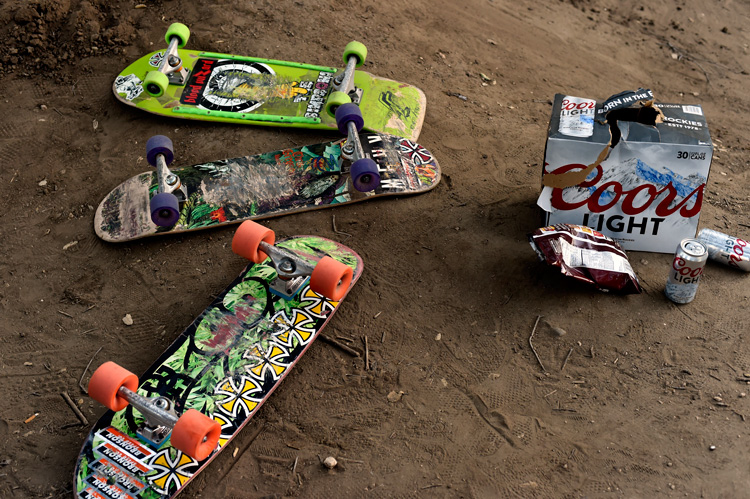 Tools of the trade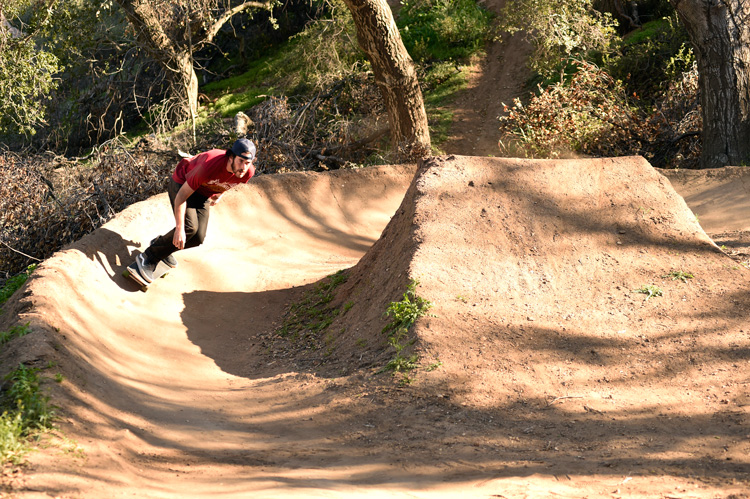 Jack Given coming around turn one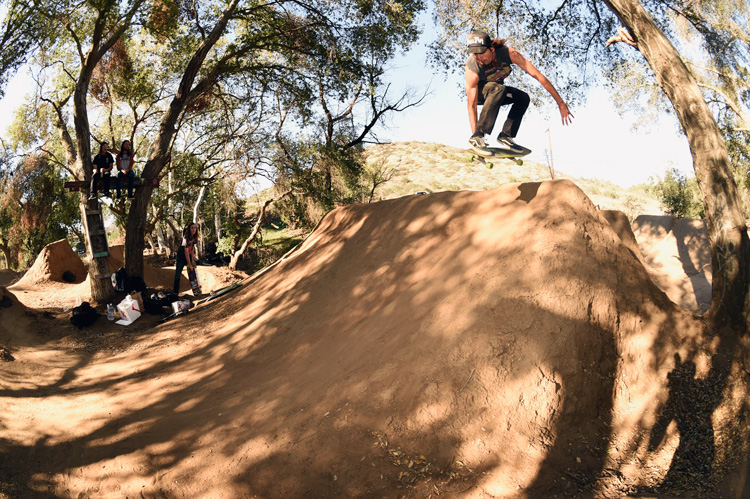 Greg was the first to get the line over kicker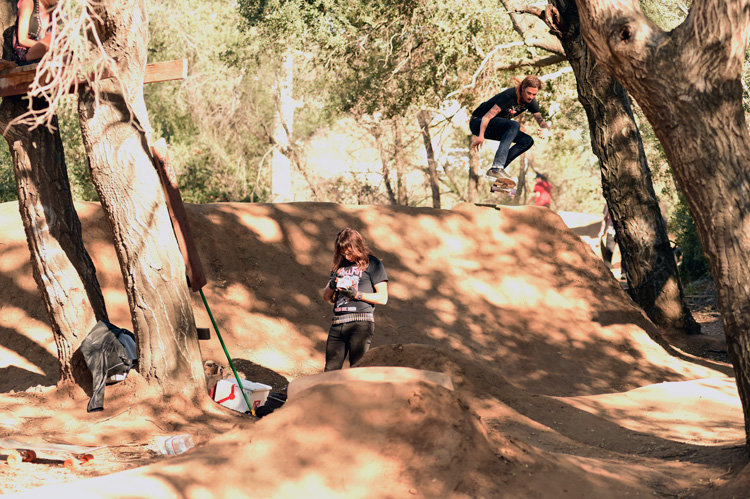 Gregson feeling it out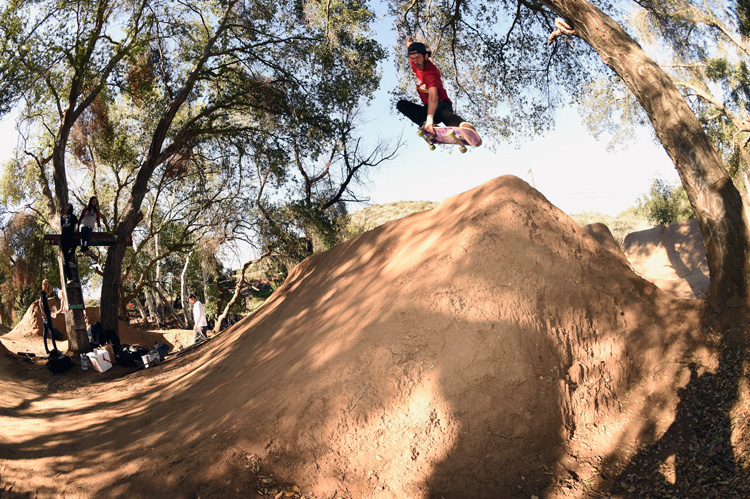 Jack tweaks one out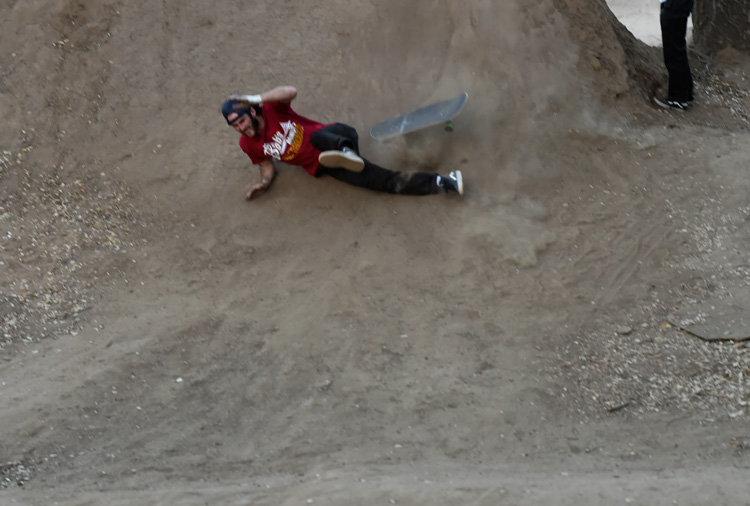 Dirt don't hurt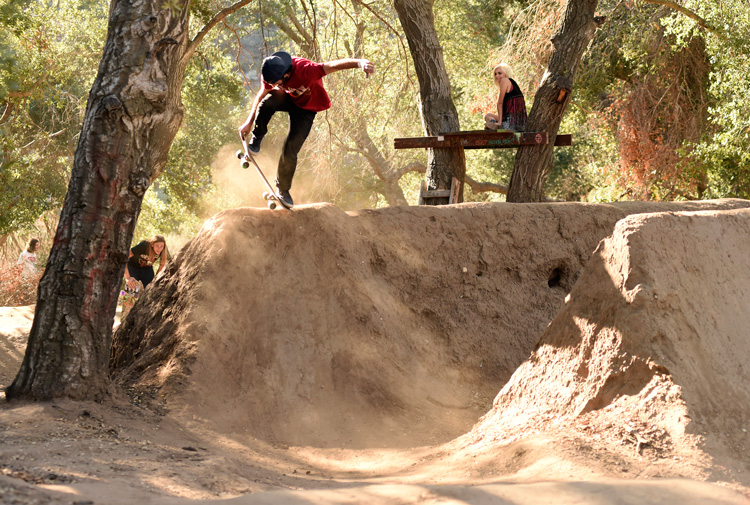 Dirt tap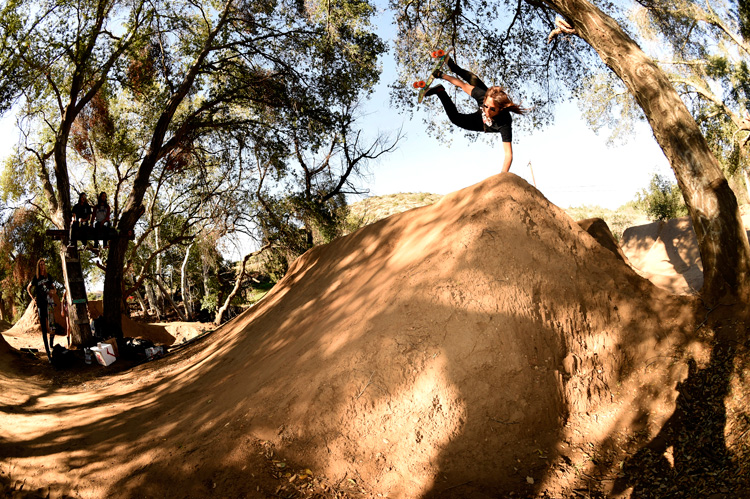 Jerry, dirt plant transfer over the kicker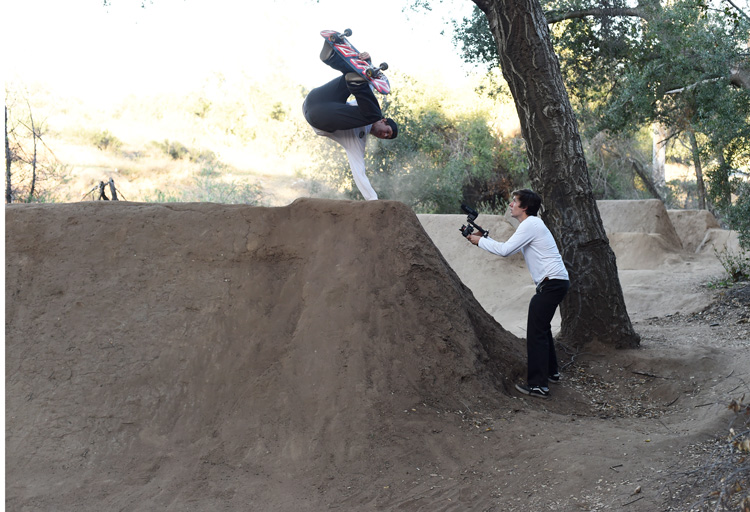 Borden transfers over via Miller flip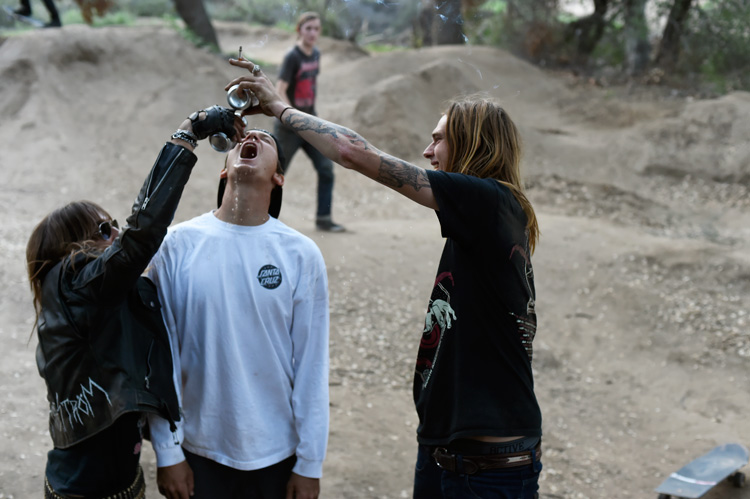 Wash that dirt down your throat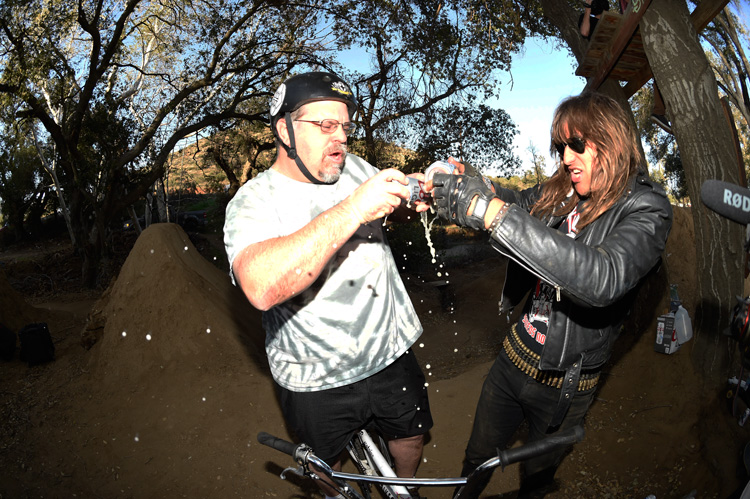 Jerry bridging the gap, shotgun with BMX local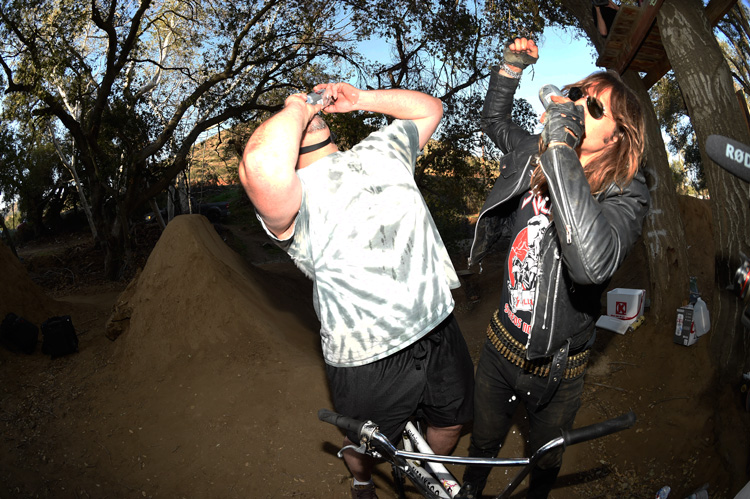 Borden, 360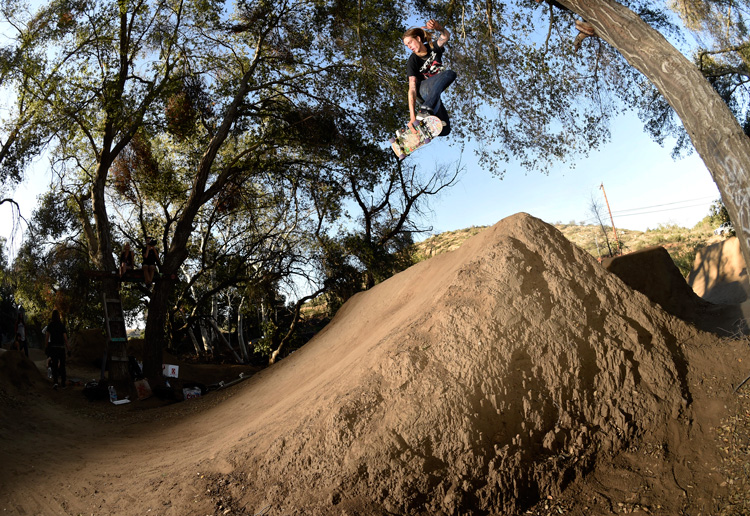 Chris Gregson, dirty grasser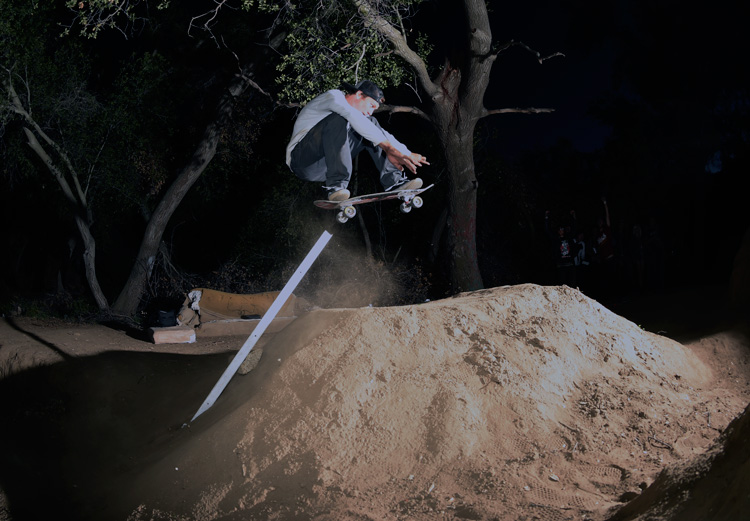 Borden ends the session with a pole jam
7/17/2013

Dan Z checks in from Copenhagen with these photos.