K.O.T.R. 2011: Nike Blog #2
9/16/2011
Met up at Highspeed and got our Mystery Guest. We got Leo Romero, SOTY 2010, to turn the volume up to 11! SF to LA was a blow out int he van. Keeping the party rolling and the piss bottles full to the rim. 48 hours left, full steam ahead.
Leo Romero, Nike's mystery guest, Koston's mddle finger in the foreground

Quick personal van challenge to skate China Banks before dipping to LA

A few days ago we had a city challenge with this dude at W St in SD
Washington St park, took care of all our flat ground tricks there

Hurting on this page with 2 days left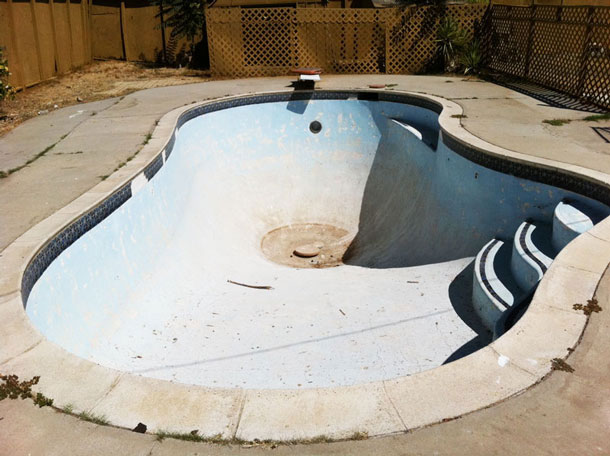 Another great spot to handle the Jimmy Carlin challenges

Cory getting his X Box on in the van

Leo made it to the Berrics, check the t shirt

Justin Brock helping out the hype for the rest of the trip

Grant Taylor getting some well needed rest
Bought a PBR bottle opener for the trip
10/07/2016

The Southern skate scene is alive and well. From GT to Plunkett, Ostrander to Brock, Yoder hits record and watches the hammers drop.