K.O.T.R. 2011: Vans Blog #2
9/14/2011
Check out what life is like in the van with the Vans team in this update from the road.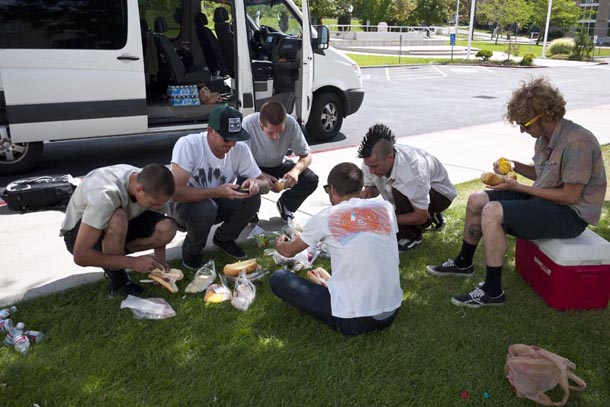 Eating on the run is the norm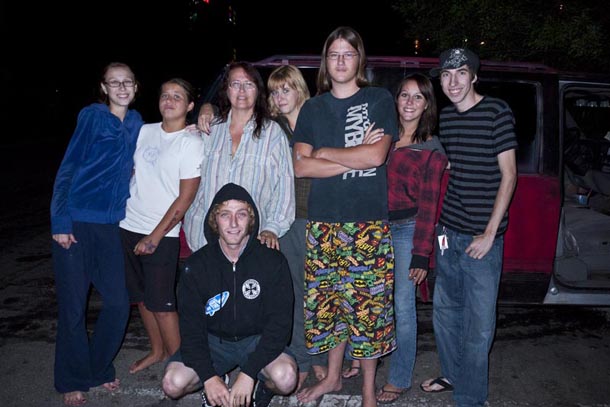 This family was living in the hotel in Salt Lake City. Waiting for the keys to their new house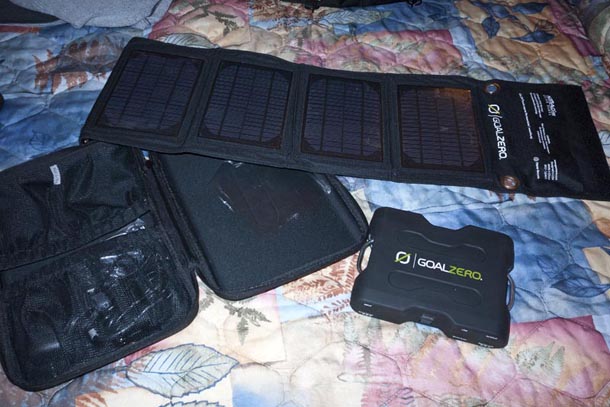 Solar panels and battery packs from Goal Zero to keep our cameras and phones charged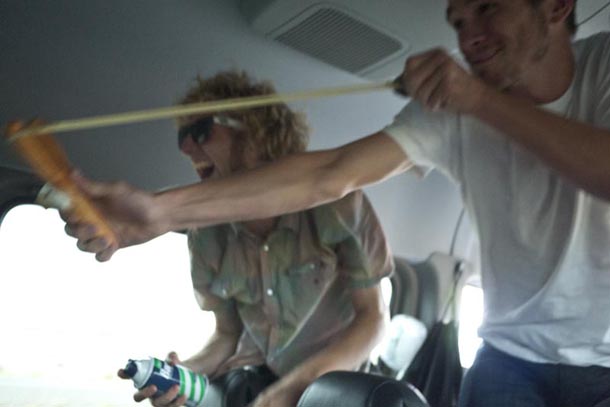 Look out! A slingshot war broke out while driving to the next spot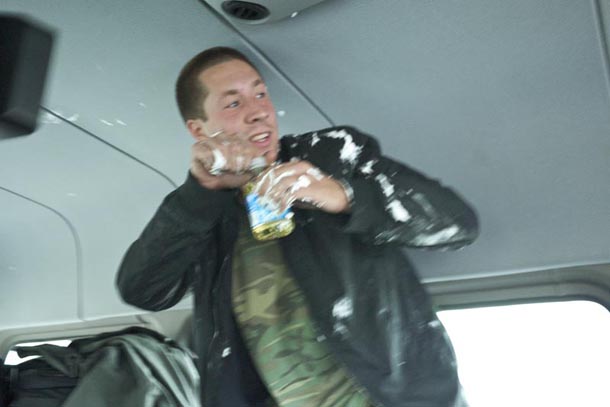 Cody tried retaliating with shaving cream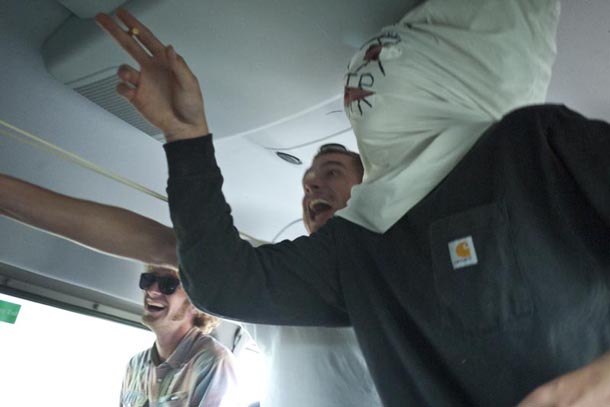 The front row won't have it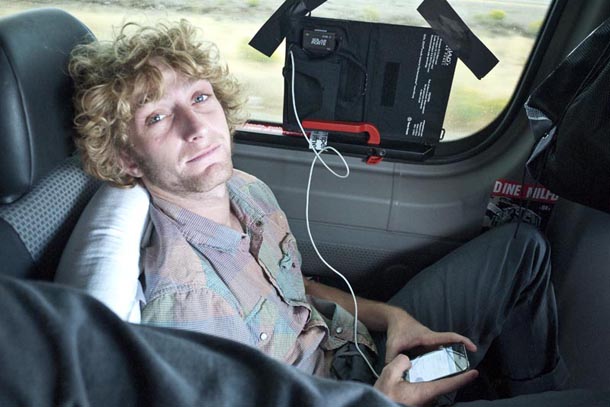 Dan Lu with a solar panel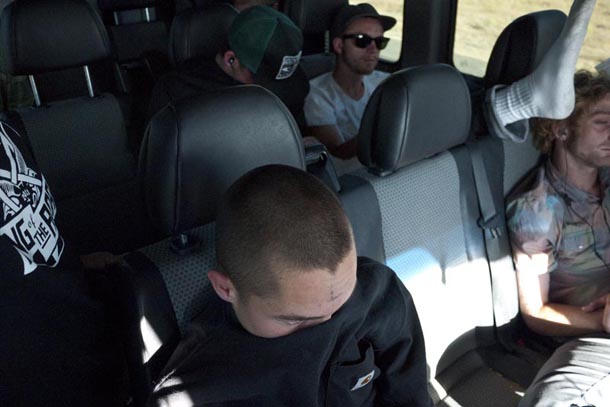 Who farted? Gilbert, most likely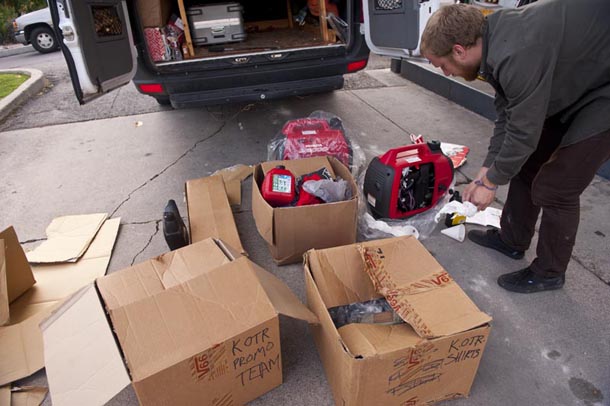 Time to gas up the new generators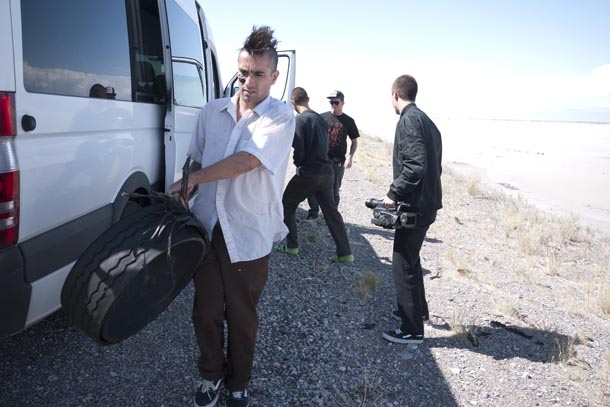 Not looking good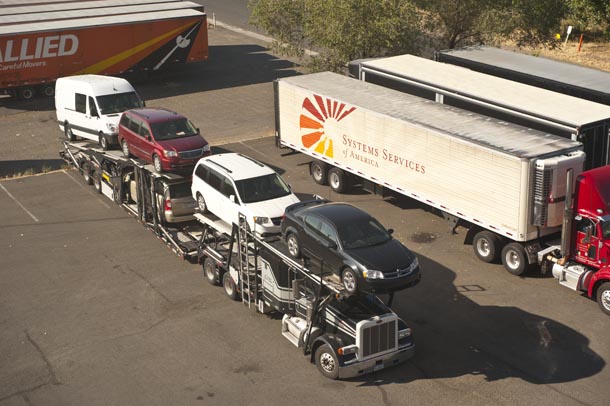 Got the van to the hotel by the morning
4/08/2016

Vans threw a party for local skateshops at their Huntington Beach park and an epic crew of sponsored ams, current pros and living legends came out to shred. Here's photos and a video from an amazing night.