King of the Road 2012: Toy Machine Blog 1
9/10/2012
Dan Z checks in from Colorado Springs with the Toy Machine team.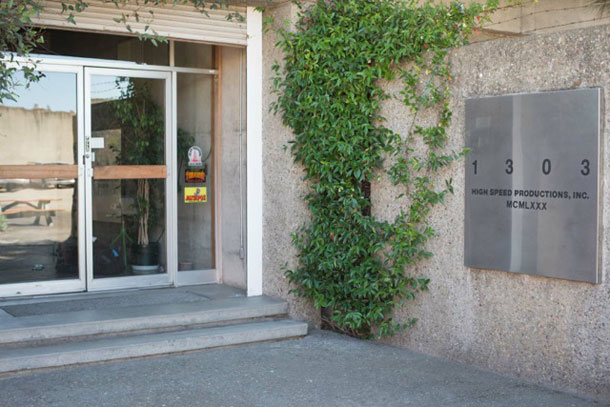 Went by the mag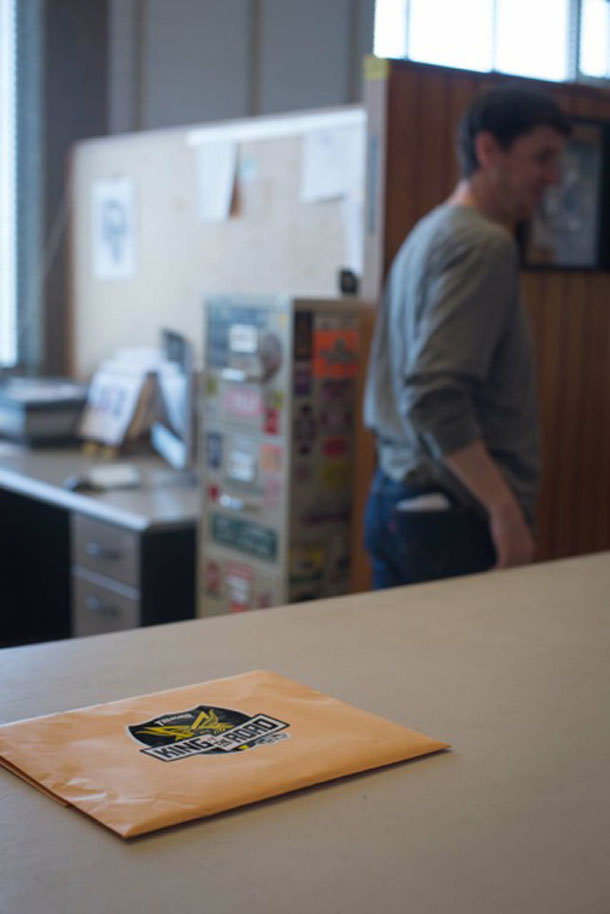 Picked up the book that Adam and the rest of the behind-the-scenes crew put together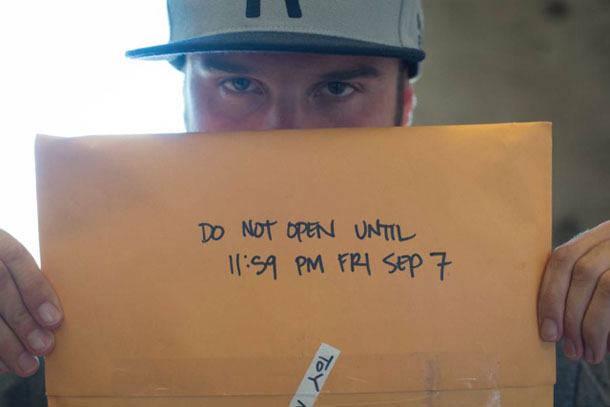 Tony emphasized…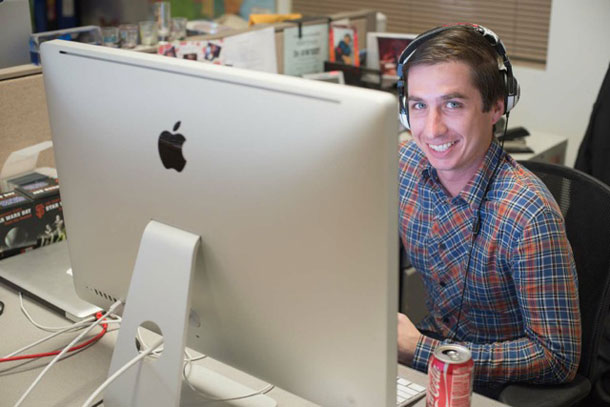 Got the KOTR APP run-down from Nick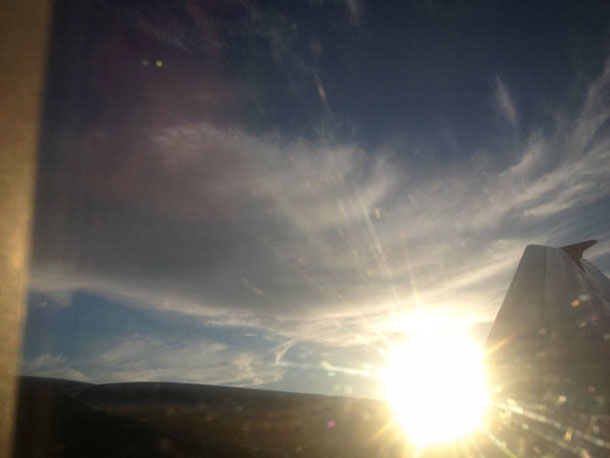 The flight to Colorado Springs went smooth…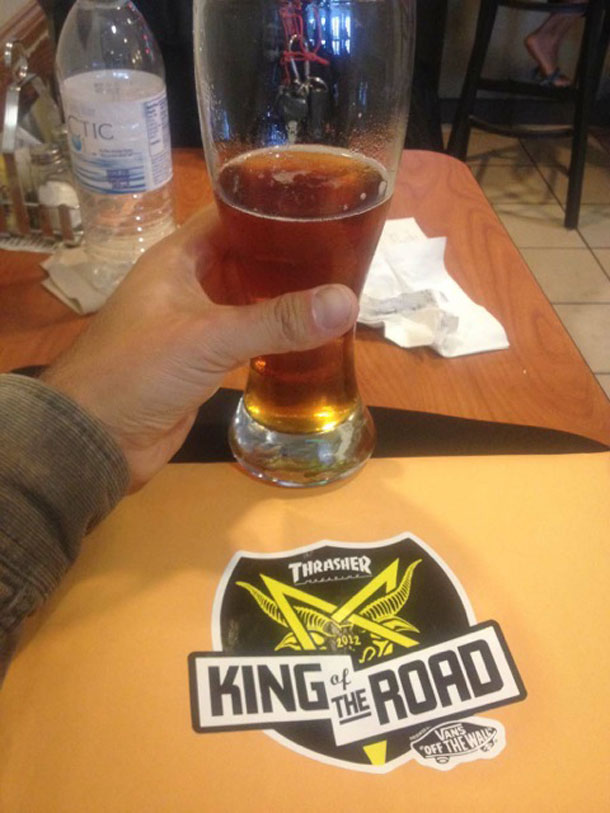 Spent my layover with these two…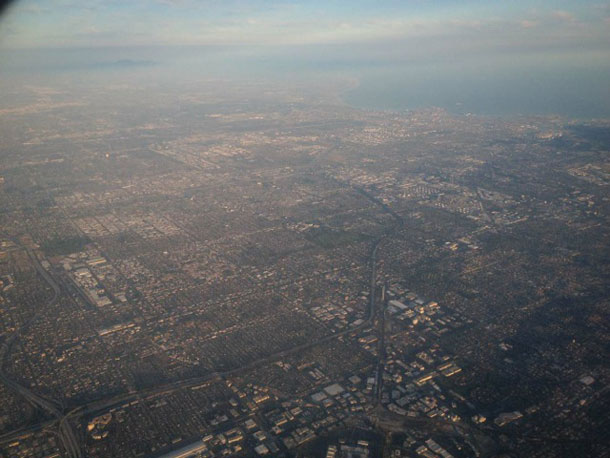 Checked out the views…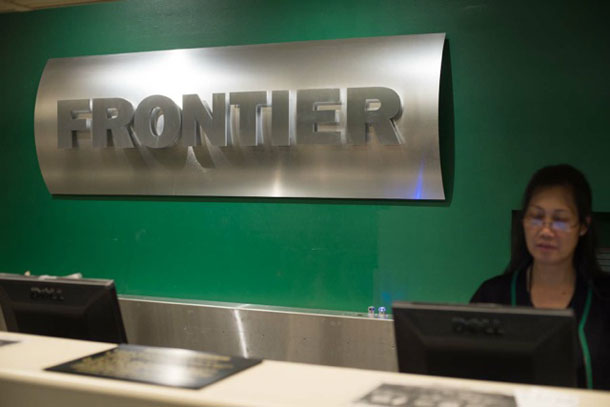 But when I got to baggage claim, my luggage was missing. thanks, Frontier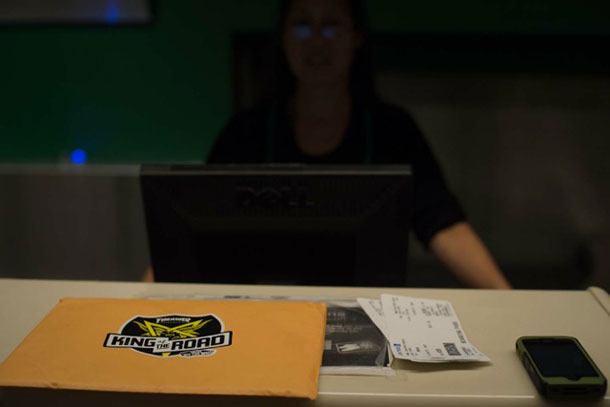 At least I put the book in my check-in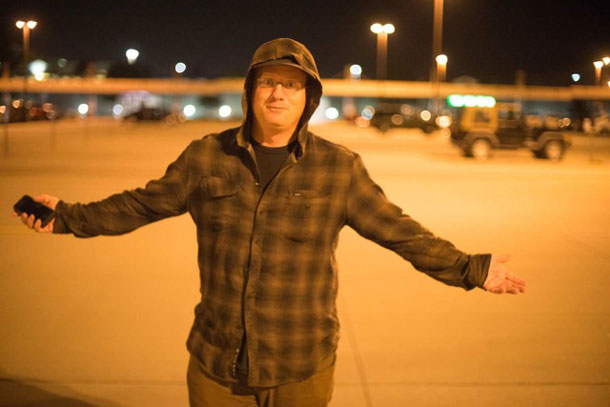 Sinclair greeted me with open arms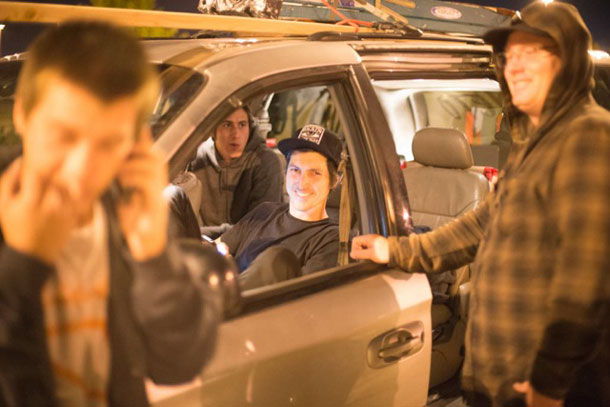 Jared Lucas—not only behind the lens, but also behind the Yeto van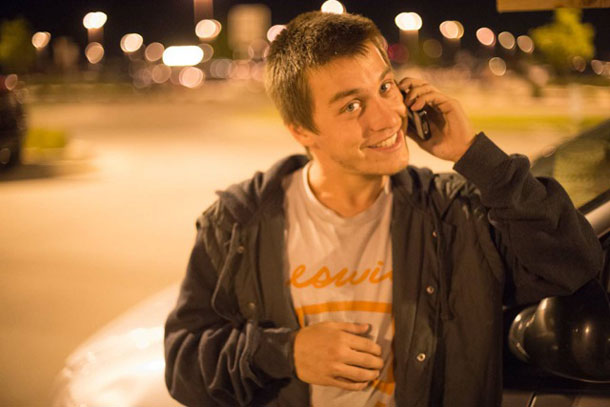 David Reyes here for moral support!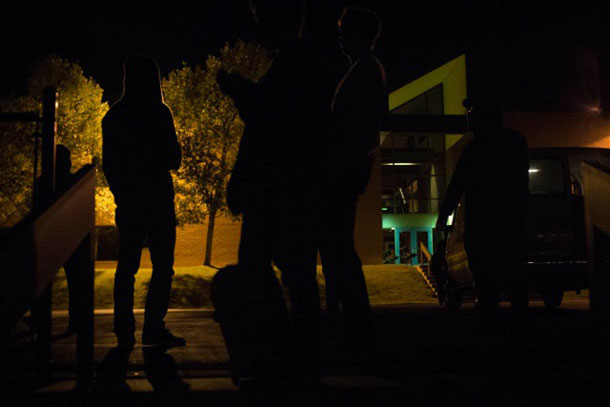 First spot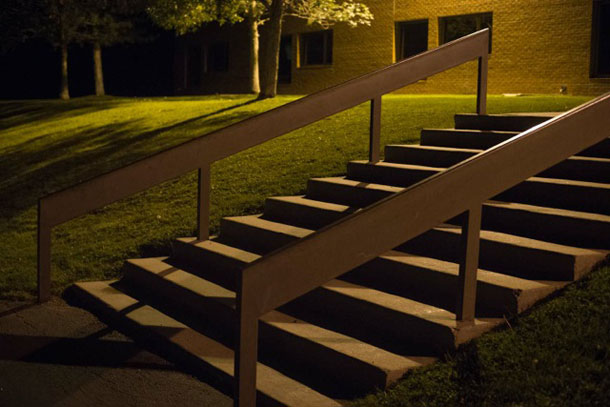 Not bad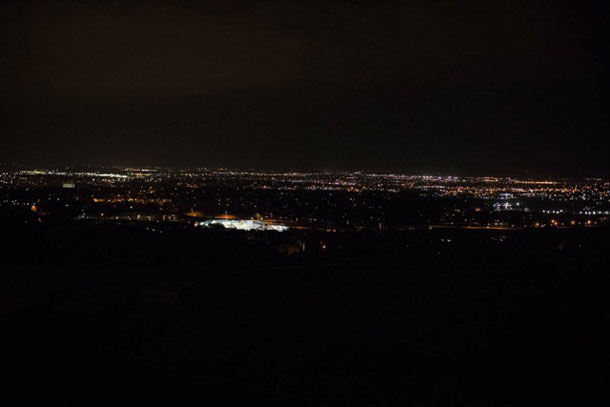 The Springs is bigger than I expected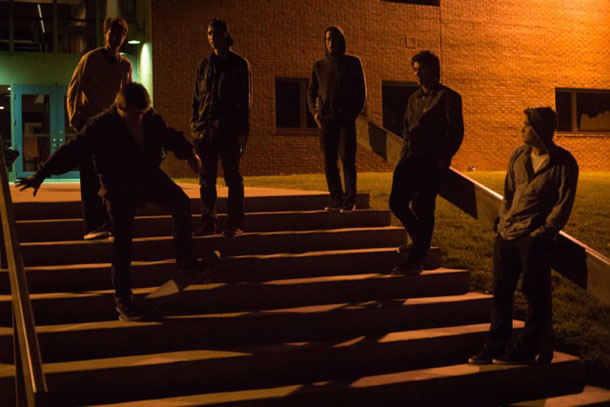 Couple hours to kill before 11:59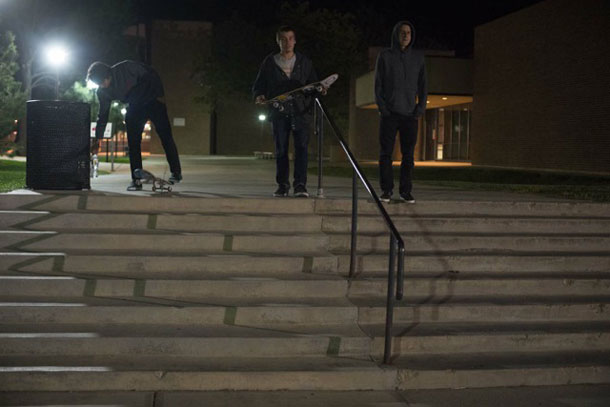 Decided to move on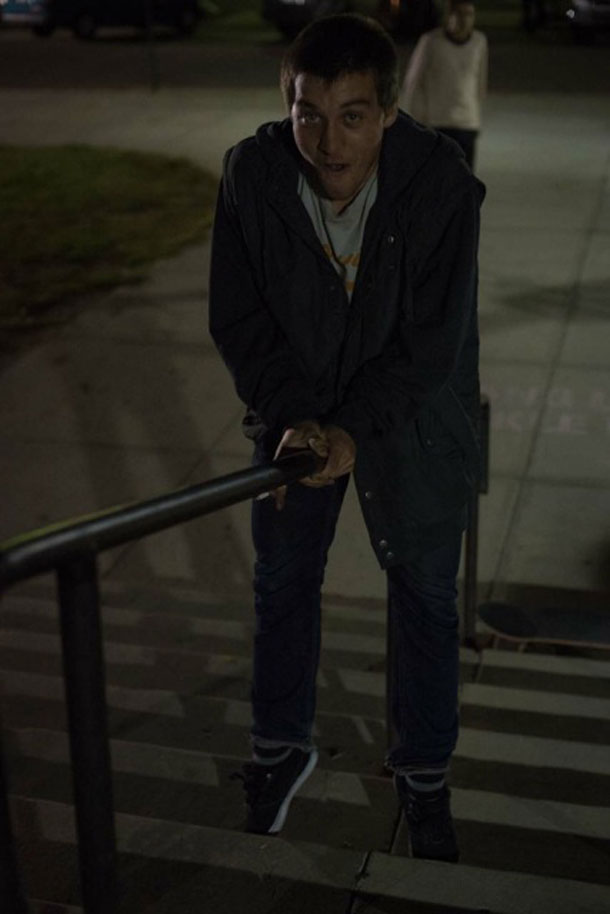 It's sackable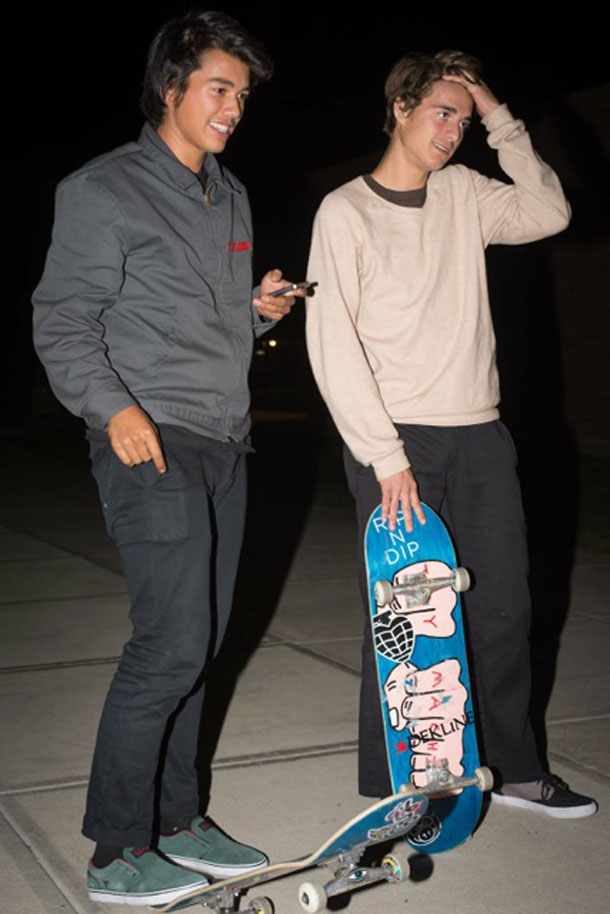 Flow riders Blake and Jeremy ain't scared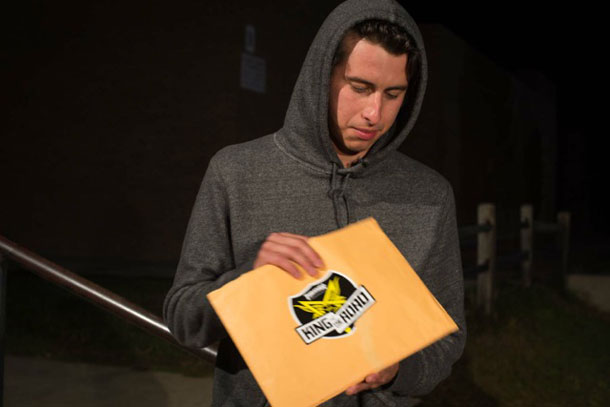 Leo anxiously tried to tear open the book prematurely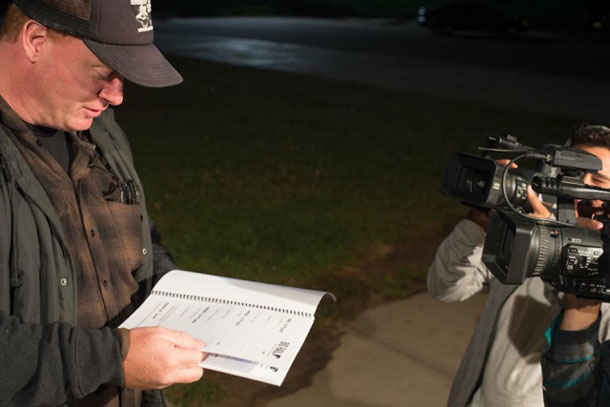 And finally, the challenges revealed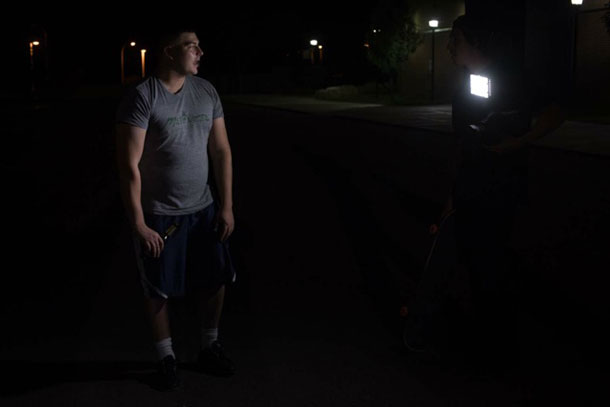 Only to have this shitty human bother us onward to light up a skatepark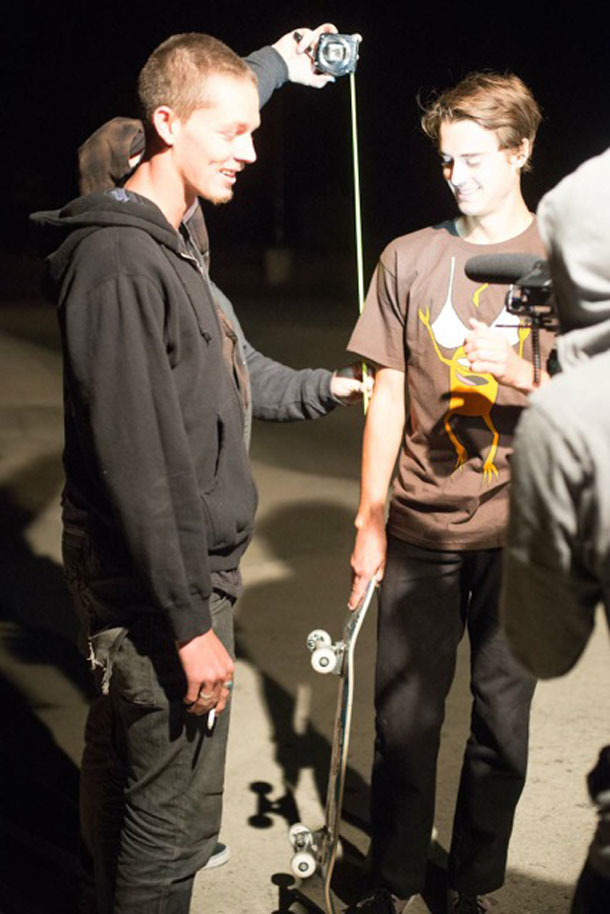 Sizin' 'em up: Collin vs Blake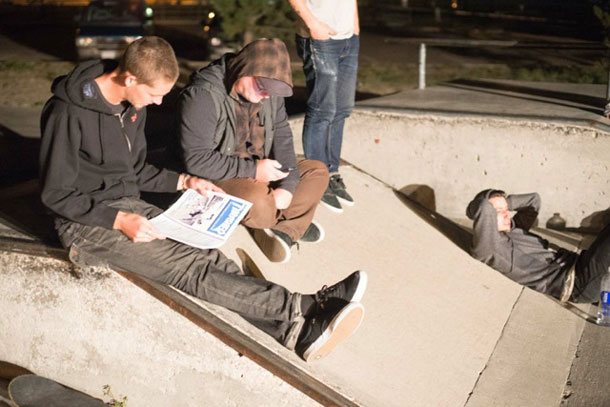 Study that book!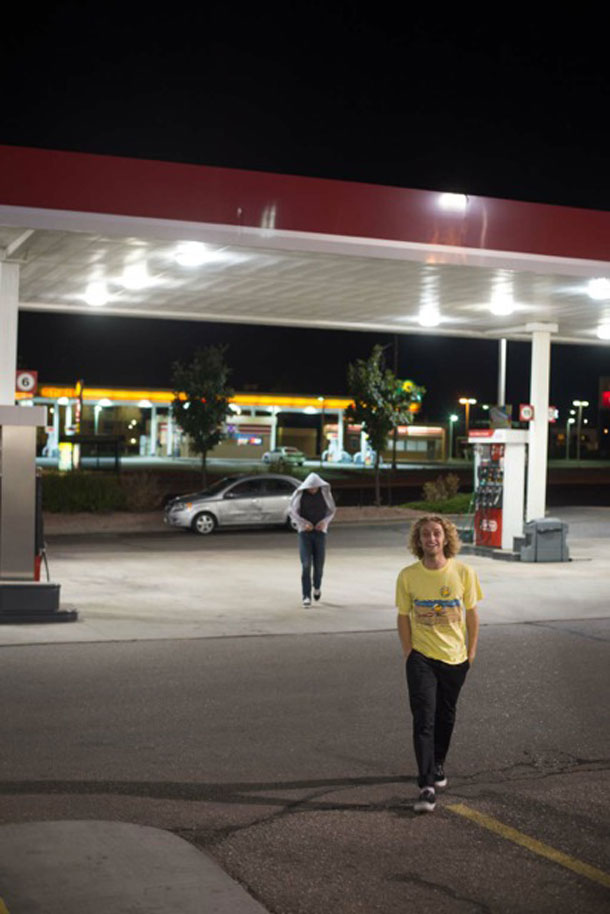 Dan Lu missed his flight, so he drove up from ABQ instead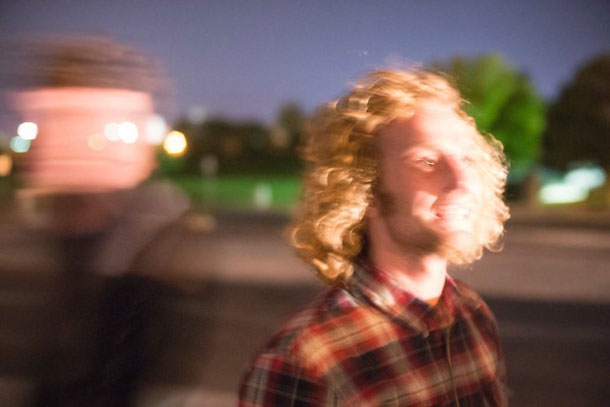 Stoked!
3/26/2021

From the Baker van to King of the Road to 20-plus years of shooting photos, Burnett's done a lot of miles and met a lot of folks working for the Mag. Check out who made an impression on Phelper's right-hand man. As seen in our March 2021 issue.