Lowlifes & Highlights: Day 1
9/08/2011
KOTR officially kicked off at midnight last night, but the shit-talking started way earlier. Just in case you're not on Twitter or Instagram or whatever, we've pulled some of the "highlights" together for you.
Burning The Book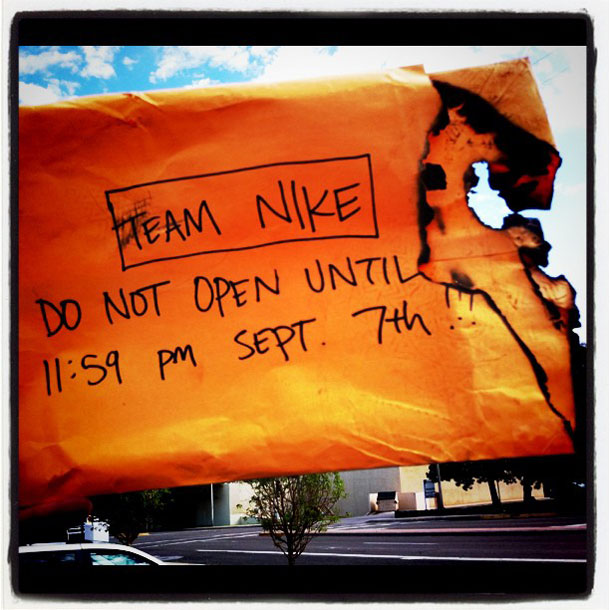 "Grant tried to burn the book last night" [email protected]
Executives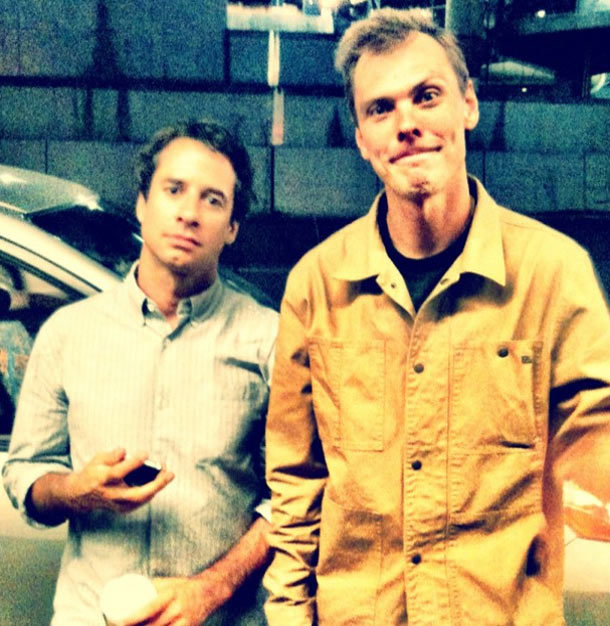 "Executive decisions" [email protected]
Grip It And Rip It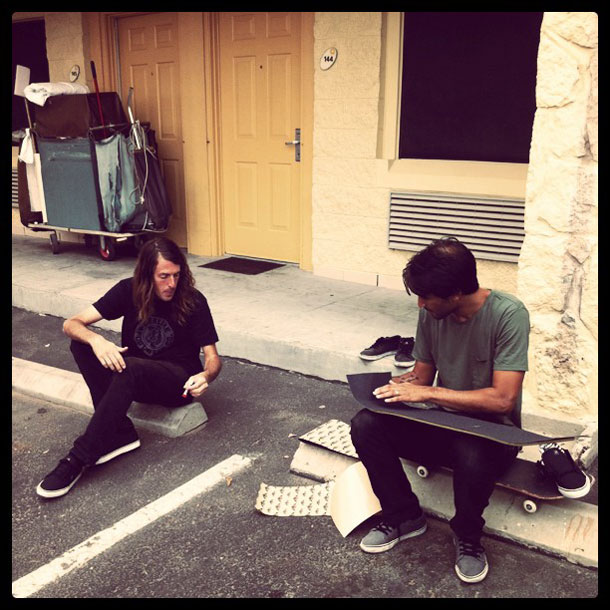 "Matt B and @7im7im getting ready for the day #kotr2011" [email protected]
"Starting at 1pm? Psh we've been at it for hours. [email protected]
Insane Clown Posse Challenge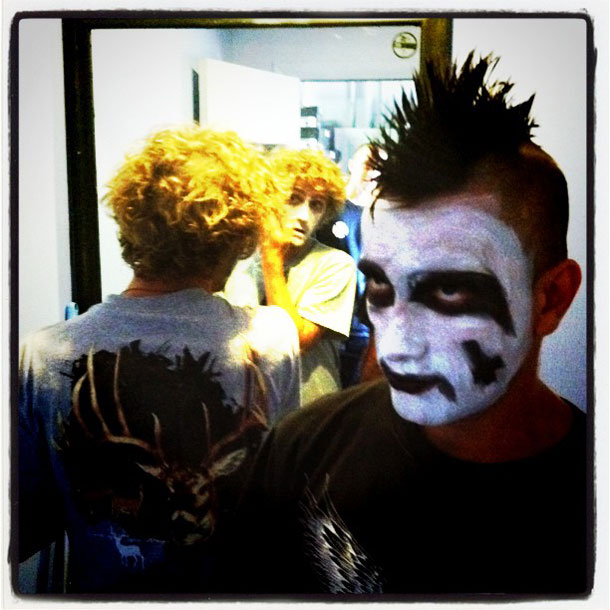 "#kotr2011 LIKE THIS PHOTO!!!!! " [email protected]
Follow all the Instagram shit-talking and artsy-fartsy photo filters in our constantly-updated
From The Road feed.
5/26/2015

The legendary Clipper spot is about to become a handicap-access elevator. Lots of skate history here adds up to one epic goodbye session. Thanks to SFUSD for their consent. Spots come and go, but Clipper is forever. -Jake Phelps