Sneak Peek: January 2012
11/23/2011
Lakai or die—KOTR Blood runs deep when it's all on the line. January mag hits skateshops next week with a grip of free stickers from all the KOTR teams. Congrats, Lakai.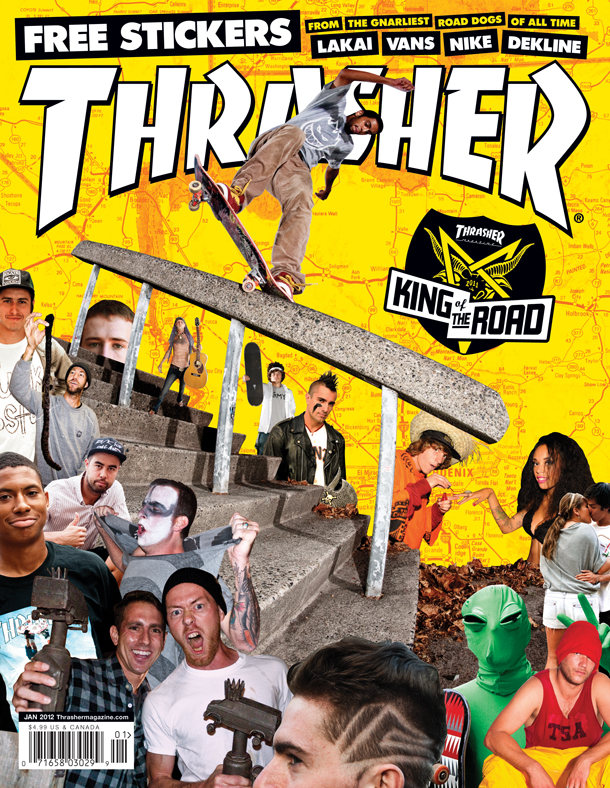 Loading the player ...


Subscribe from only $17.95 and get twelve mags delivered to your door plus your choice of free t-shirt, DVD, or digital edition.
11/20/2019

The squad fully snaps, exploiting all that the Brazilian terrain has to offer…. And they even got the Birdman in the van! Simon Bannerot is a different breed. He makes the exceedingly gnarly look effortless. Enjoy...