Sneak Peek: January 2012
11/23/2011
Lakai or die—KOTR Blood runs deep when it's all on the line. January mag hits skateshops next week with a grip of free stickers from all the KOTR teams. Congrats, Lakai.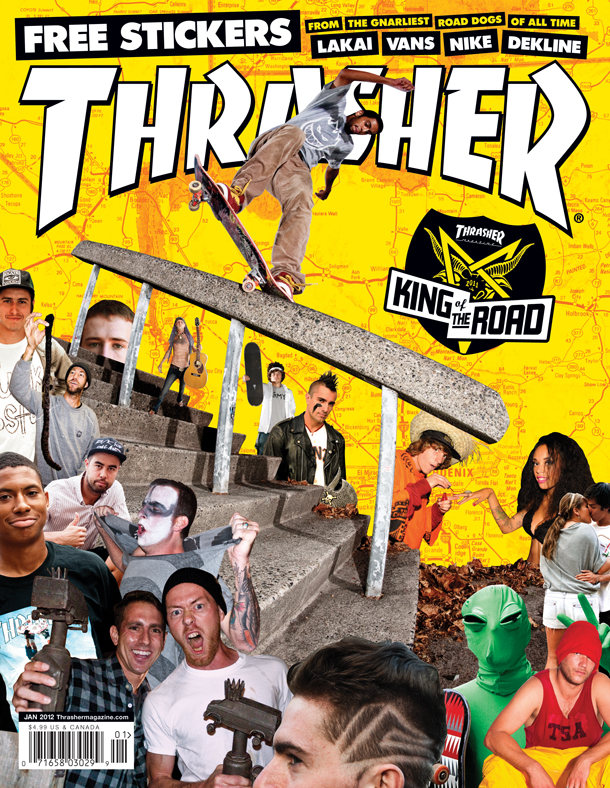 Loading the player ...


Subscribe from only $17.95 and get twelve mags delivered to your door plus your choice of free t-shirt, DVD, or digital edition.
10/04/2021

Ronnie gets to work on the pool beat straight out the gate, followed by timeless stylings from Knox, Foy, Allysha and the esteemed Dickies team. Wallin shuts it down with one of his finest displays to date.