Sneak Peek: June 2012
5/02/2012
Pink Floyd had three consecutive records go platinum, and Danny Way accomplishes the same feat with this Mega-Eurogap backside flip in Paradise. See you on the dark side of the moon.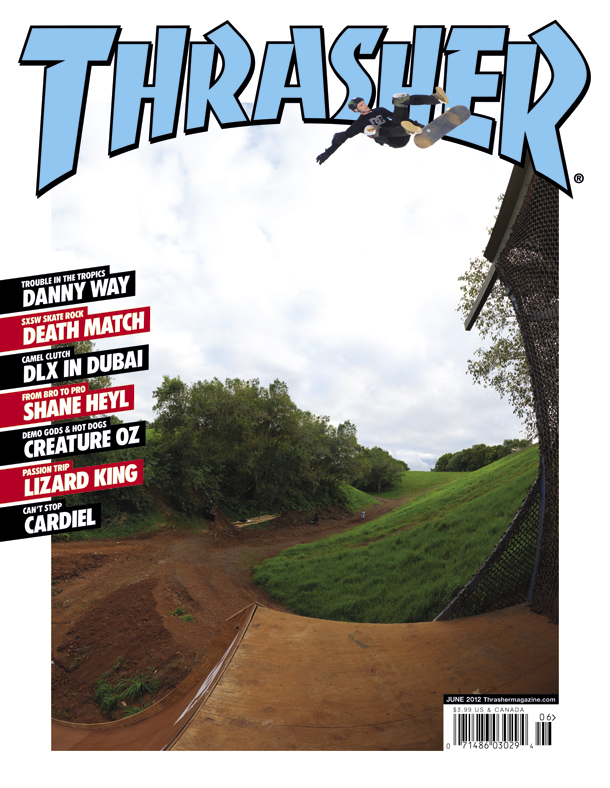 Subscribe from only $17.95 and get twelve mags delivered to your door plus your choice of free t-shirt, DVD, or digital edition.
8/13/2020

The Brooklyn Banks is one of the most iconic skate spots ever. Take a roll down memory lane with the locals and legends who have contributed to its legacy, then sign the petition to save The Banks. From the August '20 issue of the mag.