Sneak Peek: September 2011
7/22/2011
OG HB loc Jason Dill tailgrab nosegrinds the vert part of an all-too-typical East Coast pool (you can tell by the spit gutter). Clink on the way down equals spleen removal.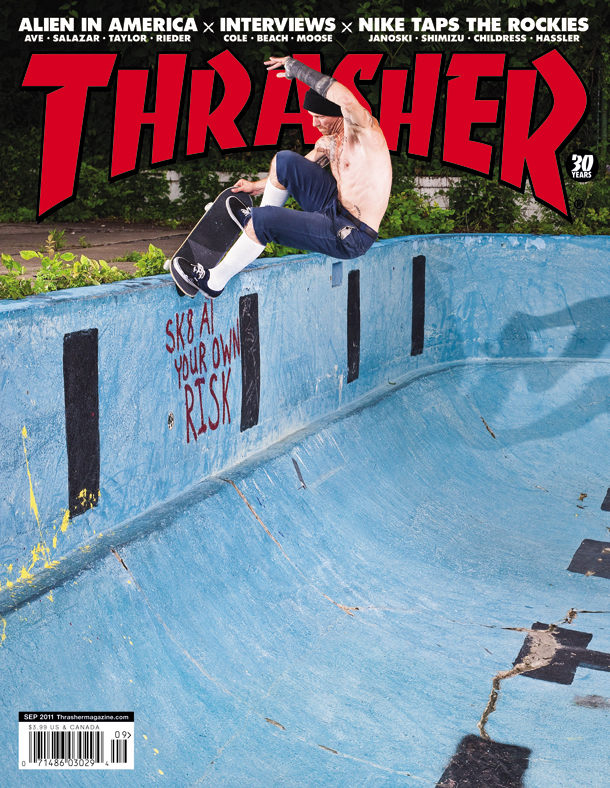 Subscribe from only $17.95 and get twelve mags delivered to your door plus your choice of free t-shirt, DVD, or digital edition.
4/02/2020

Jason Dill, Julien Stranger, Mike Sinclair and many more industry experts discuss what they're looking for in an up-and-coming amateur rider. Is it just about stacking clips? How can you blow it? Heed their advice to stand out in a world where everybody rips.