Maloof NYC Photo Blog - Day 1
6/04/2010
Here's some photos from day one out in NYC gearing up for the big Maloof Contest.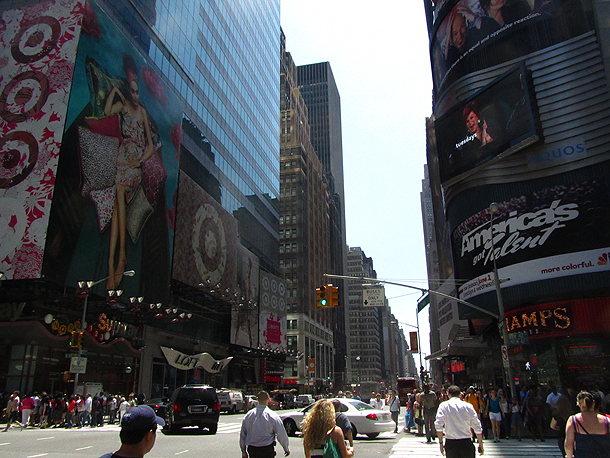 Got into New York and went for a stroll...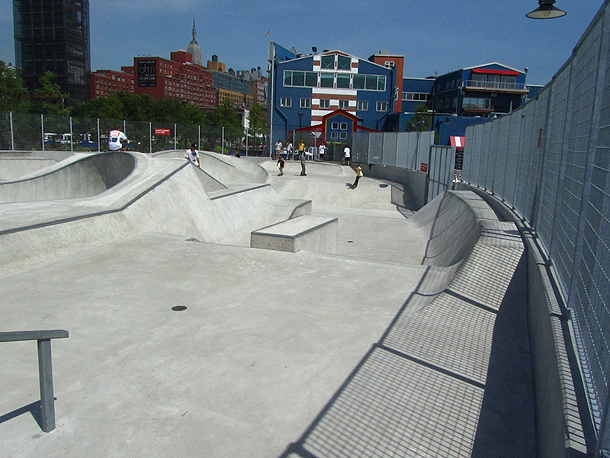 Stopped by the new park in Chelsea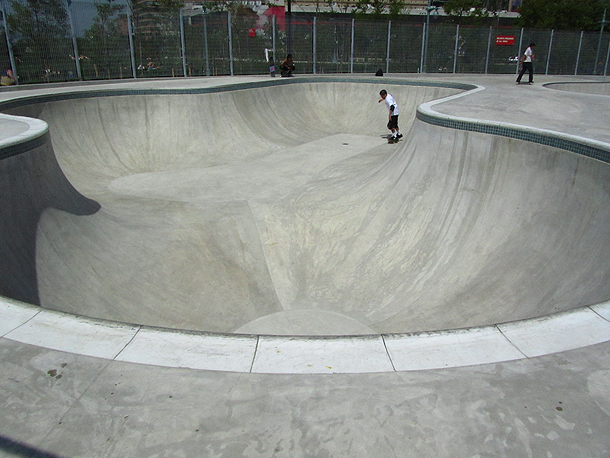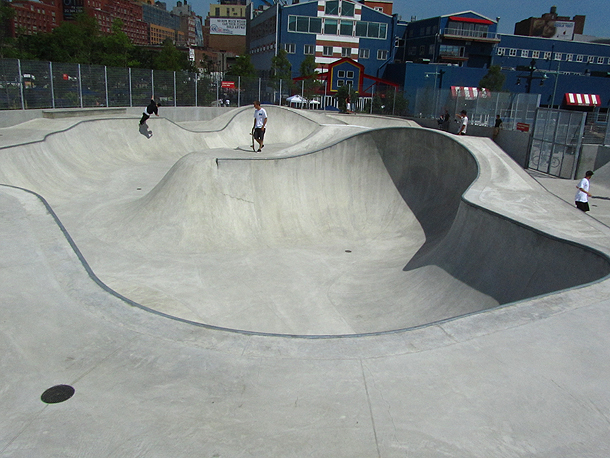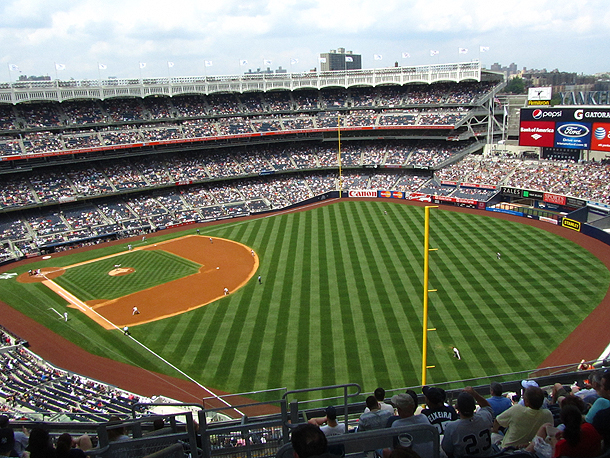 Then stopped by Yankee stadium for a game. Had to do it...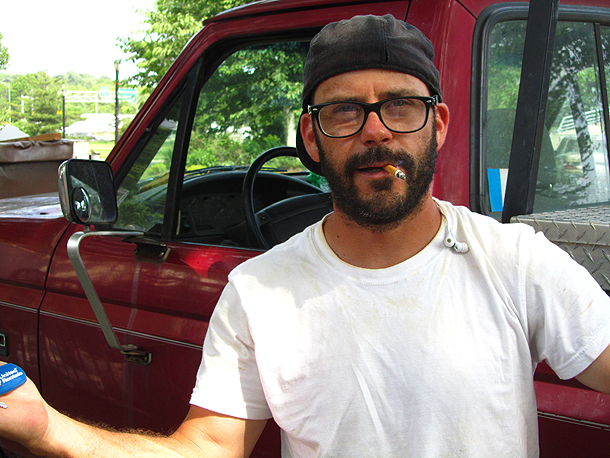 Met up with Barker to get a ride over to check out the course...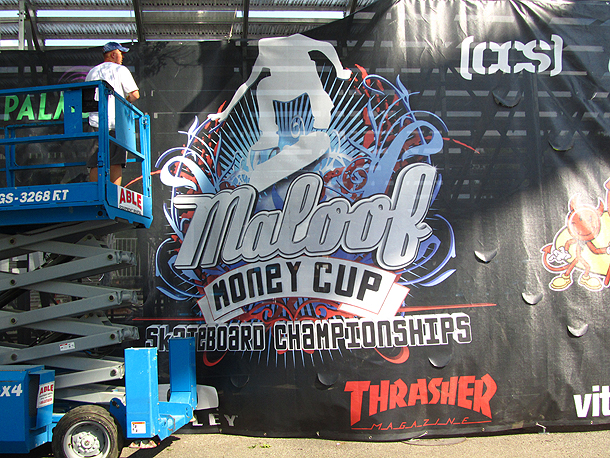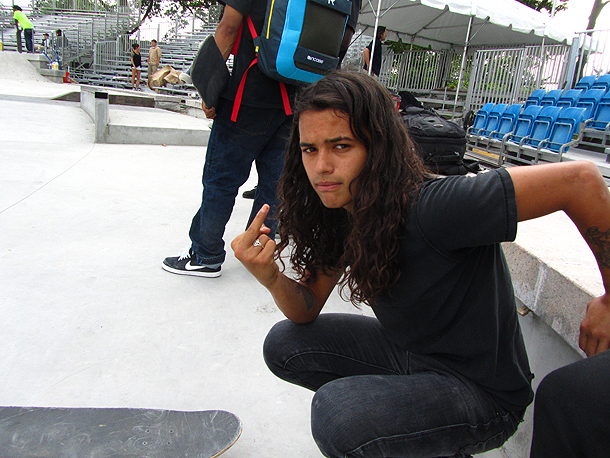 David was stoked to see me...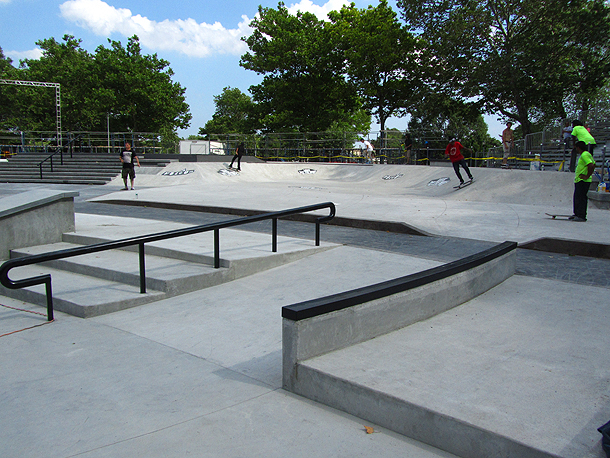 Ready for action...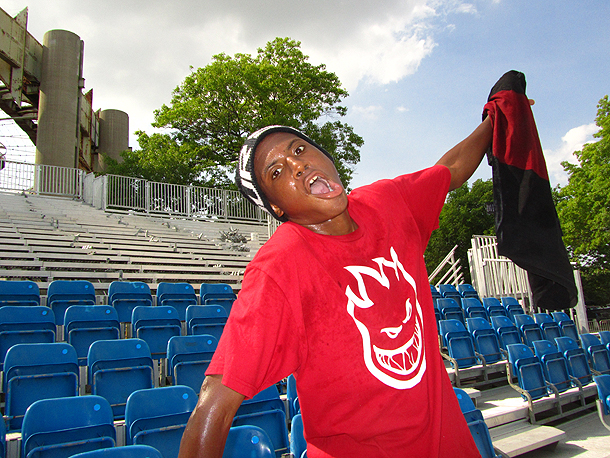 Ishod Wair in the house...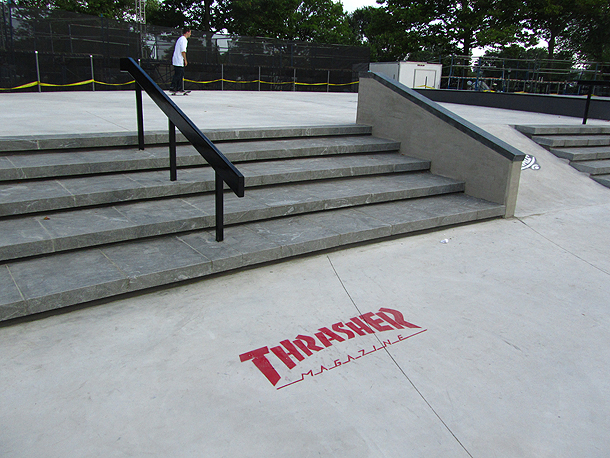 Down for the contest...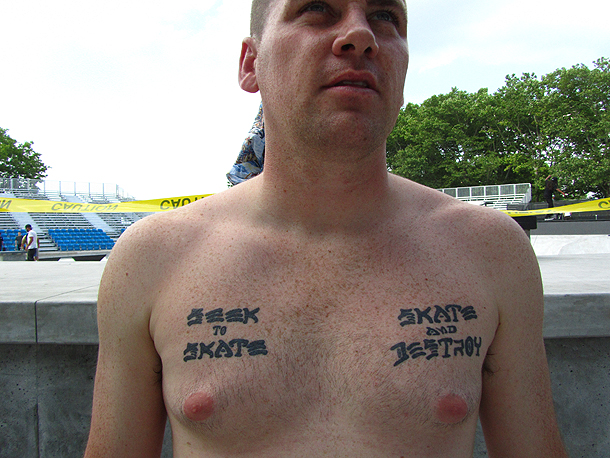 Down for life...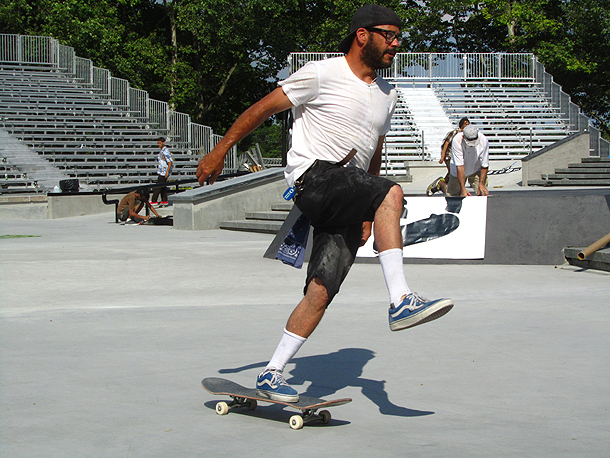 Barker not only works on the park, he shreds it as well...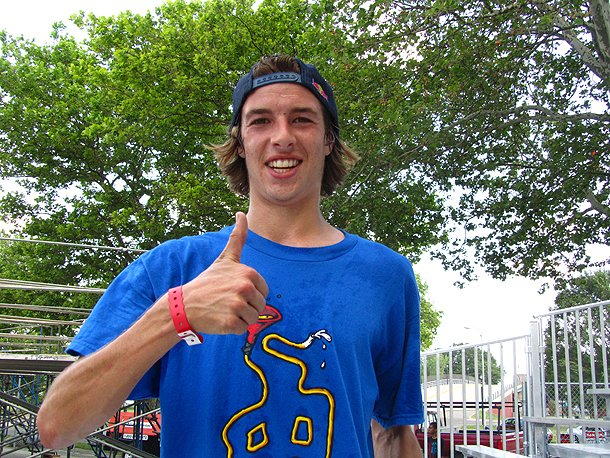 Decenzo gave it a thumbs up...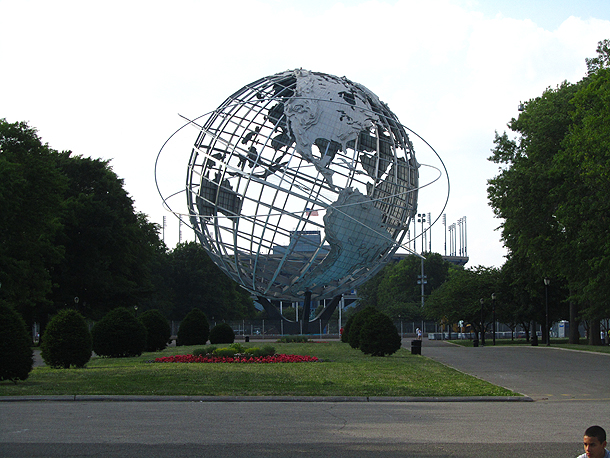 The world awaits...
11/17/2020

Ishod, Shareef, Christian, Dritsas, Billy, Ish and more heavy hitters bust in the bowls and avenues of NYC. If the mission was destruction, consider it complete.