Neck Face Show
11/02/2010
Tim Cisilino checks in with some photos from Neck Face's Halloween art show bash.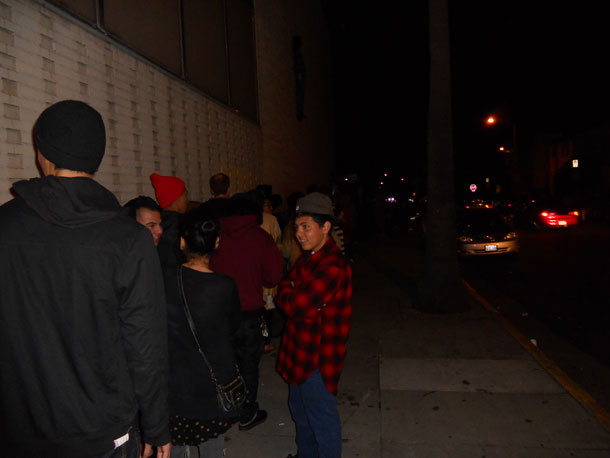 People stood in line for an hour to get into the gallery to see the work of Neckface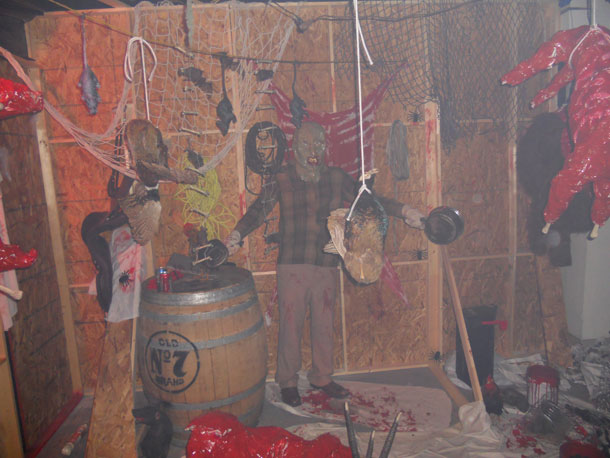 The entrance to the gallery was a haunted house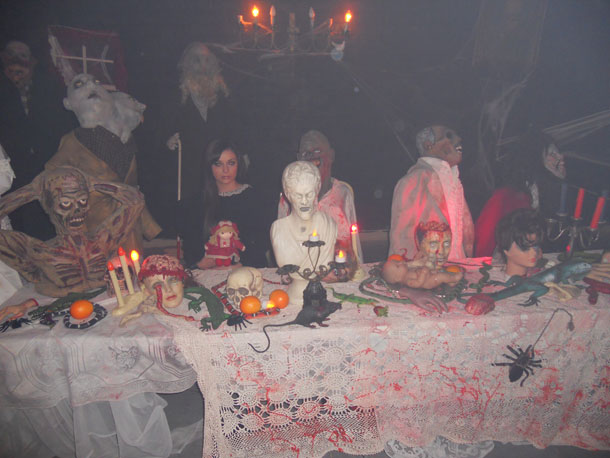 Neckface's idea of the Last Supper?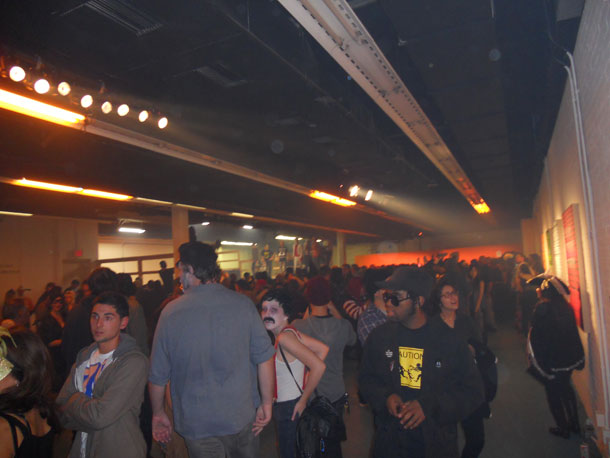 The turnout was better than expected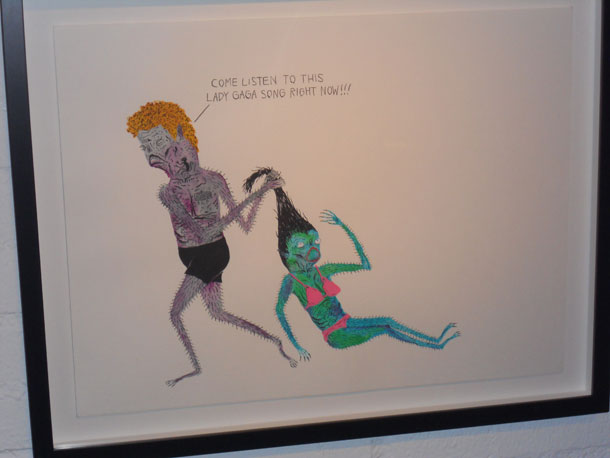 One of the many masterpieces on display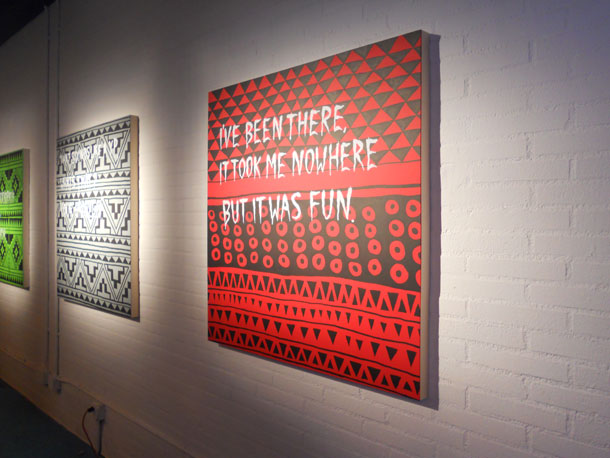 Another piece of art that was included in the show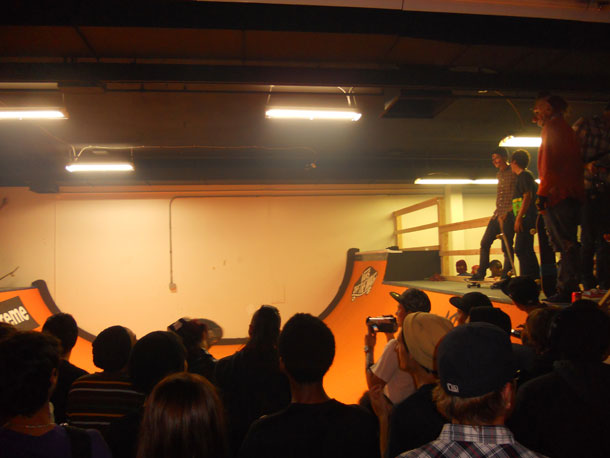 Thanks to Supreme, Altamont, and Vans for supporting the show and helping out with mini-ramp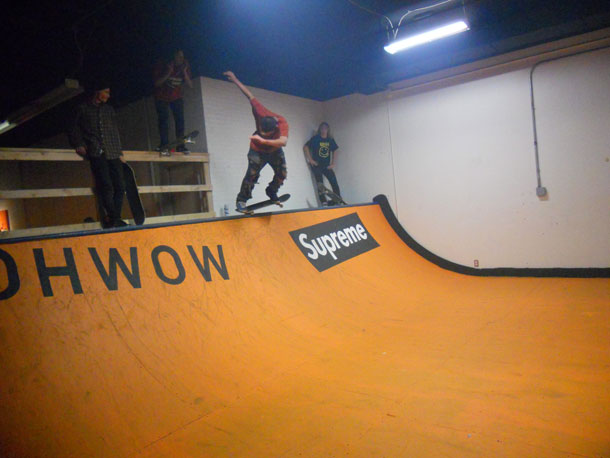 Vincent Alvarez was killing the ramp all night long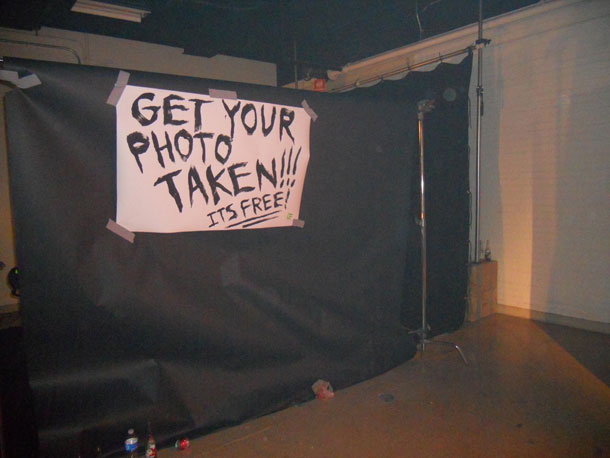 There was even a photo booth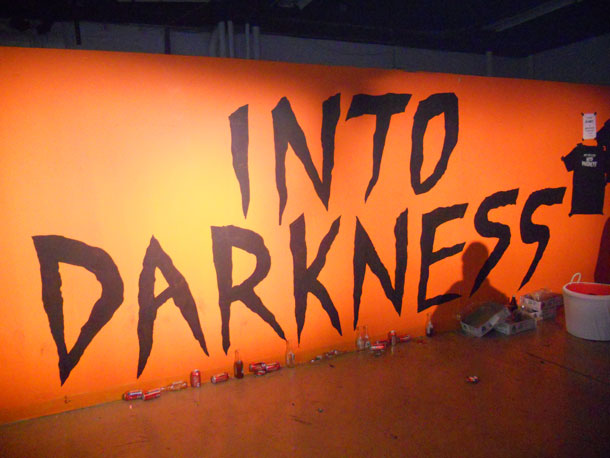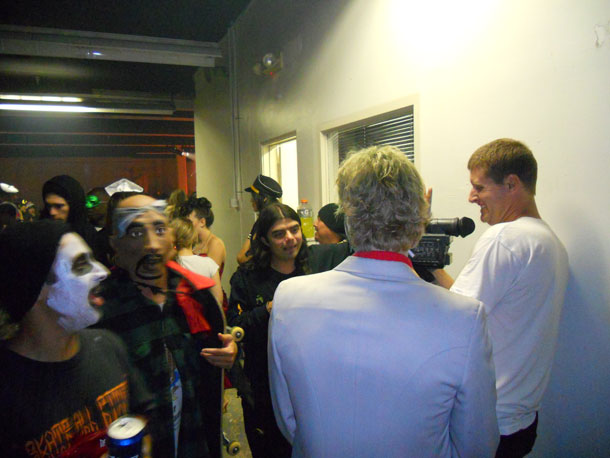 The man himself with Ty Evans and Braydon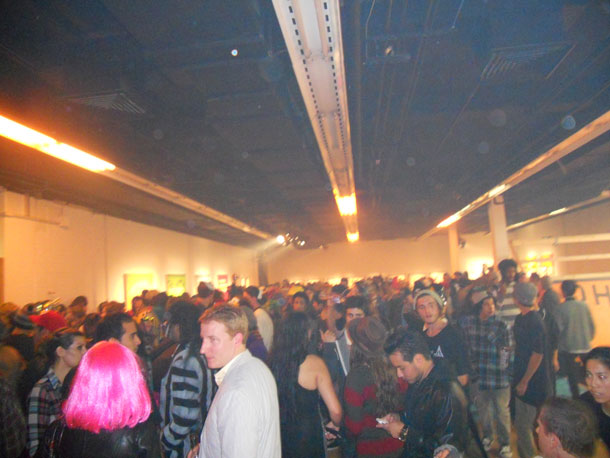 The gallery was at full capacity when they kicked everyone out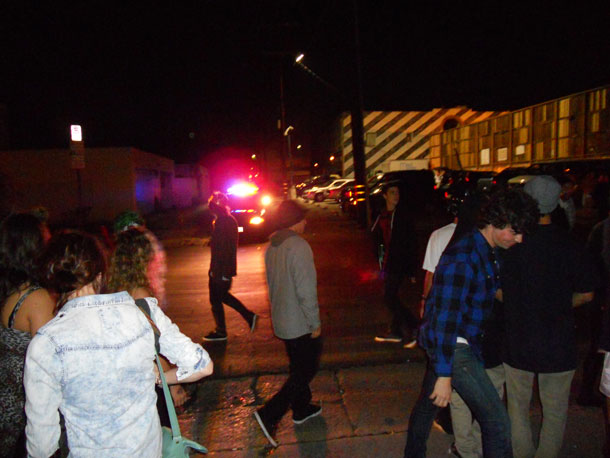 Even the cops showed up to help kick people out
2/08/2018

Last night, REAL skateboards surprised Ishod Wair with a board graphic drawn by Dessie Jackson, one of his favorite artists. Check out some photos here.