Olympic Skateboarding Uniforms?
8/19/2016
IT'S OFFICIAL—skateboarding will be in the 2020 Olympic games! And just like figure skating, badminton and synchronized swimming, the US Skateboarding team will all be wearing dazzling, matching uniforms. Who will create them? What will they look like?

What do YOU think our team should wear to battle it out in Tokyo? Using the image below, help us design a 2020 Olympic skateboarding uniform to present to the IOC. We've included some suggestions to get you started. Best designs win a Thrasher prize pack. Send you entries to [email protected] or tag #olympicskateuniform. Go for the Gold!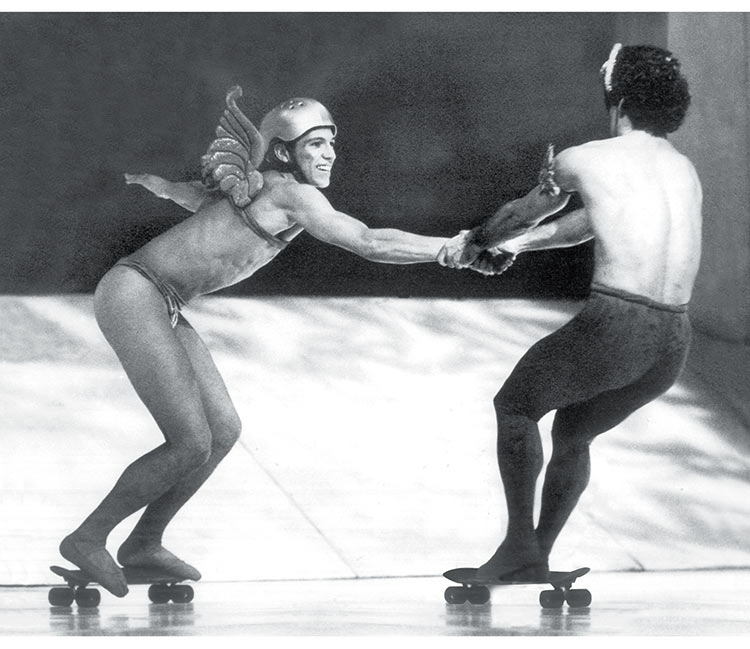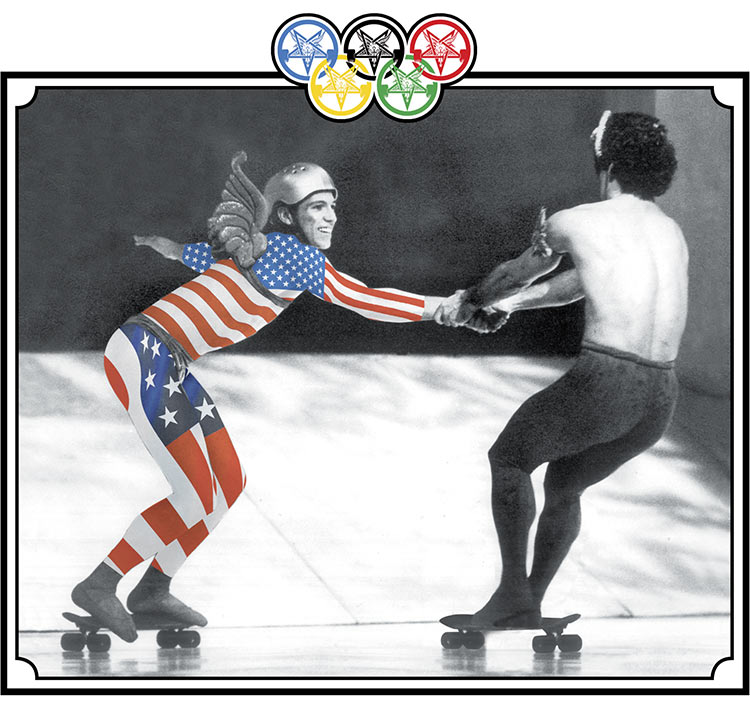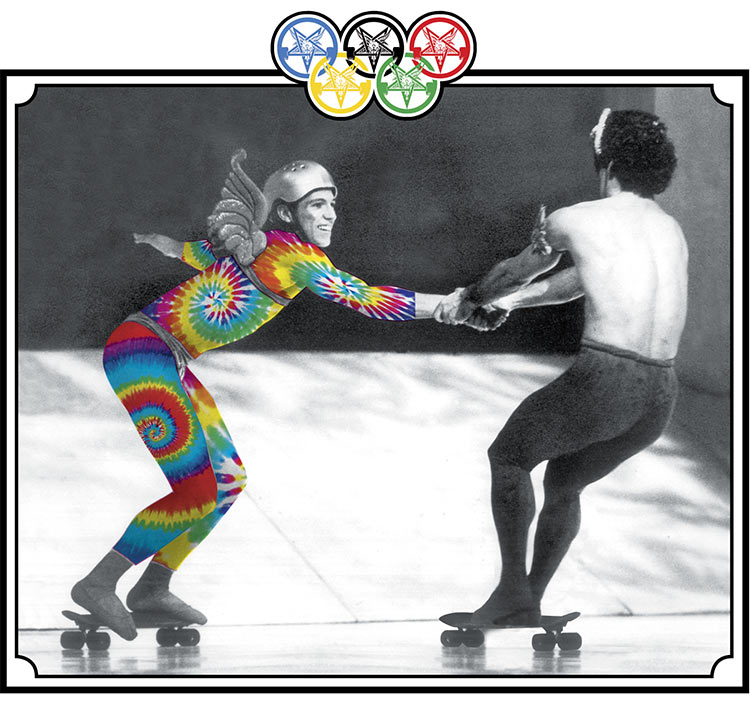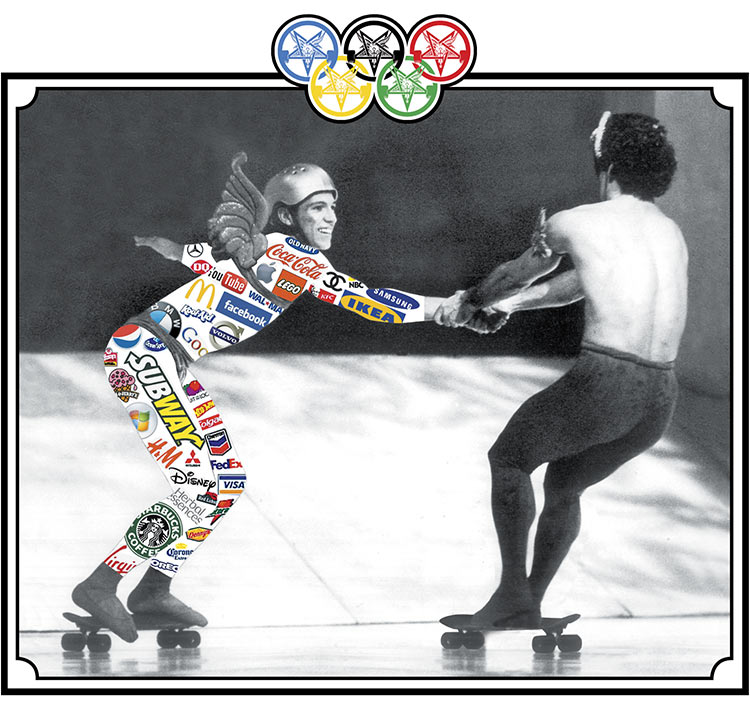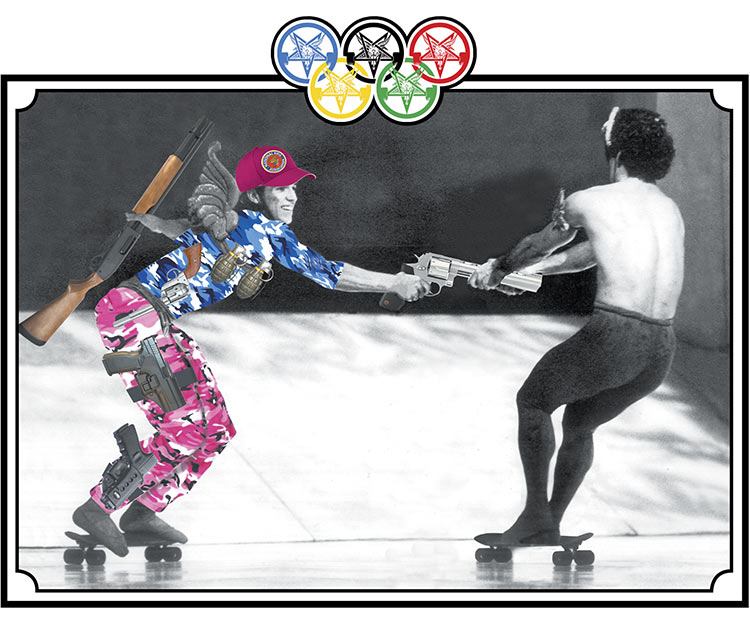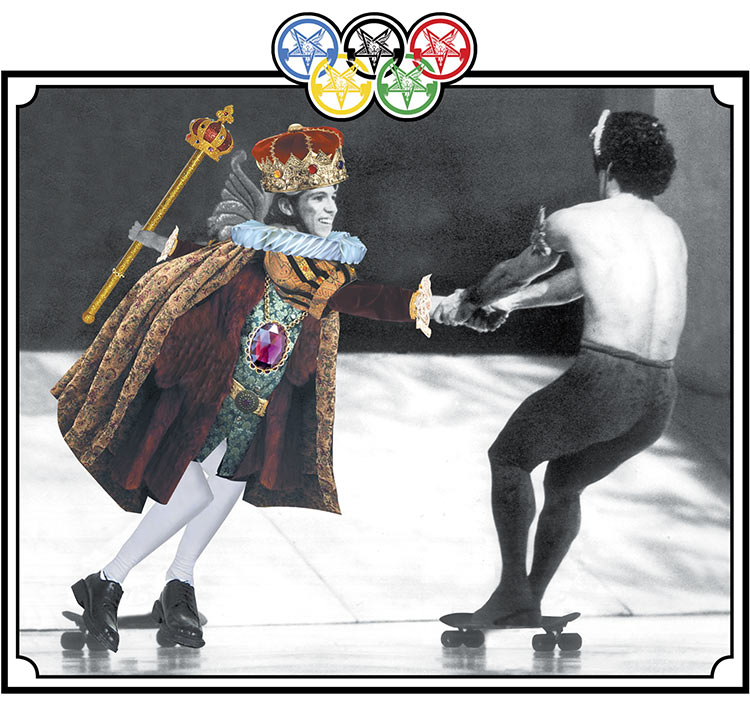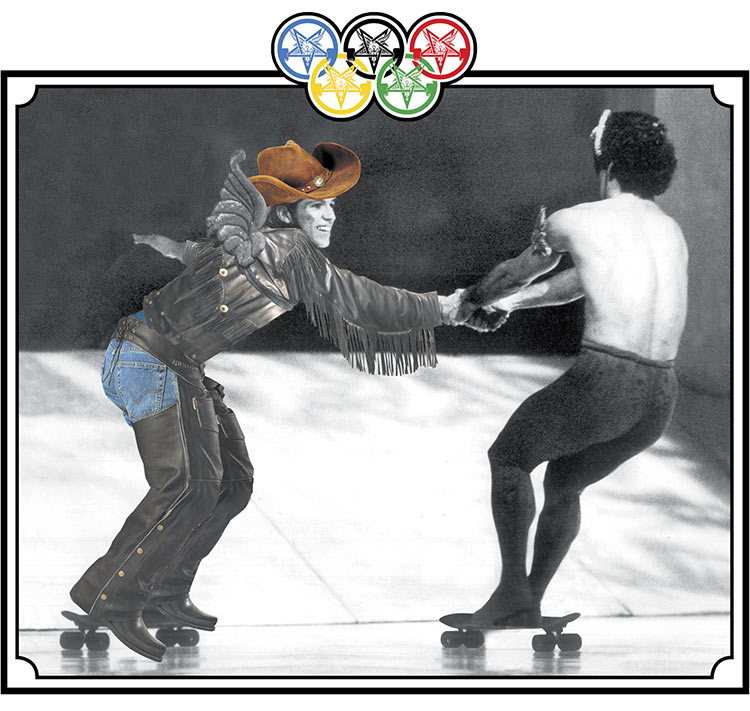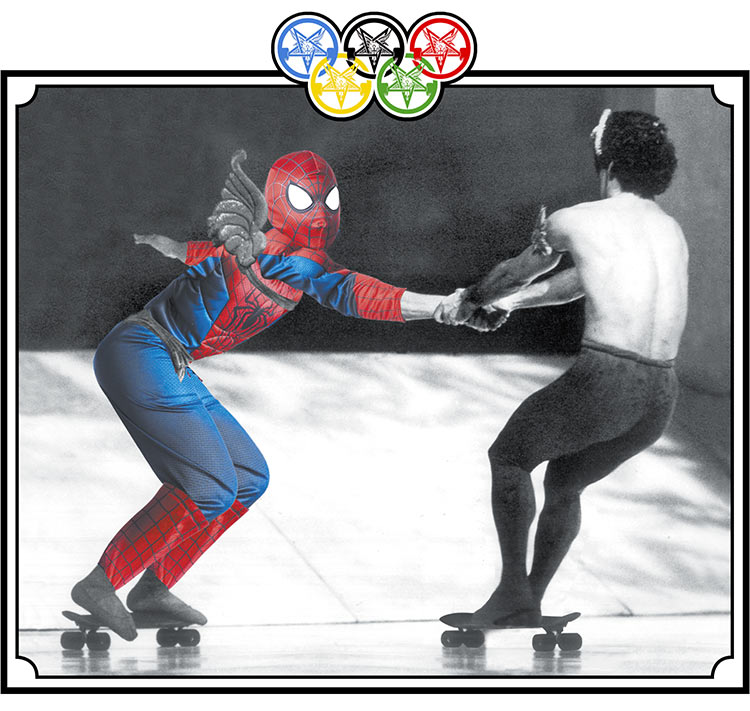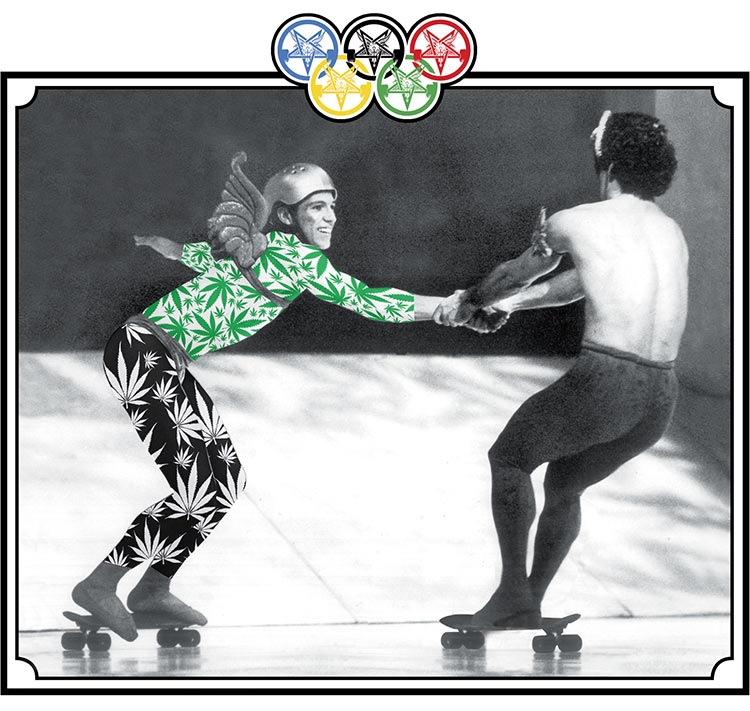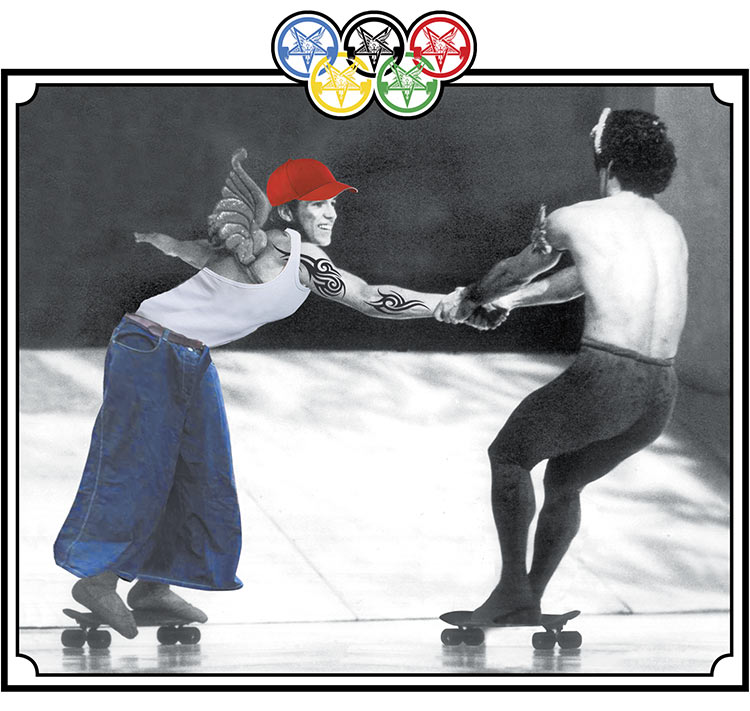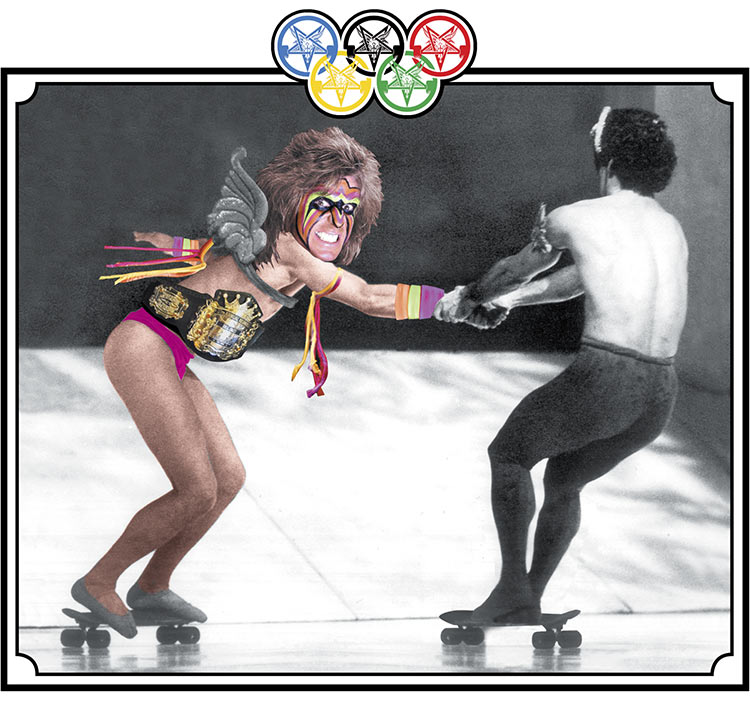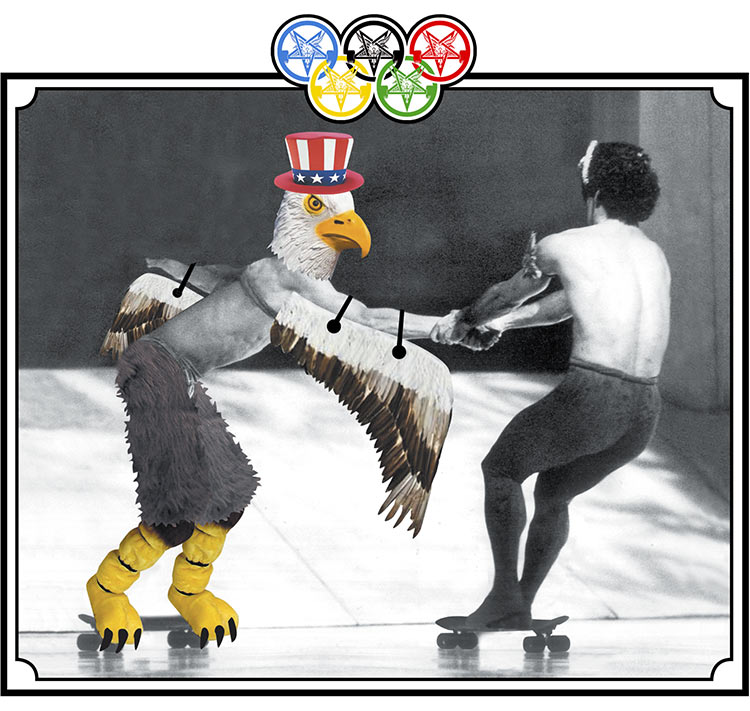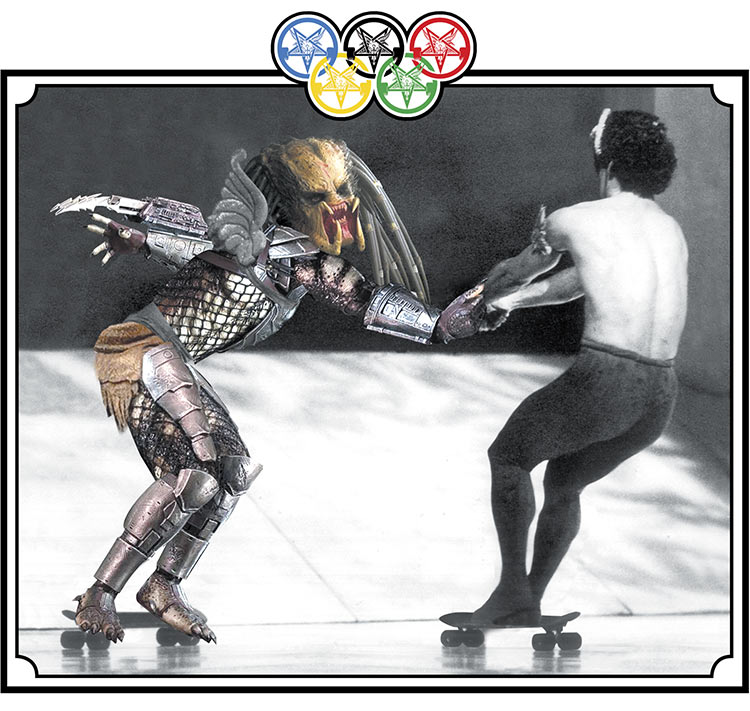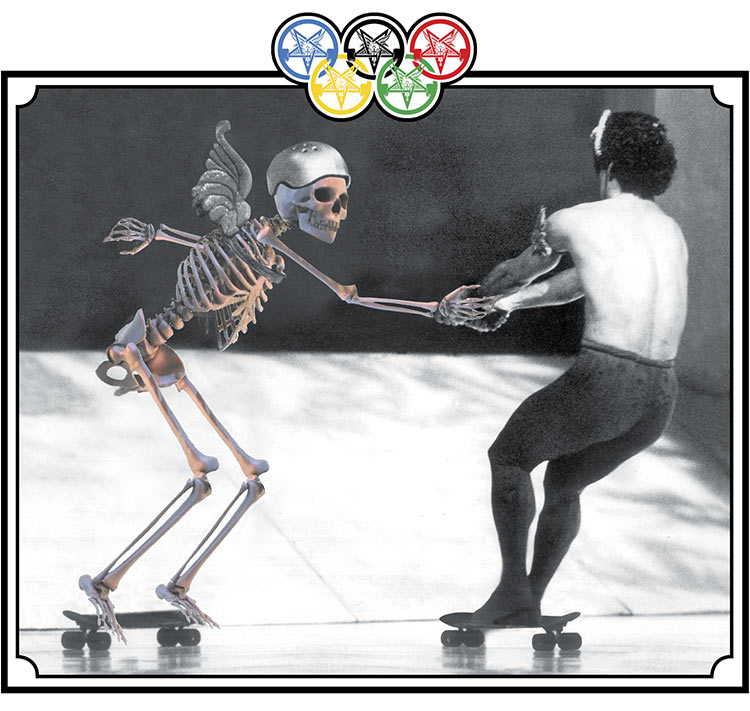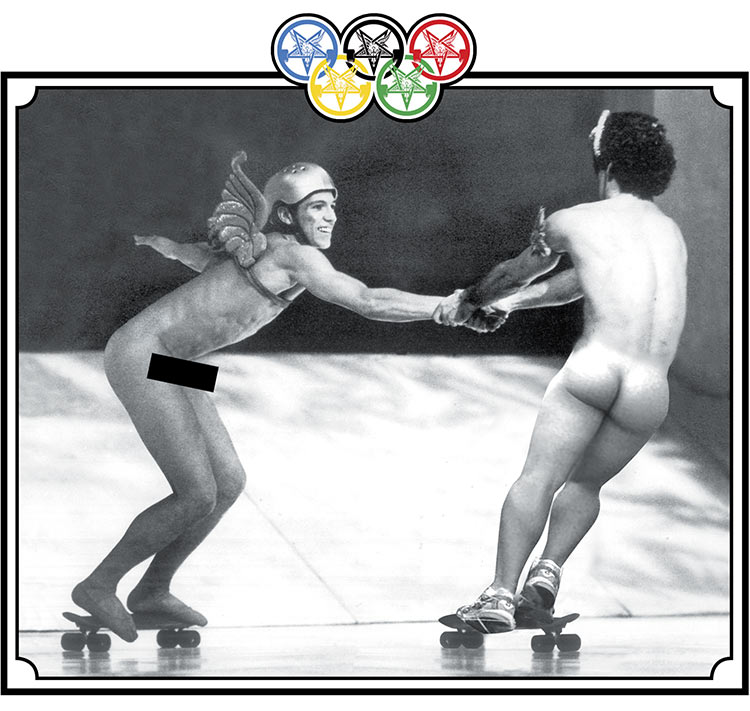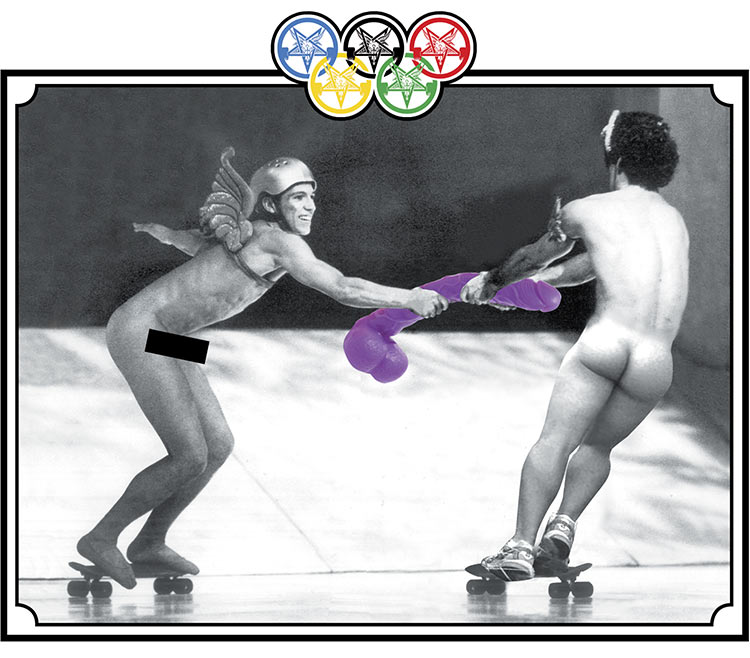 3/31/2022

Monsters, comic books, and skate culture collide in the artistic offerings of Thomas Fernandez. Take a look at the unique, colorful creations that pour from his twisted mind.