Cranston's Cayman Island Playlist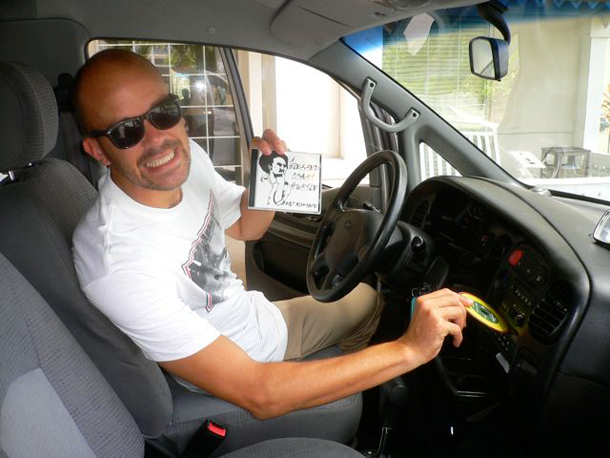 Cranston's Island Vibes
Alex Horn takes the mellow vibes of the island life in Grand Cayman to the water with some snorkel, wave pool, and skate action.
1. Turbulence - Marihuana
2. Aswad - Dub Fire
3. Horace Andy - Eating Mess
4. Sizzla - Be I Strong
5. Chuck Fenda - Gwaan Plant
6. Bush Chemists and King General - Money Run Tings
7. Jim Brown and Michael Palmer - Ghetto Dance
8. Lacksley Castell - Johnny Brown
9. Sound Dimension - Rockfort Rock
10. Triston Palma - Time So Hard
Download Cranston's Island Vibes from the iTunes store here.
5/25/2022

Angels & Airwaves was born out of Tom DeLonge leaving Blink-182. Here he talks about charting that band's own path along with his thoughts on skating and UFOs.