One Movement Skate Contest in Barbados
8/16/2017
The eighth One Movement Festival skate contest went down last weekend in the beautiful Caribbean island of Barbados. A few months ago, the F Spot (the island's DIY park) was bulldozed by the government because it was on an abandoned slab at the Ministry of Agriculture. All of the hard work they put into on one of the only real skate spots on the island (and the spot where the One Movement contest was held last year) being destroyed devastated the skate scene. But rather then lay down, they decided to push forward and find sponsors to donate money for wood and build a course at Dover Beach. The event went off! Jaws and I were flown in to be two of the four judges for the event (that's why there are no skate photos from the contest). Barbados will be getting a concrete skatepark in 2018 and hopefully some of the other islands in the Caribbean will follow suit. We had a blast, the Bajan hospitality is over the top and all the skateboarders ripped! Thanks for having us and hopefully we'll see you next year, mon! —Rhino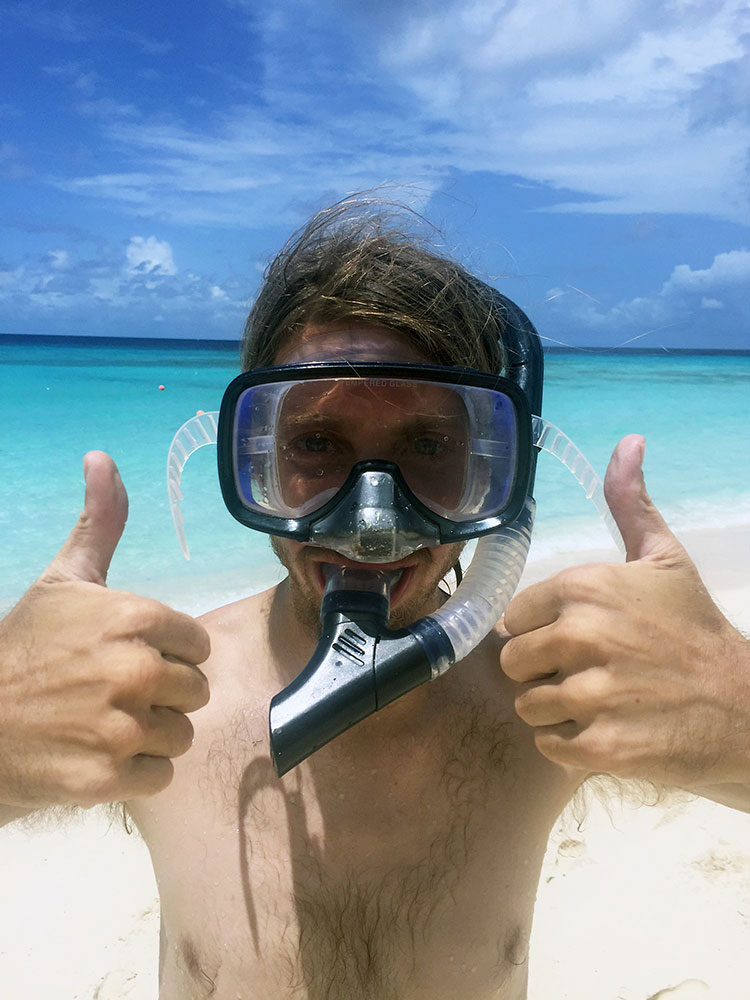 A shark out of the water. Jaws gave 'bados two thumbs up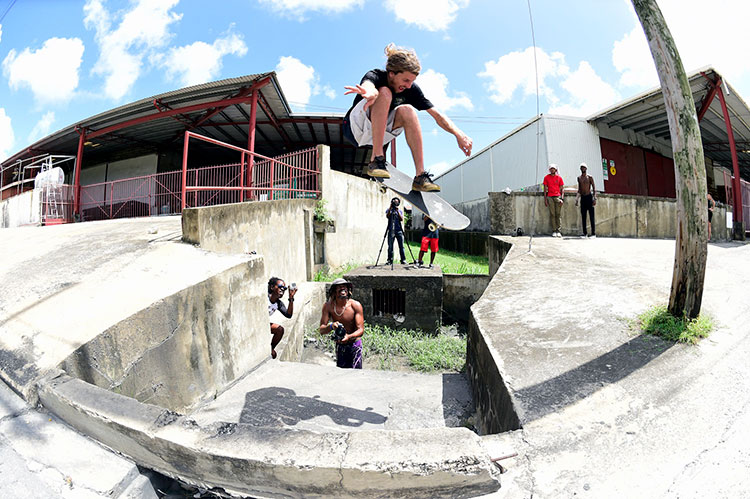 Spot check before the event. Jaws, front shove over the Caribbean crust gap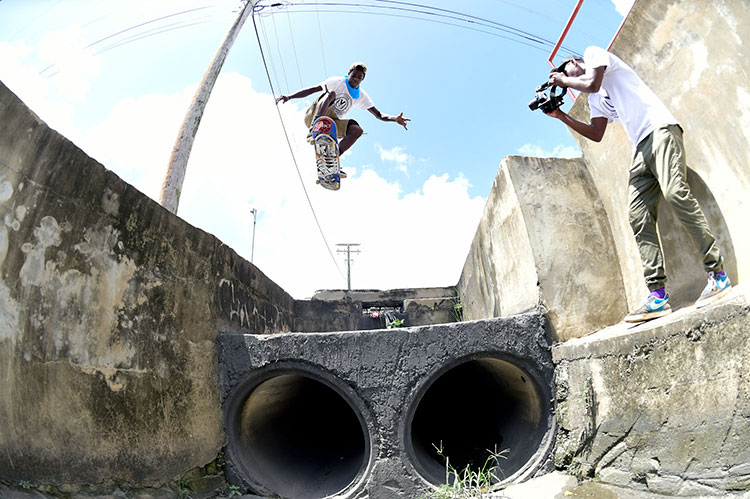 Chevy Cobe backside 180d it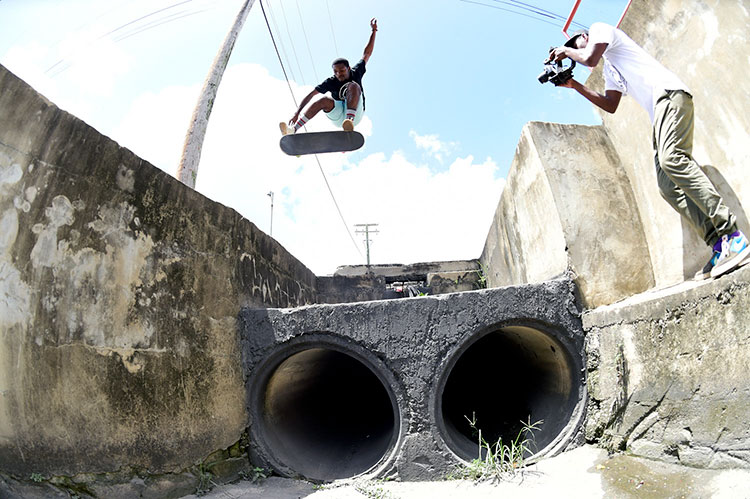 Zaundre O'Sullivan, kickflip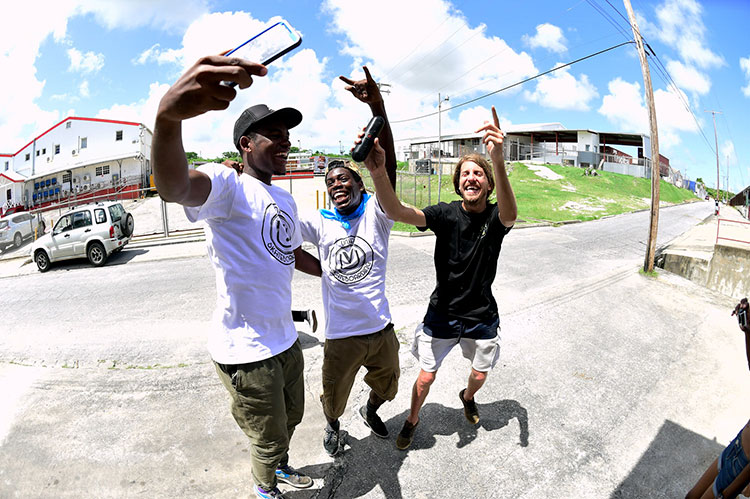 Survival celebration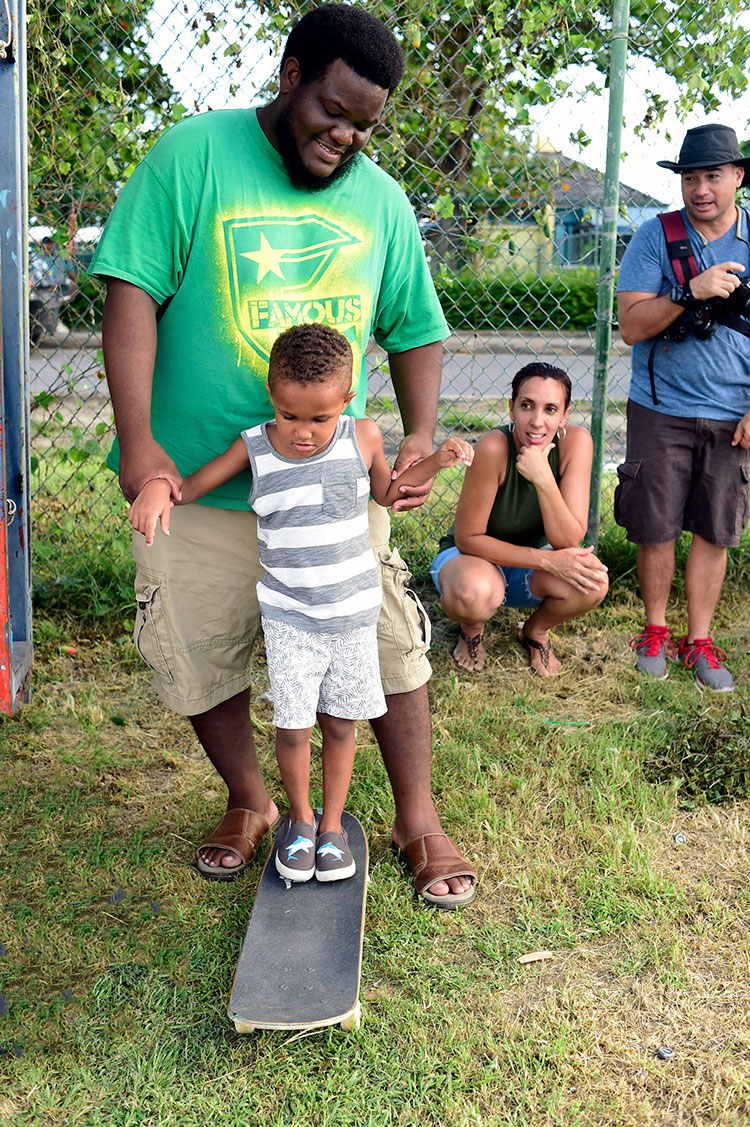 Start 'em young!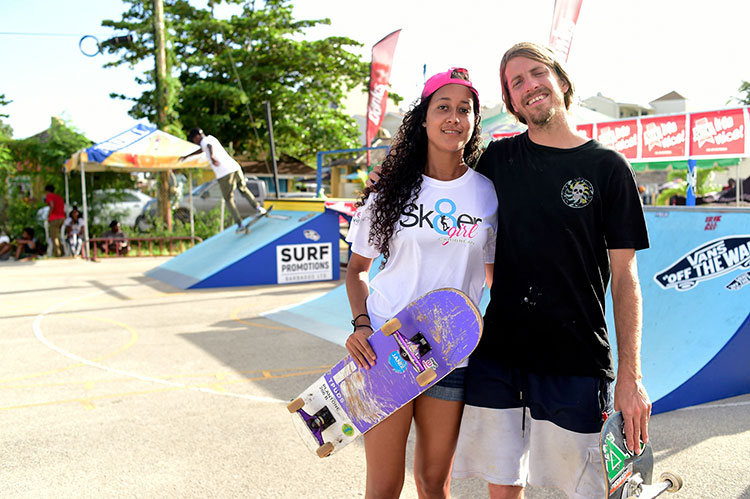 Jade Nicholls holding it down solo for the female skaters in the event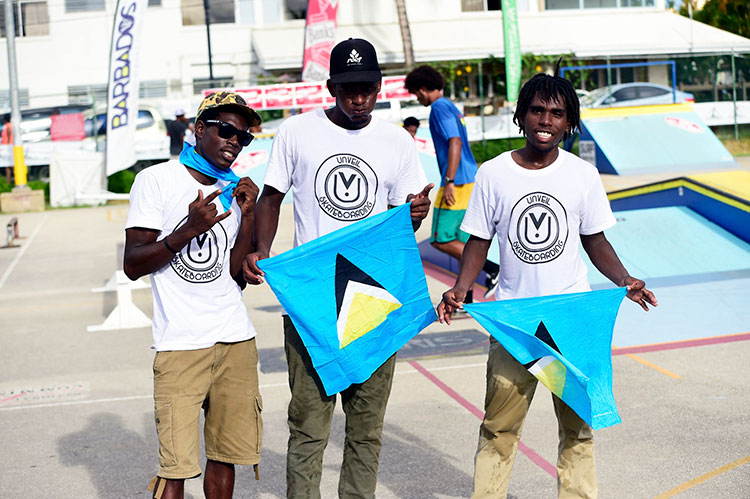 The Unveil crew flew over from St. Lucia for the contest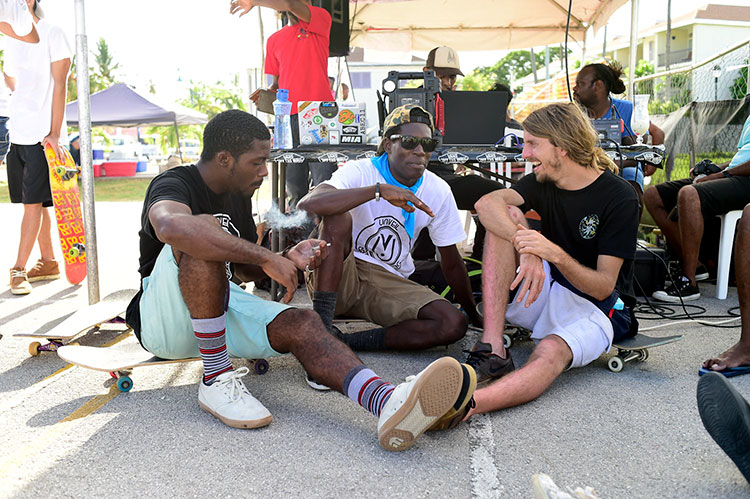 Pre-contest preparation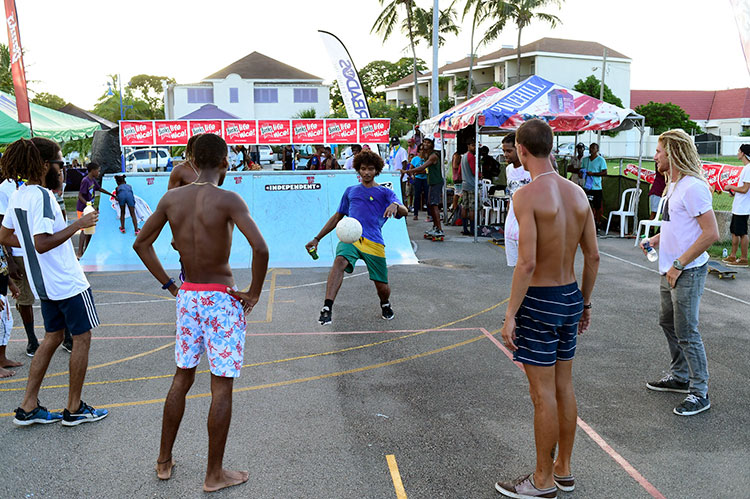 Rain delay. The skaters played a game of soccer on the course to pass the time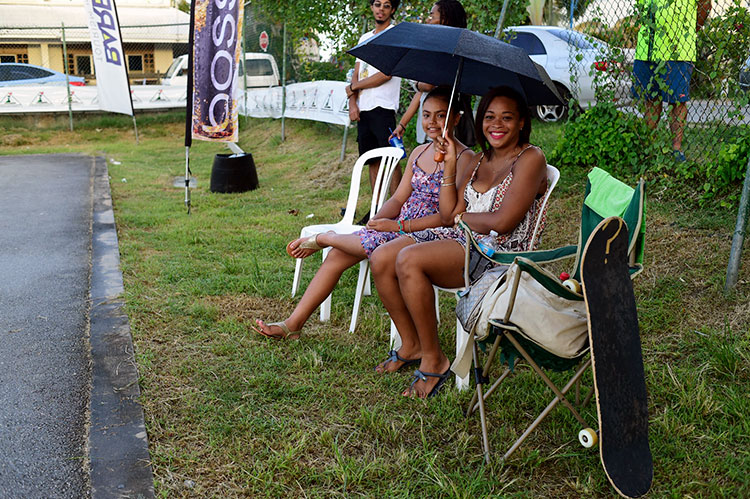 Prepared for the afternoon showers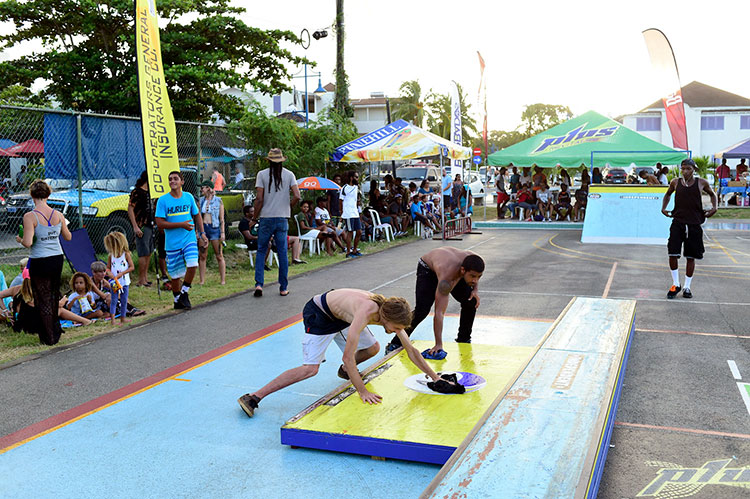 Whatever it takes to get the event back on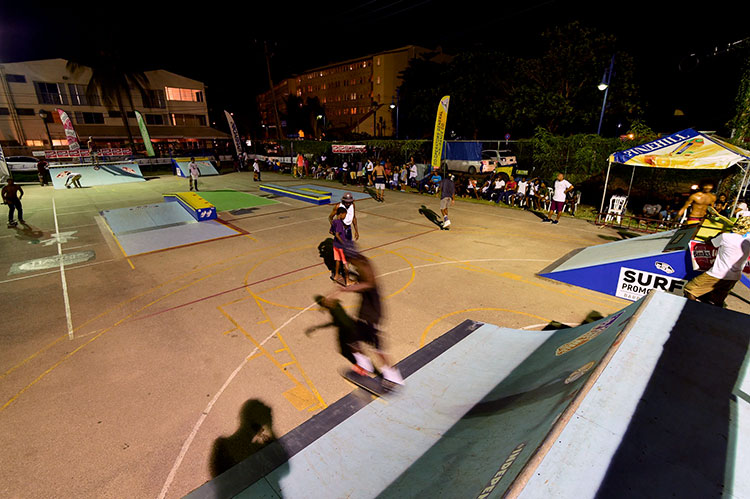 Thankfully they had lights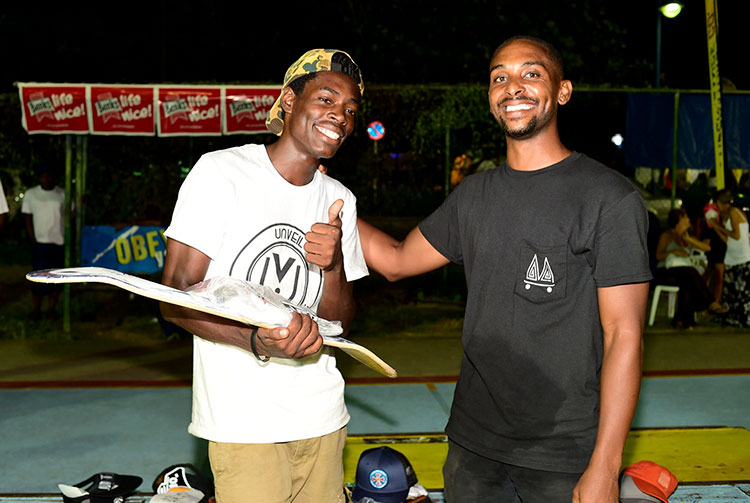 Best trick on the A frame went to Chevy Cobe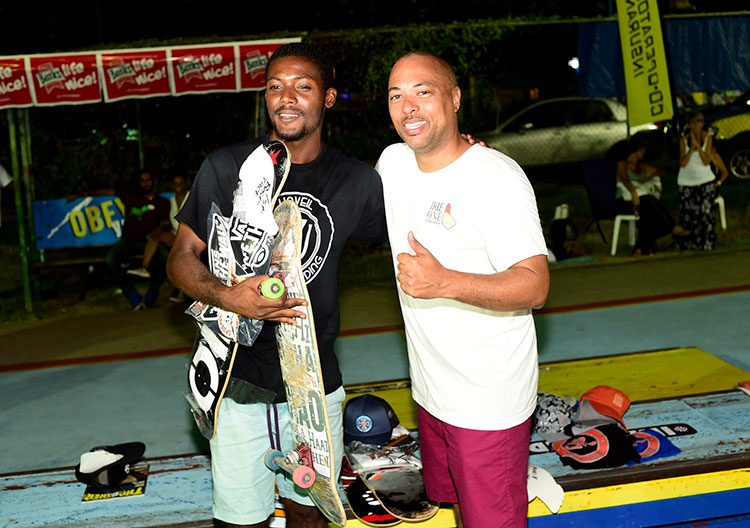 Best trick on the hubba and main legde, Zaundre O'sullivan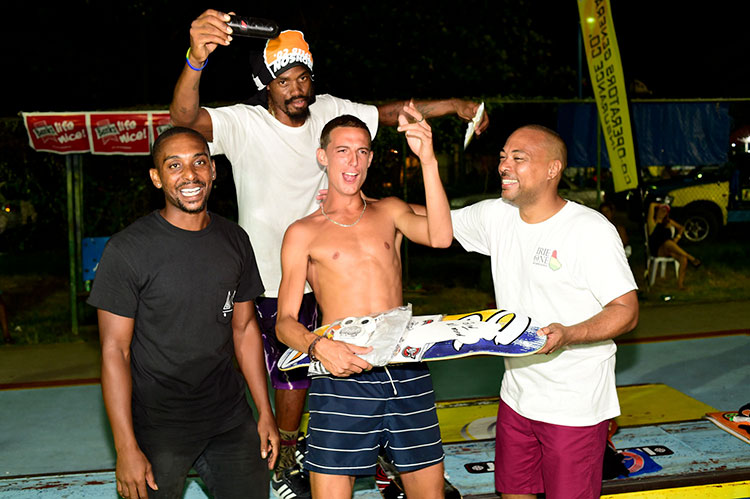 Third place open contest, Clay Gill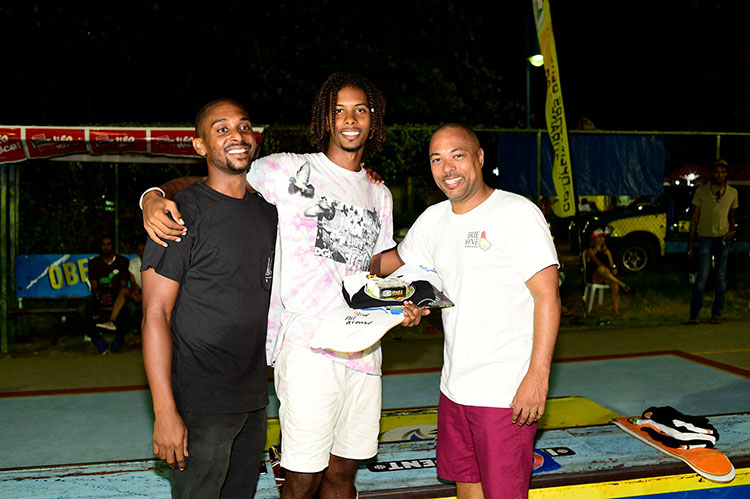 Second place open Contest, Adiel Batson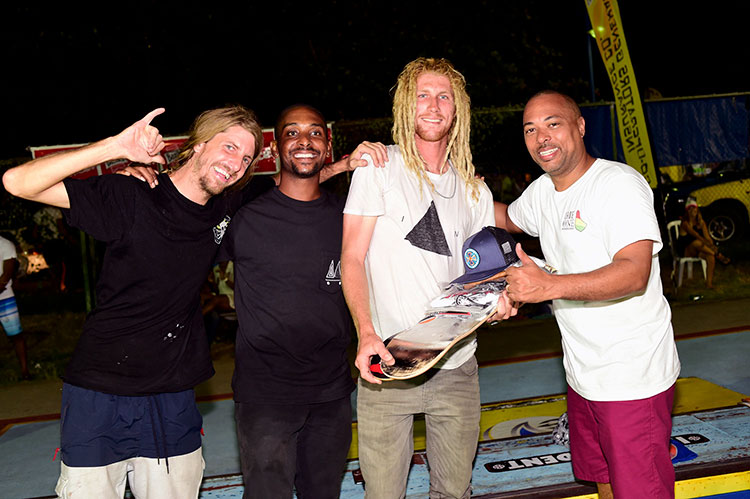 When it was all said and done, Simon Joosten took home the first place honors. Congrats!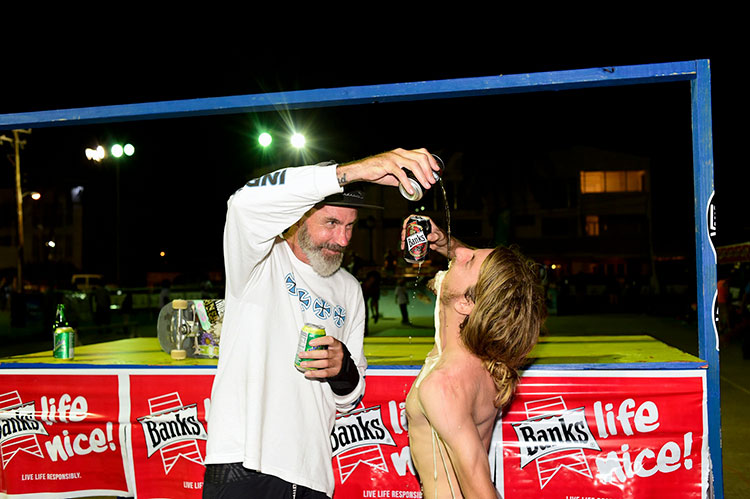 Trying get Jaws hammered with some Banks beer so he'll miss his flight in the morning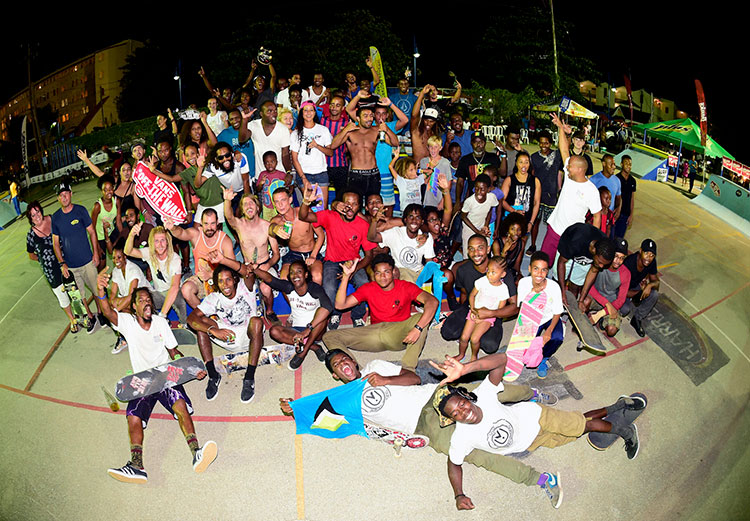 Such an epic crew. See you in 2018—hopefully at your concrete park!
7/17/2013

Dan Z checks in from Copenhagen with these photos.