RIPNDIP Pop-Up Shop
3/08/2016
RIPNDIP opened up a surprise one-of-a-kind art gallery and retail pop-up to launch their spring 2016 line and premiere the video of their recent trip to San Francisco. The pop-up is located at 441 N. Fairfax Avenue and is open daily from 11 a.m. to 7 p.m. Until March 21st.


It was a red carpet affair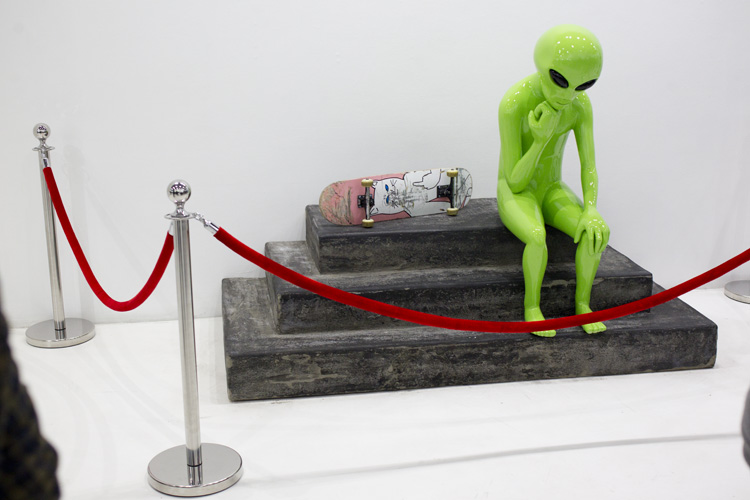 The inside had a real fine art vibe
Seriously don't touch anything
Ryan O'Connor really went all out for this one featuring MOM and POP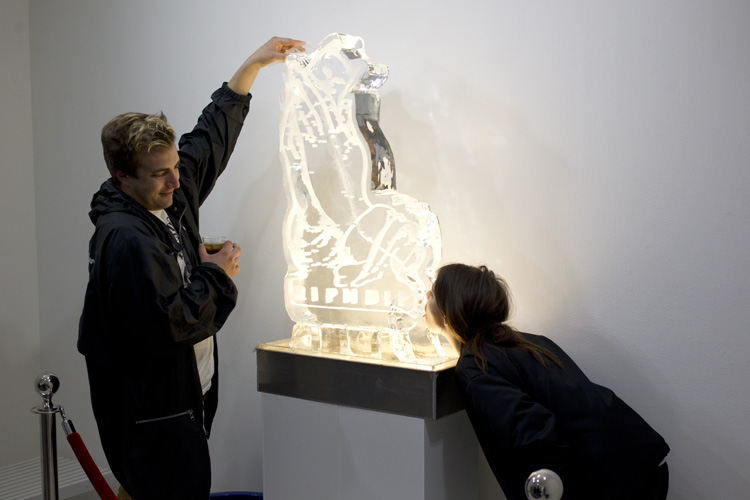 Did I mention the ice luge???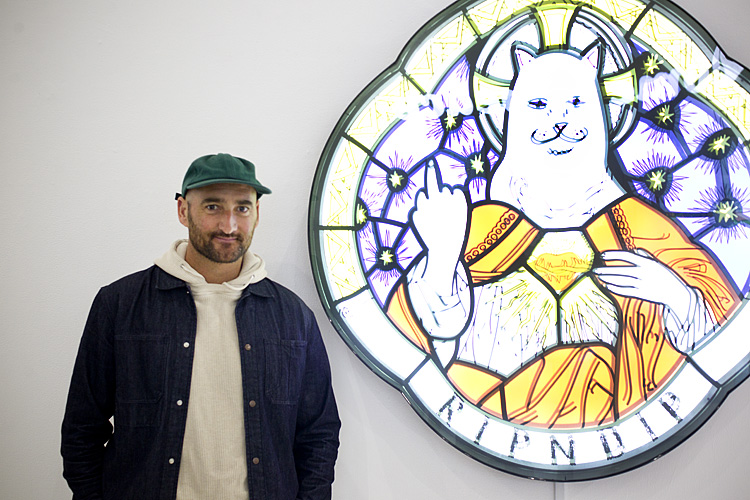 Always good to see Danny Montoya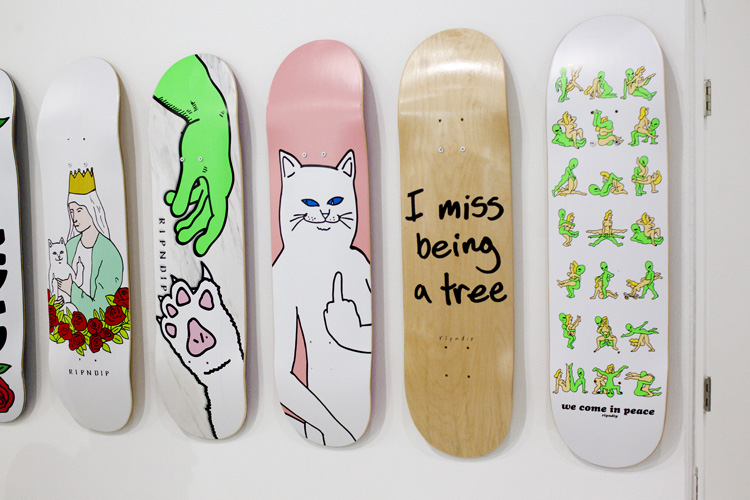 You thought the new line was only going to be windbreakers and 5 panels?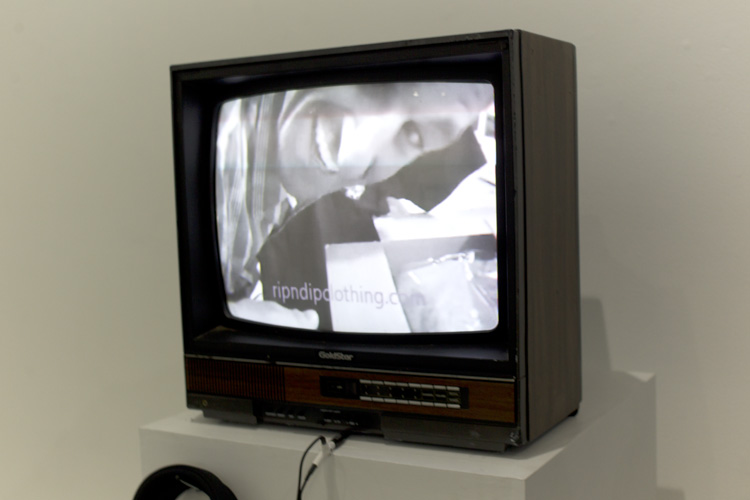 A solid endorsement from Malibu's "The Illusion"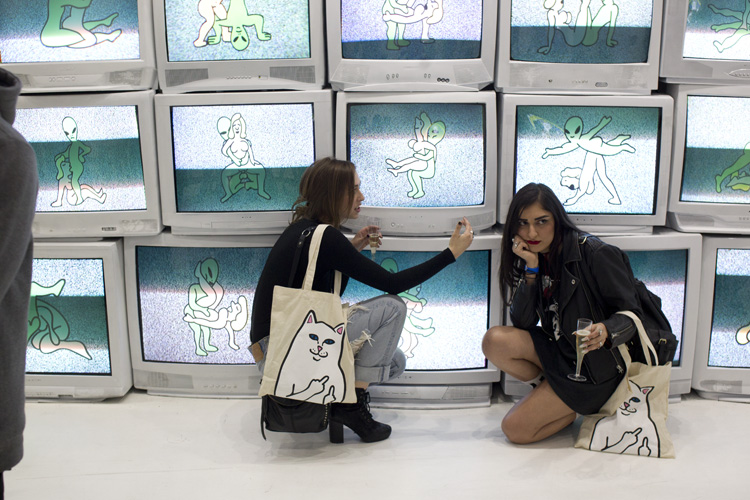 The "special gifts" in the tote bags started to kick in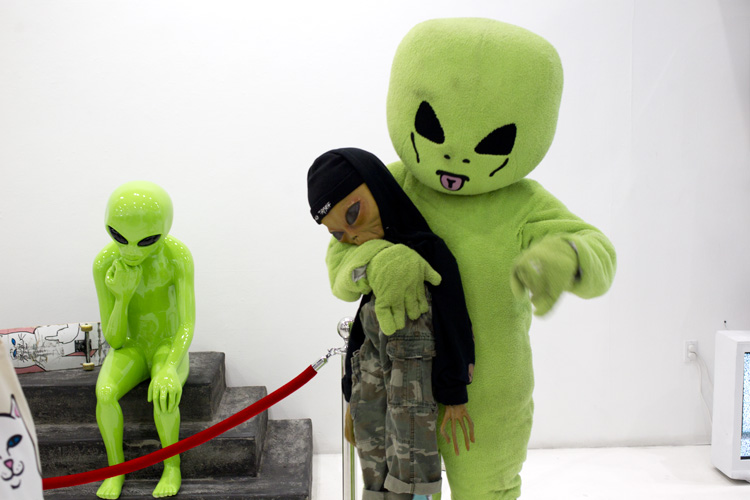 Can never have too many aliens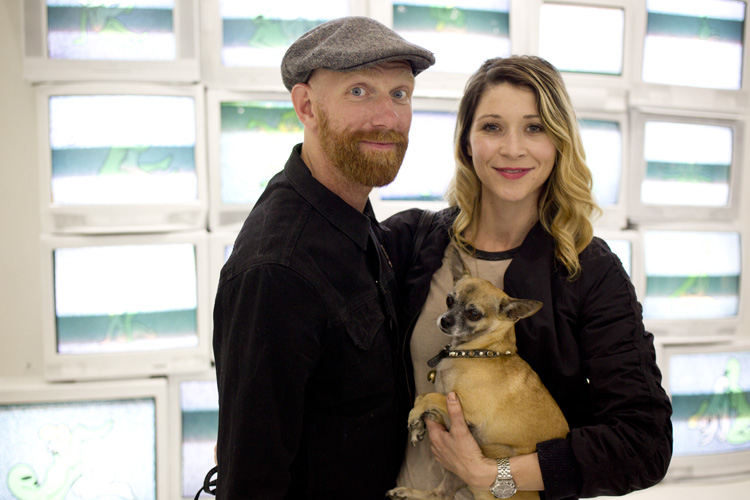 Patrick Melcher and Kate were eyeing goods for Kingswell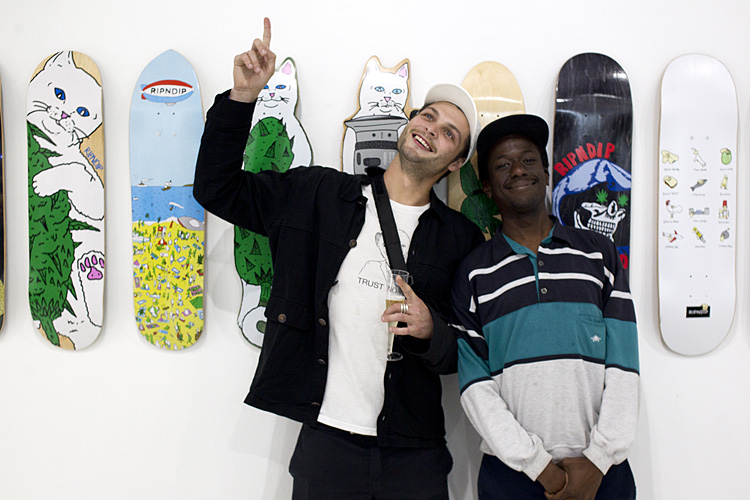 RIPNDIP's in front of and behind the lens talent, Ryan Townley and Darien Brown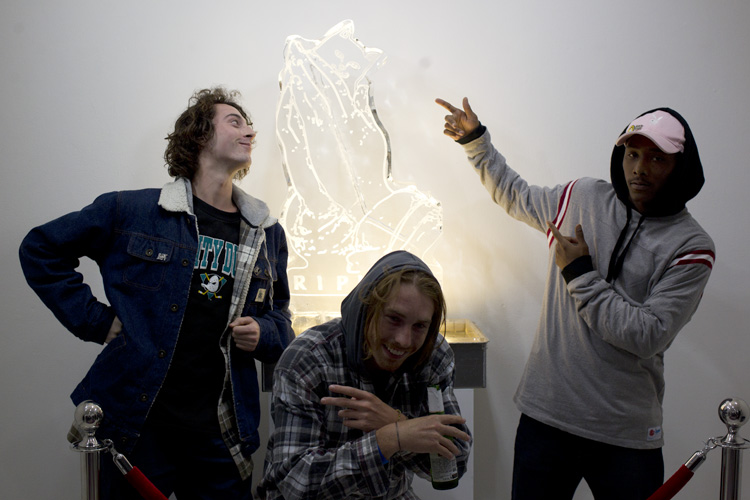 If you say the words open bar three times a Loy will appear. We lucked out and got Ethan. Along with Domo and their buddy Tom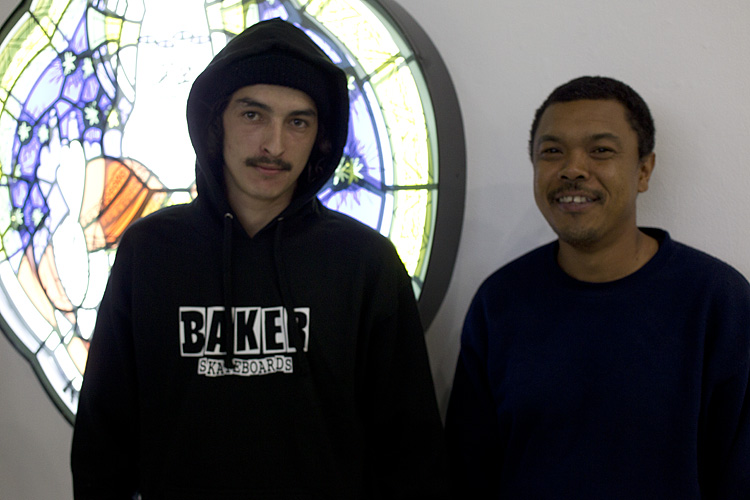 Baker Boys Erik Valdez and Jay Thorpe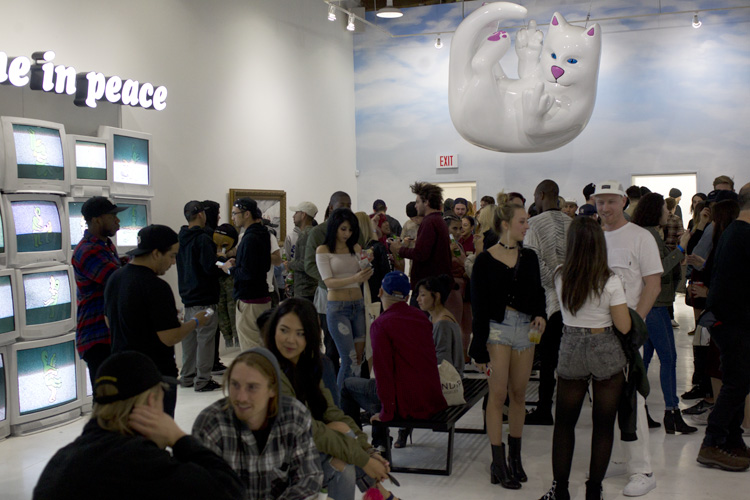 Once the place got packed it was time to start the video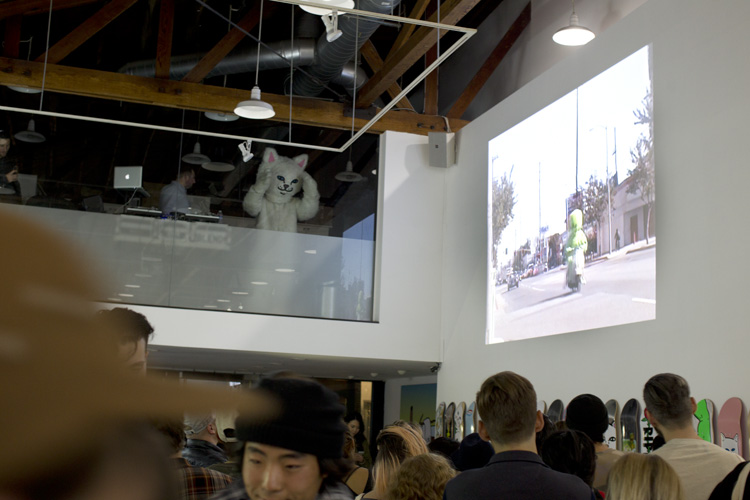 Started off with an amazing take on the intro to Mouse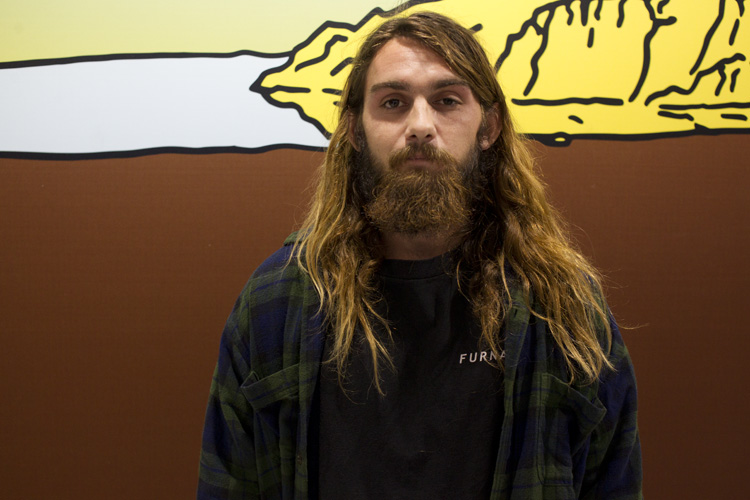 Jeff Carlyle killed it in the video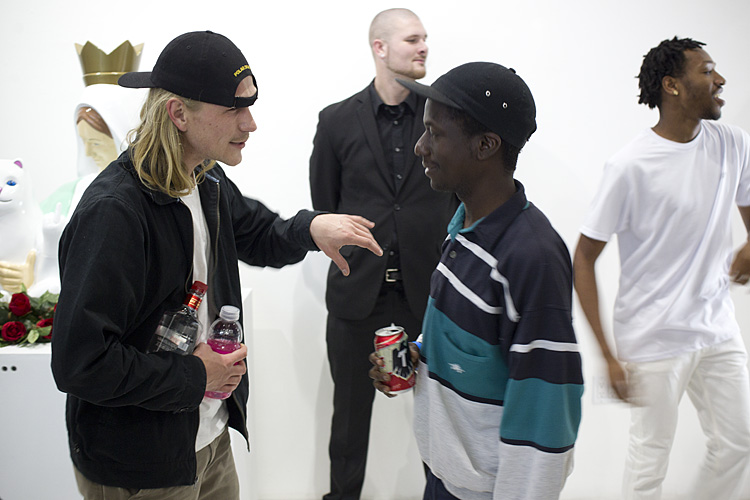 "So Matt Milatano did a no comply into it then did what?!?" video coming to the Thrasher site soon
12/01/2023

The crew at Baker Boys not only packed the park but they also put on a junk jam and got the whole scene laced up with one-night-only Pedro merch. You had to be there. But if you weren't, see what you missed here.