Salba's 50th Birthday
2/12/2013
Salba's 50th Birthday
Salba hit the big 50, and they celebrated with a party at the Fontana Skatepark. The Flame Throwers (his band) and the Skatetanic Rednecks provided the live music, and the Taco Dudes hooked up tacos for all. Malba, Omar Hassan, Justin Strubing, Josh Borden, Screech, Josh Mattson, Tristen Rennie, and a bunch of Badlanders came to celebrate and skate with Salba. 50 years old and he's been skating 40 of them. Happy birthday, down for life!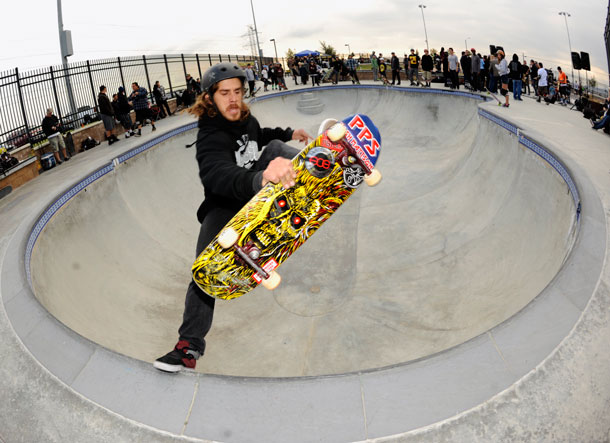 Josh Mattson, frontside fastplant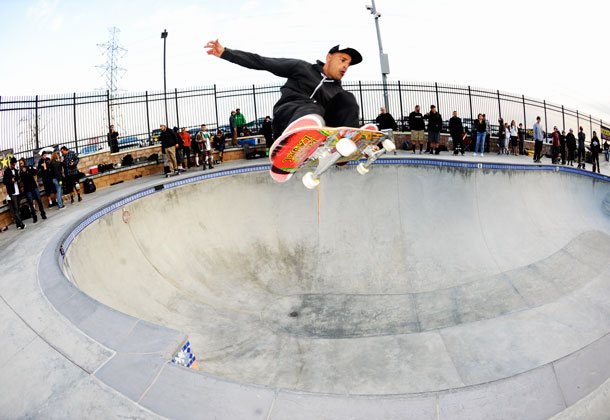 Omar Hassan, lien air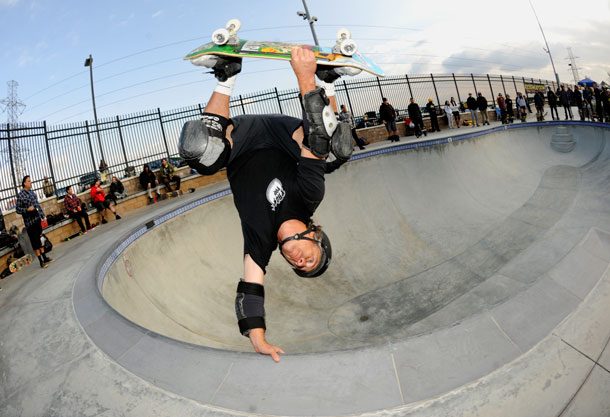 Malba, invert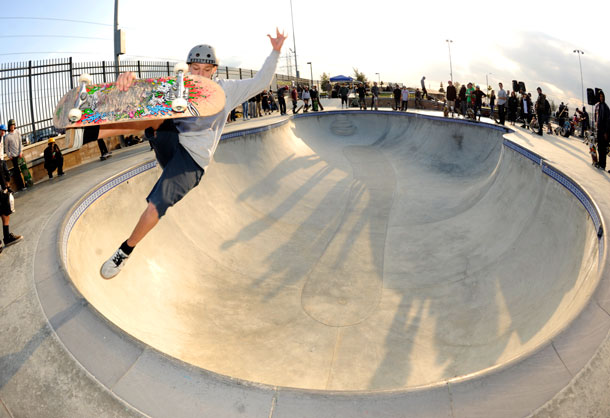 Tristan Rennie, boneless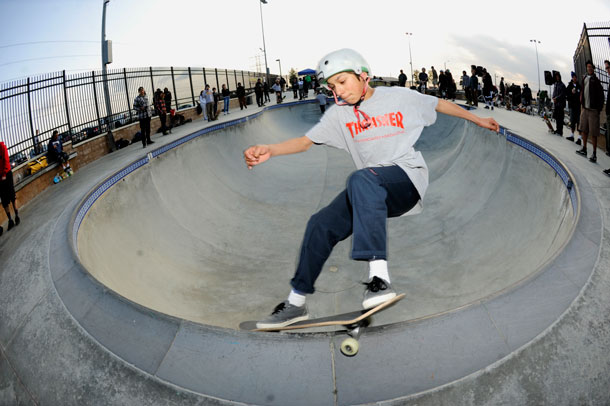 Local ripper, Smith grind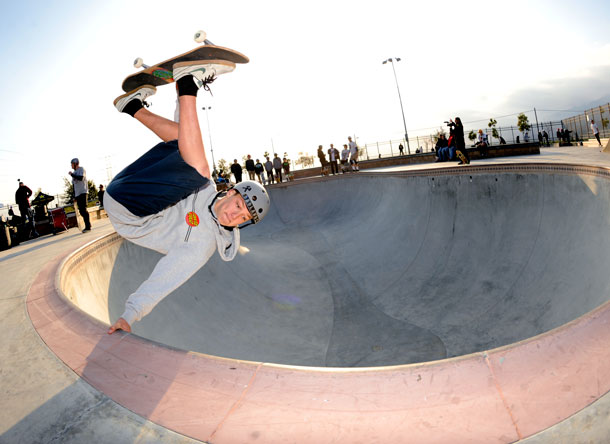 Tristan Rennie, frontside invert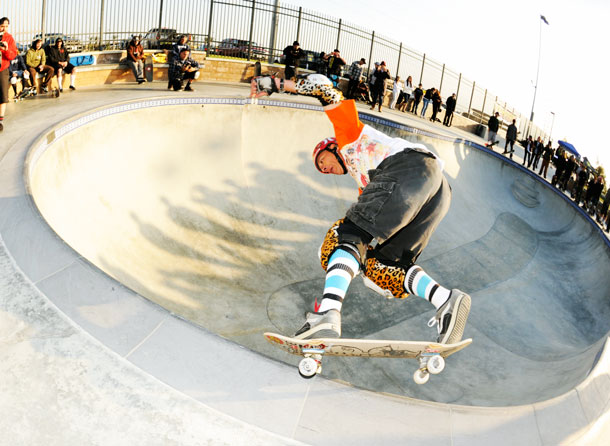 Salba, nosegrind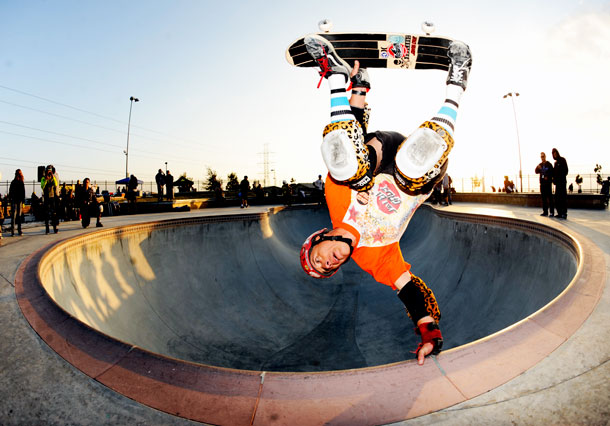 Salba, Andrecht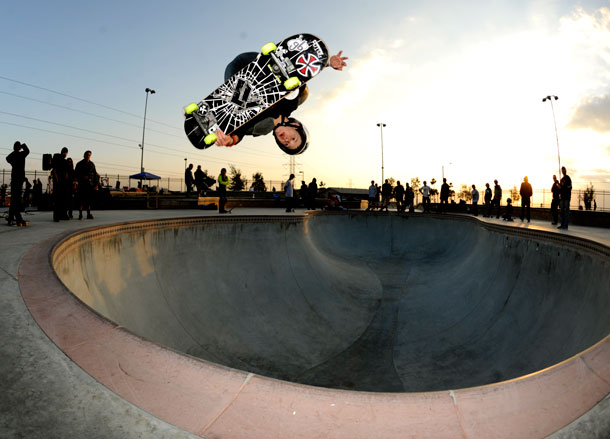 Local ripper, indy air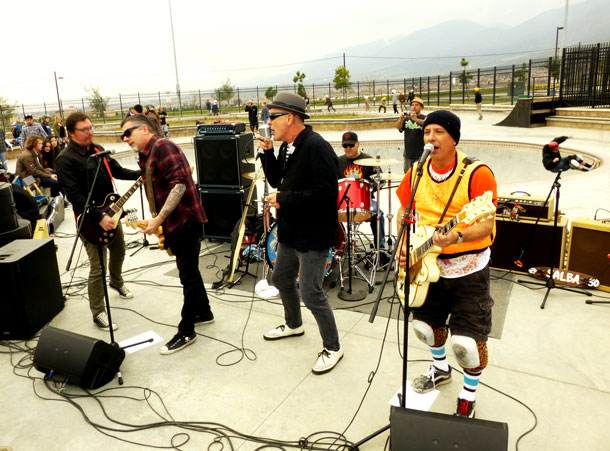 The Flame Throwers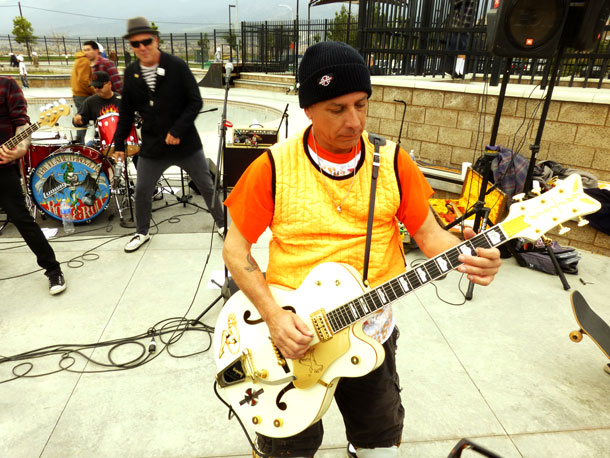 Screaming Lord Salba on guitar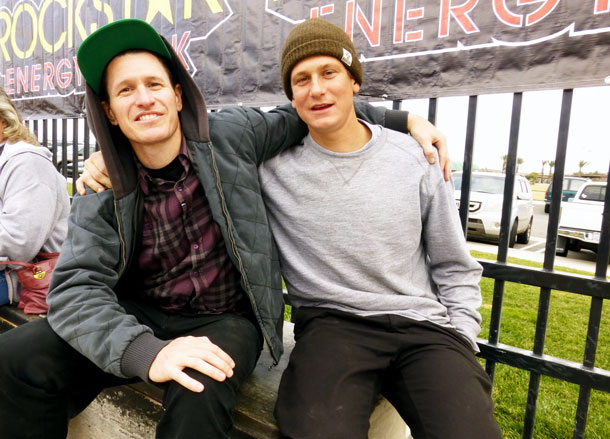 Strubing and Josh Borden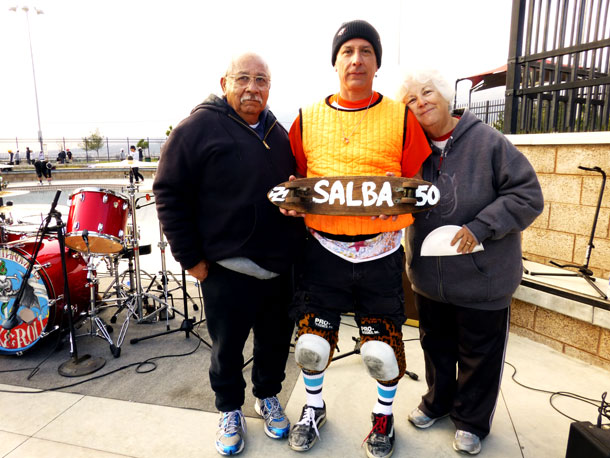 Salba's parents showed up for the session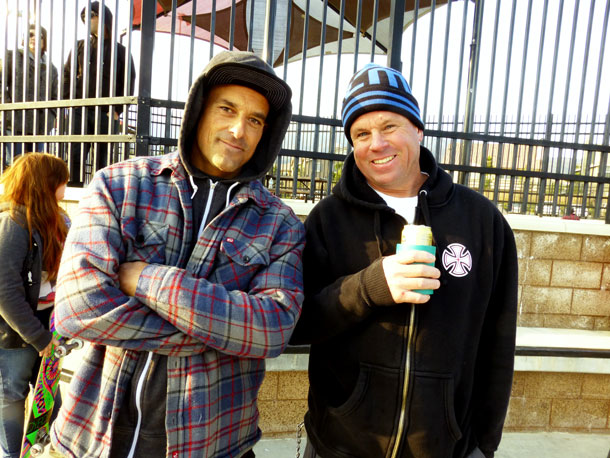 Omar and OG Fontana local, Ronnie Yerman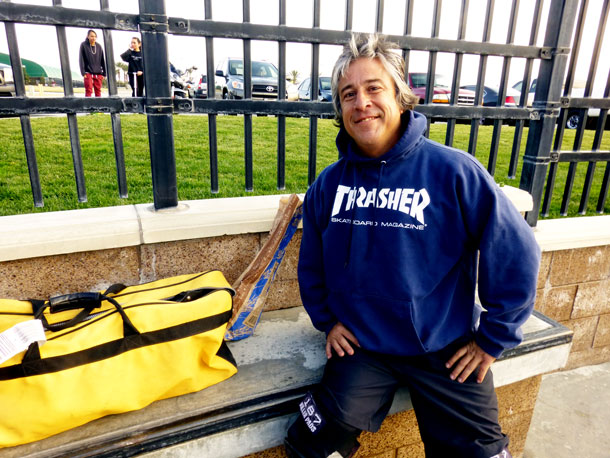 Malba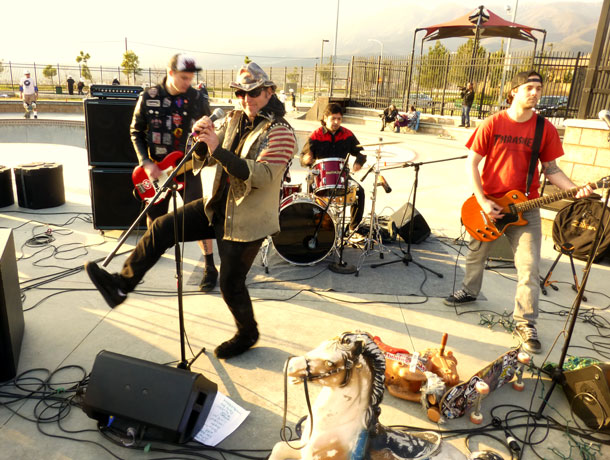 Dave Reul and The Skatetanic Rednecks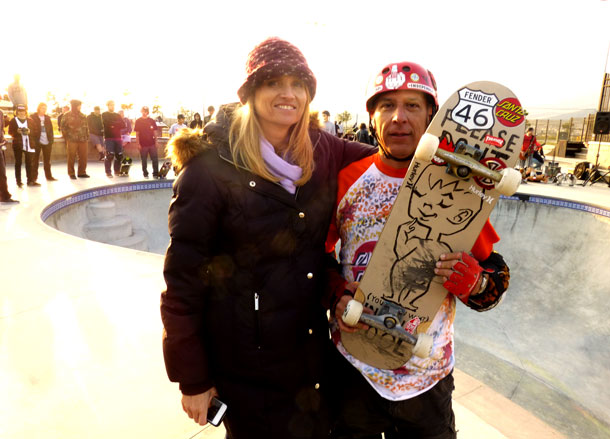 Salba and his lovely wife Julie

Photos: Rhino
10/27/2014

It's been five years since the last Rumble in Ramona went down. The vert ramp got a new facelift and the session was back on.