Thrasher Radio: Ep. 35 Spanky
11/12/2014
Originally Recorded: November 12th, 2014
Kevin Long takes time to play and slay. Spanky talks about skating forever and what makes him tick—Skate Rock alumni.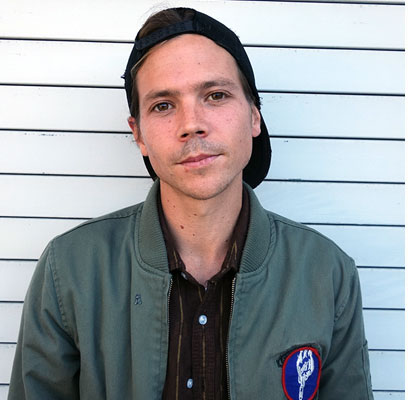 Thrasher Radio Ep.35 Track List:
The Pogues - "Body Of An American"
Bruce Springsteen - "Thunder Road"
Django Reinhardt - "Minor Swing"
Frank Zappa - "Willie The Pimp"
The Cramps - "New Kind Of Kick"
Thin Lizzy - "Whiskey In The Jar"
King Diamond - "At The Graves"
Hank Williams - "Jambalaya (On The Bayou)"

Subscribe to the Thrasher Radio Podcast by copying this link into your favorite podcasting app, or click here for more options!

Have a question or comment for Jake? Who do you want to see on the show? Let us know by leaving a comment below.
5/23/2022

Gerwer and Schmitty get Carroll to set the record straight on Kelch kicking T-Dogs out of EMB, spider bites on the road, club tracks and Phelper stories. Nerd out with one of the greats.