Thrasher Radio: Ep. 41 SF's Doomed
1/07/2015
Thrasher Radio: Ep. 41 SF's Doomed
Originally Recorded: January 6, 2015
The end of the world is in San Francisco, CA. Here are some tunes for the Golden Gate Bridge south tower survivors. –Jake Phelps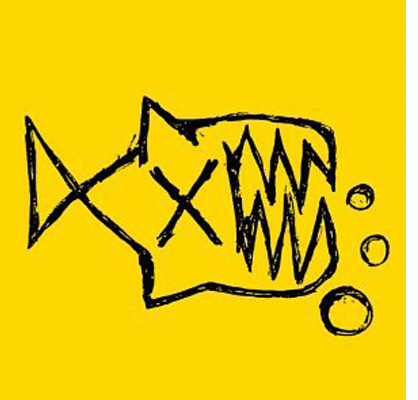 Thrasher Radio Ep.41 Track List:
CRIME - "San Francisco's Doomed"
The Fuck-Ups - "I Think You're Shit"
Code of Honor - "Stolen Faith"
Dre Dog - "Most Hated Man In Frisco"
Sick Pleasure - "Get The MUNI Driver"
Flamin' Groovies - "Slow Death"
No Alternative - "Make Guns Not Love"
The Nuns - "Do You Want Me On My Knees?"
Social Unrest - "Thinking Of Suicide"
Flipper - "Ha Ha Ha"
Metallica - "The Four Hoursemen"

Subscribe to the Thrasher Radio Podcast by copying this link into your favorite podcasting app, or click here for more options!

Have a question or comment for Jake? Who do you want to see on the show? Let us know by leaving a comment below.


Check out this video of CRIME performing "Piss On Your Dog" at San Quentin state prison in 1978:


6/08/2023

Gerwer and Schmitty get Carroll to set the record straight on Kelch kicking T-Dogs out of EMB, spider bites on the road, club tracks and Phelper stories. Nerd out with one of the greats.