Thrasher Radio: Ep. 15 Jake's Picks Vol. 2
3/19/2014
Thrasher Radio: Ep. 15 Jake's Picks Vol. 2
Originally Recorded: March 19th, 2014
Phelper on locals, The Stooges, and a road trip with three dudes named Steve.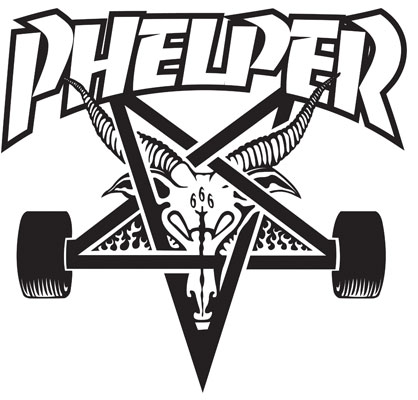 Thrasher Radio Ep.15 Track List:
The Stooges - "Down The Street"
Motörhead - "Dead Men Tell No Tales"
Venom - "Buried Alive"
Elmore James - "Dust My Broom"
Angry Samoans - "Steak Knife"
Bob Dylan - "Tangled Up In Blue"
AC/DC - "Riff Raff"
Slayer - "213"
Sex Pistols - "No Fun"


Subscribe to the Thrasher Radio Podcast by copying this link into your favorite podcasting app, or click here for more options!


Have a question or comment for Jake? Who do you want to see on the show? Let us know by leaving a comment below.
6/08/2023

Gerwer and Schmitty get Carroll to set the record straight on Kelch kicking T-Dogs out of EMB, spider bites on the road, club tracks and Phelper stories. Nerd out with one of the greats.