5X5: Keegan Sauder
6/29/2011
Blackbox has a new feature where one of their riders gives 5 answers to 5 questions.
Check out Keegan's answers here.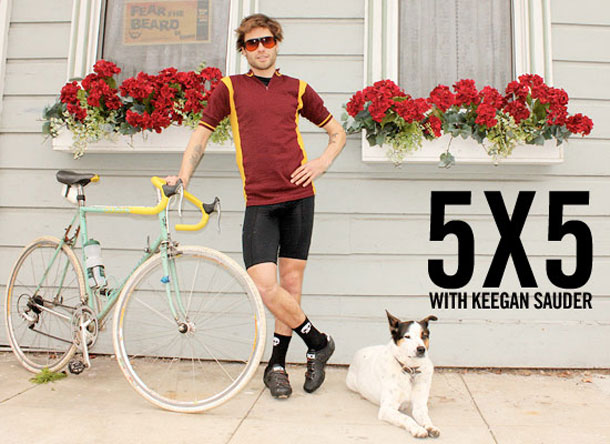 11/22/2021

Andrew's been a friend of the mag since his epic Prevent This Tragedy part and he's met a lot of characters along the way. From Phelps to AVE to Too Short, this one's so damn funny.