Converse x Dinosaur Jr.
7/06/2017
Converse teamed up with Dinosaur JR. to bring you these new Chuck Taylors. Check them out.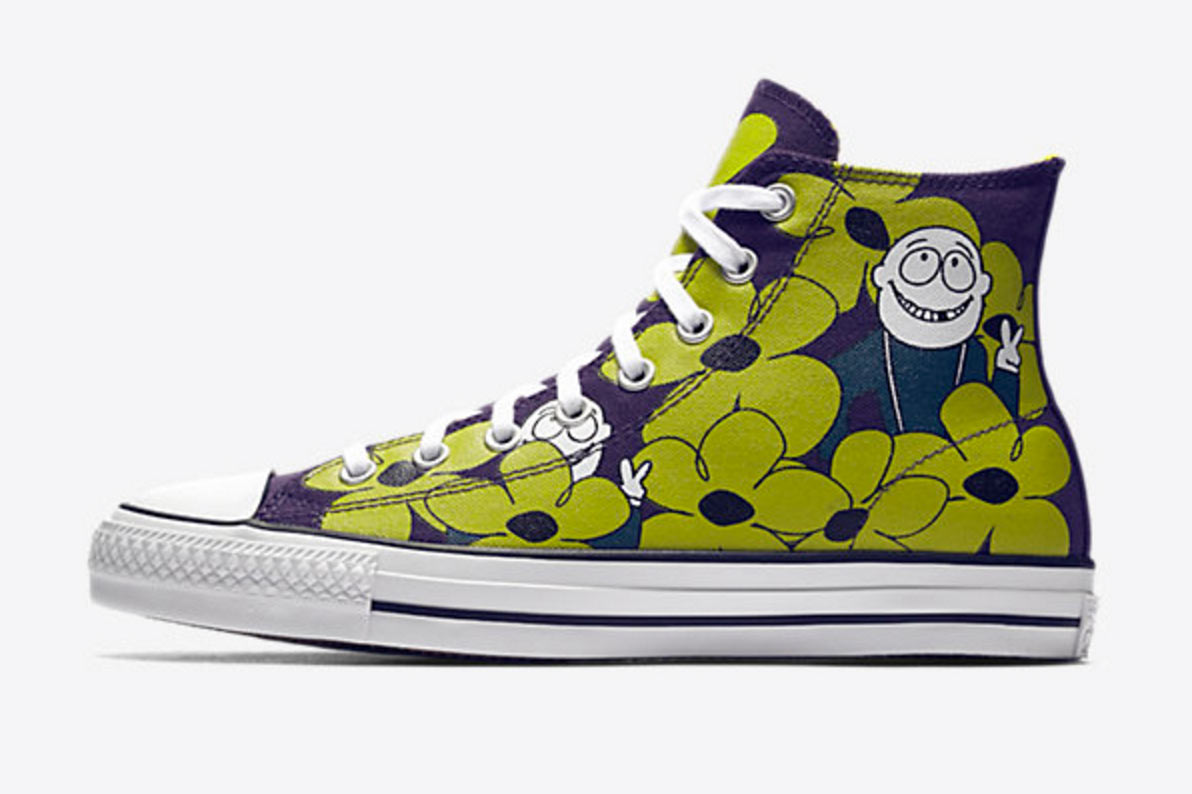 5/31/2023

The music of Beirut has been featured in many skate vids over the years, most notably in Mark Suciu's "Verso" masterpiece. Mark caught up with Zach Condon, the man behind the band, in this exclusive interview.