DGK Mixtape
9/30/2011
Stevie Williams and DGK have put out another mixtape in honor of the Stevie Williams After Party for the BET Awards.
Download it for free here.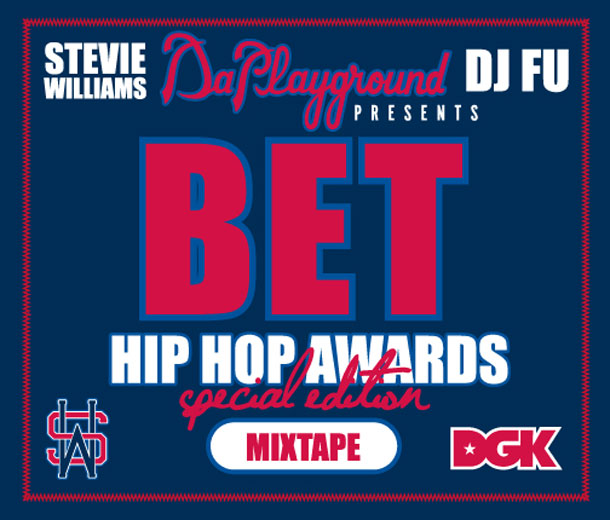 6/01/2022

From Embarko loc to Crail Couch creator to mastermind behind Nike SB's recent "Constant" flick, Aaron "The Mez" Meza is the ultimate benevolent skate biz insider.