Help Strange New Feelings
8/23/2013
Help get Strange New Feelings completed on Kickstarter. Strange New Feelings examines the life of artist and skateboard legend Ed Templeton as he navigates a blossoming art career and a transition from professional skateboarding. They need your help to get the project finished. Help spread the word and contribute anything you are able.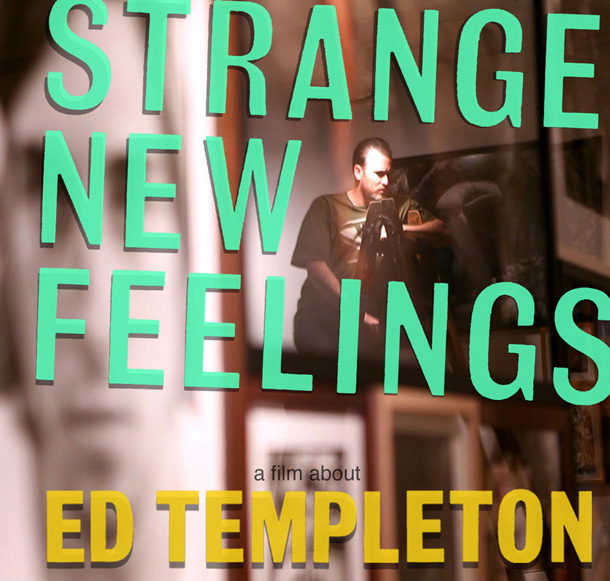 For more info, go to their Kickstarter account
12/03/2013

Wonder who the PROS think should be SOTY 2013? Click through and find out what Josh Kalis, Figgy, Jamie Thomas, Jason Dill, Lance Mountain, Ryan Sheckler, Sean Malto, AVE and so many more had to say. You just might be surprised...