Mystery Welcomes Tom Asta
4/01/2010
Mystery
put up a video to welcome Tom Asta to the team.
Posted: April 1st, 2010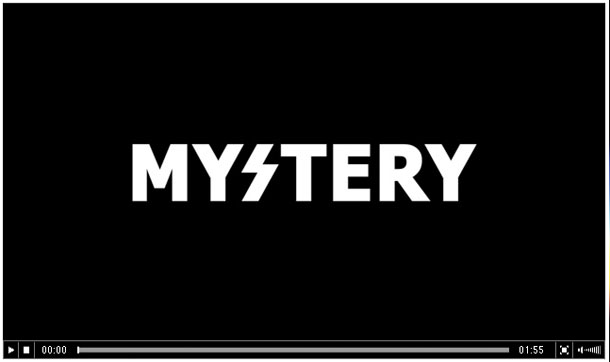 Click to watch video.
7/09/2020

Santa Cruz keeps the spotlight on the Henry Gartland as he ravages the rail game. Cameos from the whole team and full parts from Jesse Noonan and Justin Sommer show the full force of their operation.