PHX Am this Weekend
3/30/2011
The PHX Am contest is going down this weekend with JFA and Bad Shit playing the after party. Check out the info here and watch last year's edit.
Loading the player ...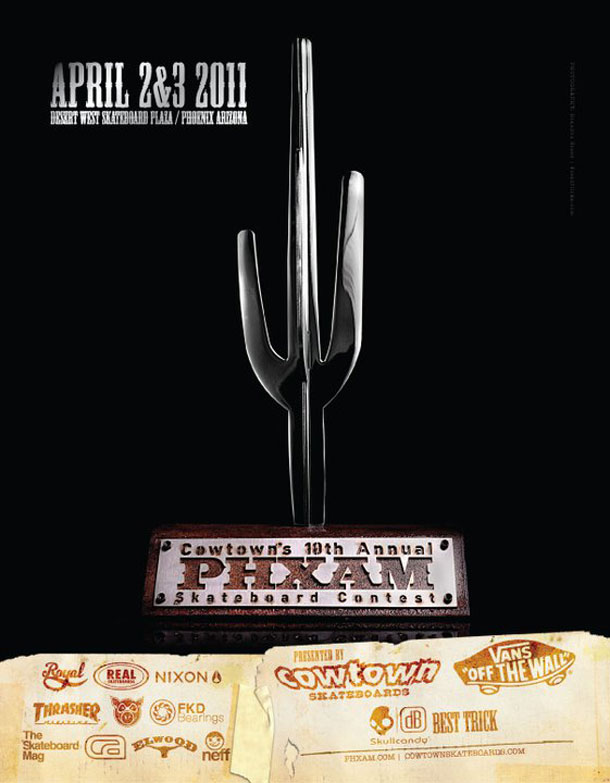 4/16/2010

Krooked's spring refresher is here, check out the Shmoo Duex series, lImited edition Gonz board and the new Krook3d trailer with Brad Cromer.