Talkin' Schmit Ep. 40: Dennis Busenitz
10/03/2019
Looking for a new podcast? Check out Talkin' Schmit with 40 episodes and running. There's a new guest every week including the latest with Dennis Busenitz.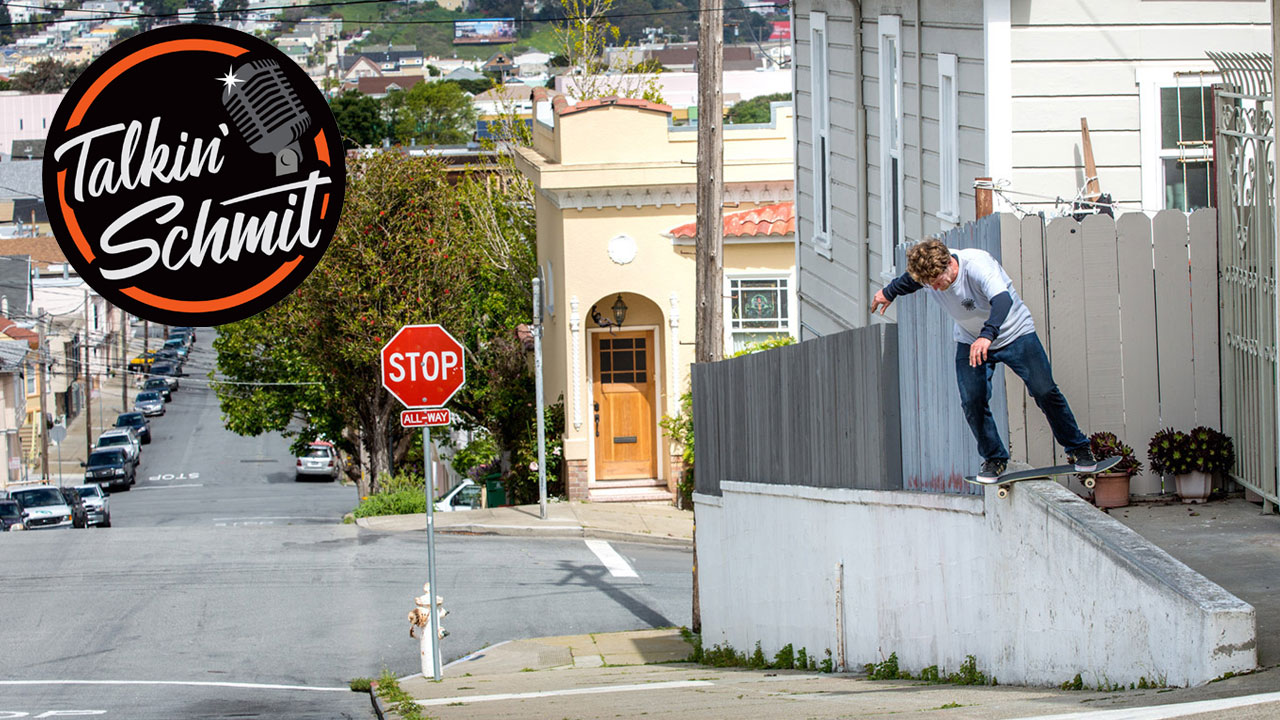 For more episodes and info: TalkinSchmit.com
3/14/2020

It's been a year but the love keeps flowing. We've added new testimonials to this retrospective page. Take a few moments and soak up more stories from the life and times of Jake Phelps.