THINK 2010
6/09/2010
After a recent merger, the Think Skateboards squad's been reenergized with the likes of Dave Bachinsky and Russ Milligan. This new promo video is guaranteed to stoke you out of your face—The Catfish ain't no joke!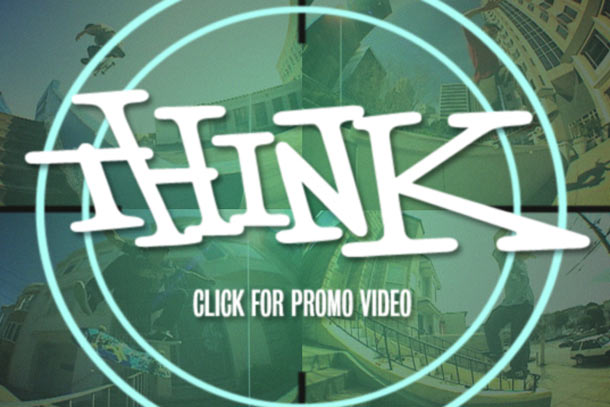 To watch the the video, visit thinkskateboards.com
1/19/2022

Heavy hits from NYC in Neema Joorabchi's new vid, capped off with a one-of-a-kind ender from Isaac White.