Big Bang
6/24/2011
T-Puds gets interviewed by his fellow team riders on the Venture site.
Check it out
and learn how easy it is to win a free set of trucks.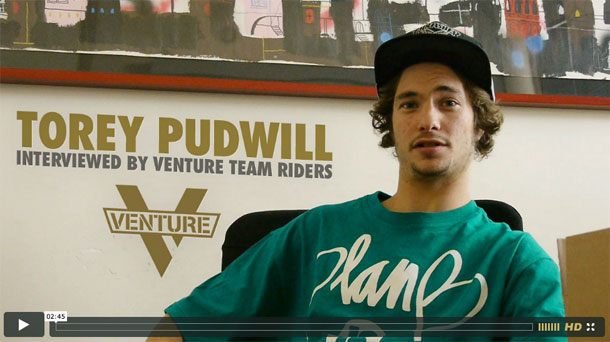 11/16/2018

Daewon is very, very good at skateboarding. Turns out he's also good at playing with forced perspective as well. Here's him and Torey celebrating their new company, Thank You, with some fun illusions.