Vans Park Series: Sydney Live Webcast
3/03/2017
Things are really heating up down in Australia at the Vans Park Series. Tune in to the live webcast at 4pm PST here.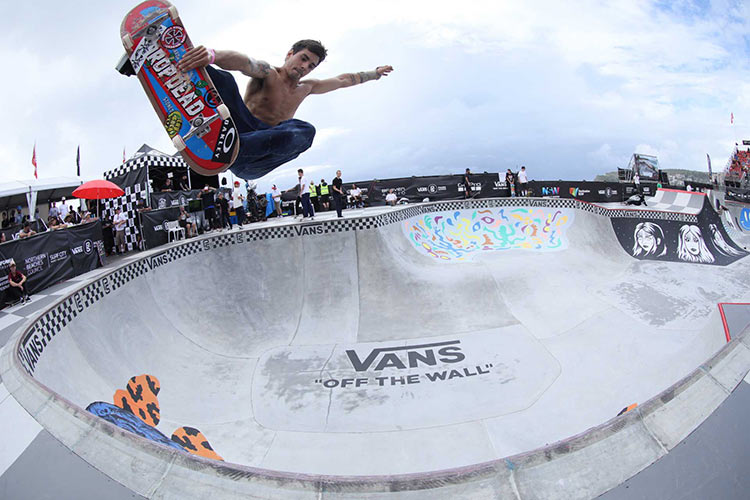 VPS Sydney Global Qualifier – Challengers Advancing to Semi-Finals
1. Tom Schaar
2. Clay Kreiner
3. Murilo Peres
4. Tristan Rennie
5. Roman Pabich
6. Willy Lara

VPS Select Pros – Pre-seeded to Semi-Finals
Alex Sorgente
Pedro Barros
Ivan Federico
Cory Juneau
Ben Hatchell
Kevin Kowalski
Grant Taylor
Jack Fardell
Curren Caples
Greyson Fletcher
Oskar Rozenberg
Chris Russell
Ronnie Sandoval
Raven Tershy
1/21/2022

Alexander flips in and out of moves down a park hubba for Ricta.