Z-Flex "The Beginning"
11/06/2013
Watch part one of "The Beginning" and reserve your limited edition re-issue board here.




Photos by Rhino
Caption
Aaron Scott and Tuma
Aaron Scott
Chicken's bowl
George's son, George Wilson, Marty Grimes
Hackett, layback grind
Howard Hood and DP
Jay and Steve Olson
Jimmy Plumer and Jay Adams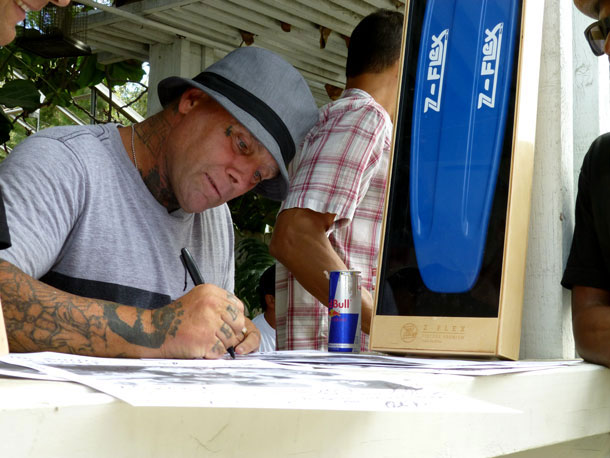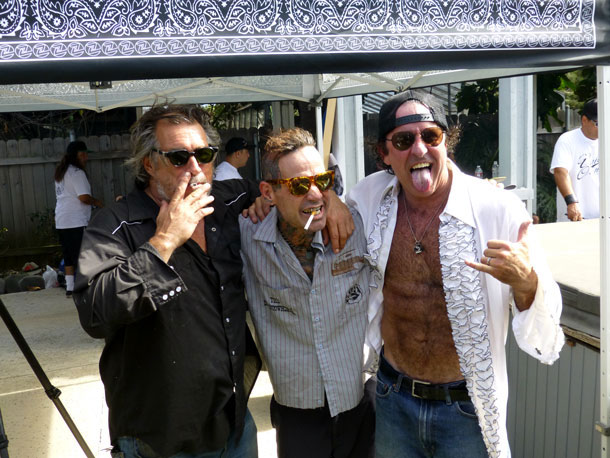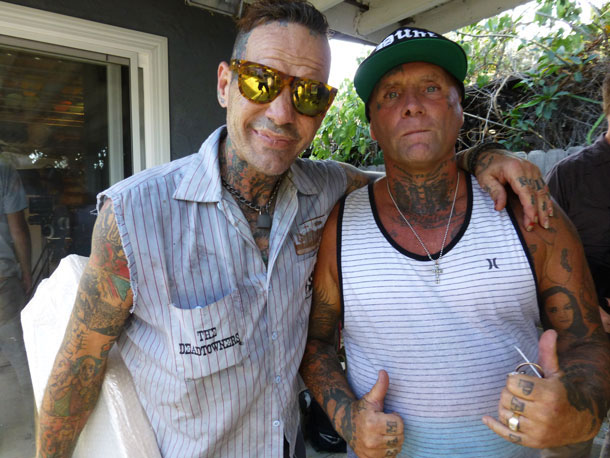 Marty Grimes
OG Z reissues
Olson, DP, and Hackett
Plumer, Jay, and DP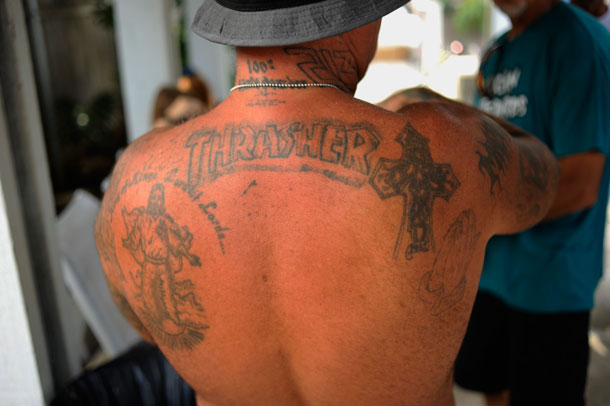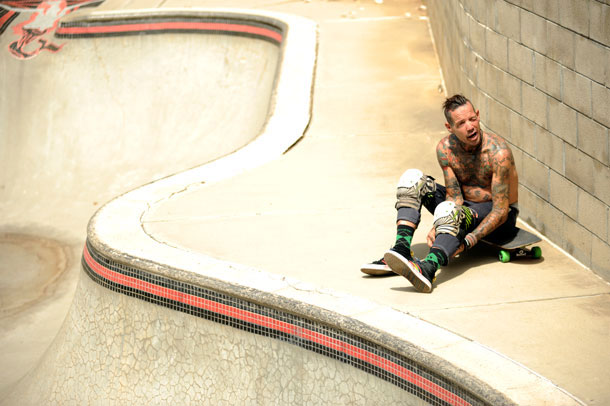 4/28/2021

Louie is an ageless wizard whose skating is a unique mix of creativity, fun and gnarliness. He has seen a lot in his decades on board and here are some of the characters who left their mark on the magnificent madman.