Who Should be the 2018 Skater of the Year?
11/21/2018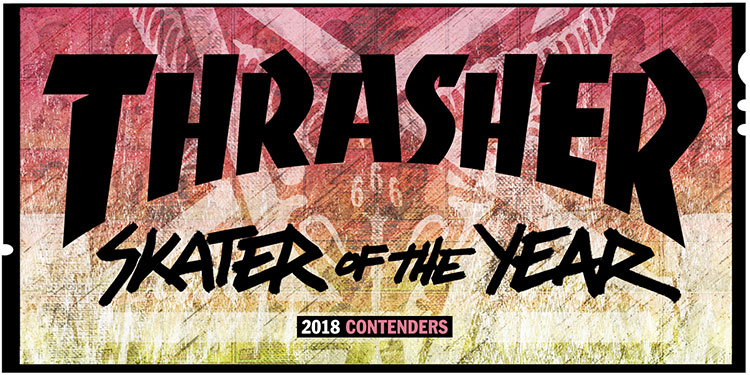 'Tis the season when we honor those that had a HELL OF A YEAR. Here's our hot list of SOTY Contenders for 2018. Who gets your vote?
2/20/2020

Putting a video together is never easy, but a supportive squad always helps. Dakota, Jon, Tim and Miner feed off each other to finish another epic Emerican edit. As Dickson says, "It was exhilarating, to say the the least."