Toy Machine Anatomy Contest
12/03/2010
Here's your chance to show everybody how funny you can be
and win a Toy Machine board at the same time. Save this image to your desktop, then put captions in with Photoshop and send it to:
[email protected]
. We'll put the best submissions up on the site for you to decide who the winner is. Submissions are due Monday, December 13th.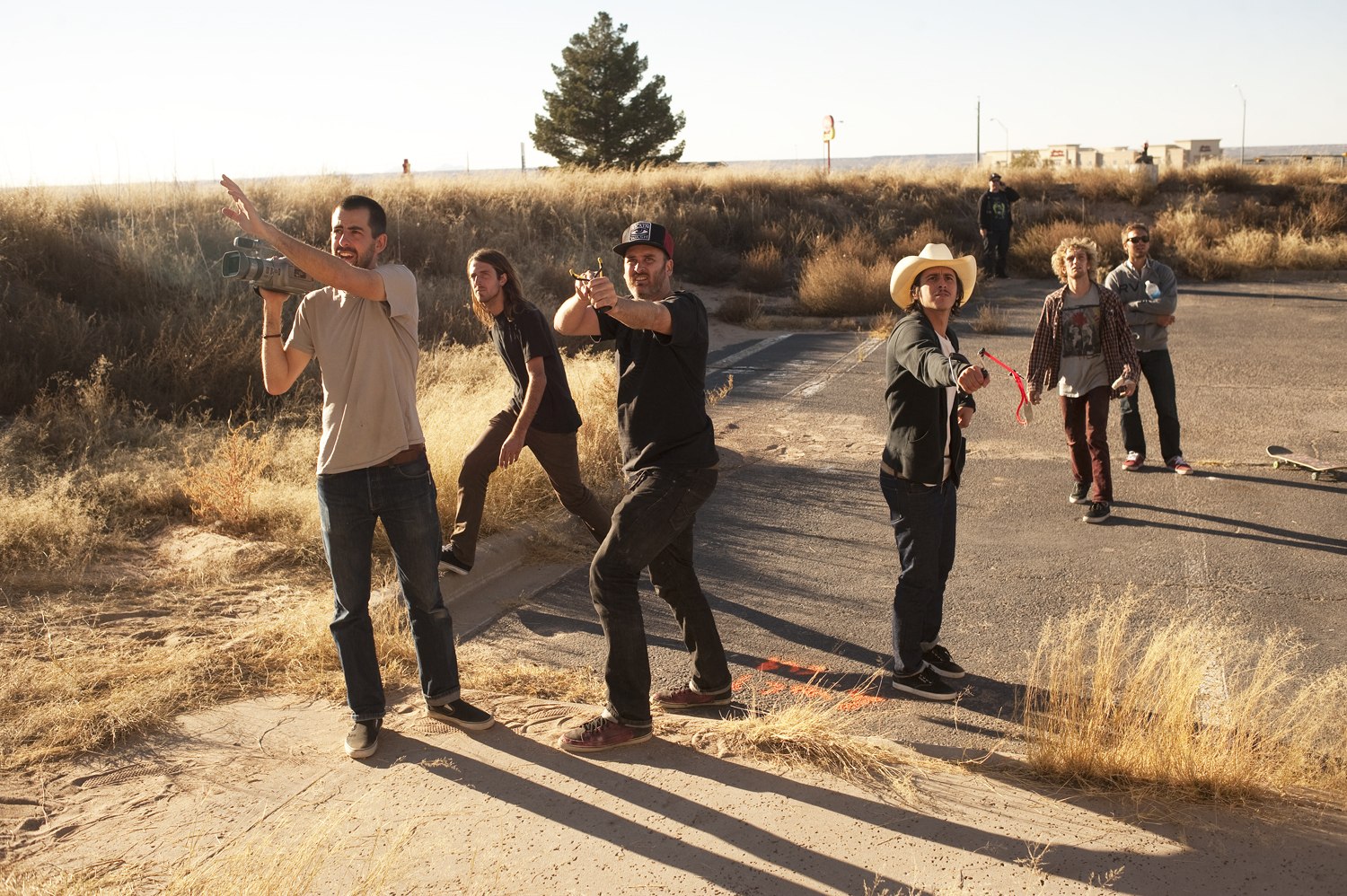 11/04/2019

Thus far you've received daily injections of Toy Machine propaganda directly into your system, but now's the time to up the dosage. Here is Toy's new full-length in its glorious entirety, from start to finish.