Toy Machine Anatomy Contest
12/03/2010
Here's your chance to show everybody how funny you can be
and win a Toy Machine board at the same time. Save this image to your desktop, then put captions in with Photoshop and send it to:
c

[email protected]
. We'll put the best submissions up on the site for you to decide who the winner is. Submissions are due Monday, December 13th.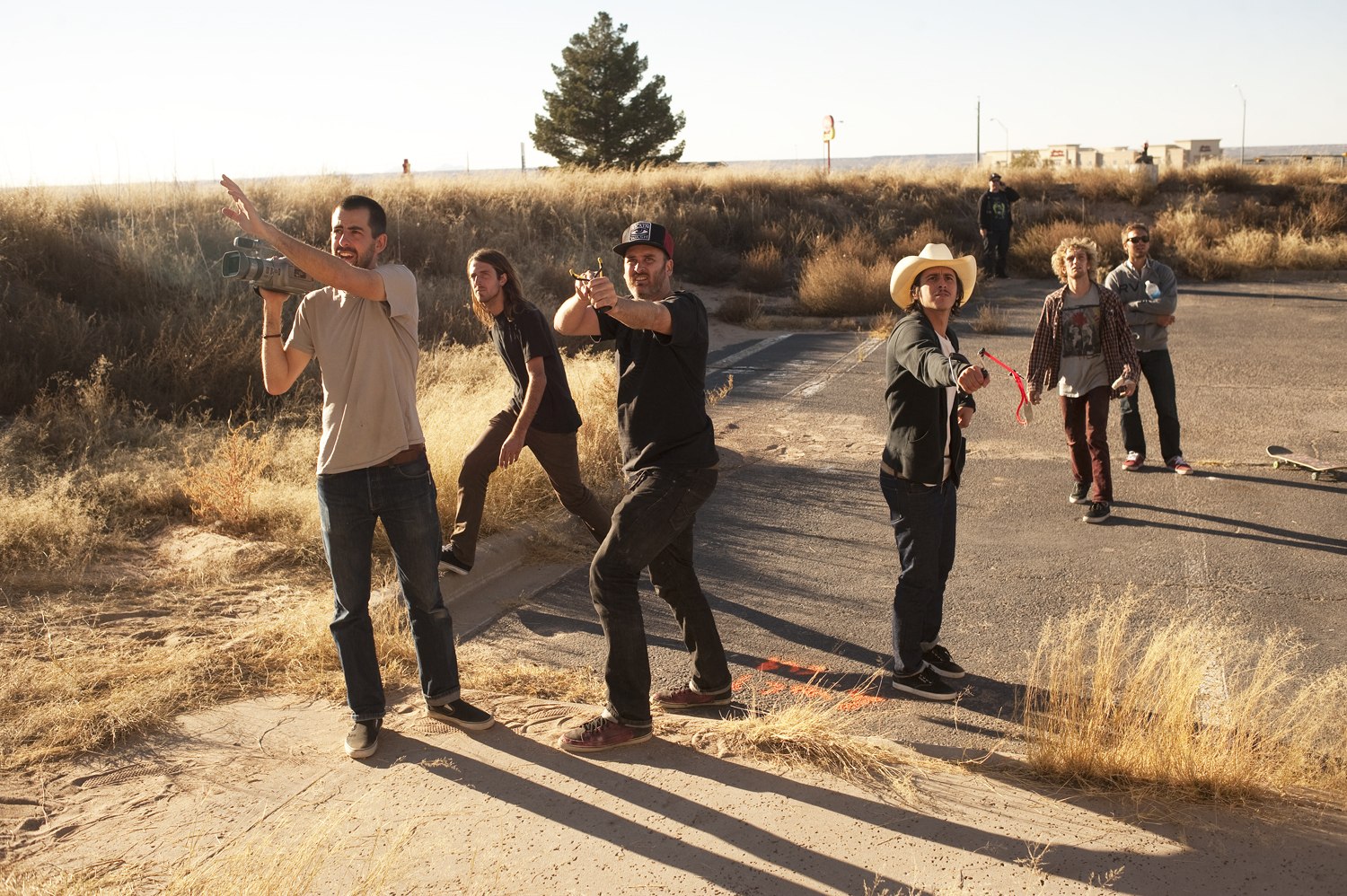 4/19/2021

Toy Machine's new am talks with teammate Leo Romero about getting arrested fishing, getting on the team and staying single to stack clips. Read up on Vaccine's breakout star in this piece from the May '21 mag.