20 Years of DC Party Photos
5/12/2014

David Broach sent some pics from the party celebrating 20 years of DC in photographs. Check them out here.




Had the whole DC team look slightly to the rigtht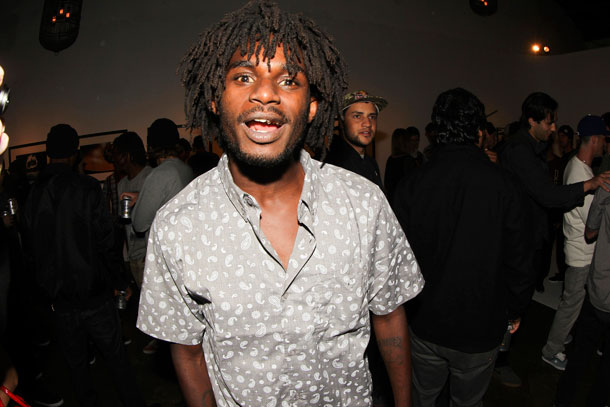 CJ



Doughnut and CJ creating the 'image'



Jimmy Astleford TMing



Felipe Gustavo and his brothers



Just weird



Somethings wrong about this



Loy, Cole, Mo



Someone gets a ring



Congrats guy with ing



Rob and Cole


Ridiculousness



Tommy Fynn and Nyjah



Mike and Matt



The board that jummped the great wall of China



20 years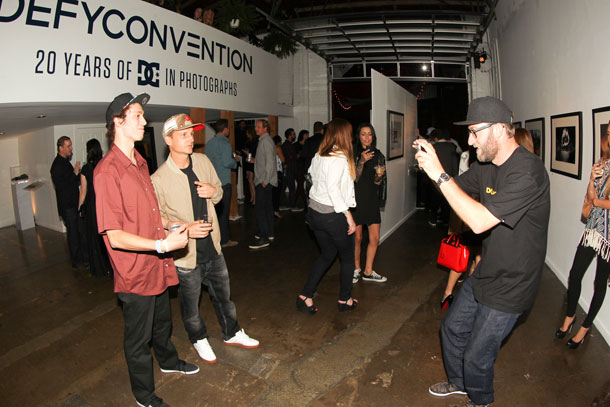 Hey Mike, congrats on your book. So you're a photograper take this photo with my iPhone



Not sure why they wanted me to take this photo



Mike Blabac and his book. Really good work!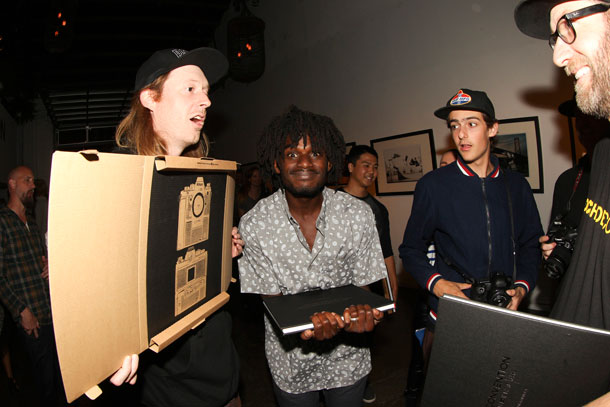 Make it out to DOUGHNUT



Blonde ambition


Media



Bros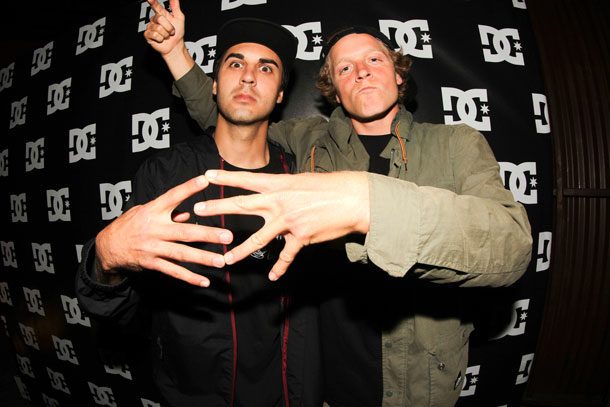 The band



The art



This is the shoe that jumped out of the helicopter



The art 2
1/18/2019

In honor of the final day of Skatelab, the Crailtap crew headed out to Simi to pay tribute to the stomping grounds of Mike Mo and Manchild.